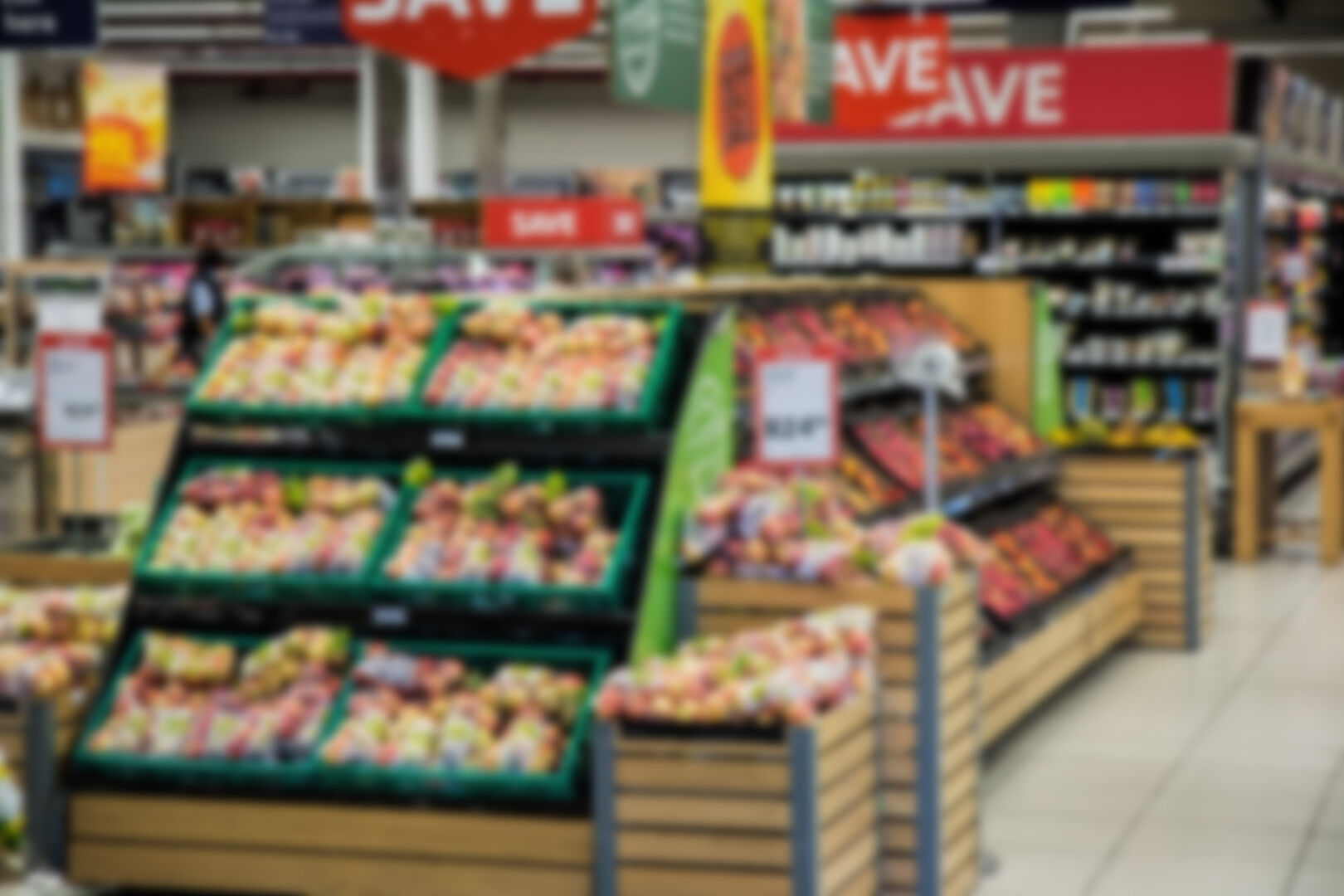 Cultivating a healthier outlook
The latest in retail and loyalty, September 2020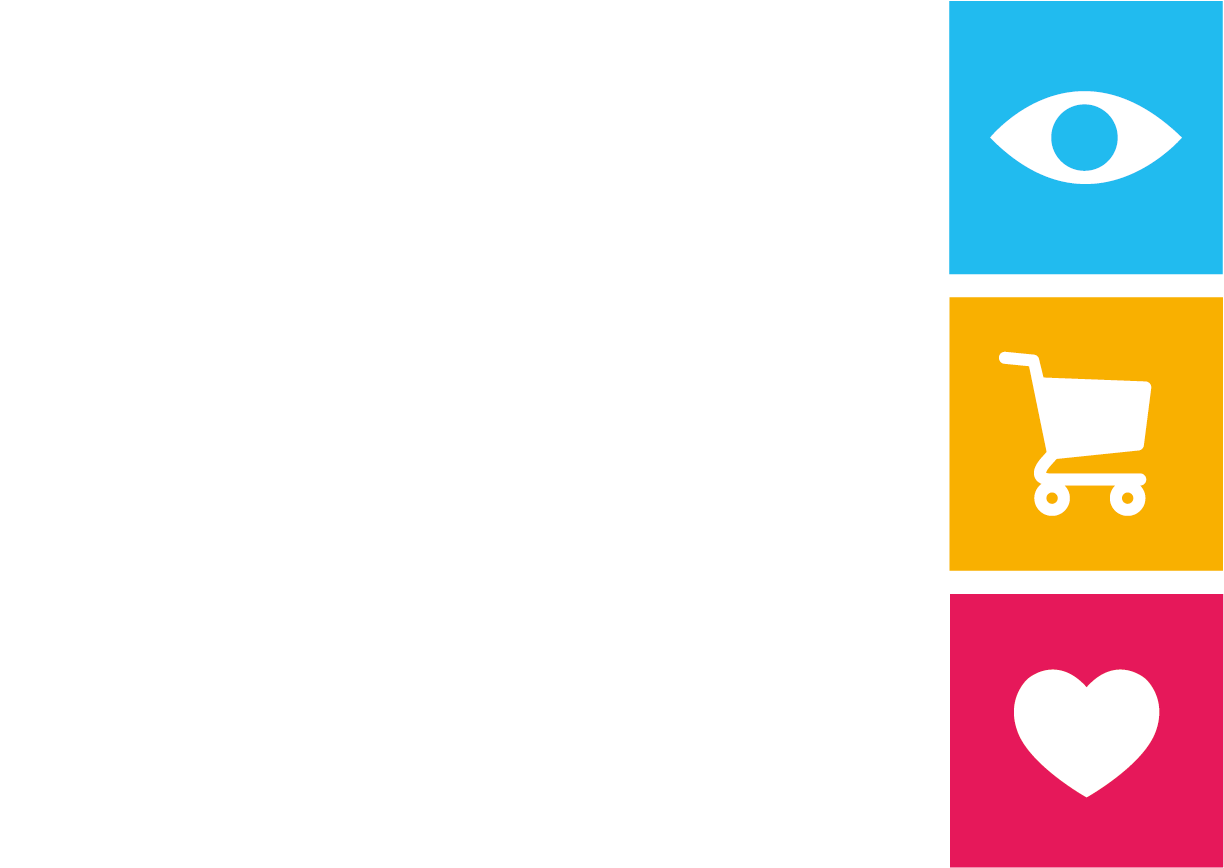 The last couple of months caused a decade worth of retail disruption, and retailers are changing today's activities to thrive tomorrow. In this edition of 'Things we see in retail & loyalty' we shine a light on initiatives that fight one of the world's biggest problems; food waste. Last month we saw retailers implementing new methods to ensure frictionless commerce too. Read all about it below!
Grocery start-up donates food through street fridges
Wholesale grocery delivery start-up Cheetah has found a new way to reduce its food waste and provide groceries to residents in need. The #FoodGiving campaign is inspired by the idea of community fridges, which were introduced in New York during the pandemic. Contributors can place food items in the fridges, and everyone who has a need can take what they want. Cheetah is now placing and filling fridges in the Bay Area, as poverty is increasing rapidly. The fridges will be restocked each week with various items, depending on what is available from the retailers' warehouses. Others, like restaurants and community members, are encouraged to fill the fridges with extra food.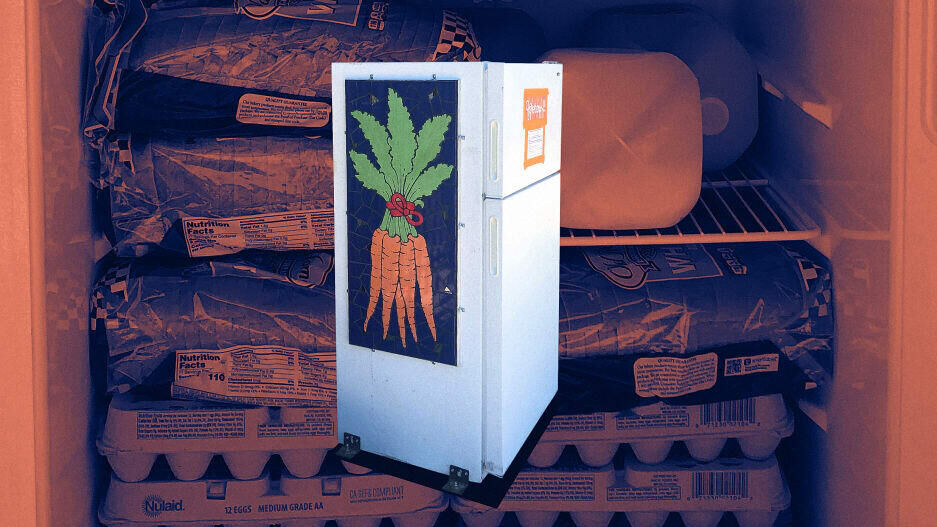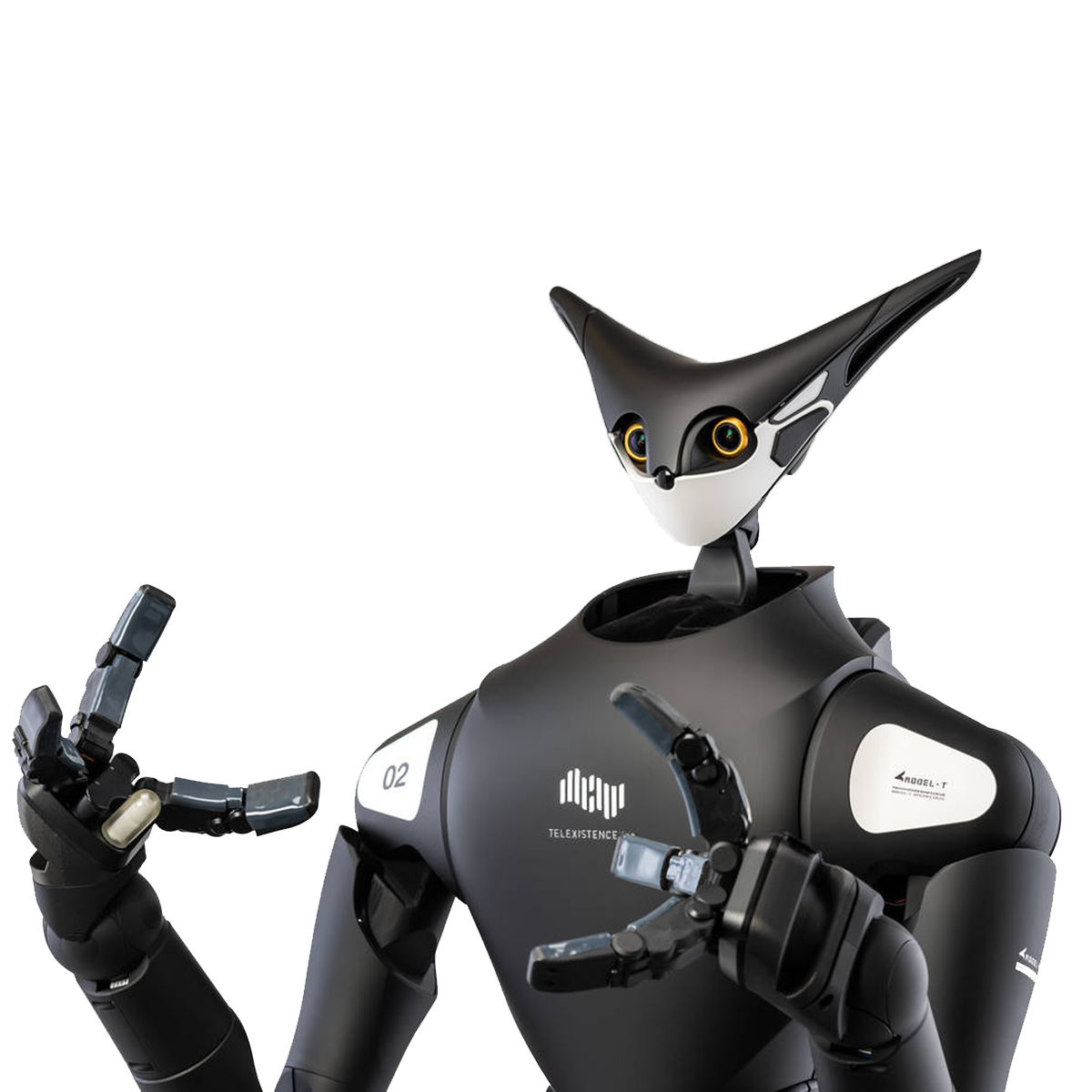 FamilyMart tests in-store robot
This month, FamilyMart will deploy an in-store robot to stack sandwiches, drinks and ready meals, with a further roll-out to 20 Tokyo stores planned soon. At first, the robots will be remotely controlled by employees, but the machines' artificial intelligence will take over when it has learned to mimic human movements. The special design lets shoppers feel at ease, as many people feel uncomfortable around robots that are too human-like. Countries that have to deal with a rapidly ageing society, like Japan, have to find a solution for a shrinking workforce. Robots could help solve this problem, although they are still are a rare sight in public, as they often struggle with simple tasks in unpredictable settings.
Aldi UK tests traffic light system with audio integration
To help blind and partially sighted shoppers enter stores safely, Aldi UK is testing the use of audio in its traffic light system. The traffic light system was implemented as a measure for social distancing in stores but overlooked shoppers with sight problems. Currently, many indicators for social distancing are still visual, making them inaccessible for people who are blind or partially sighted.
Lidl offers 'expiry date products' at bargain prices
The supermarket chains in The Netherlands are committed to reducing food waste by half in 2030 (compared to 2015). Research by Wageningen University concluded that supermarkets throw away about 1.7% of the food in stores; mainly fresh products. After a successful test last year, reducing food waste with 33%, Lidl is now offering products that have reached the expiry date with enormous discounts. They will sell bread, dairy, and prepacked vegetables for as little as €0.25. Other fresh products are stored in 2kg boxes and sold for €2.99. This way, Lidl hopes to battle food waste in its own way.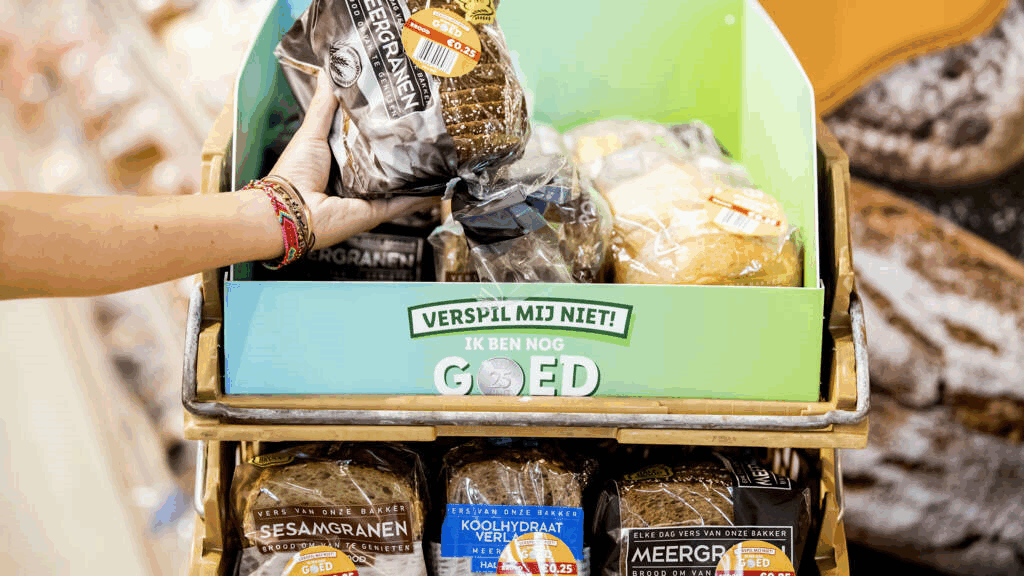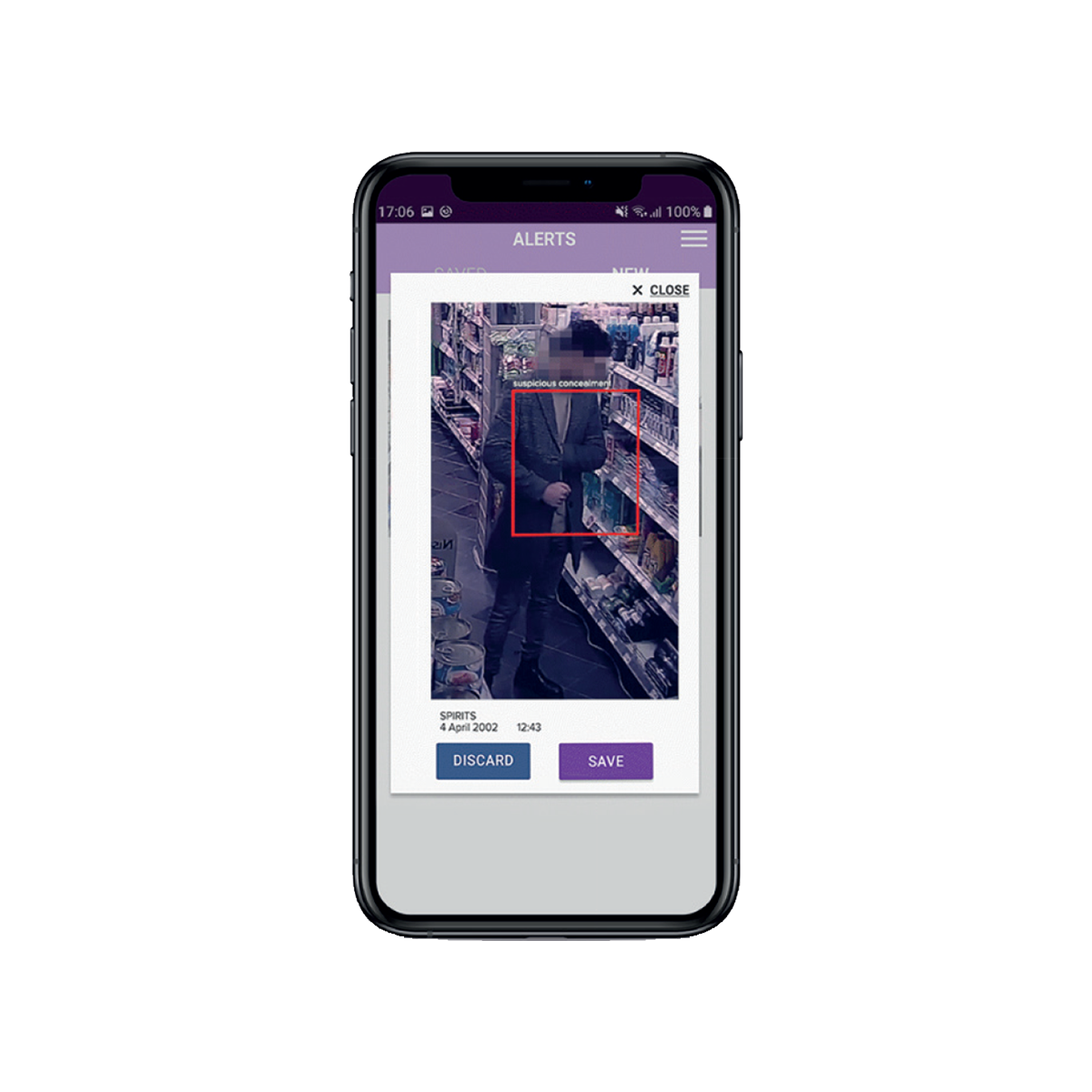 UK retailers deploy technology to battle crime
With its new 'concealment detector' technology, Sainsbury's is using artificial intelligence (AI) to catch thieves in the act. The retailer has established a partnership with ThirdEye, to install the technology and record when a shopper tries to hide an item. When the detector identifies concealment, it sends a four-second video to security staff. Waitrose will add body cameras to the outfit of security sta to ensure its staff feels safe and supported. Since the start of the COVID-19 pandemic, the number of violent incidents in stores has been increased rapidly, although Waitrose claims this is not the reason for the new measure.
Ahold Delhaize and ING Bank develop new payment method
In collaboration with ING, Ahold Delhaize has developed a new 'safer and faster' service for online shopping. The digital card uses 'tokens', a digital currency which encrypts personal information. The retailer receives a unique number, but almost no other customer data, which ensures nearly no sensitive data can be accessed during a data leak. Cybercriminals would have a hard time stealing money with the new system, as doing so would require hacking the webshop, and accessing a shopper's phone. The new system responds to the increase of digital payments during the COVID-19 pandemic. Tests will be conducted with 1,000 Dutch bank accounts, with a broader (international) roll-out planned if the system proves to be a success.
Want retail news sent to your inbox?
Get in touch and we will ensure you are included on our monthly distribution of 'Things we see in retail and loyalty', and receive it in your mailbox each month!
Get in touch
See more retail news and articles
Go back to the news overview to find out more about what BrandLoyalty and our partners have been doing as well as key industry insights.
Go to overview