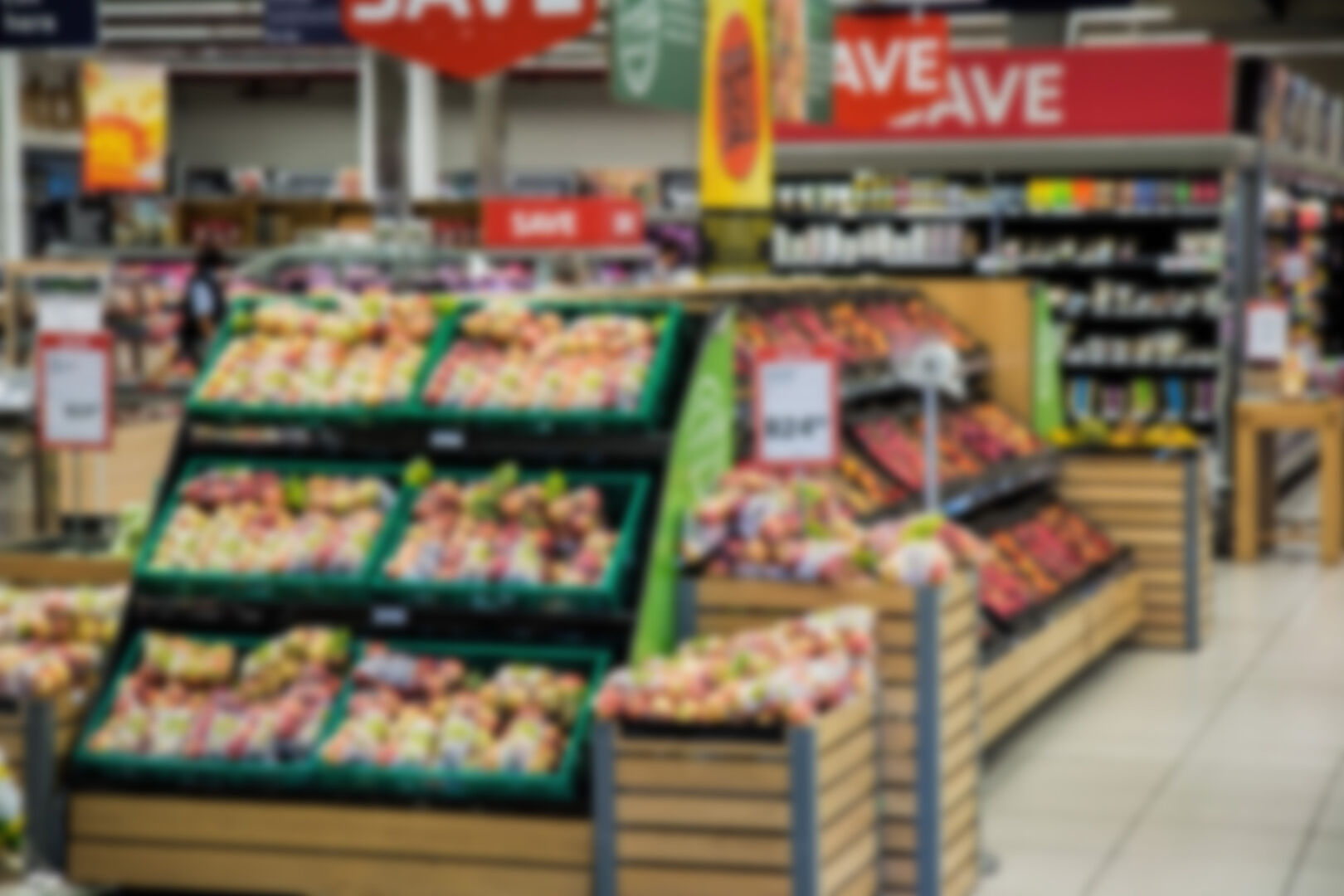 A technology drive
July 2021
6 minutes
Nowadays, shoppers are thirsty for new technology. Therefore retailers are constantly innovating to increase the shopping experience and attract even more loyal store visitors. In this edition of 'Things we see in retail and loyalty', we'll highlight technological advancements at Carrefour France and Amazon, an innovative distribution of stamps, and the largest cashier-less store format to date.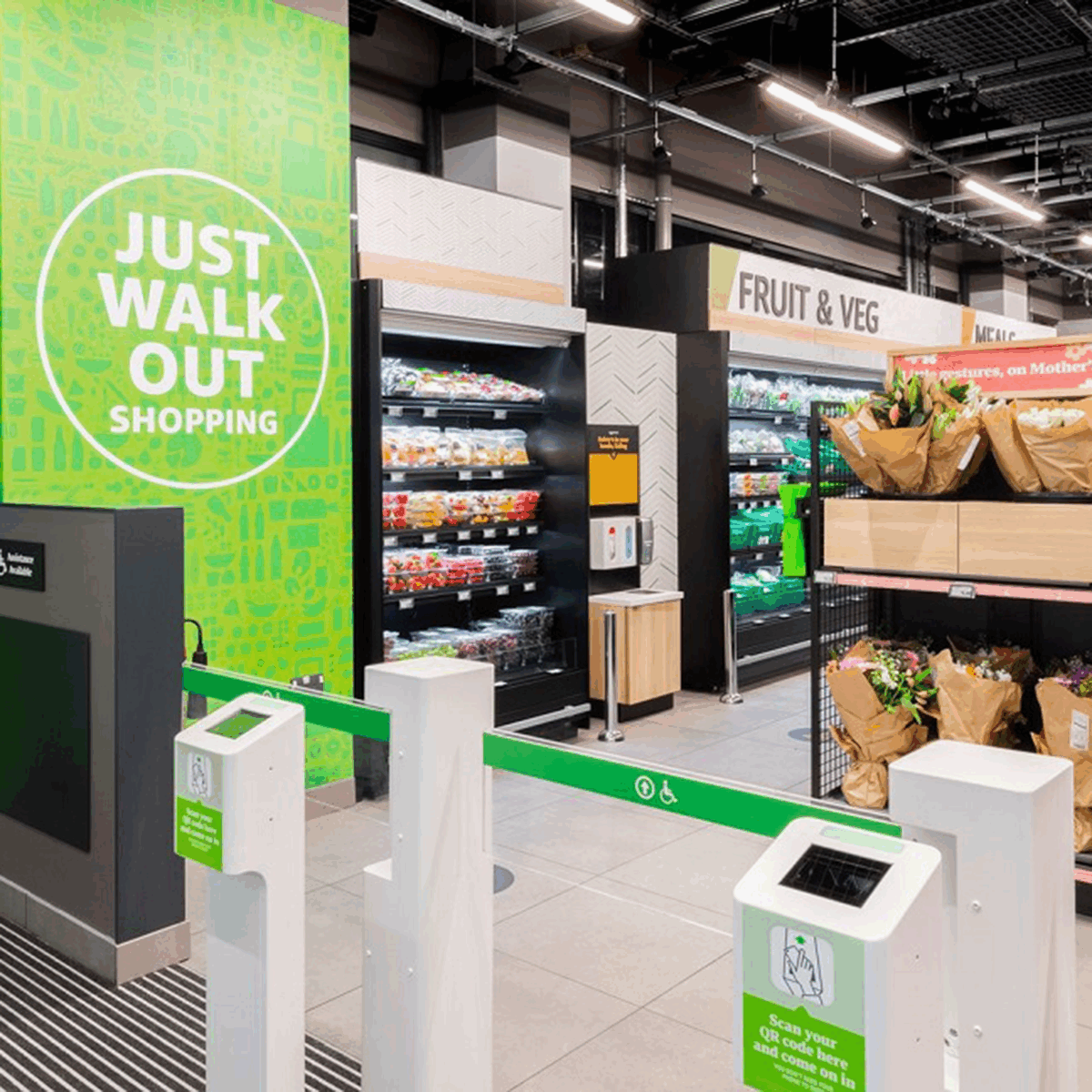 Amazon launches first cashier-less full-size grocery store
Amazon has opened in Washington area a 25,000 square foot Amazon Fresh store using its cashier-less Just Walk Out technology, which uses overhead cameras and pressure-sensitive shelves to monitor what shoppers put in their carts. It is the first time the easier and faster shopping technology has been used in a full-size store following successful launches in 13 smaller locations. The Just Walk Out technology lets shoppers enter the store by scanning a QR code in the Amazon app, inserting a linked credit or debit card, or scanning their palm. When they finish shopping, they're automatically billed for their items and receive a digital receipt.

Source: theverge.com
A refreshing new addition for Coop shoppers in Switzerland
Shopping can be thirsty work. Coop shoppers in Switzerland can now rehydrate thanks to in-store filling stations serving freshly tapped beer and mineral water.
Source: lebensmittelzeitung.net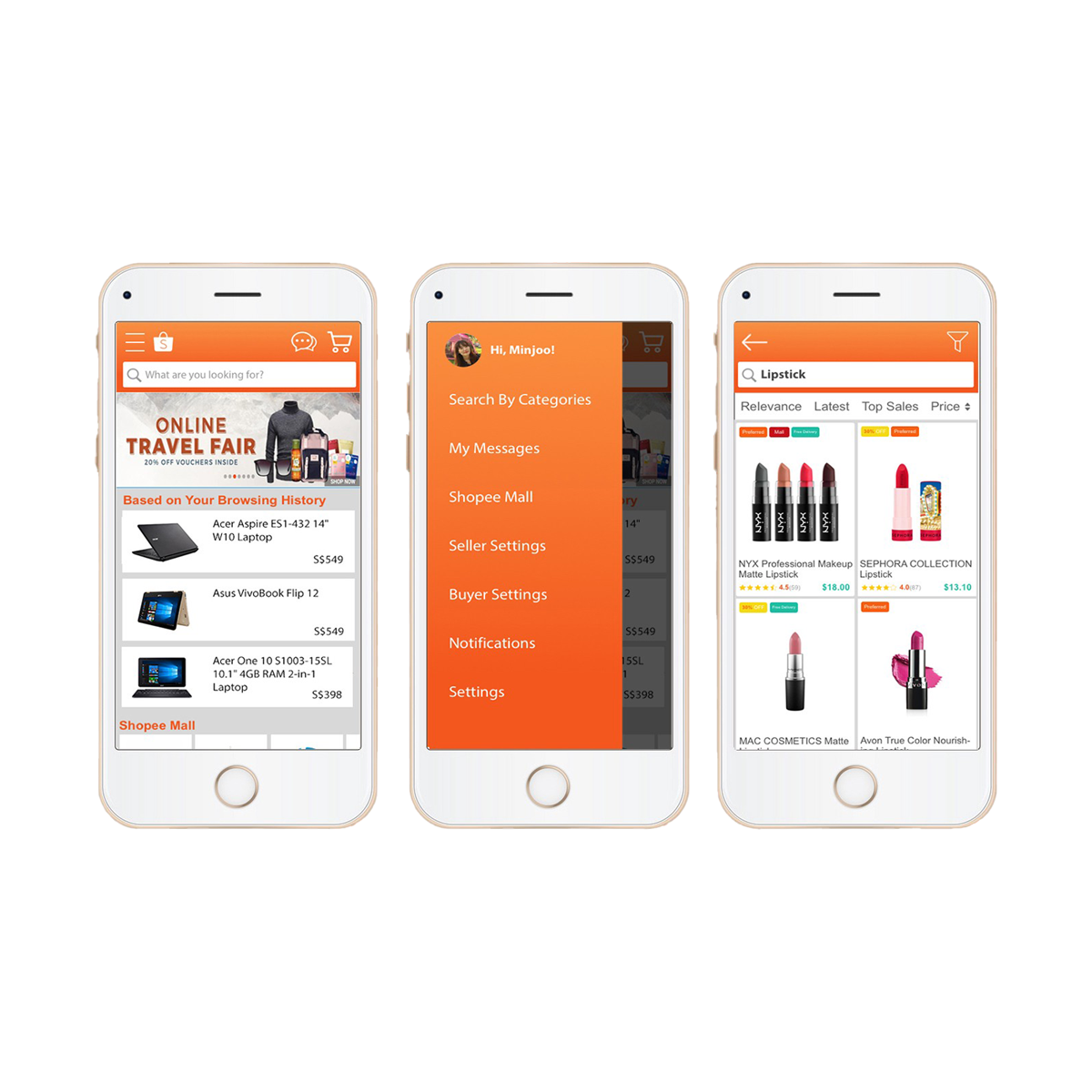 Shopee launches in Latin America
Shopee, the largest eCommerce platform in Southeast Asia, is expanding to Latin America with launches in Colombia and Chile. Although it's not Shopee's first foray into the market - they already have a presence in Brazil and Mexico - it highlights Latin America's high potential for growth with the eCommerce market set to reach $98 billion by 2026.
Source: retailinsights.com
Lowes Foods introduces contactless grocery pickup lockers
Lowes Foods has joined forces with Bell and Howell's QuickCollect Solutions unit to offer shoppers the option of collecting their online grocery orders from temperature-controlled lockers. Initially targeting office and corporate campus locations, the pickup pilot meets the growing demand for online grocery shopping and convenient contactless delivery.
Source: supermarketnews.com
Carrefour France to trial Standi stamp distribution
Carrefour France 
is using 
BrandLoyalty's
global innovation,
 Standi
, to distribute l'Atelier du Vin glassware loyalty stamps in one hypermarket and one supermarket. Standi allows the correct number of stamps to be distributed to shoppers without support from staff or POS integration, which saves invaluable time at the checkouts.
Source: BrandLoyalty
Read more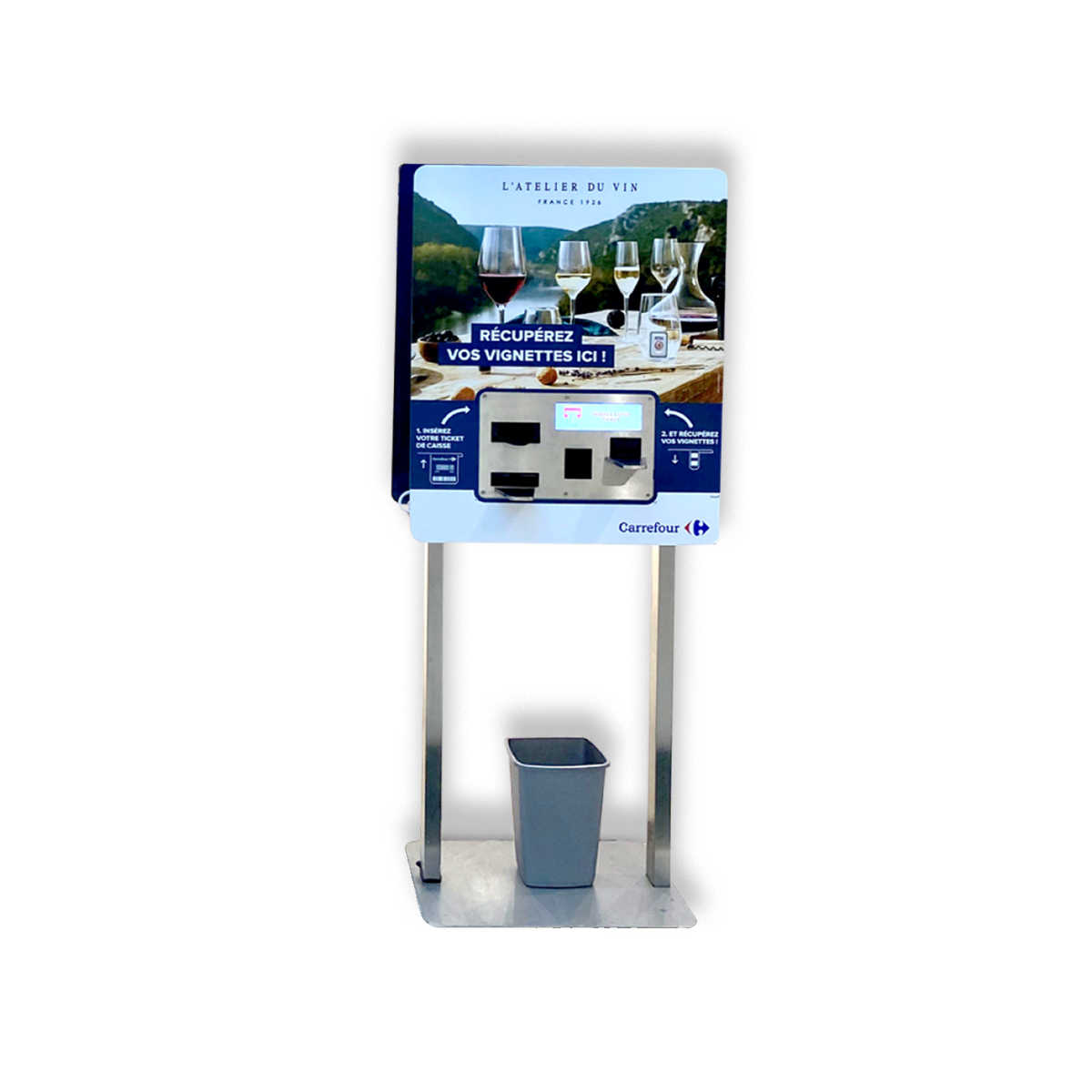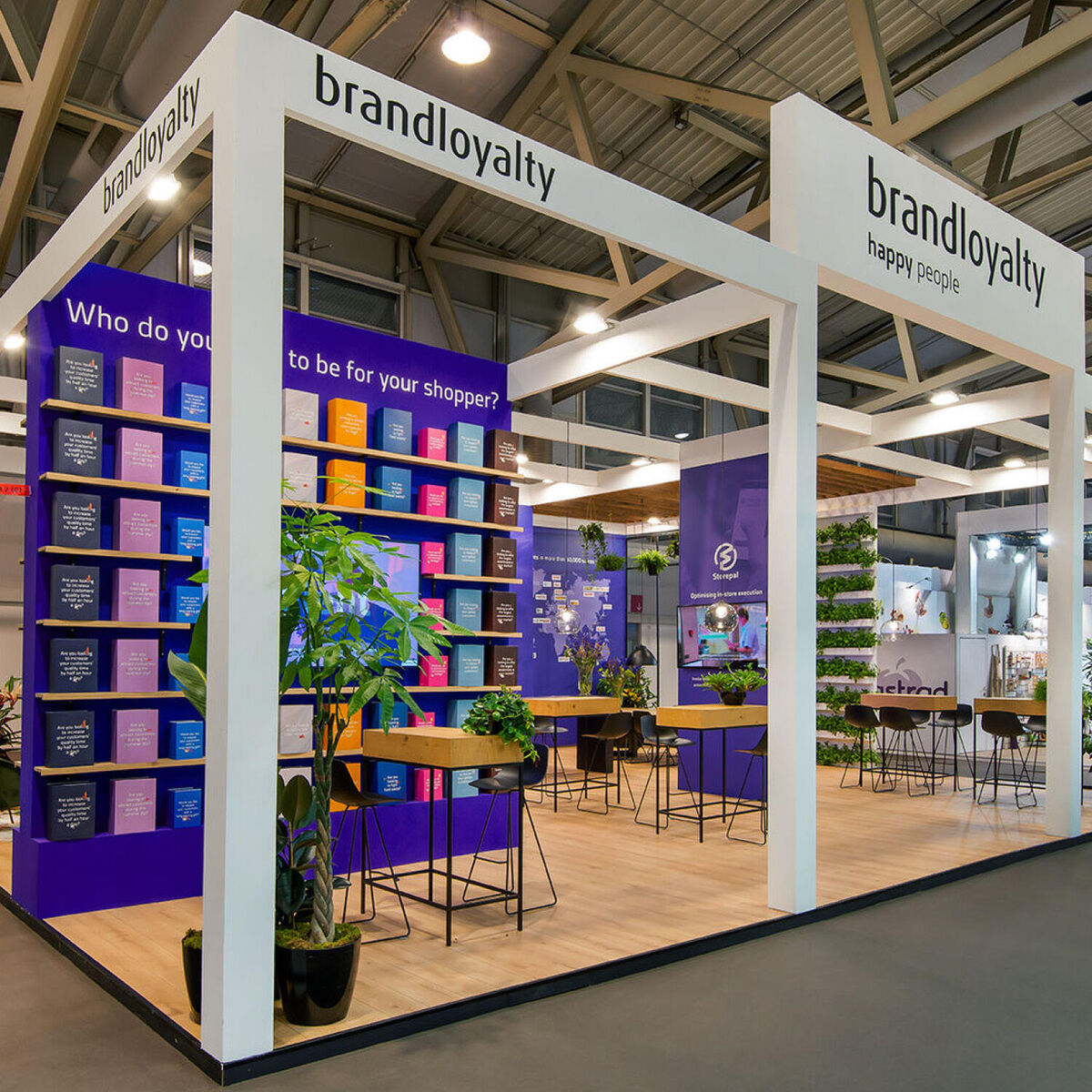 Want retail news sent to your inbox?
Get in touch and we will ensure you are included in our monthly distribution of 'Things we see in retail and loyalty', and receive it in your mailbox each month!
Get in touch
BrandLoyalty's latest innovation in loyalty
Unmanned and automated retail, is not our future, it's our present. Our moonshot was to create a way to distribute stamps and flow-packs even if the shoppers opt for a self-service checkout.
Go to case study