A hero program at OMV Slovakia
2 minutes
As entire countries come under new quarantine orders due to COVID-19, retailers undertake the challenge to adapt – keeping their customers safe and healthy while still delivering joy and engagement in ways they know best how. OMV Slovakia did not shy away from the challenge and awarded Slovak drivers with the opportunity to collect Marvel plush & mugs.

OMV, the biggest petrol company in Slovakia, earlier ran programs with Ritzenhoff glasses and Nomad, which makes this their 3rd campaign with BrandLoyalty!
Launched in October, the Marvel Mania program will continue for 12 weeks, allowing consumers to collect up to 10 items. They vary from Marvel plush toys to branded mugs, all of which Slovaks can redeem just in time for the hot chocolate season.
A stamp is given for each €10 spent, and in return for five stamps plus a small additional payment, the consumers can get their favorite item from the range: Captain America, Spider-man, Iron-man, the Hulk & Captain Marvel! Members of OMV's Smile & Drive club, can use a number of points and get it with an even bigger discount.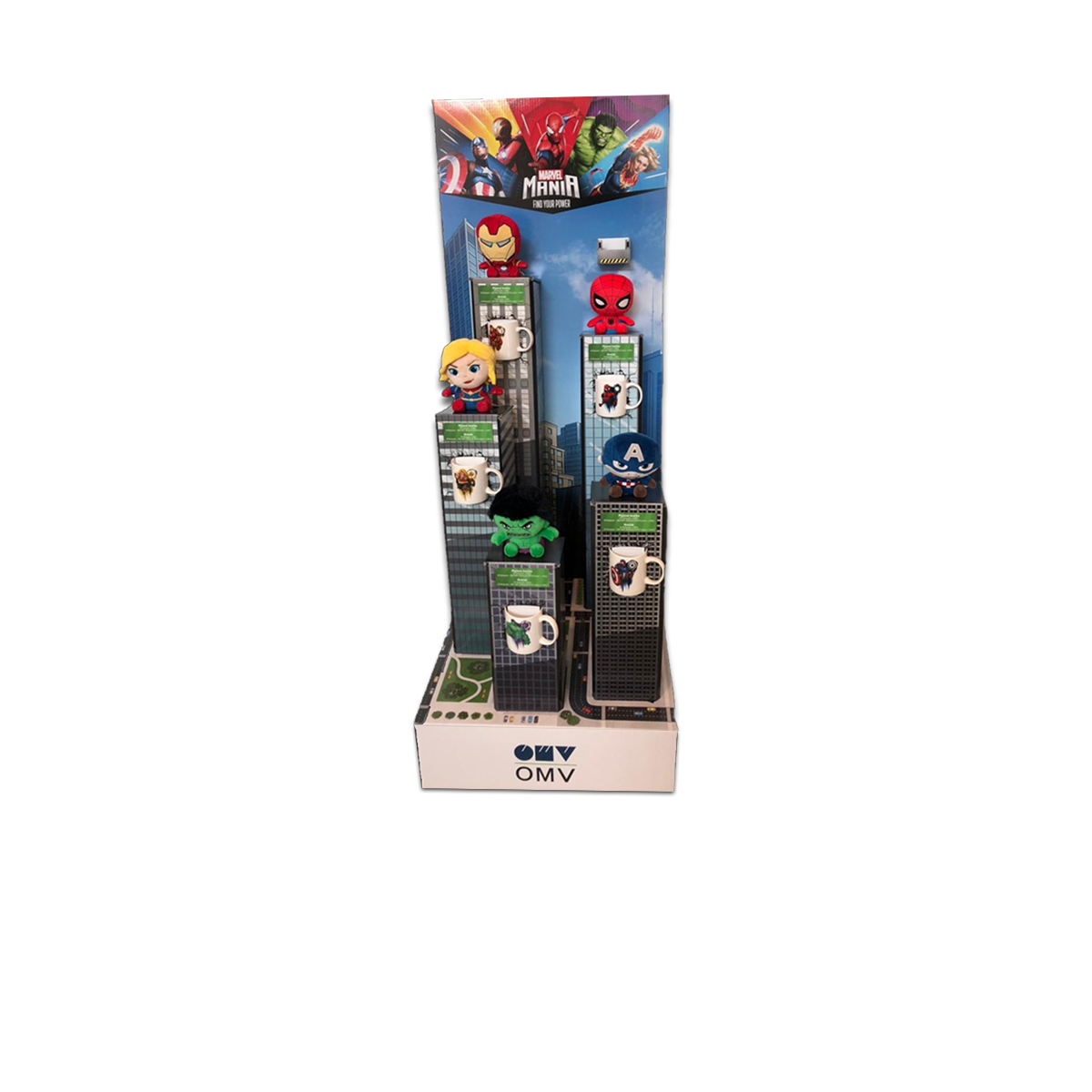 OMV Slovakia is a subsidiary of the Austrian company OMV A.G. VIENNA, which is one of Austria's largest listed industrial companies. It operates in Central Europe and has more than 2,100 filling stations spanning ten countries in the region. There are approximately 100 petrol stations across Slovakia, which makes OMV one of the biggest petrol groups in the country. OMV filling stations offer more than just fuel, as they are multifunctional service centers. In addition to the range of fuels and lubricants, OMV customers have access to car washes, refreshments, and a wide range of additional services.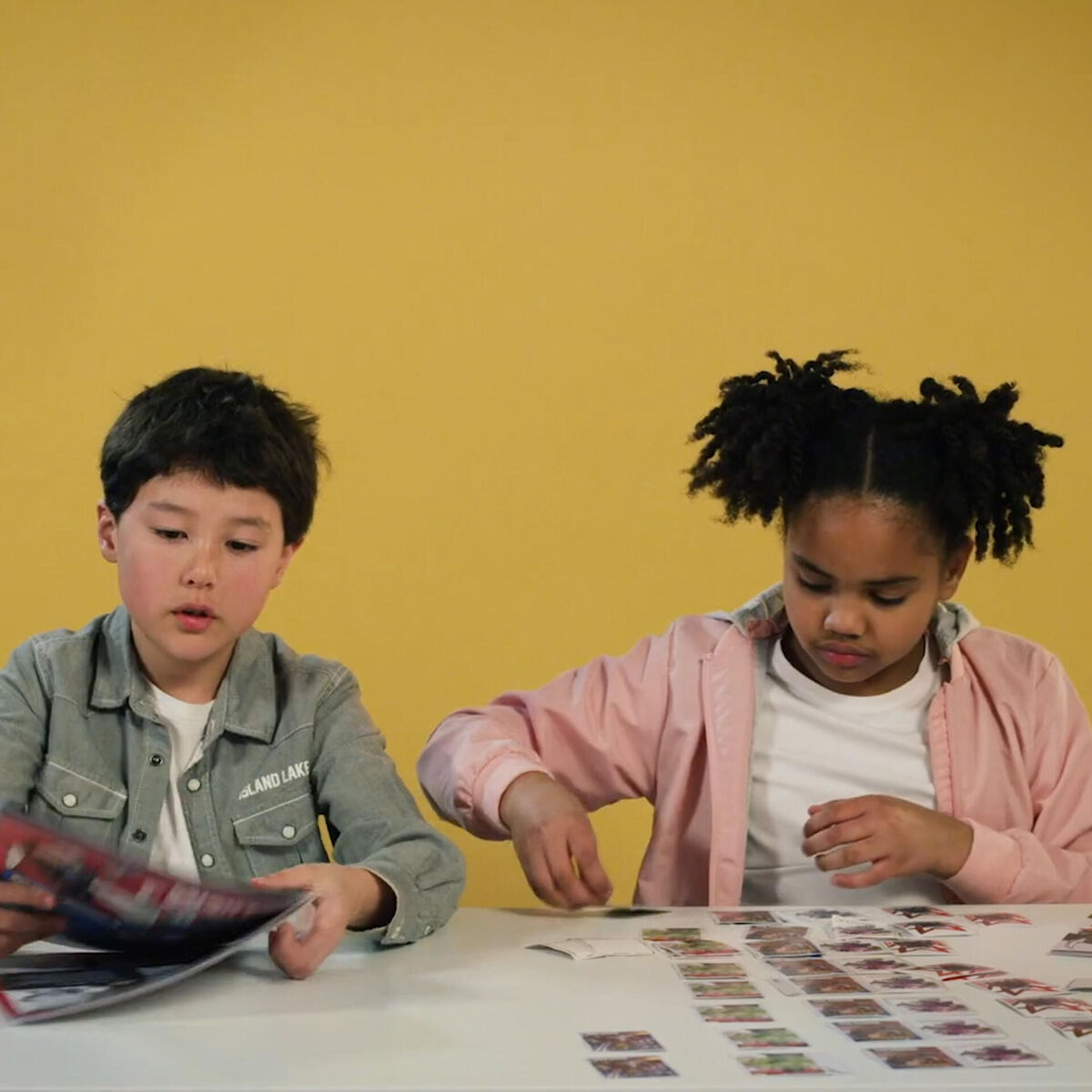 Watch our young concept testers putting Marvel Be a Hero to the test
We have put multiple concepts to the test, with the toughest judges possible, the kids themselves! The setting was simple, 4 kids, a table, and some of our kids' concepts. After the mini researchers experimented with Disney Spin'ems and Disney's Magic Kitchen, Marvel Be a Hero is next in line for the test.
Read more
See more news and articles
Read more latest news and articles from BrandLoyalty by going back to the overview page.
See all news and articles