Zwilling turns tables red for Chinese New Year
3 minutes
Back in 2015, the first-ever loyalty programme at PX-Mart was a partnership with BrandLoyalty and Zwilling, which was called a "killer programme" by the Taiwanese retailer – it was the first loyalty programme to see a redemption of more than 1 million pieces which resulted in a 10%+ sales uplift. Bringing the premium cookware to housewives' kitchens, opened up Zwilling's brand awareness, and spread the hype of "collecting stamps" in Taiwan.
The second Zwilling programme at PX Mart started last November and for almost four months Taiwanese shoppers can save for the good-fortune red color ceramics and cast iron. Allowing shoppers to brighten up their tables for the Chinese new year!
This year, BrandLoyalty invited the Taiwanese actor and new age good dad - Kai Xiu to endorse the programme. Leveraging his one million followers on social media, he will use the Zwilling cast iron and encourage fathers to cook Asian style festive food for the family. German celebrity chef Cornelia Poletto will also demonstrate versatile ways of cooking and baking with the ceramic items.

PX Mart has more than 9 million active members (which is 40% of Taiwan's population of 24 million). Consumers can easily find a PX-Mart store within a ten-minute drive with its 1,000 stores spread across the island of Taiwan. Since PX Mart first launched its digital payment tool, PX Pay, in May 2019, it has achieved 5 million registrations in only 8 months, 60% of which are new members. It is now the 3rd biggest payment tool in Taiwan, even bigger than Apple Pay.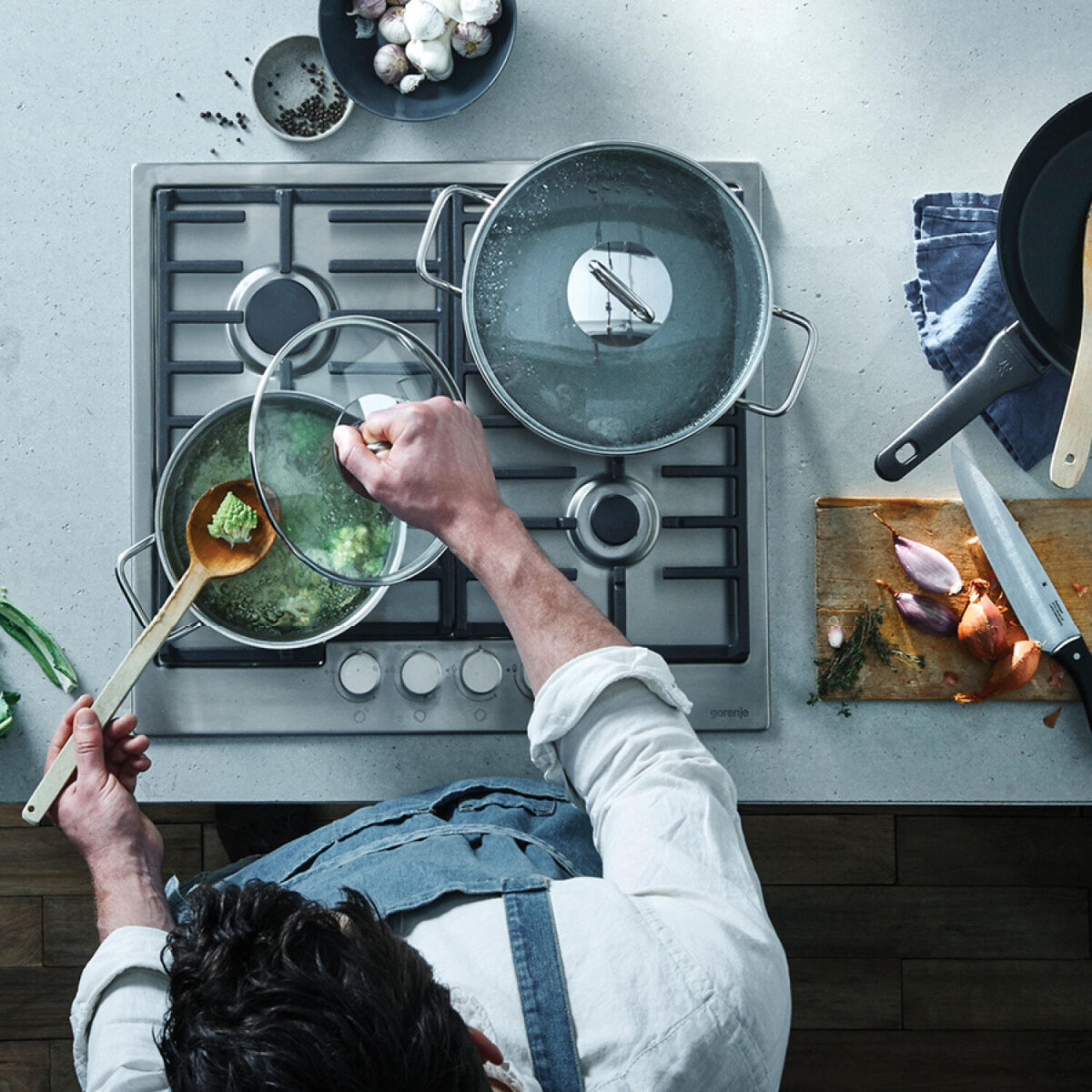 Find out more about our programs
Take a deeper look into our programs and concepts by reading our case studies.
Go to case studies
See more news and articles
Read more latest news and articles from BrandLoyalty by going back to the overview page.
See all news and articles