Watch our young concept testers putting Disney Magic Kitchen to the test
Want to know what kids think of our concepts? How do they play with the products? And how they understand the different brands?
We have put multiple concepts to the test, with the toughest judges possible, the kids themselves! The setting was simple, 4 kids, a table and some of our kids' concepts. After the kick-off with Disney Spin'ems, Disney's Magic Kitchen is next in line for the test.
Welcome to Disney - The Magic Kitchen sticker concept.
The Magic Kitchen is a fun sticker concept that introduces children to cooking! Children can collect 144 stickers in a high-quality collectors cookbook. The cookbook contains 24 fun and healthy recipes and instructions for parent and child how to prepare the meal together. Cooking together combines 3 important consumer values; Healthy living (Learn how to cook a healthy meal and develop healthy eating habits), Family time (Spend time together in preparing and eating a meal) and Leisure ((Have fun while cooking together!).
Let's take a look at how kid's experience the Disney The Magic Kitchen concept. Check out the video below for some pure and honest opinions.

Keep an eye out for the next episode in 4 weeks where our young judges will test our Marvel Challenges concept. Marvel Challenges is a concept that stimulates children to get active, interactive and to go outside!
Research showed that on average, children are sitting 10,5 hours a day, spend less than 1 hour a day outdoors (that's even less then inmates) and that playing outside is beneficial for the physical and social development of children. Challenges are an exciting way to quickly get kids up and active. The concept is built around healthy living and interactive play with other kids. This combined with the compelling storytelling of Disney we created a 'story doing' concept where imagination and fun are the fundamentals of getting active.
Next time you are going to find out how the target group thinks about this.
For more videos or to find out more about our concepts, contact your BrandLoyalty contact person or hit the contact button below.
See more consumer insights
Do you want to see more articles and fact-based insights out of our consumer studies? Go back to the overview page.
Go to overview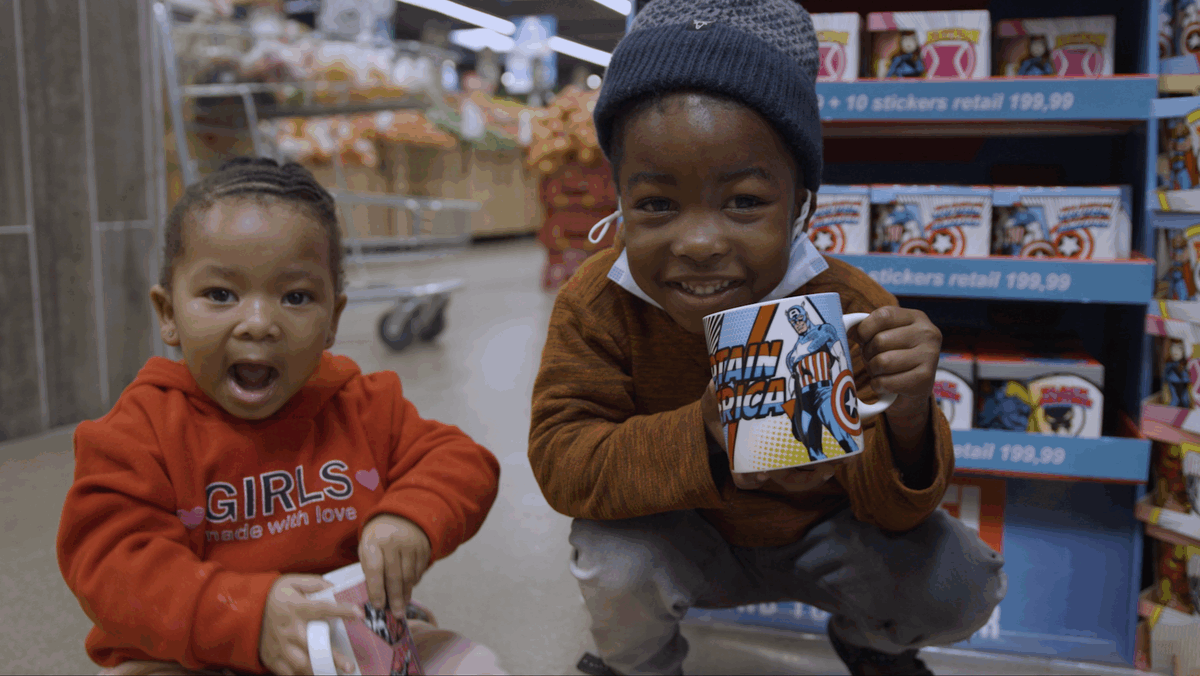 Want to know more about Marvel?
Read more about the opportunities available with Marvel on our partner page.
Go to concept