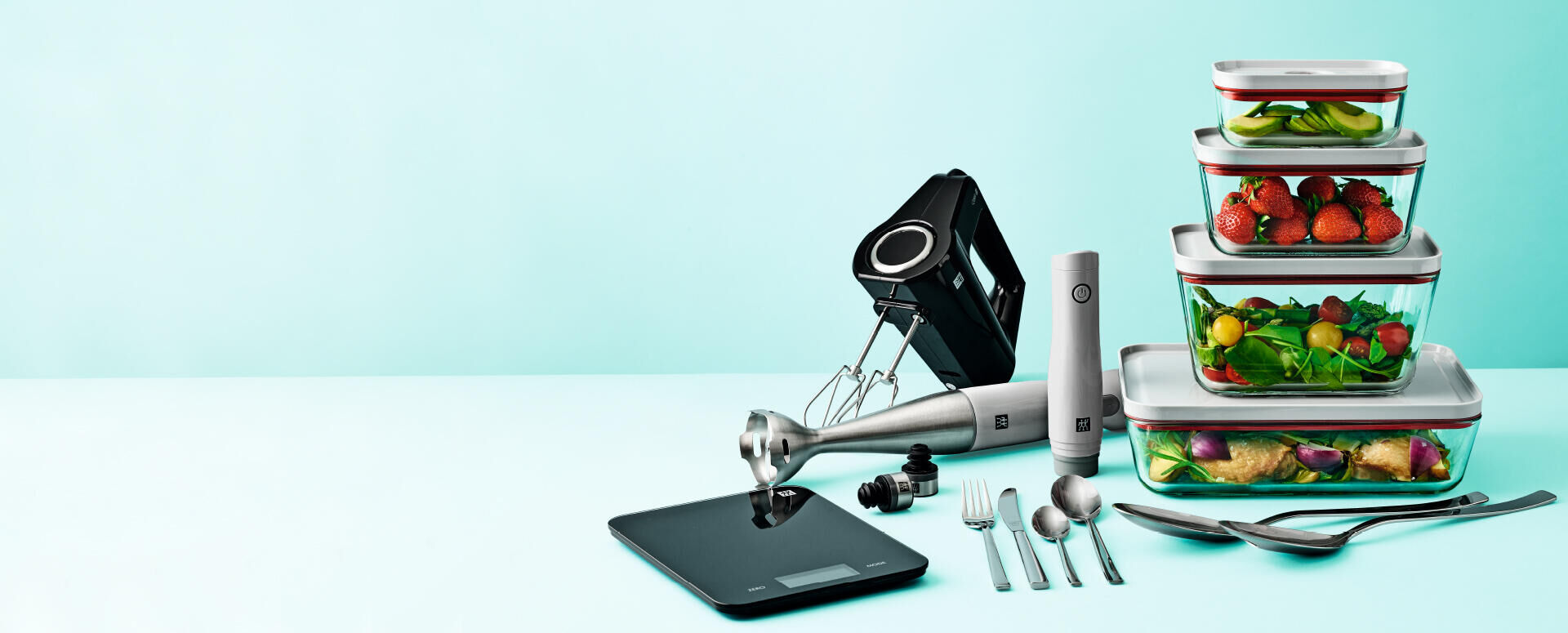 Want to keep food fresher up to 5 times longer?
2 minutes
Today's consumer is more conscious than ever before and highly aware of current global environmental issues like food waste. In fact, research has shown that almost 80% of consumers worldwide are looking for ways to minimalize food wastage.
Considering the increasing food waste and consumers' aspiration to eat fresh and healthy, Zwilling added a new range to its portfolio named 'Fresh & Save'. In February, BrandLoyalty launched its first programme with items of this Fresh & Save range at Bilka, Føtex & Salling, which are part of Salling Group. For every 50 kr. (€6,50 / $7,50) spend Danish shoppers receive a stamp which can be redeemed against one of the 16 items of the Zwilling range, once a sufficient amount of stamps have been collected.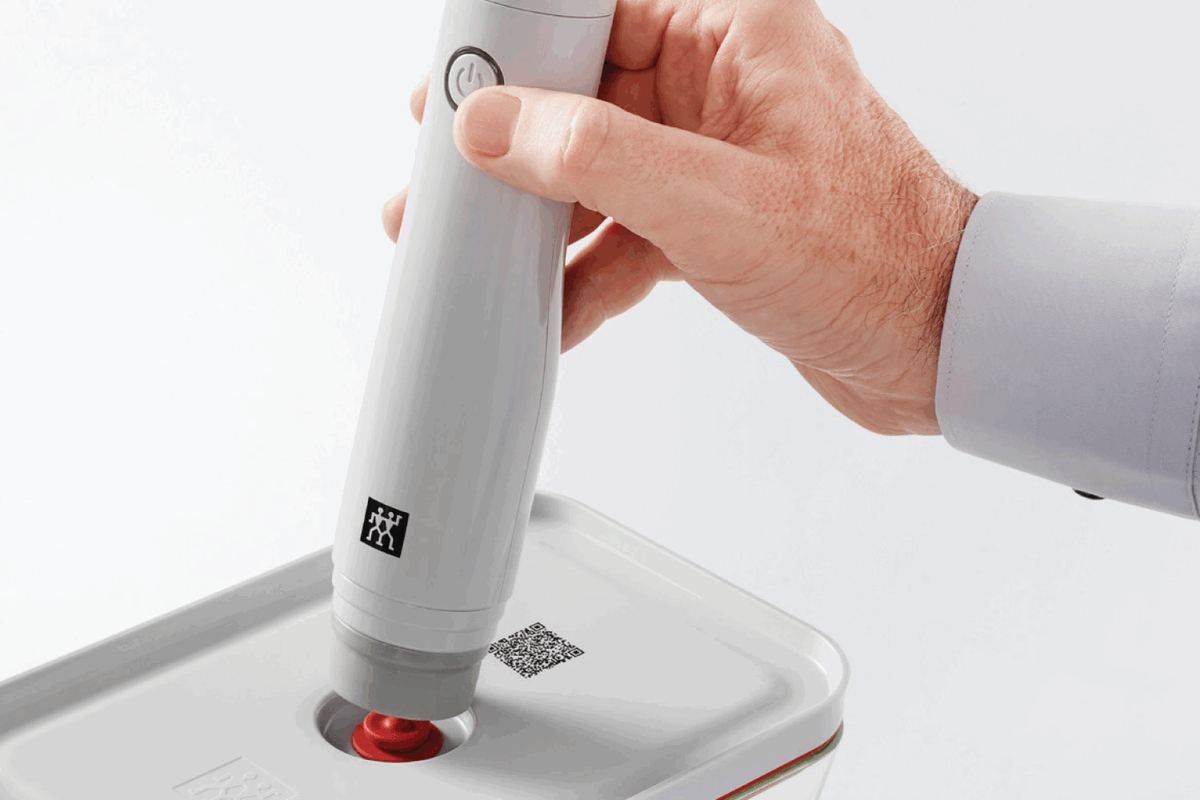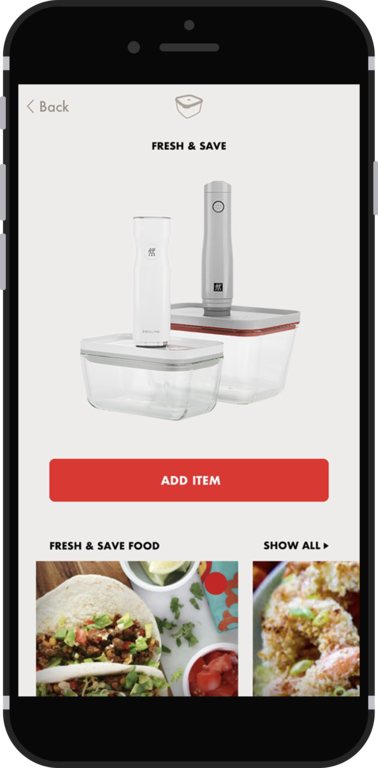 Revolutionising food storage
The 'Fresh and Save' range consists of a vacuum pump, different containers, re-usable storage bags and a wine sealer.
The storage range is perfect for cooking, serving, storing in the fridge or freezer, sealing with vacuum suction and reheating! The 6-in-1 miraculous vacuum pump allows you to keep your food fresher up to five times longer! Engineered in Germany, this high-end automatic pumps makes vacuuming very easy. Simply push the button to start and wait until it automatically stops when ready.
Besides, shoppers can download the Culinary World App that shows the items you've sealed and how long these will remain fresh. Next to that the App recommends delicious recipes that matches the stored ingredients.
The programme at Salling is complemented by a mixer, scale and cutlery items. Explore the entire range below.

Salling Group's history stretches back more than 100 years. What began as a small draper's shop in 1906 is today an international retailing group. Salling group's business area consists of stores, web shops, coffee bars, restaurants, meal boxes and its own brands. The company believes its culture and values - integrity, passionate, agile, competitive and efficient - separates themselves from competition.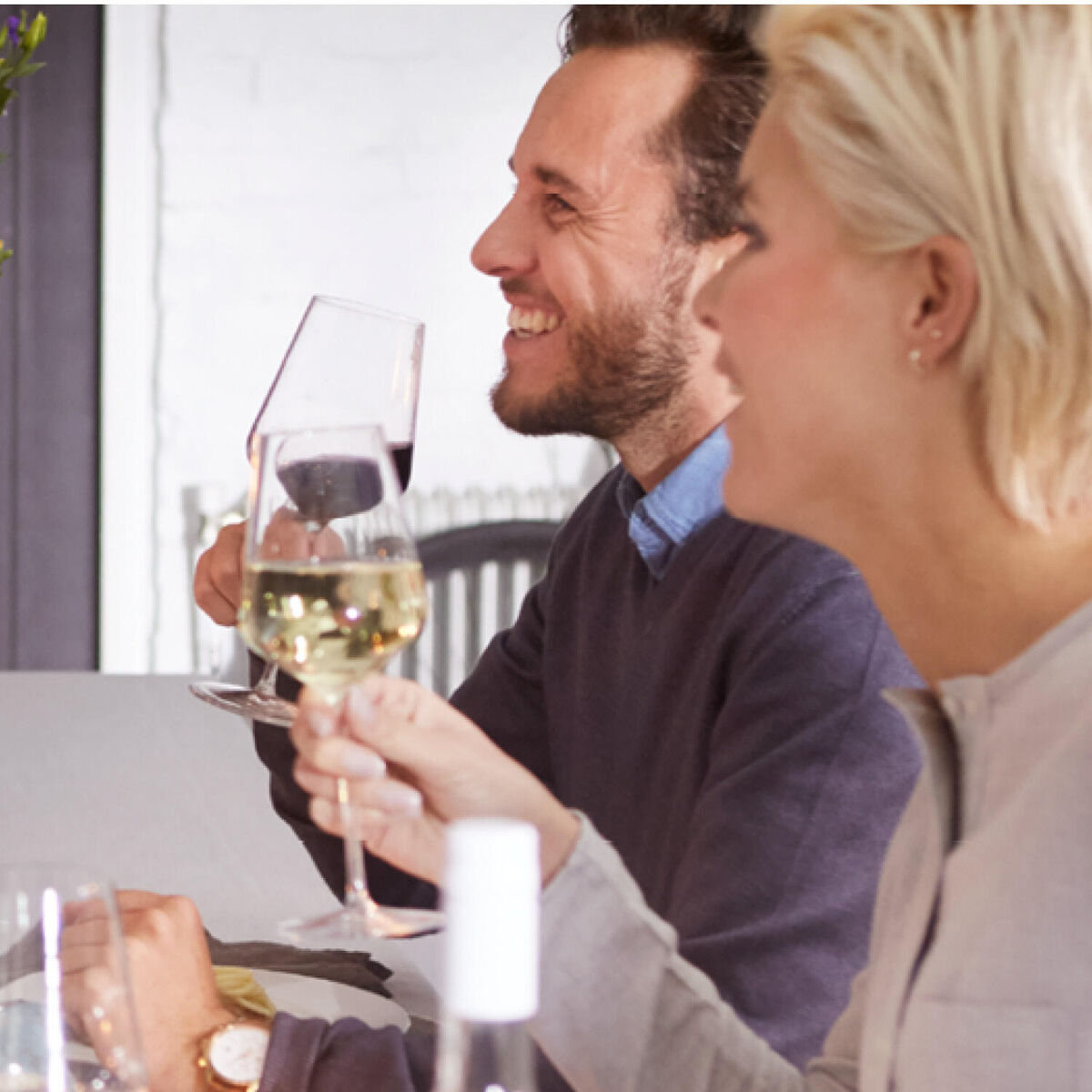 Find out more about our campaigns
Take a deeper look into our campaigns and concepts by reading our case studies.
Go to case studies
See more news and articles
Read more latest news and articles from BrandLoyalty by going back to the overview page.
See all news and articles