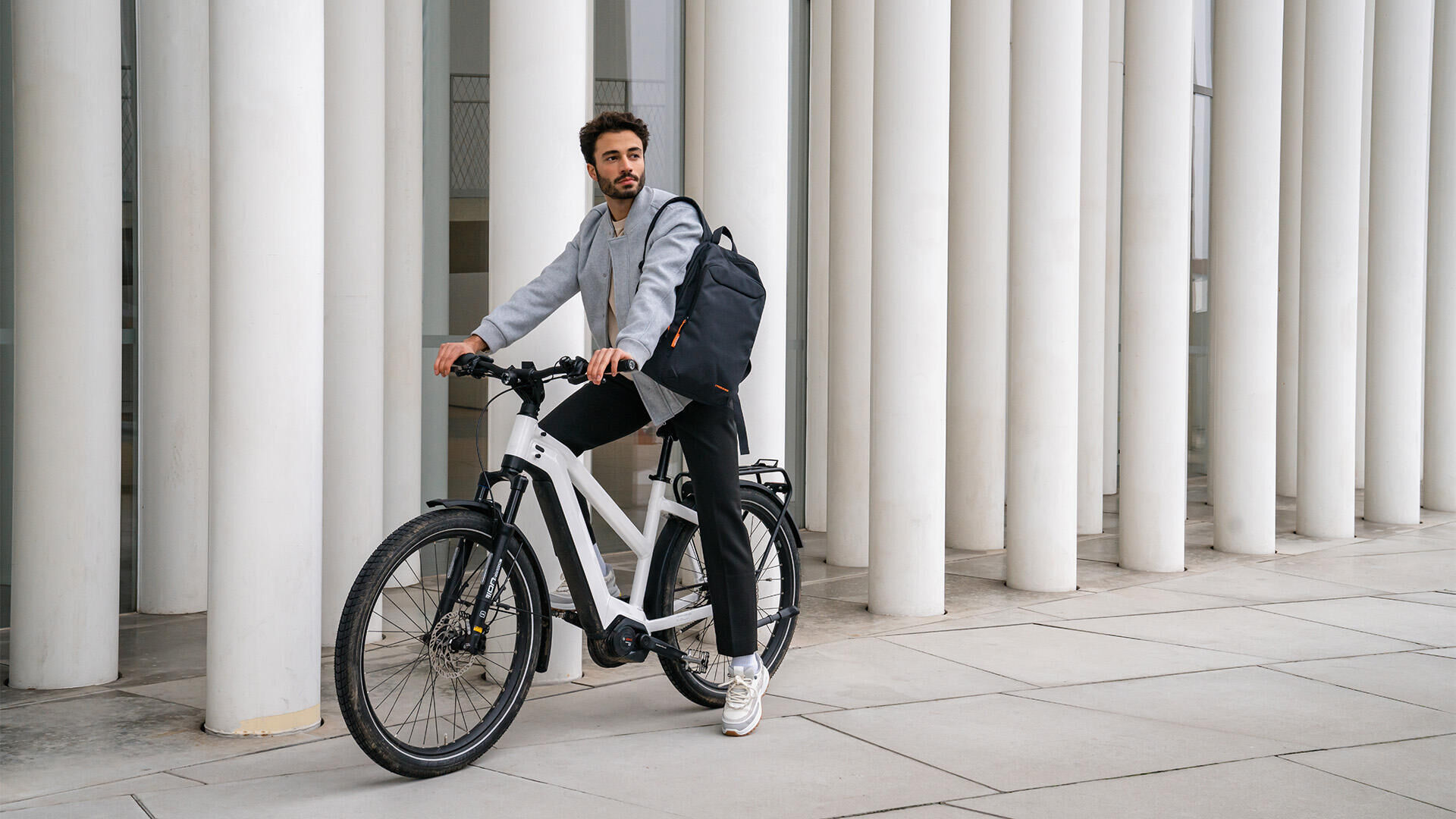 Tucano at Valora: where sustainability meets convenience
3 minutes
From March until June, Tucano will be the absolute eye-catcher in Valora outlets of 'k kiosk', 'avec', and 'Press & Books'. The sustainable luggage range of Tucano links perfectly to the urban traveler that visits Valora.

By offering a range of 5 Tucano products, with fabric made from 100% recycled PET-plastic fibers, Valora encourages its shoppers to live a more sustainable life.
Next to the regular stamp collection process, Valora offers another unique way to obtain the Tucano items at a loyalty price. Each purchase of a bottle of Valora's water brand
"ok—" immediately resembles a full loyalty leaflet. With this special promotion, Valora aims to boost its own sustainable brand and, at the same time, show its ambition to become a more sustainable retailer.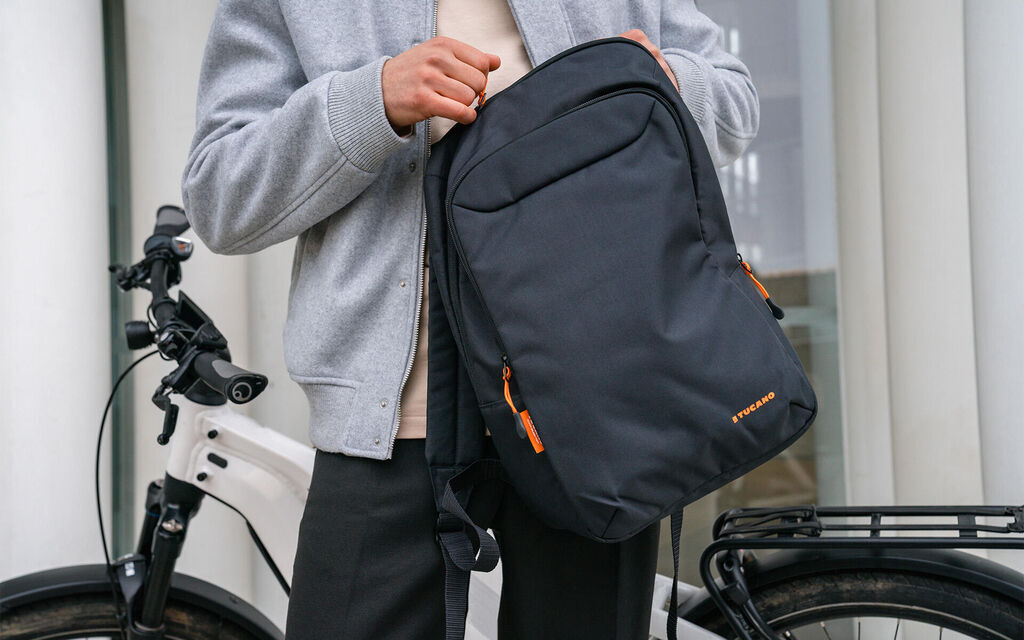 Computer backpack with fabric made from 100% recycled PET-fibers.
Traveling is changing for the better
Since the start of the global pandemic, the world of travel has changed. Travel has become more intentional. People choose (local) experiences over meaningless mass tourism and global traveling, with sustainability at its core.

Tucano is tapping into this trend by offering a sustainable, functional and stylish luggage collection for responsible traveling everywhere you go.
More about Tucano

About Valora
Each and every day, around 15,000 employees in the Valora network work to brighten up their customers' journey with a comprehensive foodvenience offering – nearby, quick, convenient and fresh. The around 2,700 small-scale points of sale of Valora are located at highly frequented locations in Switzerland, Germany, Austria, Luxembourg, and the Netherlands.

The company includes, among others, k kiosk, Brezelkönig, BackWerk, Ditsch, Press & Books, avec, Caffè Spettacolo and the popular own brand ok.– as well as a continuously growing range of digital services.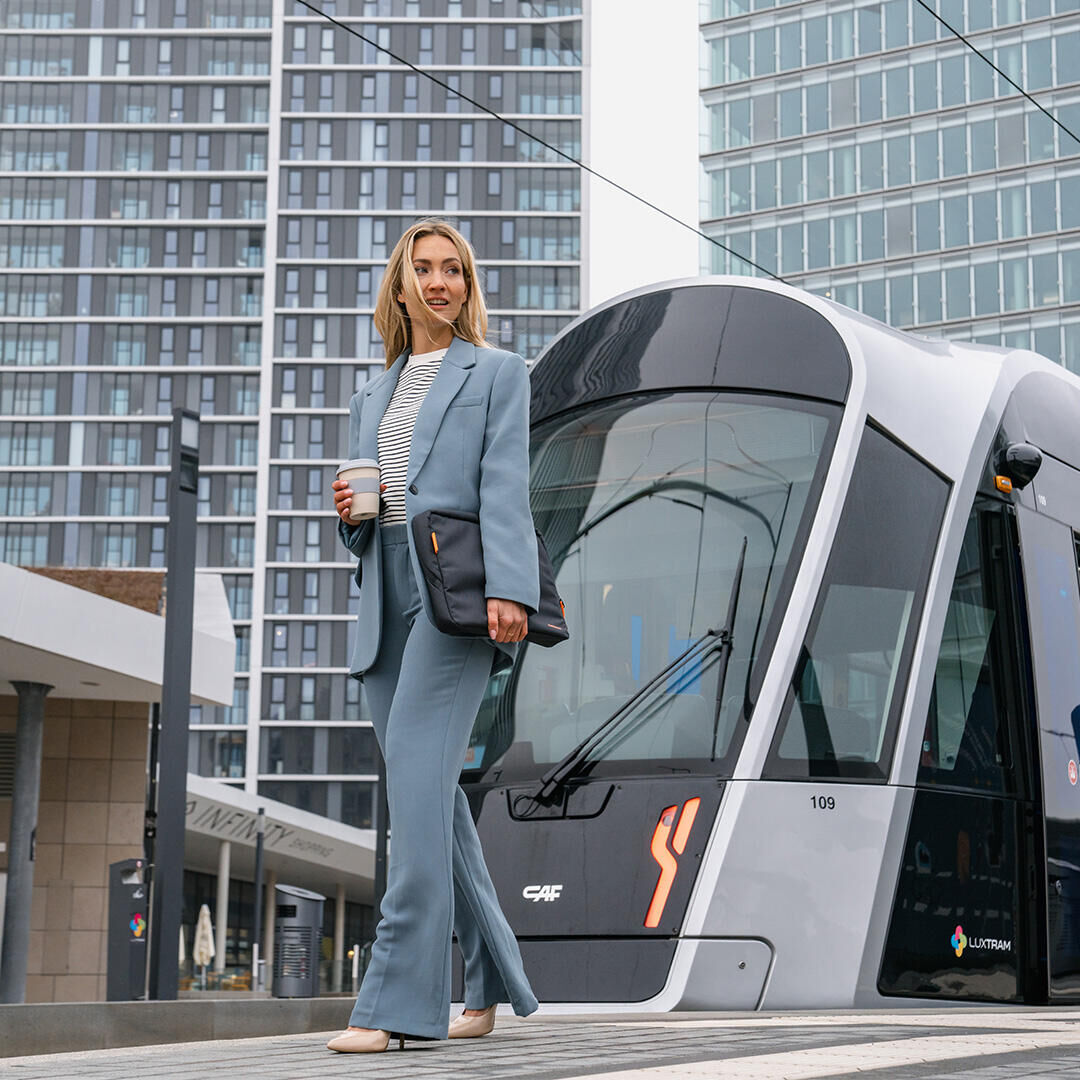 Pioneering innovative designs
With 35 years of experience in innovative tech luggage, Tucano offers excellence and innovation. They are the first luggage brand to receive the Green Product Mark, thanks to the fabric of its accessories made from 100% recycled plastic bottles.
More about Tucano
Discover more loyalty campaigns
Go back to the overview to discover the latest loyalty campaigns across the globe.
Go to overview