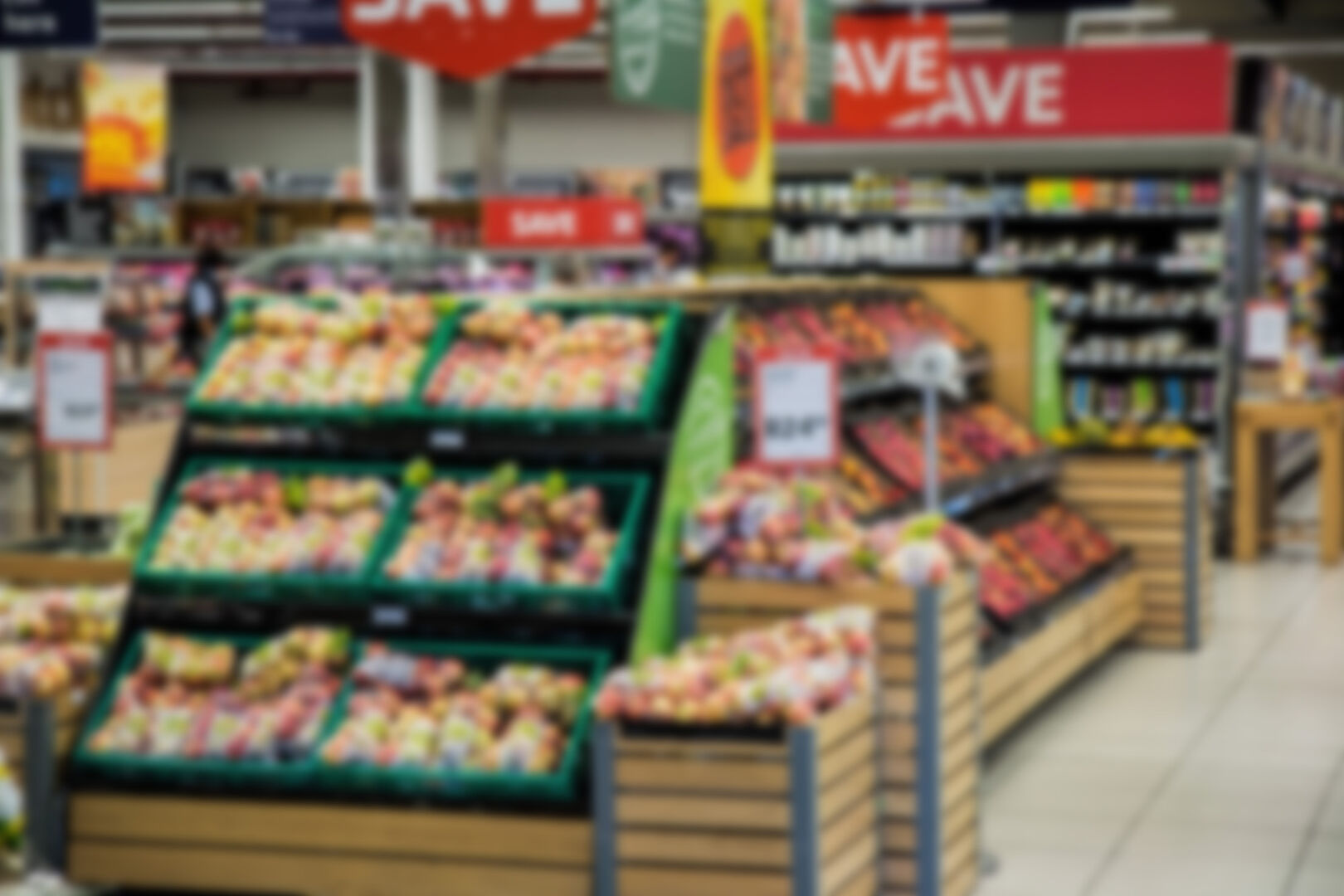 Top-notch technology takes over retail
The latest in retail and loyalty, August 2020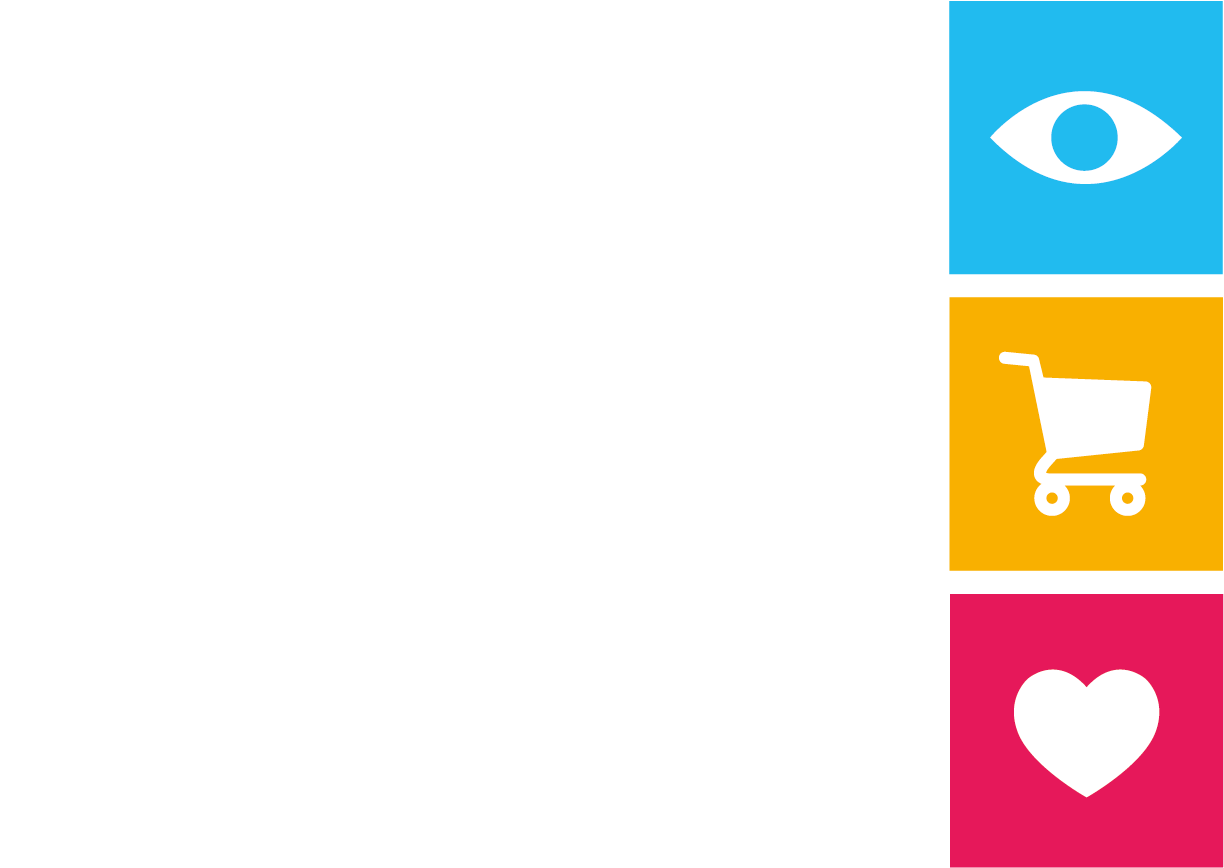 Technology is everywhere, also in retail. We are experiencing a technological evolution which creates competitive advantages for retailers everywhere. The emergence of COVID-19 shows the importance of digital tools, which is why the application of AI and VR initiatives have helped retailers to connect to their shoppers. Read all about it below!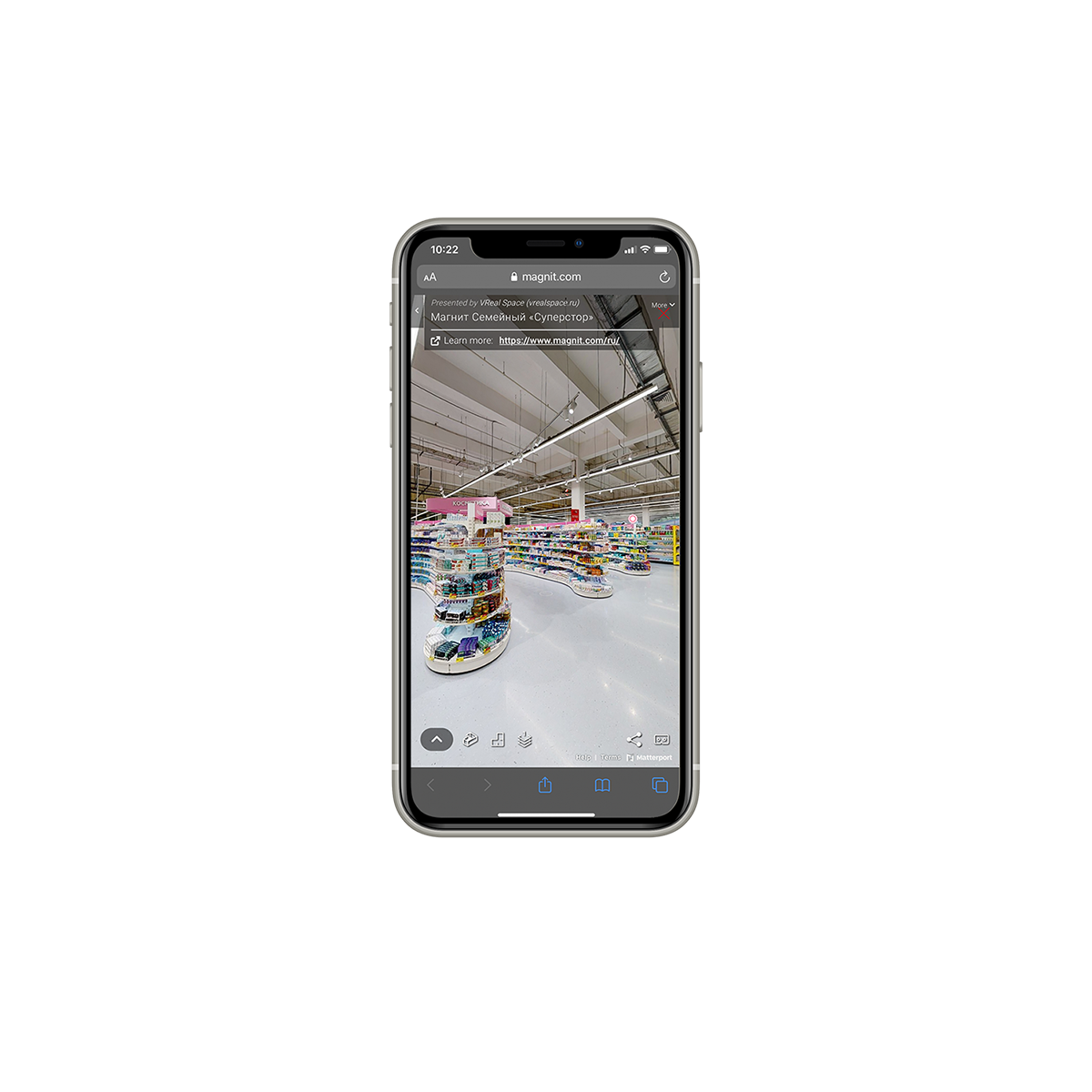 Magnit presents 3D virtual store tours
On its website, Magnit lets everyone virtually visit multiple store concepts in a 3D tour. All stores available in the tour are 3D copies of existing ones located in the Krasnodar region, where Magnit was founded. Through the tour, participants can discover how the retailer is implementing and changing customer proposition, assortment, service, technology, and solutions. The interface lets users move freely through the virtual space. 3D scanners were used to record millions of data points to create the interactive virtual copy.
Jordão reveals AI-powered micro store
Portuguese company Jordão has included the United Buy Bye concept into its offering. Described as a 'micro-store', this refrigerated cabinet is powered by artificial intelligence (AI) and computer vision. Unlike traditional vending machines, shoppers can interact with products before buying. The cabinet can be unlocked by a shopper's mobile device, allowing them to browse and grab items freely before paying. The micro store can be set up in schools, offices, train stations to maximize exposure to potential customers.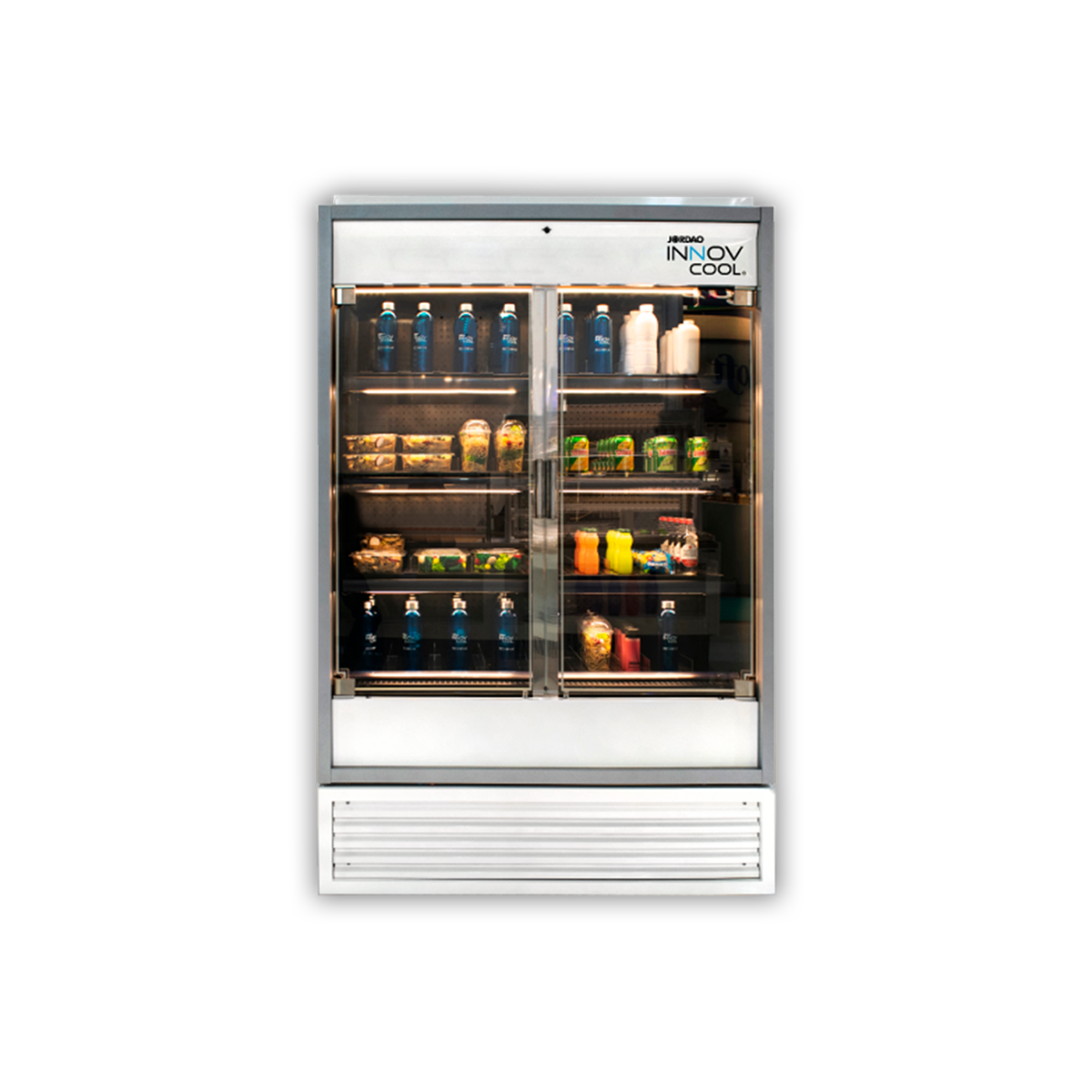 Hong Kong retailers increase competition with loyalty schemes
Dairy Farm Group and rival AS Watson Group both revealed new plans for their loyalty schemes. At Dairy Farm Group, shoppers now earn points when they spend money at one of the shops or restaurants included in the scheme. The collected points can then be exchanged for rewards. The programme, called Yuu, involves 2000 shops and restaurants including Ikea, KFC, and 7-Eleven. This is a response to AS Watson Group's plan to expand its current loyalty programme, MoneyBack, which already entails 3.7 million active members. Both loyalty schemes are intended to increase consumer confidence, which has dropped heavily due to the COVID-19 crisis.
John Lewis and Waitrose announce plans for electric delivery vehicles
Working towards the plan to end the use of fossil fuels across its entire transport fleet by the end of the decade, Waitrose and John Lewis have announced plans to only deploy electric vehicles for home delivery. An initial 1700 electric vans will hit the roads in 2021, significantly reducing the carbon footprint of the retailers. The retailers state that more than 20,000 tons of CO2 will be saved annually, which is comparable to 2,500 UK households.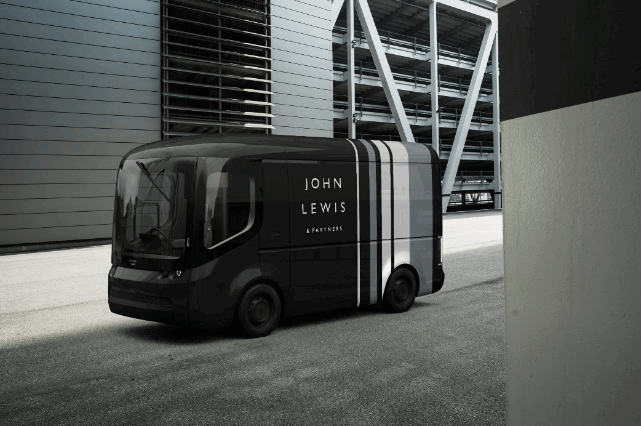 Uber and Cornershop establish partnership for grocery delivery
Uber launched a new grocery delivery service in Latin America and Canada, with future rollout planned in the USA. This service was made possible through a collaboration with Cornershop, a Chilean grocery delivery start-up. This strategy is part of Uber's goal to acquire a larger share of the food delivery market, which has become an important revenue generator for the company now that COVID-19 has caused a drop in the shared-ride market.
Walmart tests new self-checkout experience
A pilot in Walmart's stores replaces traditional checkout lanes with 34 self-checkout platforms. Each register has a green light, which guides shoppers to any available platform. Cashiers in the store have been given a new role of 'host'; they will help shoppers who want to be checked out by a store associate. According to Walmart, the pilot format has several advantages: it speeds up the checkout process, makes it easier to maintain social distance, and reduces training time for checkout personnel.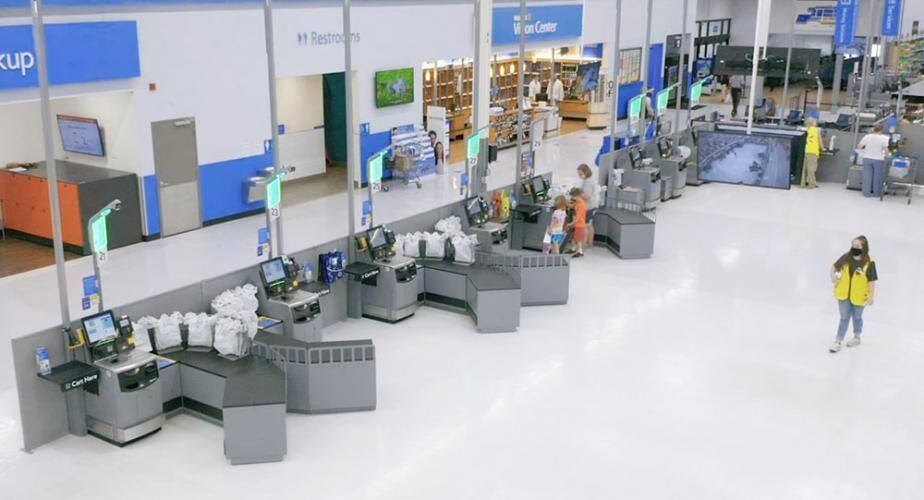 Coop test in-store AR game to enhance shopping experience
To inspire children and parents to cook, and to make visits to the grocery store a positive experience for the whole family, Coop Sweden is testing an in-store augmented reality (AR) game. Both adults and children can enjoy the game by choosing a virtual character that helps find ingredients needed for the recipe they have chosen.
Want retail news sent to your inbox?
Get in touch and we will ensure you are included on our monthly distribution of 'Things we see in retail and loyalty', and receive it in your mailbox each month!
Get in touch
See more retail news and articles
Go back to the news overview to find out more about what BrandLoyalty and our partners have been doing as well as key industry insights.
Go to overview