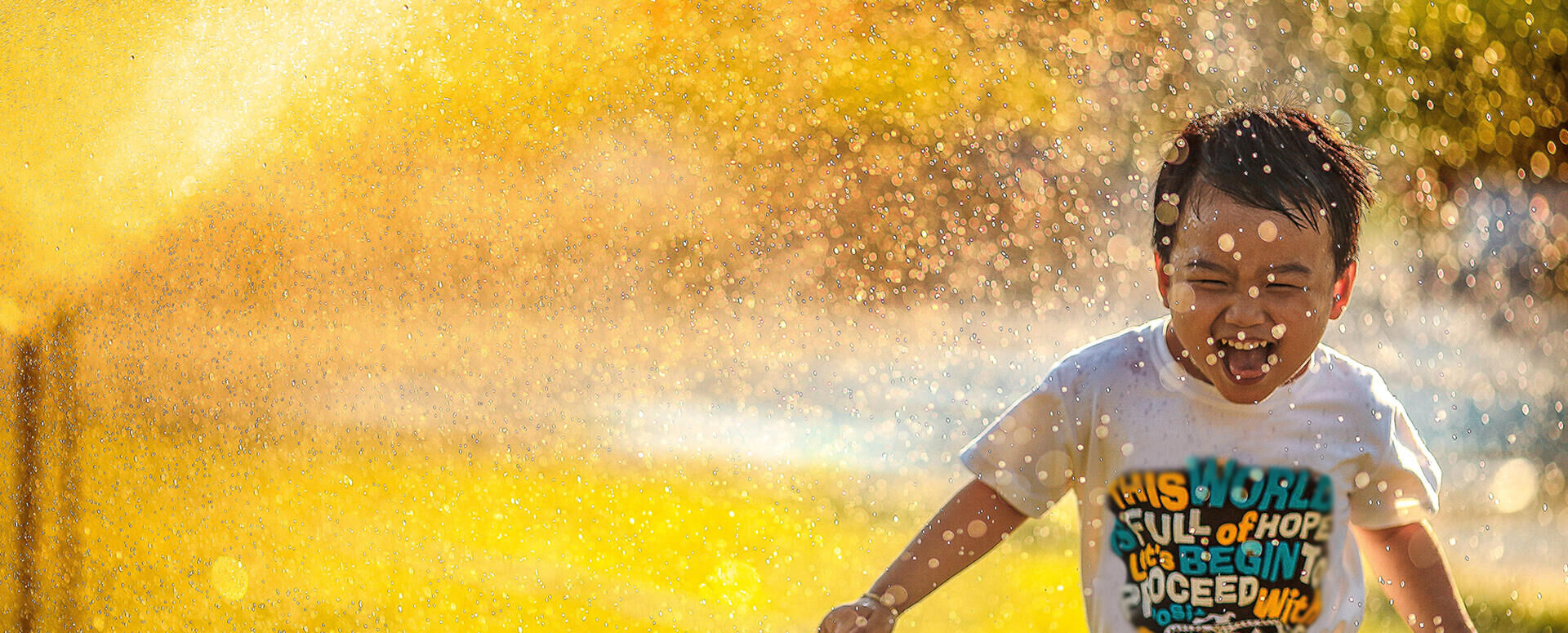 Today's superheroes need to have a purpose
5 min
The fundamental shift caused by COVID-19
Modern parenting faces a new set of challenges. Lowering screen time, teaching kids to live a healthy life, increasing kids' physical activity, stimulating their imagination, encouraging creativity, and more. Clearly, today's parents have a lot on their plate. However, the very essence of parenthood hasn't changed; it still revolves around helping kids develop so they will reach their full potential and thrive as an adult. Often, kids need inspiration beyond their ordinary everyday life to become better people, therefore making superheroes crucial in child development. Yet after the pandemic struck, kids' perception of superheroes changed radically; today's superheroes need to have a purpose too.
Building a foundation of superpowers
Superheroes have always played an important role in kids' lives. Mainly when kids are in the first stages of life, superheroes have the most impact; they are the exact examples of what kids aspire to be. By identifying with these fictive role models, kids learn to grasp the differences between good and evil, or simply put; right and wrong. Superheroes also teach kids the consequences of their actions.
A self-confidence boost
During childhood, you mostly get told what you don't have to do. Growing up, the sentences that start with 'don't' therefore become incredibly annoying. However, in the world of superheroes, everything seems possible. This encourages kids to have a broader view of life.
Once believing they can do anything, kids' self-confidence increases, while doubt vanishes. But our concepts don't show the bright side of these characters only; they also show the human side. Superheroes have insecurities too, and that's totally fine! Kids should feel comfortable to truly be themselves.
77% of European parents indicate they would like their child to learn more about living a healthy life
Superheroes encourage superfoods
Over the last decades, the prevalence of childhood obesity has seen a dramatical rise, making it one of the most important issues in global health. In fact, 18% of kids and teens aged 5-19 across the world were overweight or obese in 20161. According to the World Health Organization (WHO), the key drivers are the lack of physical activity among kids and the changing food systems.
Children who worry about obesity are less likely to feel happy and confident than their peers, which can challenge them daily2. Furthermore, our recent Consumer Scan has shown that 77% of European parents indicate they would like their child to learn more about living a healthy life3. Superheroes are here to help! Children who fancy superheroes make healthier lifestyle choices, eat healthier foods, indulge in sports and exercise, wishing to be as strong as their favourite heroes.
The new heroes of society
Globally, COVID-19 caused fundamental disruption. Frontline healthcare workers have been critical in response to combating the corona crisis. These - often undervalued – healthcare workers became the real heroes of society, making humanity more aware of their privileges and the importance of health. Clearly, kids' behaviour altered too. Saving the world has taken a totally different perspective, and research has shown a growth in kids' inspiring to be a scientist, doctor, healthcare worker, or any other profession that has pulled us through the crisis. For kids, it is no longer enough to just be a persona; role models need to have a purpose too2.
---
1 World Health Organization
2 KidsInsights, 2020
3 Consumer Scan Europe by BrandLoyalty & Kantar, 2020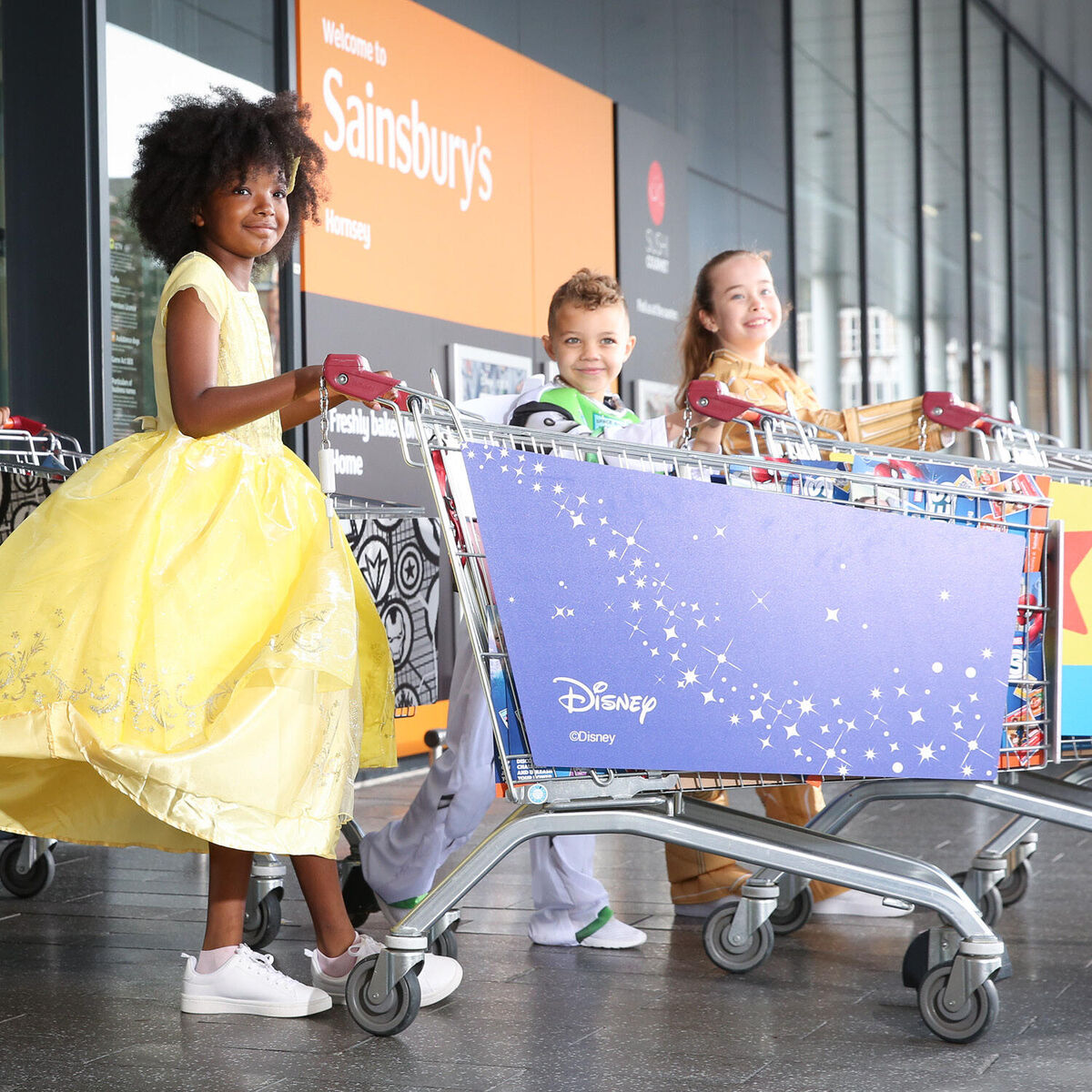 Empowering kids through Disney Heroes
Together with Disney, we've developed a first-to-market, multi-property Disney Heroes campaign that empowers kids to become the best version of themselves, while at the same time helping Sainsbury's to drive brand warmth.
Go to case study
See more consumer insights
Do you want to see more articles and fact-based insights out of our consumer studies? Go back to the overview page.
Go to overview