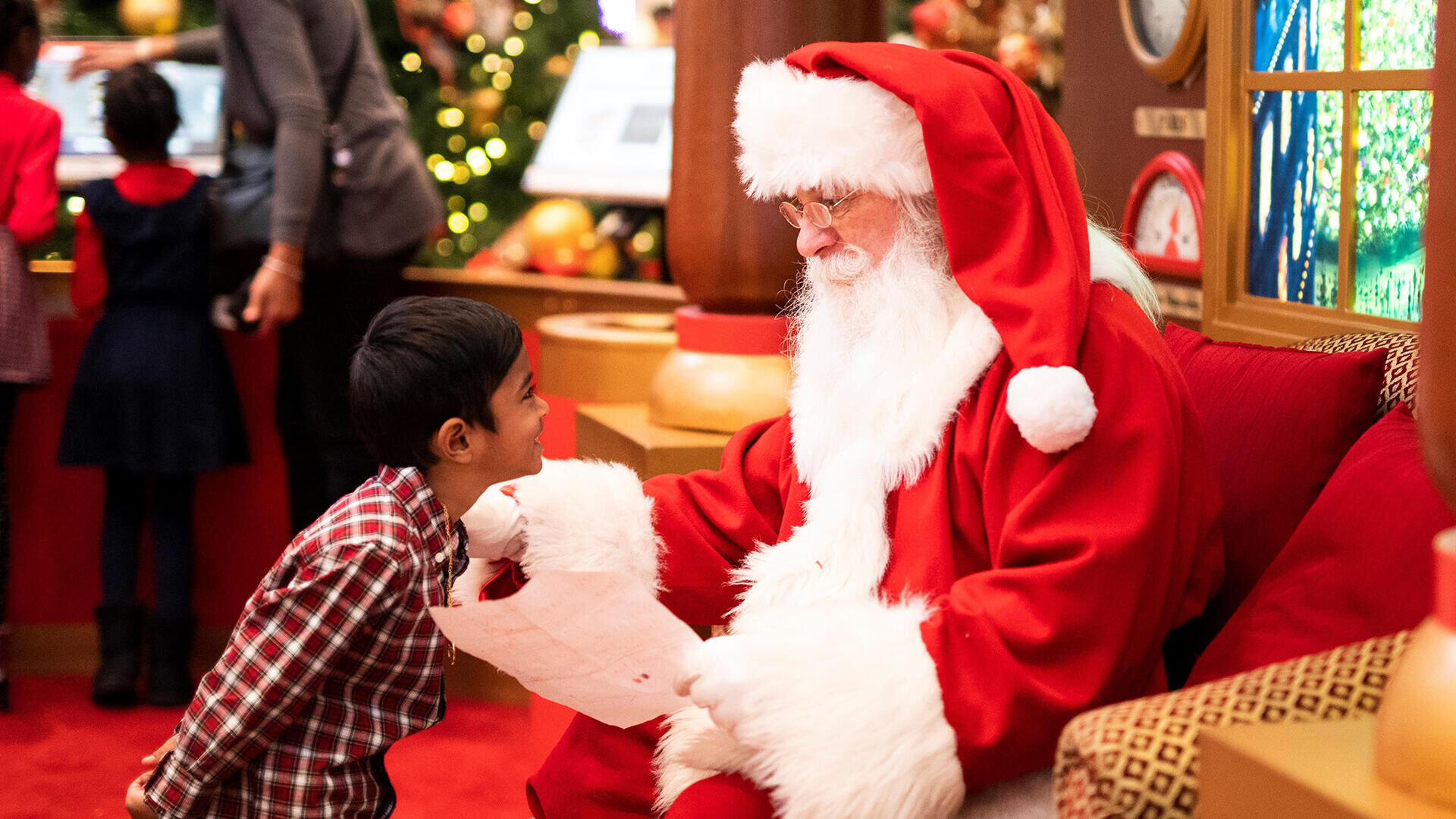 The ultimate gift guide for kids
2 minutes
We're approaching Christmas, and like almost anything else in 2020, it will look different this year. Holiday shopping will start earlier1 and will mostly be done digitally; 2020 has seen a massive shift towards online shopping, an increase of 37%2. However, families feel the financial effects of COVID-19 on their household budget and make more considered purchases2. So, here's the ultimate guide with types of gifts for kids that are here to stay!
Learning through play
Toys help kids develop; kids simply learn by doing. Playing with toys boosts kids' confidence, teaches them to collaborate and interact with others, and develops communication, critical thinking, and creative problem-solving skills. Especially STEAM-based toys, games, and concepts are currently of high interest. At BrandLoyalty, our kids-focused concepts are also based on this STEAM method, which boosts kids' skills in Science, Technology, Engineering, Art, and Math.
Clearly, parents prefer toys that have an educational aspect, but do kids like these too? Yes, they do. Over 1.5 billion children globally have been affected by school closures in 20203, leading to an increasing appreciation of education among kids. In France, 168% more tweens used YouTube to watch educational videos. Pairing parents' preference for educational games with kids' excitement for toys that provide instant learning, creates many opportunities for several industries. 2021 might show notable innovation in the education sector, along with the growth of Edutainment1.
The Power of Disney
The world's biggest entertainment company has proven to connect generations for years and years. In fact, our consumer research in EMEA shows that Disney is recognized as the number one well-known brand and 43% own and/or use a Disney product4.
Especially Frozen has incredible appeal to kids aged between 4 and 12. 91% have watched the first Frozen movie2. Despite the release of Frozen 2 already last year, the fanbase remains strong – in some countries the popularity has even increased compared to last year2! But why is Frozen so popular? Frozen appeals to both boys and girls, and the heroines of the movie are authentic and real. The story is not focused on finding a prince but more relatable as it tells the importance of sister love and girl power.
In the UK, over a third of parents hope to teach their child to take care of the environment before they reach their 5th birthday
The conscious kid
Sustainability is a hot topic and today's kids grow up with a clear mission; taking care of our planet. And this is encouraged by their parents, as 3 in 4 would like their child to learn more about sustainability4. Unlike their parents, kids aren't passive observes but go beyond their aspirations; they genuinely act against the climate crisis. They expect brands to behave responsibly too and respond positively to eco-friendly brands. All of this has led to more interest in wooden toys around the world. At the New York Toy Fair, wooden and other sustainable toys were in high demand.
It's the wonderful season and while it might be difficult to pick the best presents for your kids, which are fun and educational at the same time, don't be too hard on yourself. After all, the most important thing is connecting with your loved ones during the holidays. Although celebrations will look different this year, we wish you happy holidays!
---
Every day, BrandLoyalty's consumer insights experts immerse themselves in the consumers' world; trying to understand their needs and wishes. Consumer needs vary globally, so if you're interested in the most recent trends and insights in your region, feel free to reach out to your BrandLoyalty contact person.
1 Insider Trends, 2020
2 KidsInsights, 2020
3 United Nations, 2020
4 Consumer Scan Europe by BrandLoyalty & Kantar, 2020, N=8003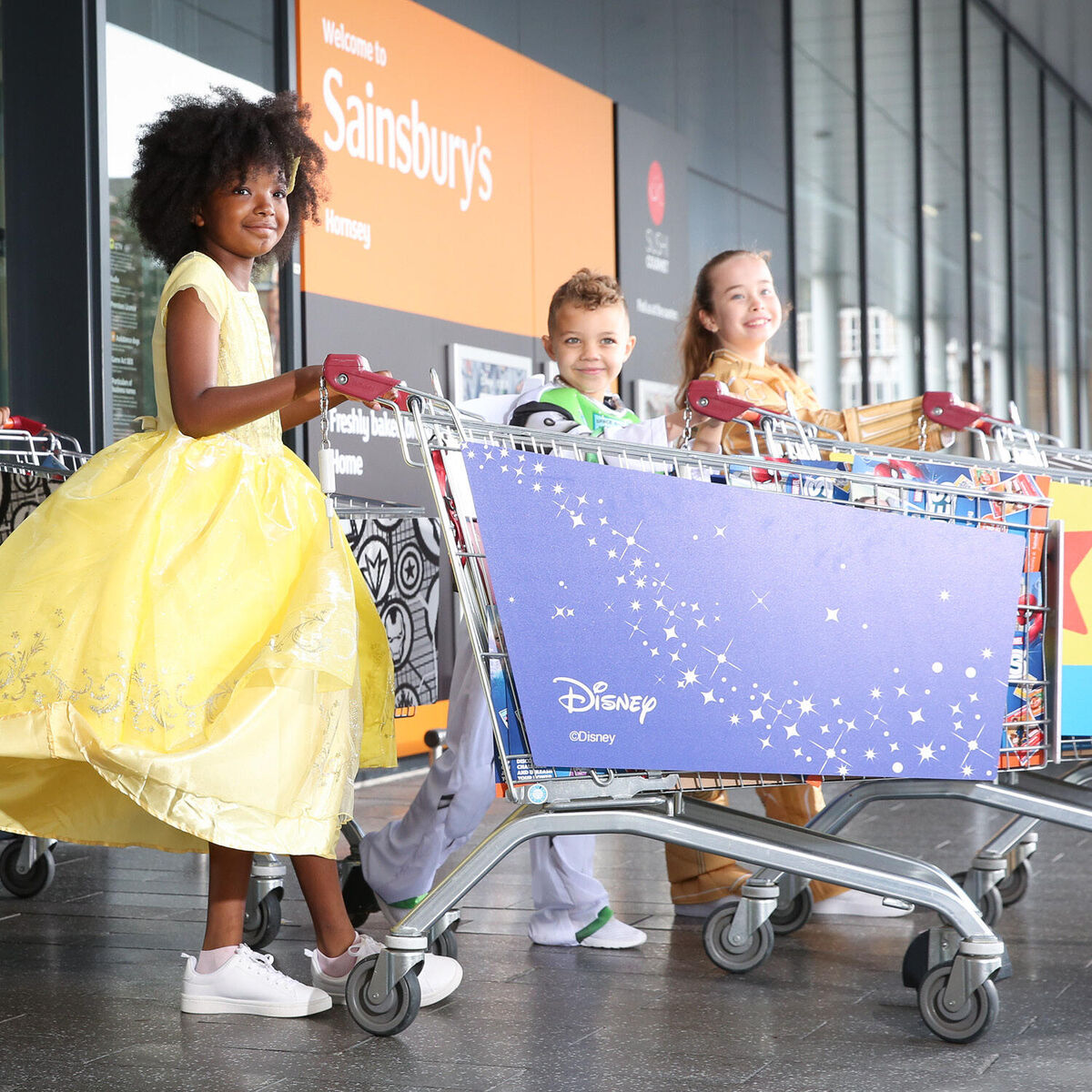 Empowering kids through Disney Heroes
Together with Disney, we've developed a first-to-market, multi-property Disney Heroes campaign that empowers kids to become the best version of themselves, while at the same time helping Sainsbury's to drive brand warmth.
Go to case study
See more consumer insights
Do you want to see more articles and fact-based insights out of our consumer studies? Go back to the overview page.
Go to overview