The development of digital
The latest in retail and loyalty, February 2020
Maxima implements AI in stores
Lithuanian retailer Maxima has announced it will install several AI-based solutions in its grocery stores, increasing shopper experience. The technology will help streamlining operations, reducing operational costs and balancing employee workloads. High-resolution cameras analyse product availability and can detect crowding in checkout aisles, automatically sending messages to the store manager. A new system prevents food waste by monitoring 'sell-before' dates. The retailer states the full potential of AI is not yet reached and will try to improve the technology even more.
Walgreens brings Cooler Screens' technology to more stores
Cooler Screens' technology offers a digital merchandising platform that replaces traditional cooler doors with Internet of Things-enabled screens. The platform offers new merchandising opportunities and offers shoppers information about products that will fit their budgets, taste and health preferences. Surveys from pilot stores found that more than 80% of surveyed shoppers thought the Cooler Screens technology made it easier to find products and that the products were more appealing, and more than 90% no longer preferred traditional cooler doors. The platform offers retailers improved efficiencies through digitized merchandising, as well as improved visibility through real-time out-of-stock analytics but does not gather or store personally identifiable shopper information.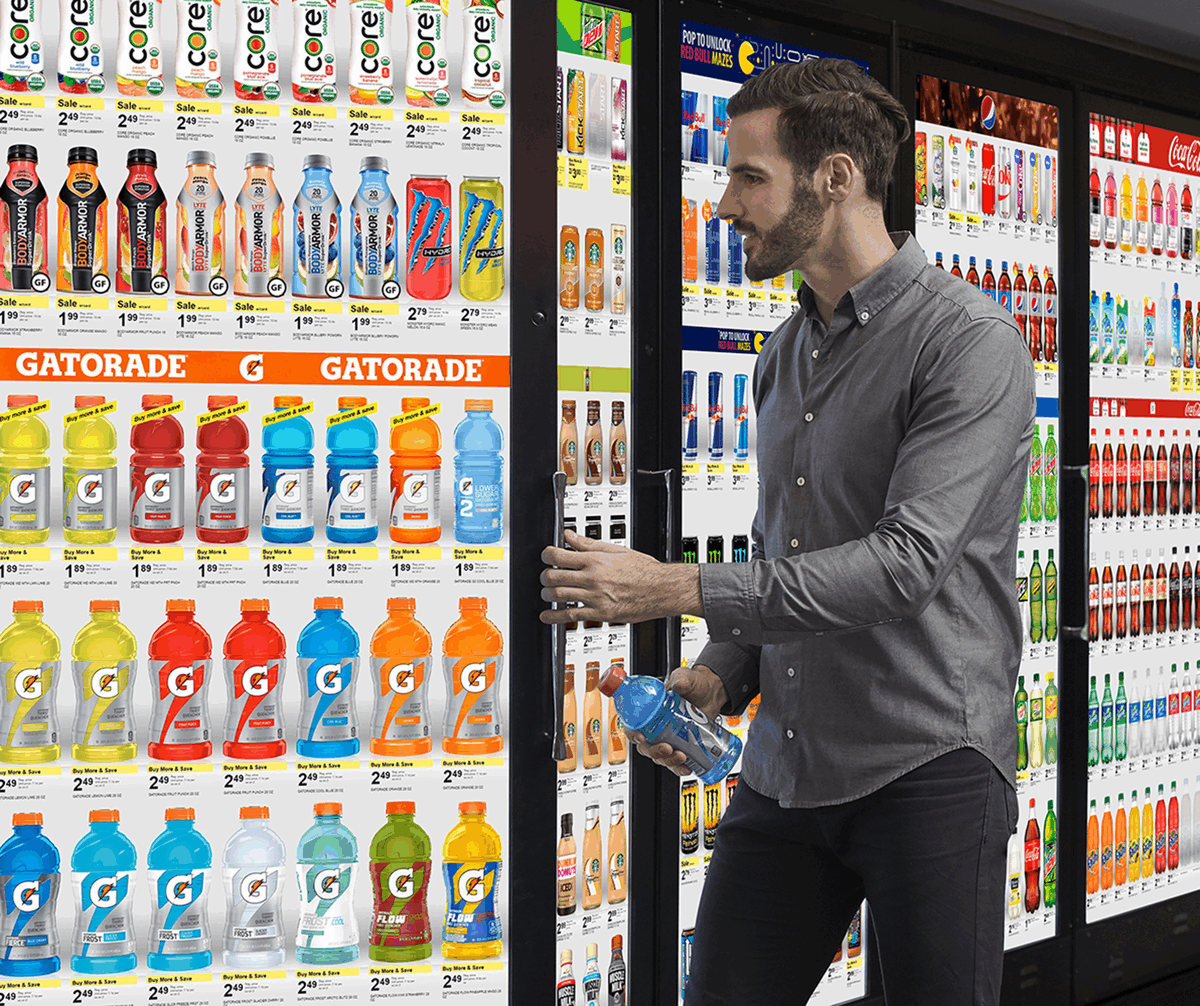 Fingerprint payments at Carrefour Belgium
Shoppers at Carrefour Belgium will be able to pay with their fingerprint via the MyFinger system. After several months of successfully testing the system in a store in the European district in Brussels, Carrefour will now pilot the project in another store. The shopper's fingerprint will be linked to their bonus card and bank account, using a one-time registration.
Lidl opens 'Lidl Zero' in The Netherlands
Lidl opened its first 'Lidl Zero' store in the Netherlands, which combines solar power and electric car fast charging possibilities. To guarantee enough solar power throughout the year, an extensive study was performed, including a 'shade analysis' of the forest nearby.
New high-tech salad bar at Rewe Germany
Rewe is introducing digital concept salad bars in multiple stores across Germany, guaranteeing freshness at all times. The bars from the Swedish company Picadeli offer a large selection of salad ingredients. Refrigerators are installed under the counter, where the products are kept. An employee gets updated on a special device when a product has passed the expiration date. Shoppers can order products digitally or directly at the bar and information about ingredients is shown on integrated tablets.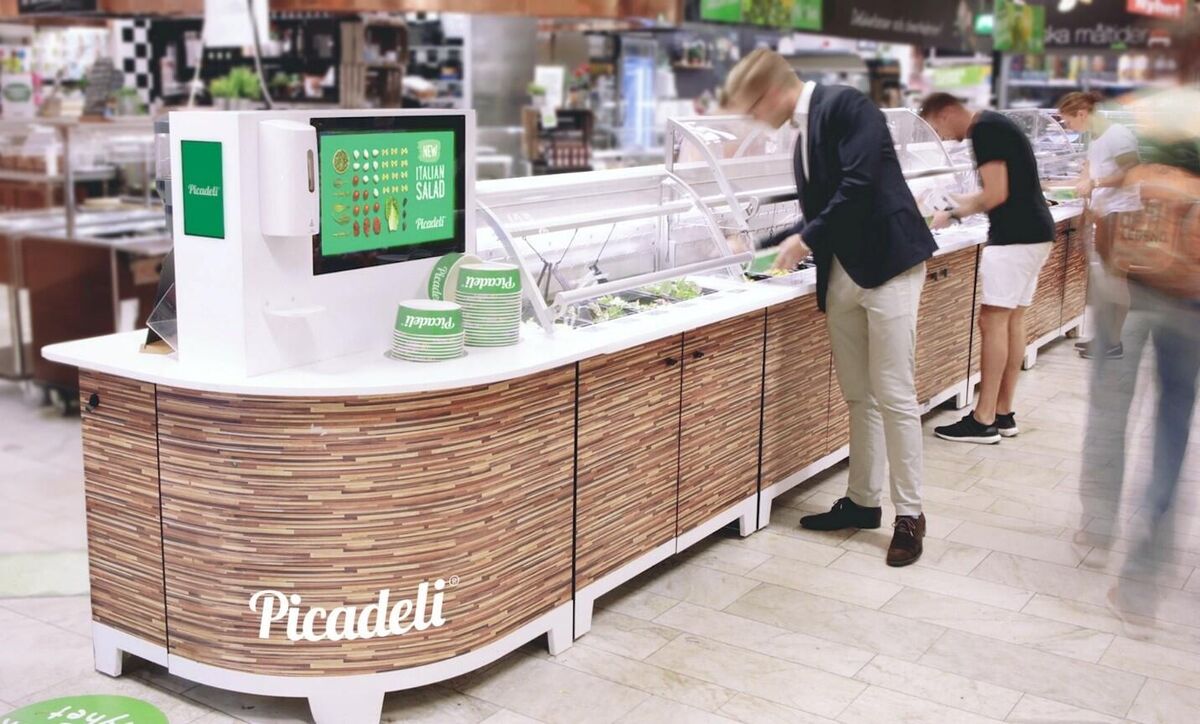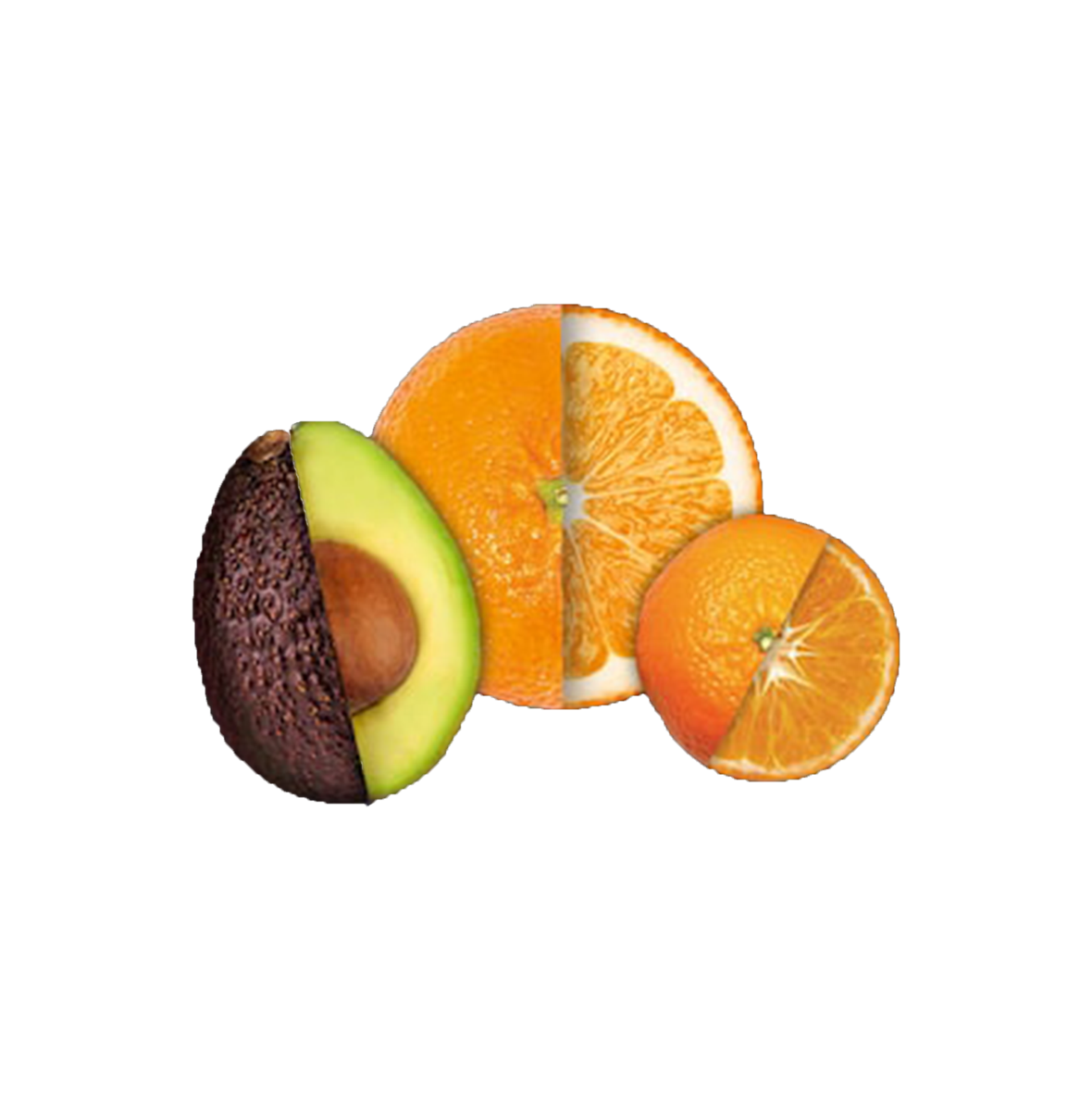 Edeka expands Apeel technology
Edeka will use innovative Apeel technology to protect oranges, avocados and mandarins, thereby expanding its commitment to food waste. Apeel products are protected by a coating made from vegetable materials to slow down water loss and oxidation. The use of plastic protection is therefore also redundant.
Interspar Austria experiments with organic detergents filling stations
In two Interspar hypermarkets in Austria, shoppers can refill their organic laundry and dishwashing detergents at special filling stations. The trial is part of Spar Austria's goal to reduce unnecessary plastic packaging and promote conscious shopping. Shoppers can purchase an empty bottle and fill it with their preferred product. Spar Austria already offers multiple other ways to reduce plastic like fruit and vegetable without packaging, biodegradable packaging and allowing customers to bring their own containers when purchasing fresh products.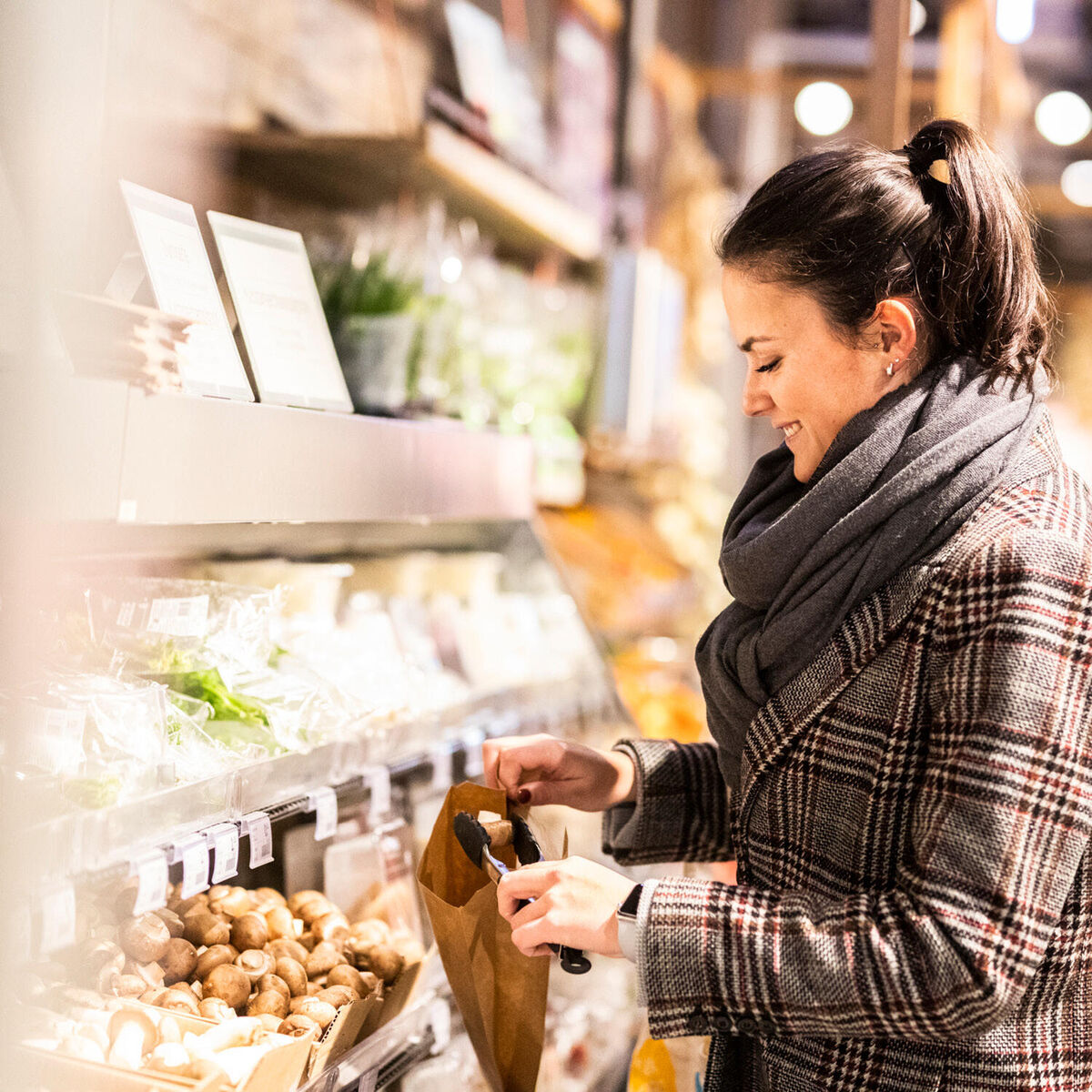 Want retail news sent to your inbox?
Get in touch and we will ensure you are included on our monthly distribution of 'Things we see in retail and loyalty', and receive it in your mailbox each month!
Get in touch
See more retail news and articles
Go back to the news overview to find out more about what BrandLoyalty and our partners have been doing as well as key industry insights.
Go to overview