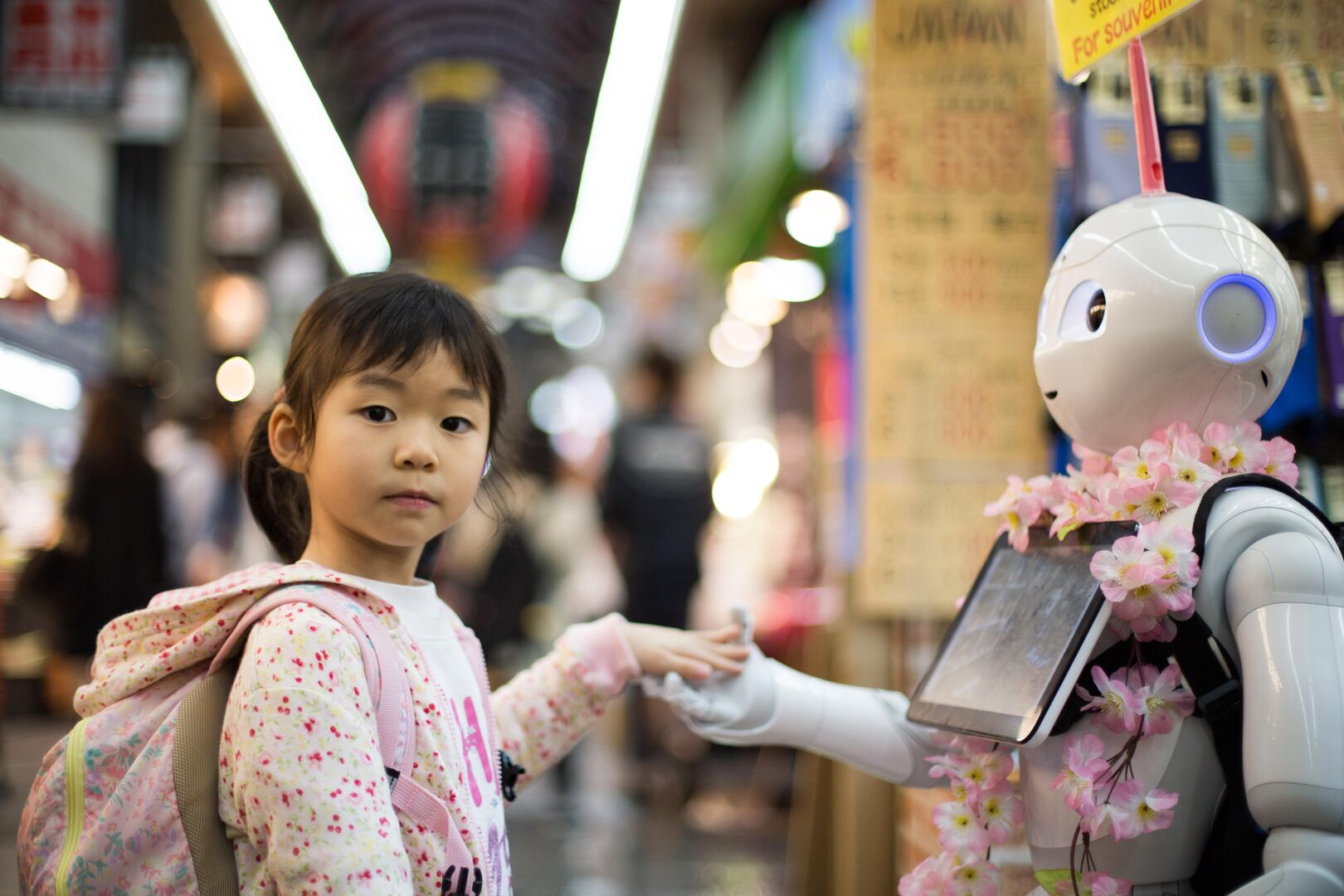 The convenience revolution: AI and Autonomy in retail
5 minutes
Thanks to the integration of artificial intelligence (AI) and autonomy, retailers are now able to offer shoppers a more seamless and hassle-free experience - paving the way for a new era of retail convenience. From autonomous stores to AI chefs that can create personalized meals on demand, the possibilities of AI and autonomy in retail are endless. These new concepts are not only revolutionizing the way we shop but also inspiring us to reimagine what is possible in the world of retail.

In this edition of 'Things we see in retail & loyalty', we will explore how AI and autonomy are driving this convenience revolution and revolutionizing the retail industry as a whole.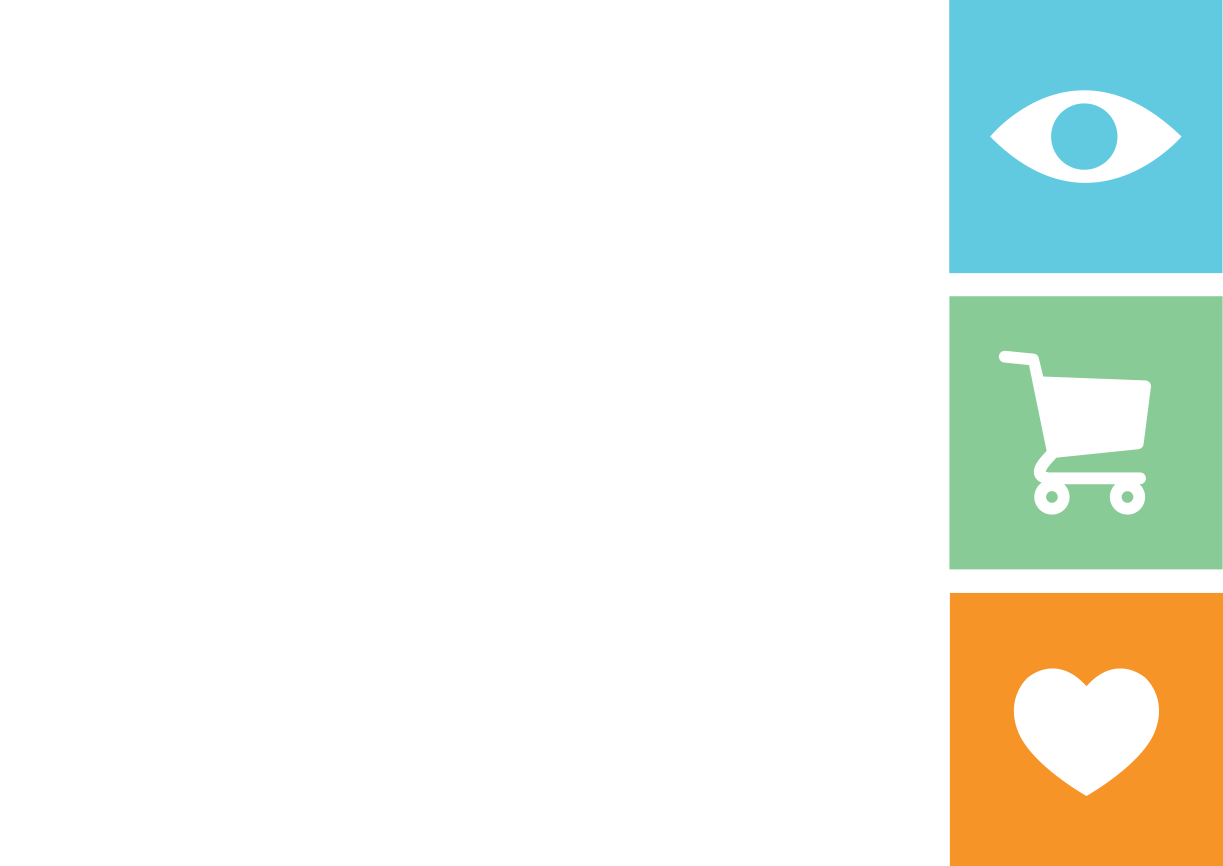 Minipreço deploys 'Chef GPT' to expand customer experience
Portuguese retailer Minipreço is using artificial intelligence to provide additional information to shoppers on topics related to food, in an initiative it is dubbing 'ChefGPT'. Describing it as the 'chef of the future,' the retailer's project integrates its WhatsApp-based Ofertas Minipreço channel with ChatGPT, an AI tool developed by OpenAI, Economia Online reported. Shoppers just need to ask a question in the chat with the hashtag #chef, and ChefGPT, whose image has been created through AI, provides all the necessary information. In practice, Chef GPT can provide information such as recipes for a range of dishes, suggestions on using existing ingredients to prepare a meal and information on the best wine to enjoy with a particular dish.
Source: esmmagazine.com
Carrefour opens first Latin-American autonomous Flash store
Following the pilot of Carrefour Flash in France, Carrefour has launched its first 'Carrefour Flash' autonomous store in Pilar, Argentina. Flash 10/10 ("10 seconds to shop and 10 seconds to pay") features a shopping journey that does not involve having to scan any products and quick payment.
Using cameras on the ceiling and sensors integrated into shelves, the 50 square meter store tracks the items added to customers' baskets, which are automatically loaded onto a virtual shopping basket. The store uses Go2future's miniGO technology, and customers require a mobile app to use it. Flash 10/10 features a shopping journey that does not involve having to scan any products and quick payment.
Source: insiderlatam.com
OXXO opens first AI-powered store in Monterrey, Mexico
OXXO, the leading Mexican chain of convenience stores, has launched a new branch called Grab & Go in Monterrey, Mexico, which is operated solely by artificial intelligence and does not require any cashiers. Instead, customers use the OXXO Smart Tec & Go app on their smartphones to register, select their products, and pay automatically upon exiting the store. The AI-powered store is equipped with state-of-the-art cameras capable of identifying each customer and tracking the items they take. To enter the store, customers must scan a QR code generated by the app.
Grab & Go is part of OXXO SMART stores' strategy, which aims to provide customizable products and services to meet specific market needs, including department complexes, hospitals, and offices. The store's director, Lucy González, explained that the innovative element aims to simplify the lives of customers and employees while creating memorable experiences.
Source: entrepreneur.com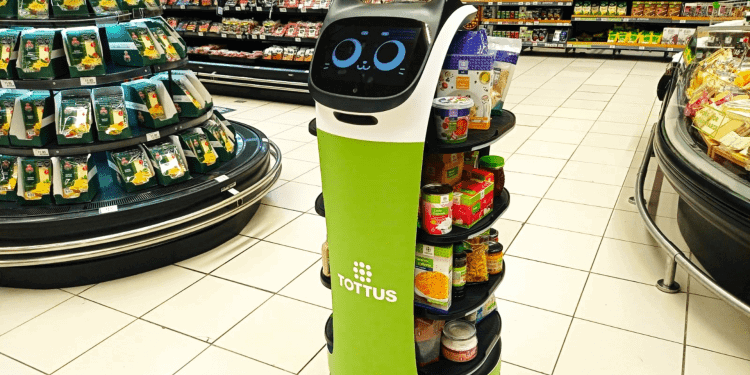 Falabella Tottus launches robot to improve shopping experience in Peru
Tottus, a hypermarket chain in Peru, has officially launched its assistant robot called Totti, which uses artificial intelligence to guide and help shoppers in its store located in Jockey Plaza, Peru, and will soon be introduced in other stores. The robot uses a navigation technology called SLAM and has a response time of 0.5 seconds when encountering obstacles.
Source: peru-retail.com
Migros Switzerland launches new concept of convenience stores
Like Carrefour and its Potager City mini-markets, the Swiss company Migros has launched a new concept of convenience stores in Geneva called Marché primeur Migros.
Located in the shopping center of Geneva train station and open 7 days a week, the 77 m² point of sale offers a range almost exclusively dedicated to fresh, seasonal and mostly local fruits and vegetables. The brand promotes short circuit supply with the slogan: "From the region, for the region". The assortment is completed with a selection of drinks, groceries, eggs and milk, all sourced regionally.
Source: lineaires.com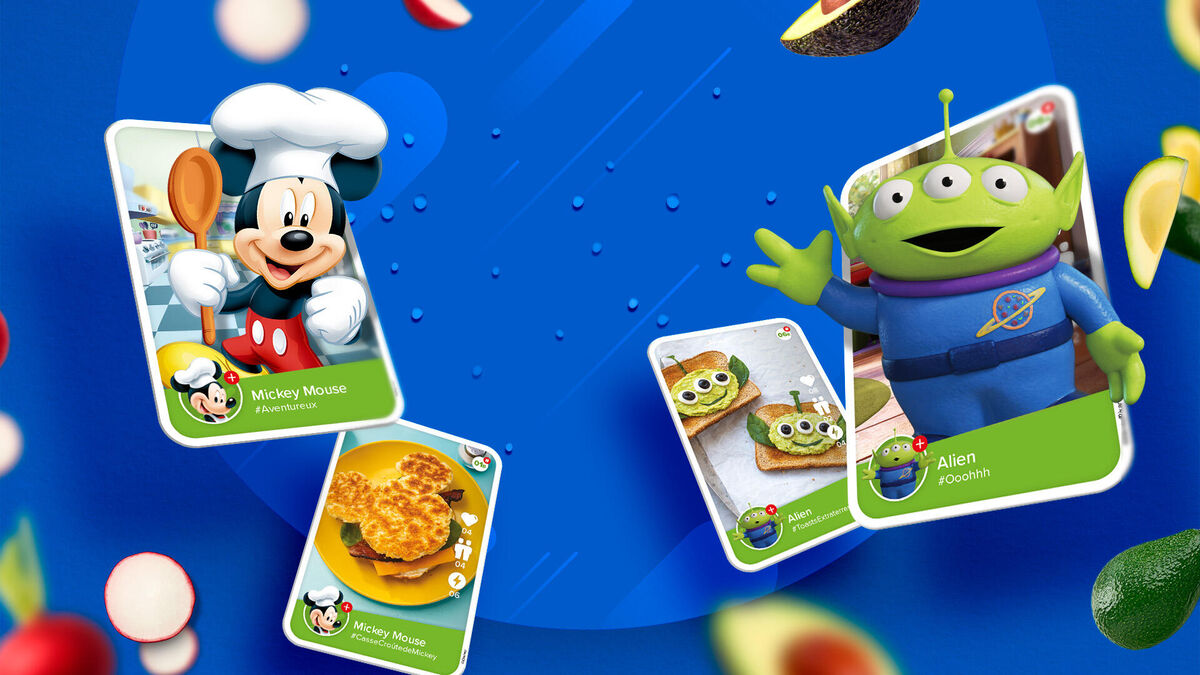 Make every mealtime magical with Disney & Carrefour
Carrefour has teamed up with BrandLoyalty to offer families an extraordinary Disney cooking experience to celebrate Disney's100th anniversary. The 'Disney Food Lovers' campaign is an entertainment-filled adventure that encourages families to cook together.
Read more
Subscribe now: Want retail news sent to your inbox?
Subscribe to our newsletter and we will ensure you are included in our distribution of 'Things we see in retail and loyalty', brand updates, and case study alerts.
Subscribe