Sustainable practices in logistics supply chain
2 minutes
As climate change and sustainability take precedence in the world, we, as leaders in campaign-based loyalty, actively look at many aspects of our business, we can change for the better of the planet. The environmental impact of changing logistics structures can be extremely significant. Knowing that – we have joined forces with EMONS to redefine our transport efficiency.
We are continuously looking for more innovative and sustainable solutions to contribute to BrandLoyalty's purpose of 'Next generation happiness'! Are you interested in how we are challenging ourselves to deliver sustainable solutions in every aspect of our business? Read our five 2025 sustainability targets.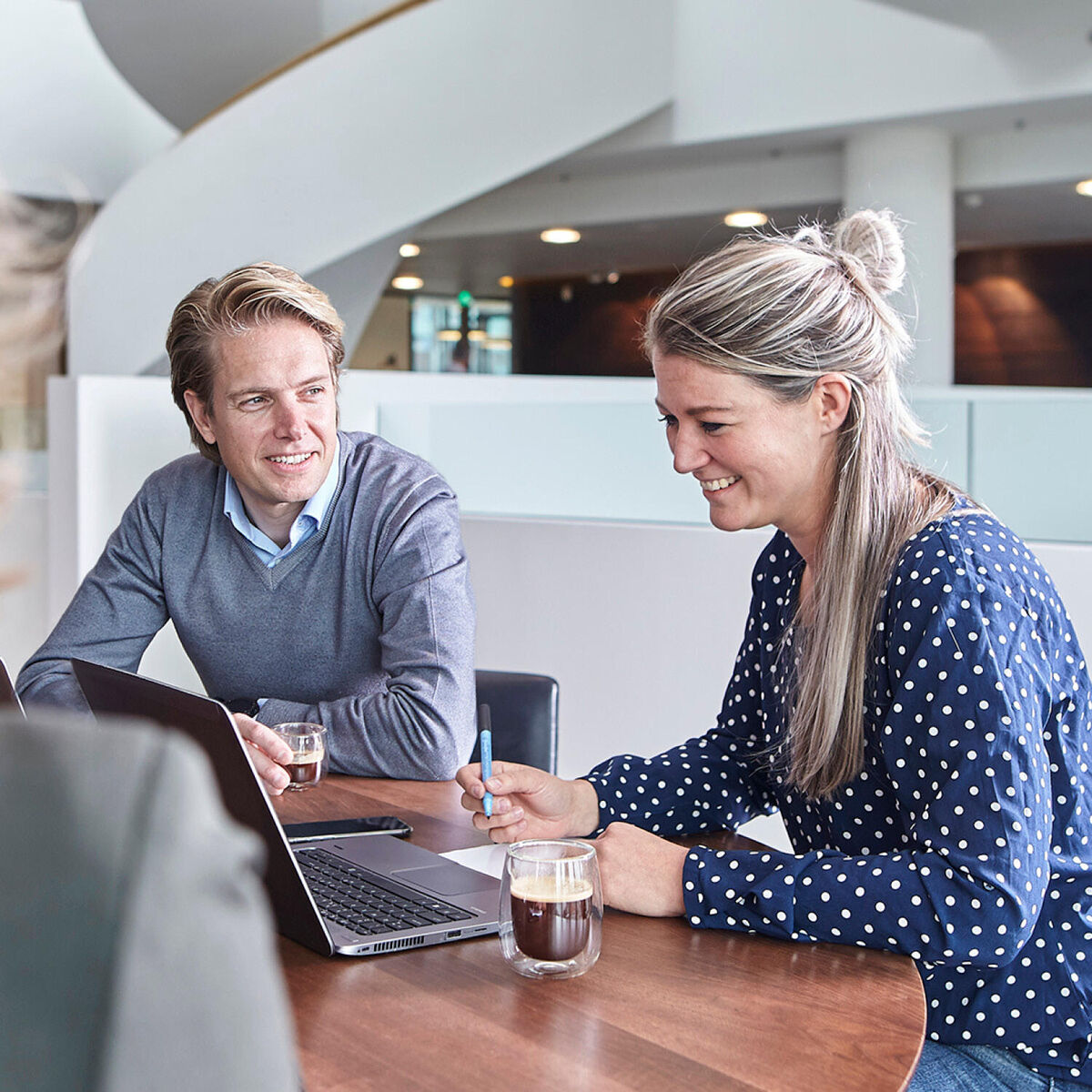 See more news and articles
Read more latest news and articles from BrandLoyalty by going back to the overview page.
See all news and articles
Towards a more sustainable future
Learn how BrandLoyalty approaches sustainability by looking at past initiatives that help us build next-generation happiness in the overview.
Go to overview