Stay true with Mickey and Friends!
2 minutes
A couple of weeks before the 92nd anniversary of Mickey Mouse's first appearance, we've launched a loyalty campaign at Tesco Poland with Mickey and Friends! The loyalty campaign unites families and brings nostalgia to the shop floor! And this time, Tesco Clubcard holders will get a bigger incentive for their loyalty.

We're bringing generations together at Tesco Poland with the Disney Classic plush toys! For 12 weeks, shoppers can save and redeem against the beloved Disney mascots. Polish families can't wait to collect all plush toys with Mickey, Minnie, Donald, Daisy, Goofy, and Pluto.
The loyalty campaign consists of different mechanisms, and shoppers with a Tesco's Clubcard will receive the biggest discount. Who doesn't want to be part of the Tesco Club now?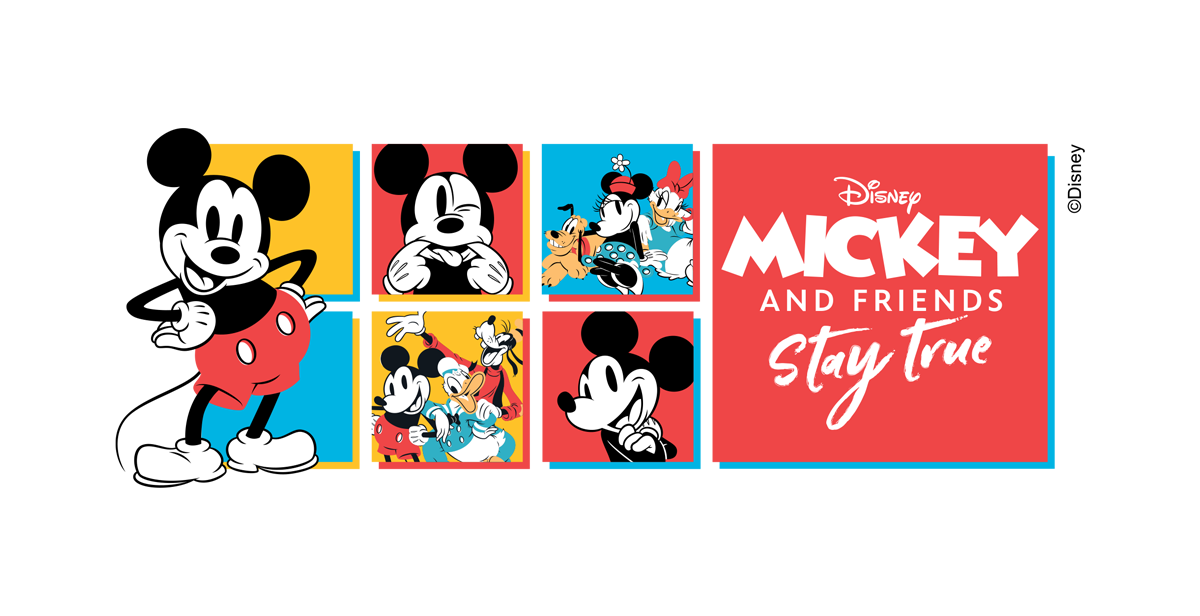 Tesco Poland is a chain of over 300 stores for everyday shopping – supermarkets and compact hypermarkets - operating on the Polish market for over 20 years. For years, the company has been consistently involved in social activities by conducting educational programs, promoting a healthy lifestyle, and undertaking many social initiatives, such as fighting food waste not only within its own network but throughout the entire supply chain.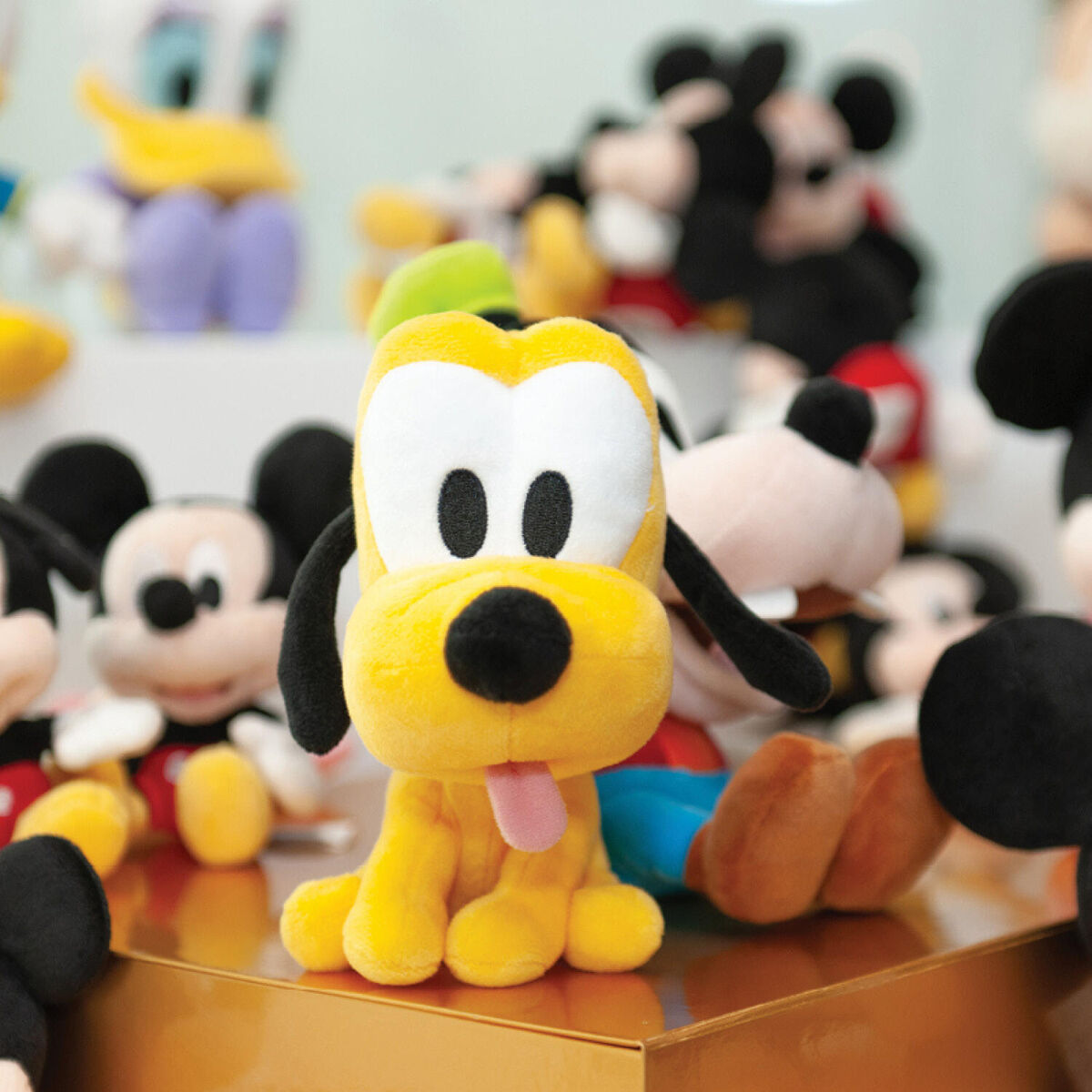 Learn more about Mickey Mouse & Friends
Cuddly toys are fun and loveable products that bring generations together. These soft toys create a connection with little consumers by giving them the opportunity to hug their favorite Disney characters.
Go to article
See more news and articles
Read more latest news and articles from BrandLoyalty by going back to the overview page.
See all news and articles