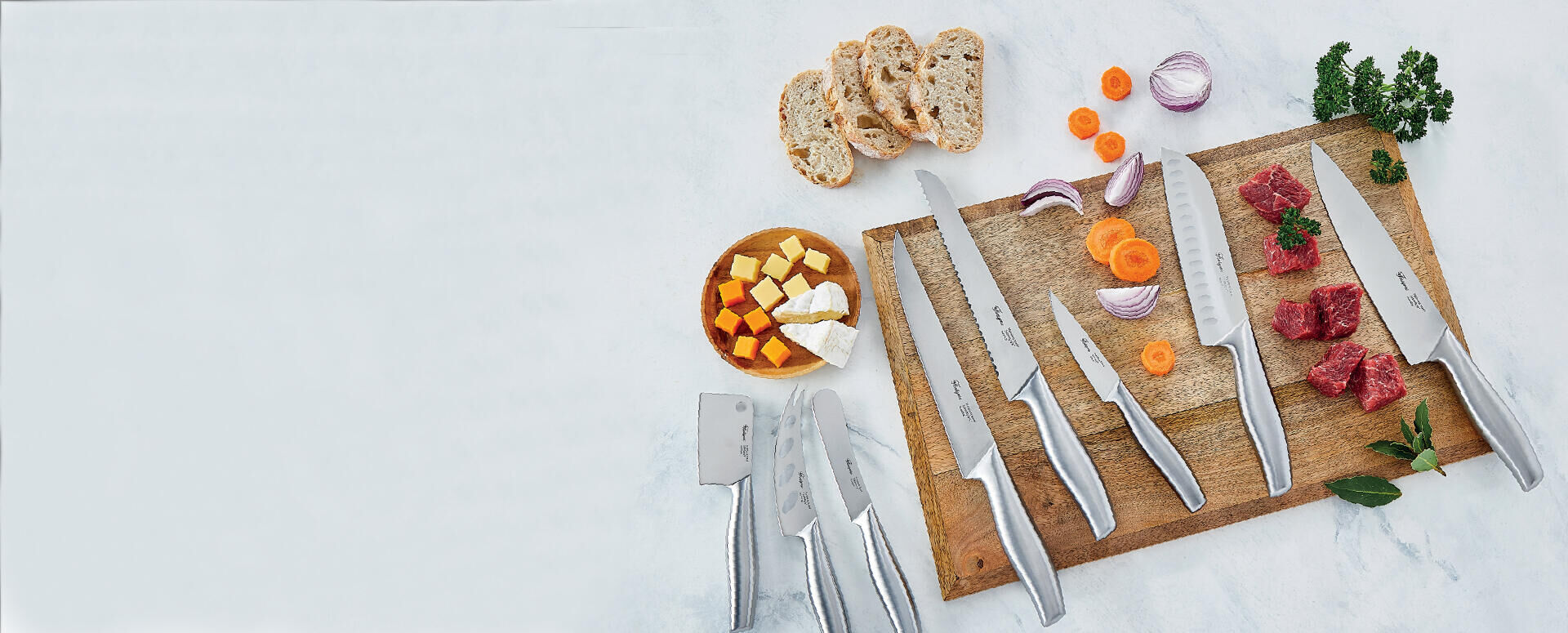 Slicing the perfect French cheese with Fontignac!
2 minutes
For nearly 4 months shoppers at Netto France can save and redeem against knives from Fontignac. During this second collaboration between BrandLoyalty and Netto France, shoppers can save for highly discounted rewards.
The range consists of a paring knife, bread knife and a chef's knife, in addition to other high quality products from the range. With the French culinary culture in mind, the loyalty programme also includes a cheese knife set consisting of three different pieces! For every €10 spent, Netto's customers receive a stamp, a full stamp leaflet can be exchanged for Fontignac knives for only €1!
Fontignac is a French brand with a strong focus on natural and healthy cooking. The brand has earned a place in French culture, having gained almost hundred years of experience producing the finest cookware. The brand has reamined loyal to its roots throughout the years and develops products that honour its heritage.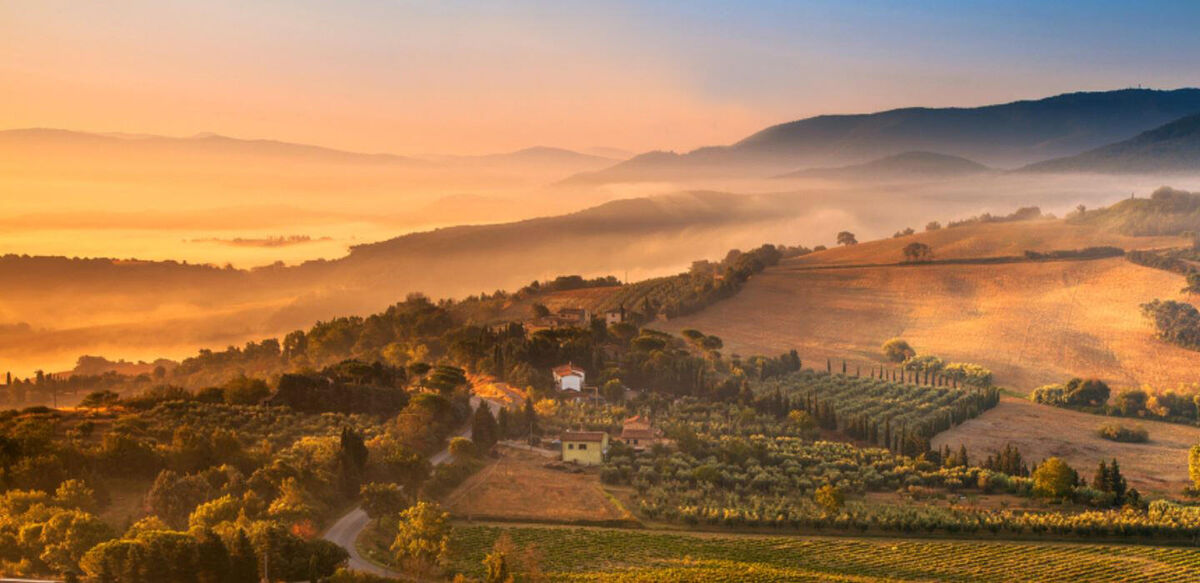 Netto is a local French discounter with 300 points of sale. The retailer combines the advantages of a local supermarket with those of a discount format. Netto works hand-in-hand with manufacturers to offer its customers the best quality for the lowest price. Will you ever find products cheaper elsewhere, Netto reimburses you up to two times the difference yet the retailer is sure this will never happen.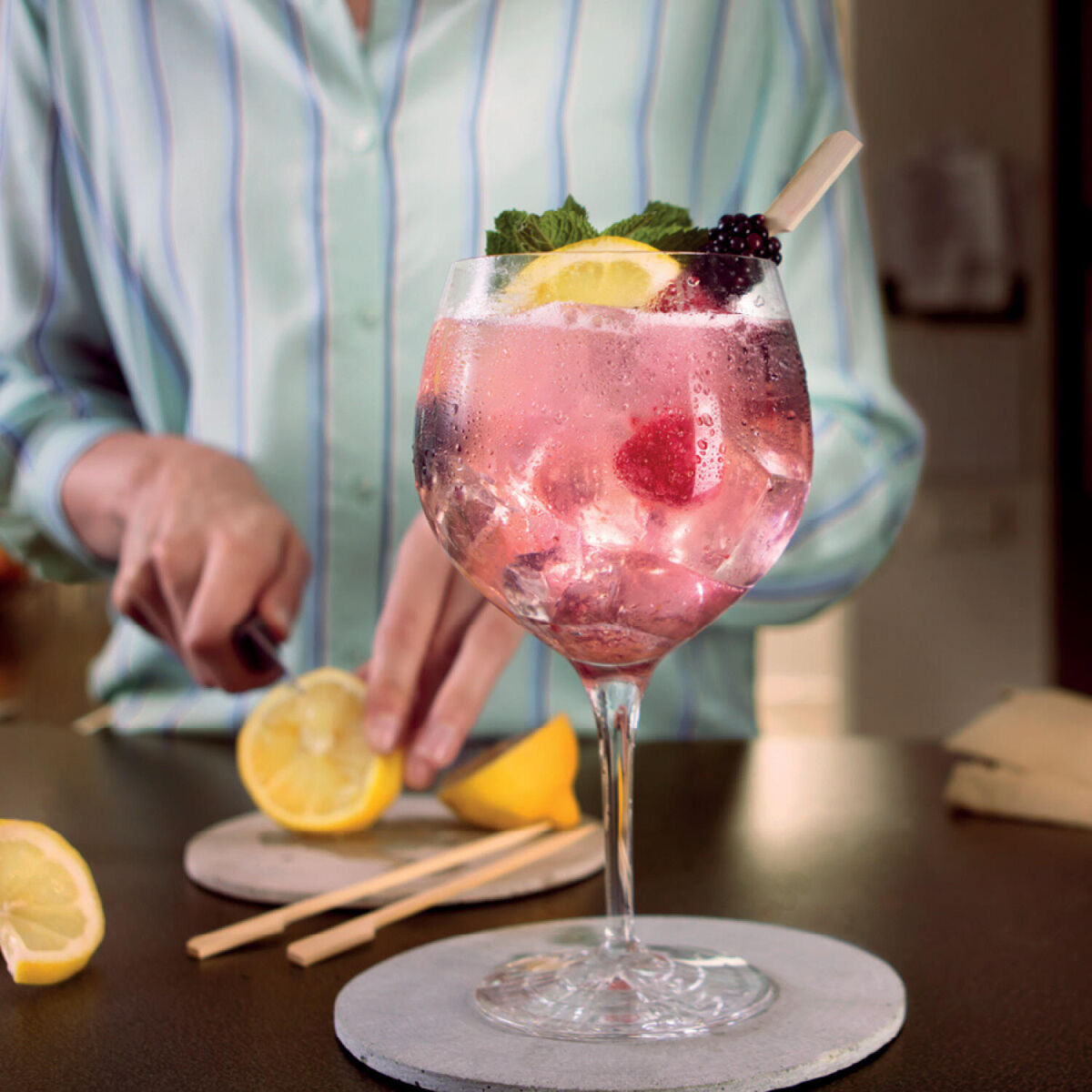 Find out more about our campaigns
Take a deeper look into our campaigns and concepts by reading our case studies.
Go to case studies
See more news and articles
Read more latest news and articles from BrandLoyalty by going back to the overview page.
See all news and articles