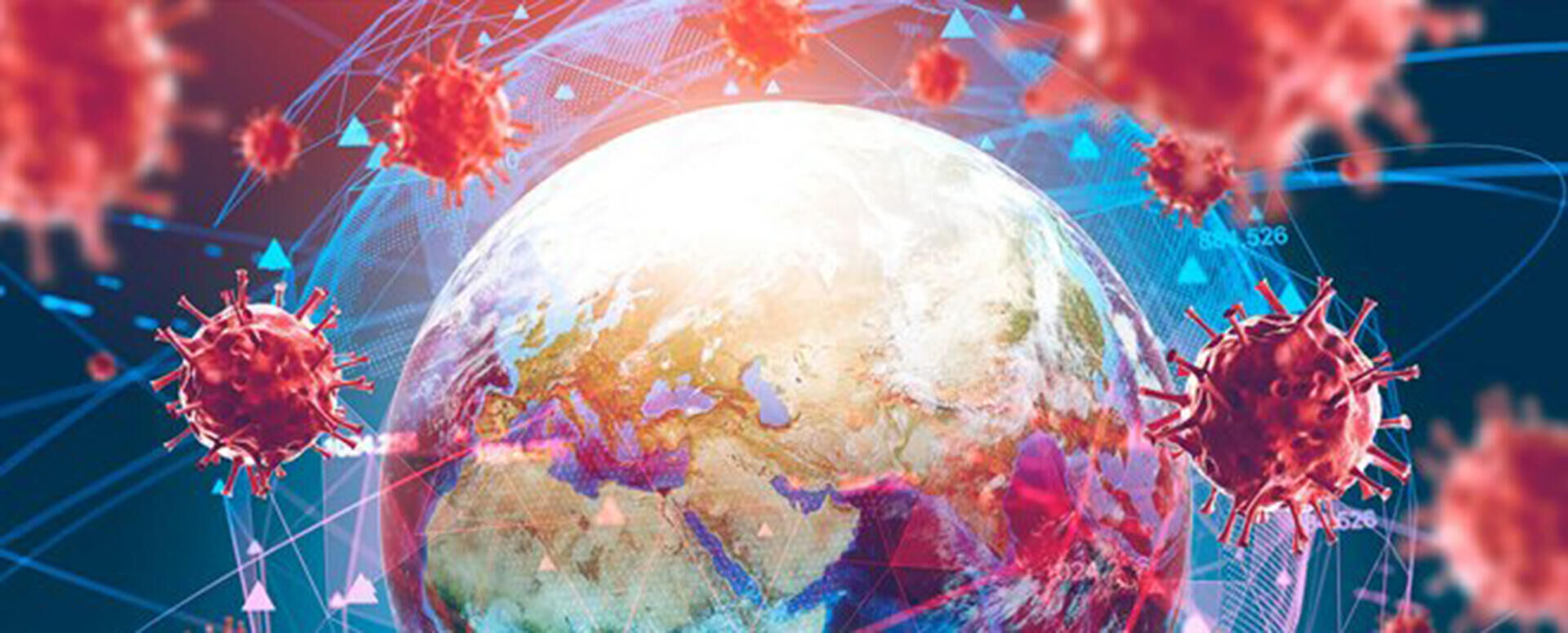 Retailers adapt to the new normal
The latest in retail and loyalty, May 2020
Grocery retailers are innovating in COVID-19 times. In this edition you will find several examples of retailers adapting their business to the 'new normal'. From corrugated solutions to Ramadan essentials food boxes, retailers are more creative than ever before.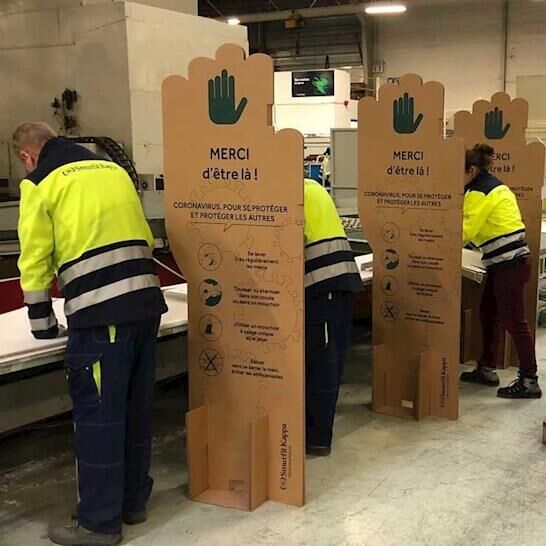 Smurfit Kappa launches corrugated solutions for the COVID-19 outbreak
Packaging giant Smurfit Kappa offers a new 'Design for Help' portfolio of corrugated solutions to help communities affected by the virus. The products help alleviate some of the current challenges being experienced, to some extent because studies have shown that the virus has a shorter life span on corrugated products than on other materials such as steel and plastic. The range includes beds and furniture for temporary hospitals, workplace dividers and face masks.
Retailers bring the supermarket to the shoppers
"Silapho ukhoyo" (We are where you are) is written on the side of a Usave truck which brings a mobile supermarket to shoppers in remote areas in South Africa. The retailer introduced the truck after the call to stay inside due to COVID-19 which made it difficult for people who live out of town to do grocery shopping. Fairprice on Wheels entails multiple vans in Singapore which will stop at specific locations allowing residents to buy groceries without going too far from home. The locations were selected based on demographic data where over 30 percent of residents are seniors.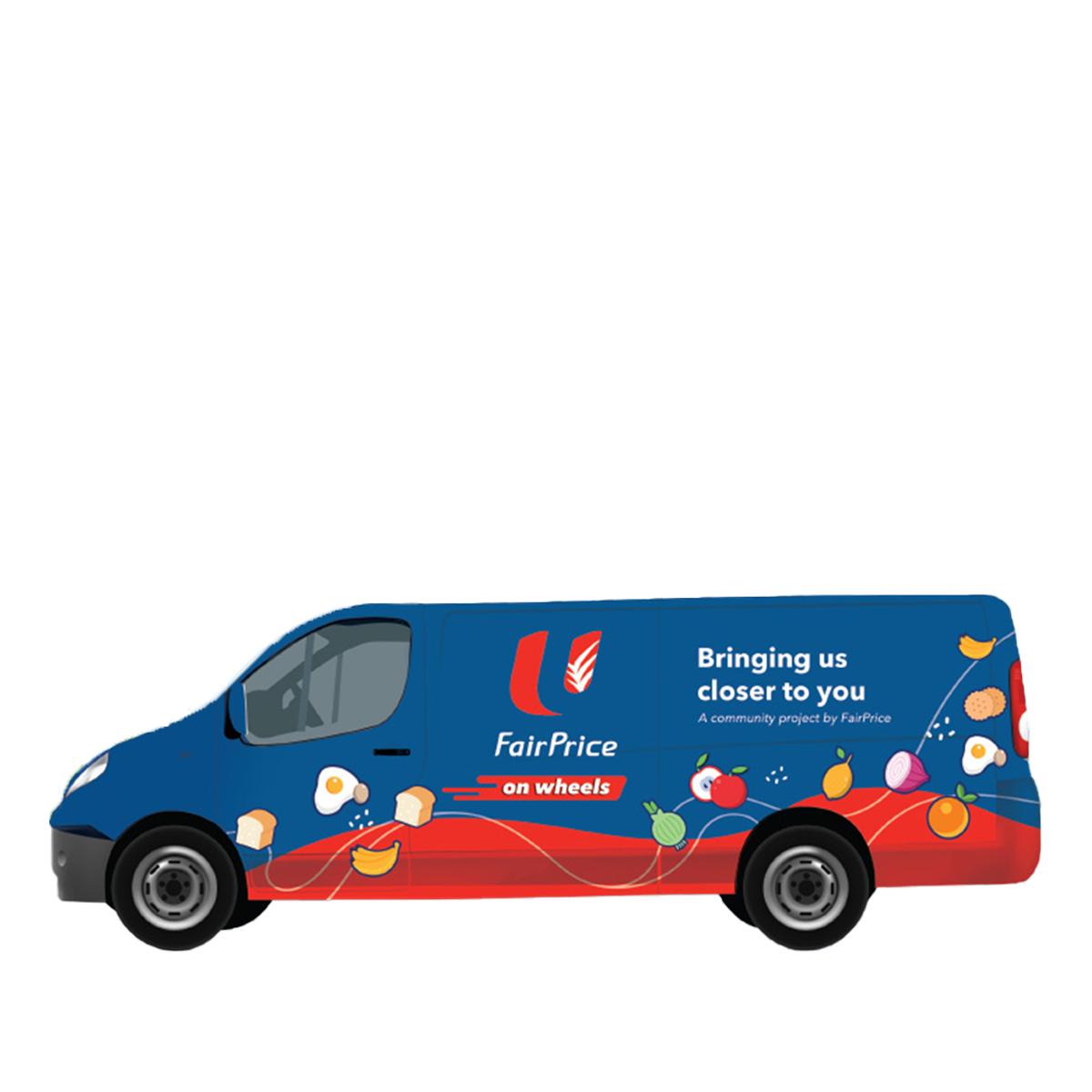 Retailers install innovative customer counting systems
At the entrance of 110 high customer frequency stores, Aldi Suisse will install digital customer counting systems to maintain social distancing. After defining in advance, the maximum number of shoppers, the monitor performs a pre-count of the number of shoppers coming in and going out. The system works like a traffic light; once the maximum number of shoppers has been reached, the smart display at the entrance presents a red stop sign. As soon as someone leaves the store, the display switches to green. Using a new website tool, shoppers at Carrefour Polska can see a traffic forecast in all stores. Based on this information, they can plan a faster and safer visit. The tool is part of the nationwide campaign 'Take care of yourself, take care of others'. Meanwhile, shoppers at SPAR Spain can monitor the traffic using a special app. To help retailers shape the new normal, we've introduced Traffic Manager, a counting system with endless possibilities when it comes to gamification and integration. If you wish to receive more information, contact us via this link.
Sainsbury's introduces new safety screens between checkouts
Next to safety screens between shoppers and cashiers, Sainsbury's will install new safety screens between checkouts in 150 of its busiest stores. The retailer does this to reopen manned checkouts to speed up shopping time. The goal of the screens is to keep shoppers and staff safe while reducing queues. The screens were trialed for a week in one store and shoppers responded well.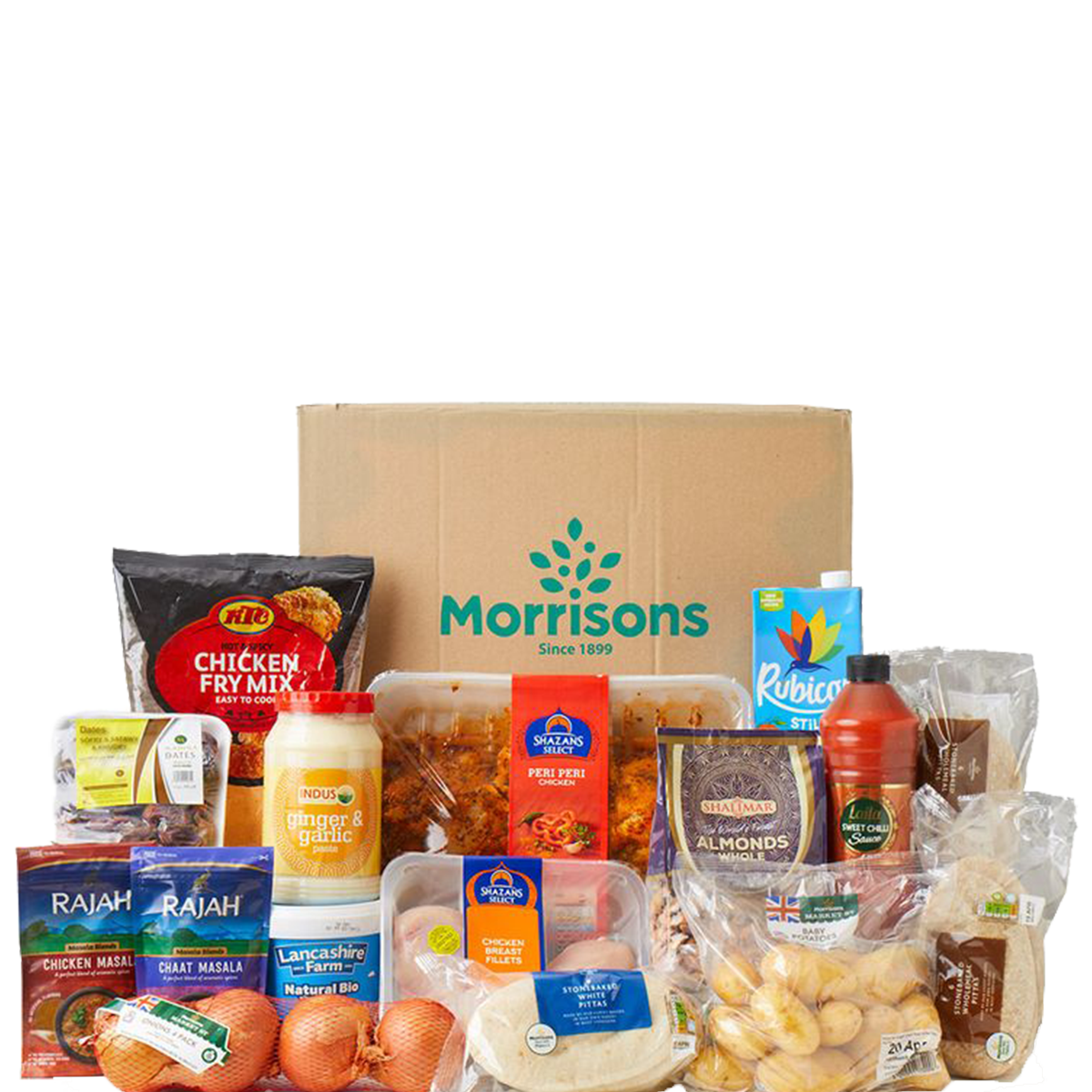 Morrisons launches Ramadan essentials food box
Since the start of the COVID-19 crisis, Morrisons has developed multiple food boxes to serve various customer groups. At the start of the lockdown, the retailer produced 10,000 food boxes a week but is expected to reach 200,000 soon. The latest addition to the range is a Ramadan essentials box which includes traditional items and staples popular during Ramadan that Muslim shoppers would need for the yearly event.
El Corte Inglés helps home-workers with free technical advice
To help people working from home, El Corte Inglés introduced a service to repair smartphones and tablets. Clients of the retailer will receive free telephonic solutions to teleworking incidents, with a guaranteed response time of less than one hour. Healthcare personnel receive assistance no matter where they bought the device. If an issue cannot be fixed by telephone, the department can connect remotely to the device to solve the issue.
Lidl Germany strongly debuts on TikTok
On April 27, Lidl Germany started its presence on social media platform TikTok with more than 36 million views in one day. The viral #movelikelidl challenge promotes Lidl careers to students and young professionals who are, due to the current COVID-19 situation, concerned about job opportunities. It encourages people to participate by creating a dance with lemons and tomatoes. The retailer connected with audiences because Lidl's TikTok page reached 34,000 followers and over 230,000 likes on the first day.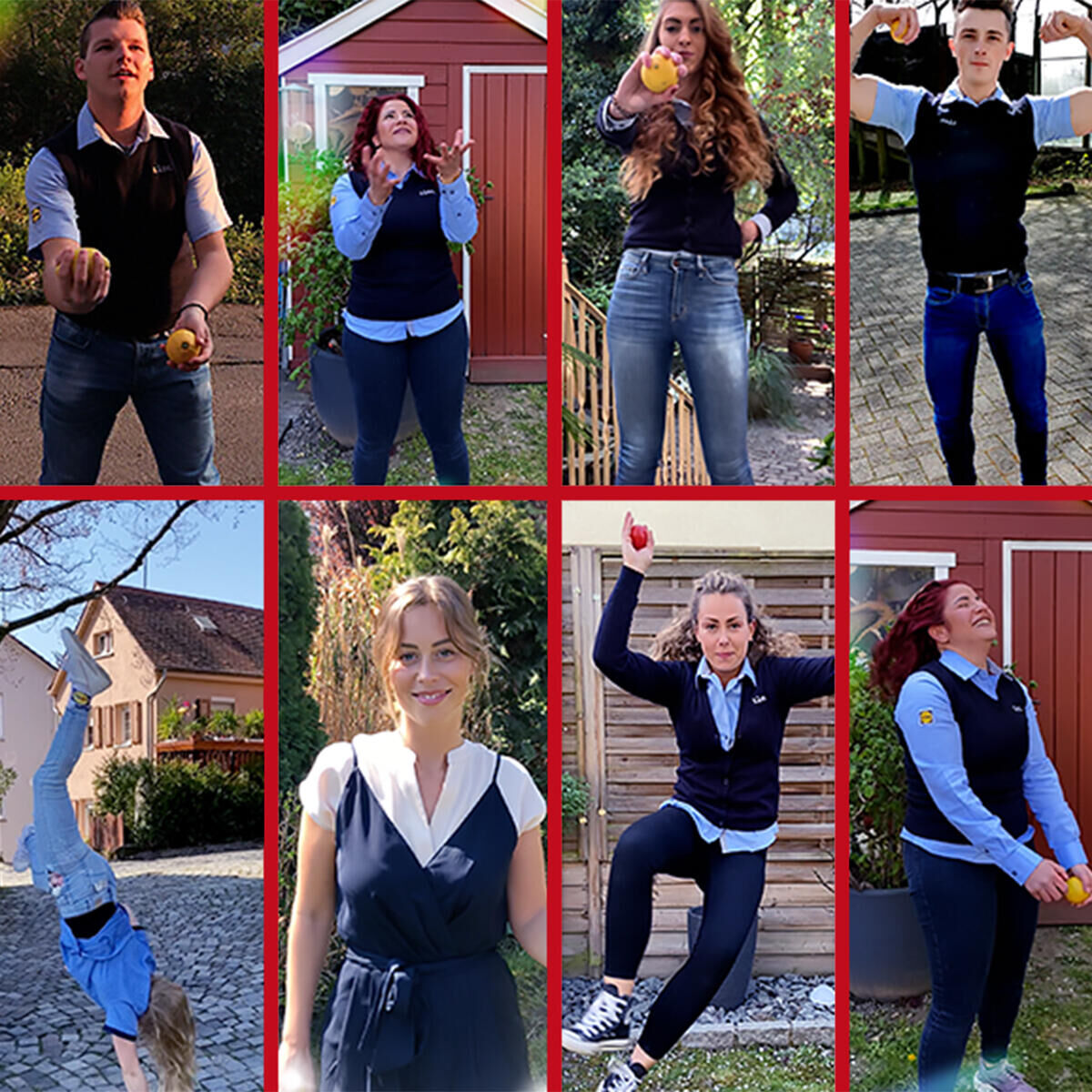 Weis Markets offers nutrition advice using video calls
Weis Markets established a partnership with online health platform Healthie. Shoppers can have a consult via a video call with a local Weis Markets dietitian about health conditions or nutrition. The retailer states that during the COVID-19 pandemic, it is particularly important for those dealing with health issues to have access to a credible nutrition expert. The counseling has a free introduction period; after that period, the service is accessible for a nominal cost that will be returned in the form of Weis Markets gift cards.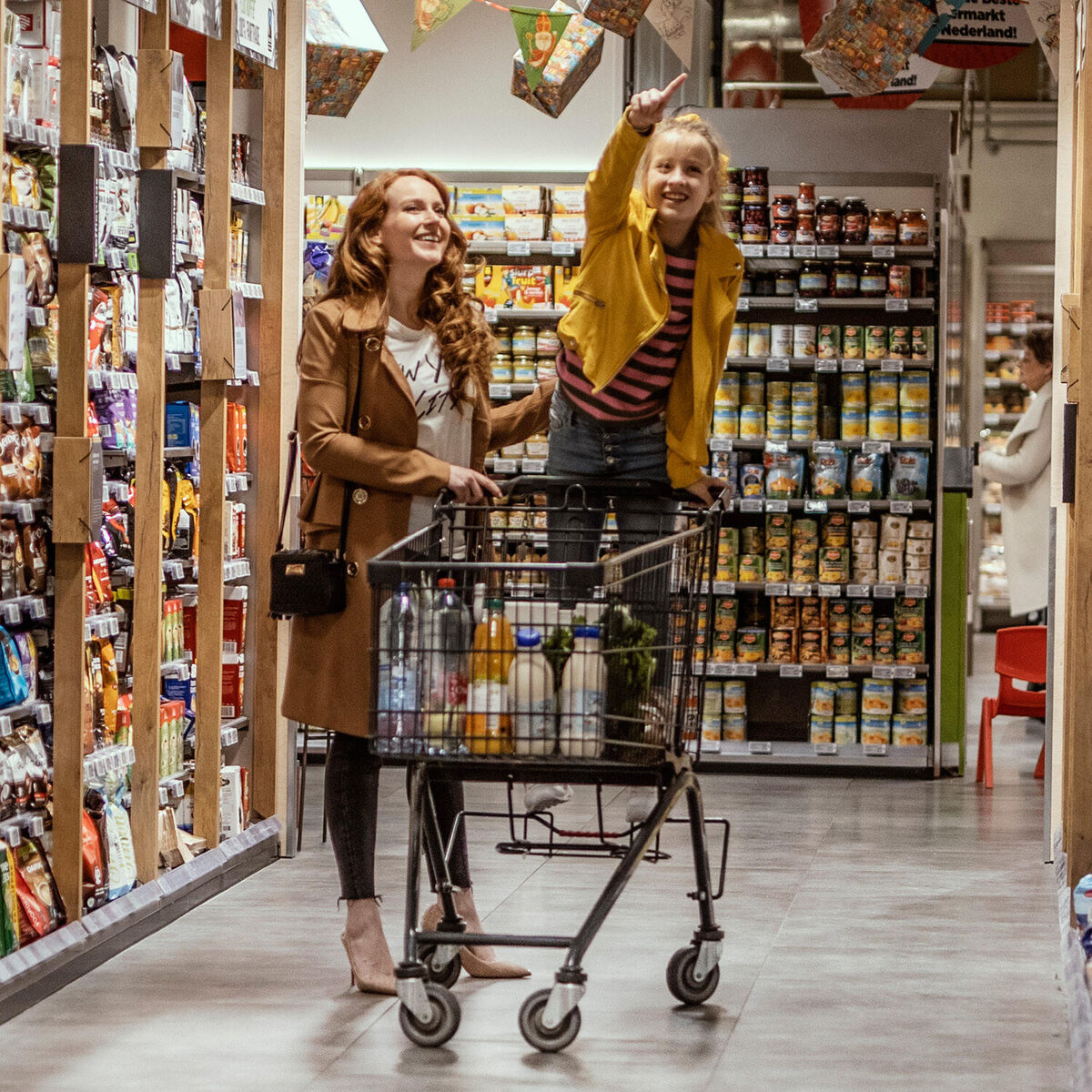 Want retail news sent to your inbox?
Get in touch and we will ensure you are included on our monthly distribution of 'Things we see in retail and loyalty', and receive it in your mailbox each month!
Get in touch
See more retail news and articles
Go back to the news overview to find out more about what BrandLoyalty and our partners have been doing as well as key industry insights.
Go to overview