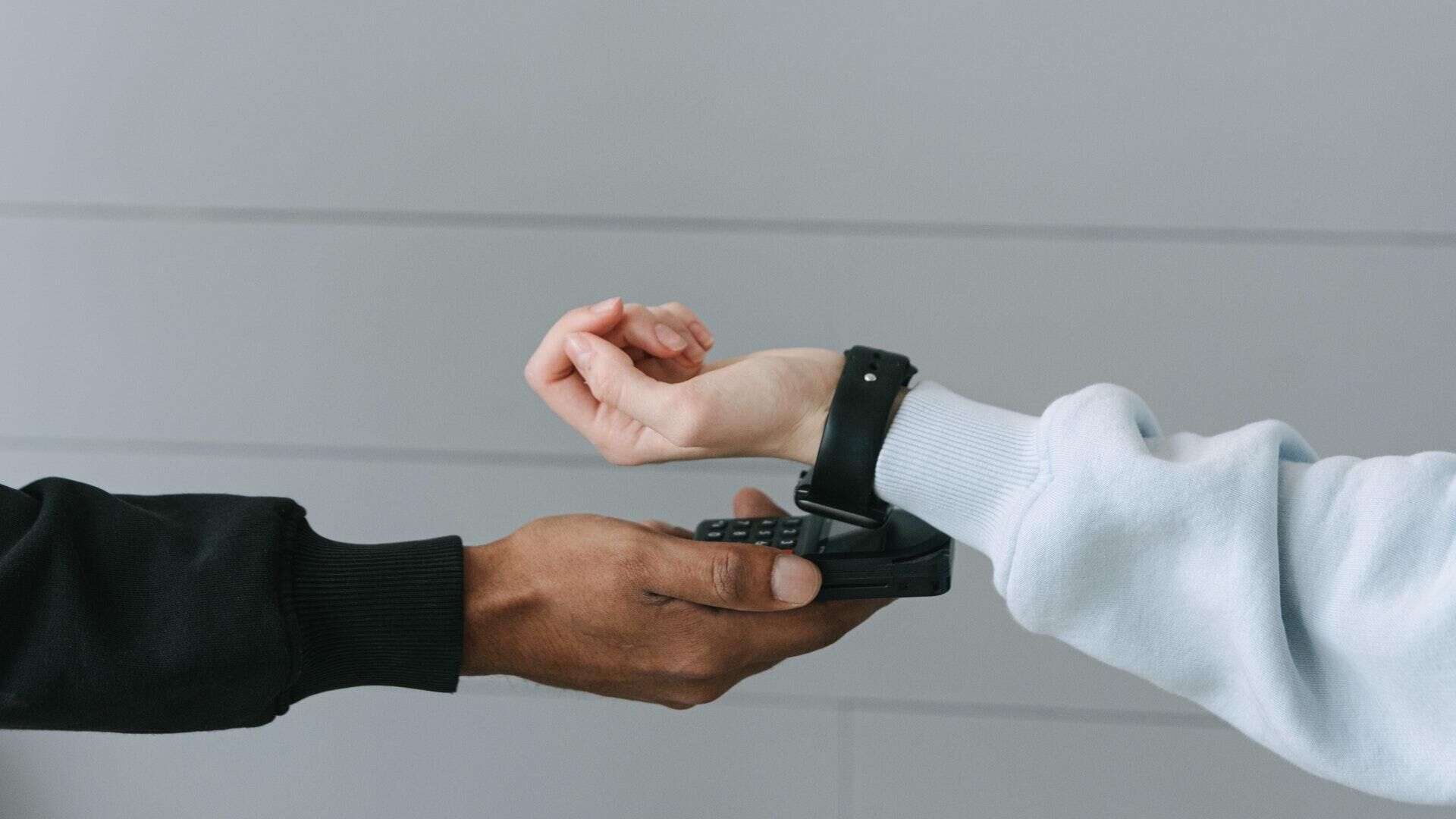 Resourceful retail: Making retail smarter
3 minutes
The world is embracing new technological advances to make life easier, and the world of food retail is no exception. Today's retailers are implementing innovative practices to make retail smarter and more sustainable.

In this edition of 'Things we see in retail and loyalty', we look at how retailers use their resources for good.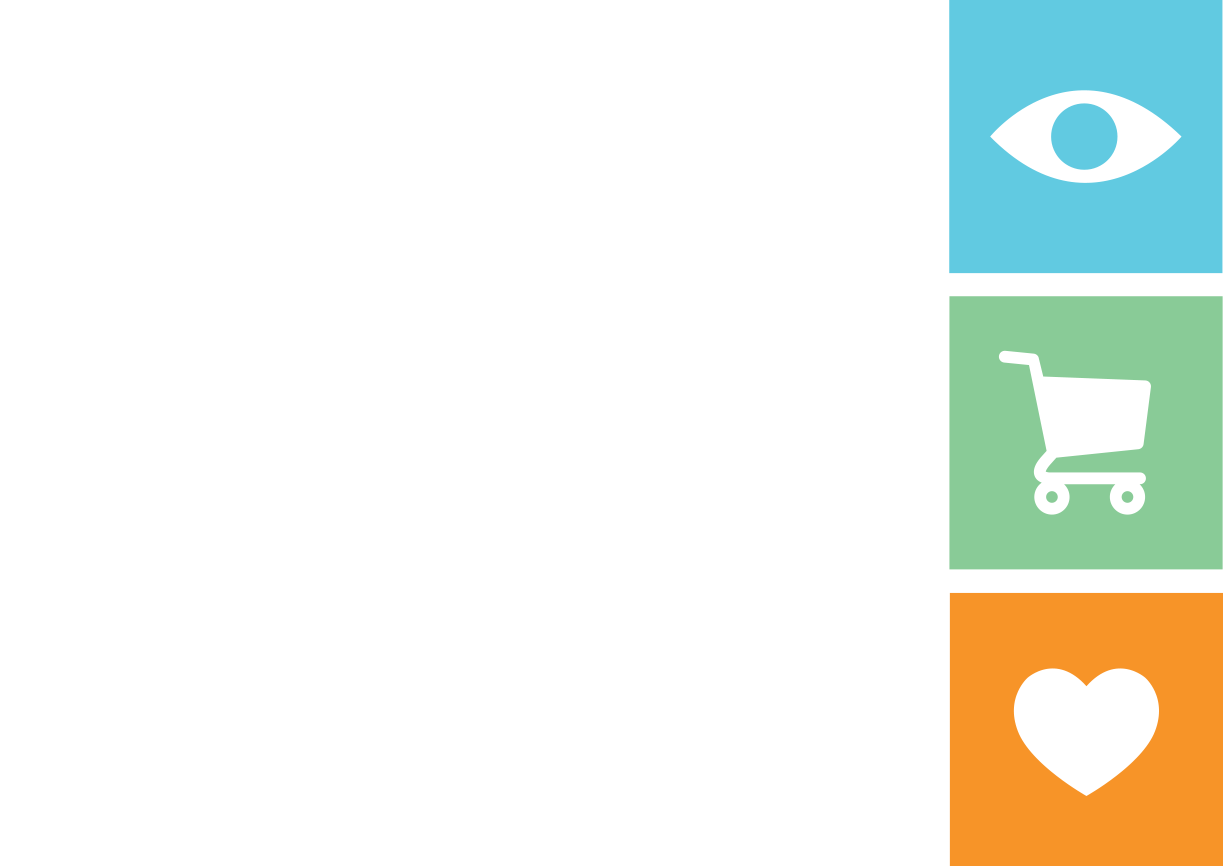 Tesco billboards honor Ramadan
To mark the month of Ramadan - when Muslims refrain from eating and drinking between dawn and dusk - British supermarket Tesco has turned to dynamic billboards. During the day, screens show four hands and many empty plates and platters. Once the sun sets, food appears on the plates.
Source: trendwatching.com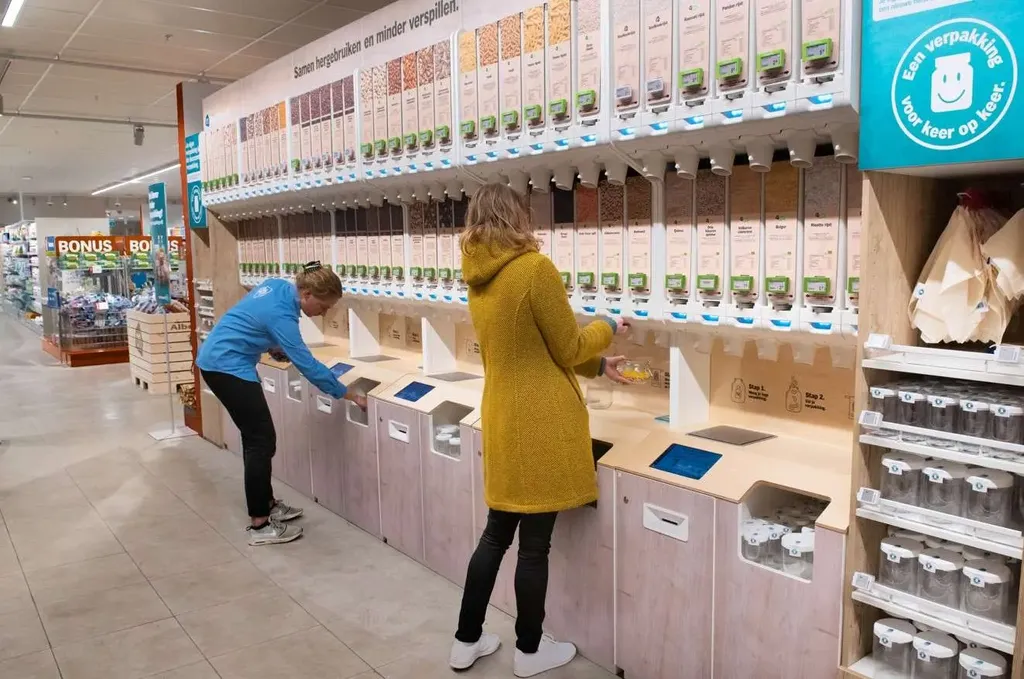 Albert Heijn tests smart dispensers
Albert Heijn is stepping up the fight against disposable packaging with the introduction of a packaging-free range across more than 50 large stores. Customers can fill a reusable bag or jar with a range of 70 products including cereal, pasta, nuts, or tea. The innovation fits in with Albert Heijn's ambition to cut its packaging material by twenty million kilos by 2025.

Source: retaildetail.nl
Asda rolls out new digital technology to cut in-store food waste
Asda has collaborated with digital experts Whywaste to substantially reduce food waste in stores. The company's digital date-checking technology allows staff to identify products close to their expiry date, so they can be marked down more efficiently before reaching their expiry date. The technology will remove the need for staff to check the products. Instead, they receive information about which products are about to expire via an app. The supermarket has set a goal of reducing food waste by at least 50% by 2030 as part of the Courtauld Commitment.
Source: thegrocer.co.uk
ALDI USA to eliminate plastic bags by the end of 2023
ALDI will become the first major U.S retailer to commit to eliminating all plastic shopping bags from its stores. They have already removed them from nearly 500 stores and the goal is to phase them out from all 2,200 locations by the end of 2023. ALDI has made a pledge which will remove 4,400 tons of plastic from circulation each year.

Source: corporate.aldi.us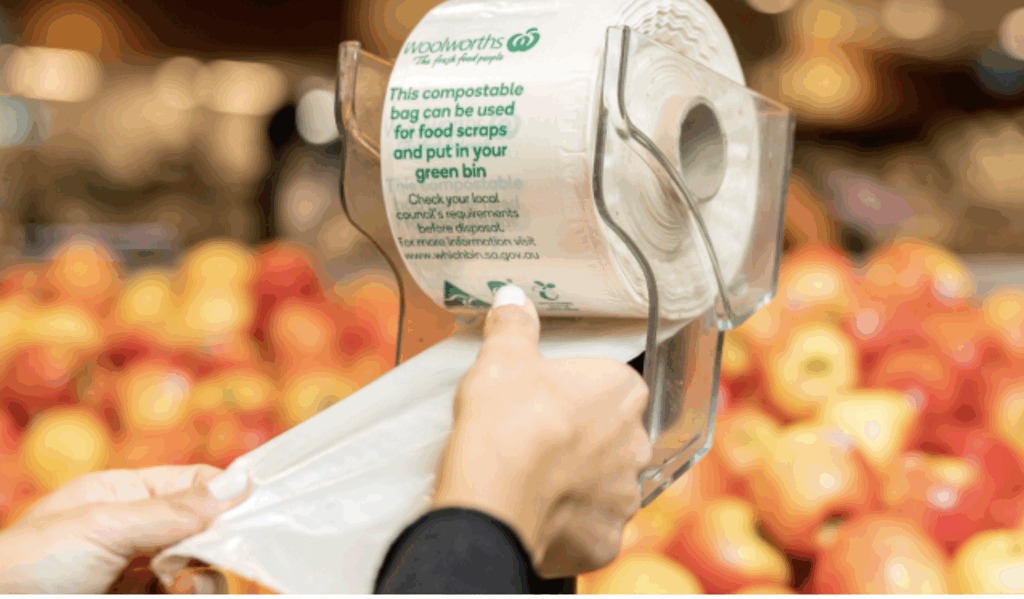 Woolworths launches compostable produce bags
Woolworths has unveiled locally made compostable fruit and vegetable bags across its stores in South Australia. The retailer believes the switch can help divert 70 tons of plastic waste from landfills each year. The retailer is also working to make 100% of its own-brand packaging recyclable, reusable and compostable by the end of next year.

Source: Insideretail.com/au
Walmart launches Circular Connector to achieve 100% sustainable packaging by 2025
Walmart has launched Circular Connector, an online tool to bridge the gap between companies searching for more sustainable packaging ideas, and those that offer them. The Circular Connector is now available on WalmartSustainability- Hub.com for all packaging companies that are interested in submitting sustainable packaging solutions.

Source: corporate.walmart.com

Want retail news sent to your inbox?
Get in touch and we will ensure you are included in our monthly distribution of 'Things we see in retail and loyalty', and receive it in your mailbox each month!
Get in touch
Subscribe for BrandLoyalty's latest news!
Subscribe to our newsletter and we will ensure you are included in our distribution of 'Things we see in retail and loyalty', brand updates, and case study alerts.
Subscribe