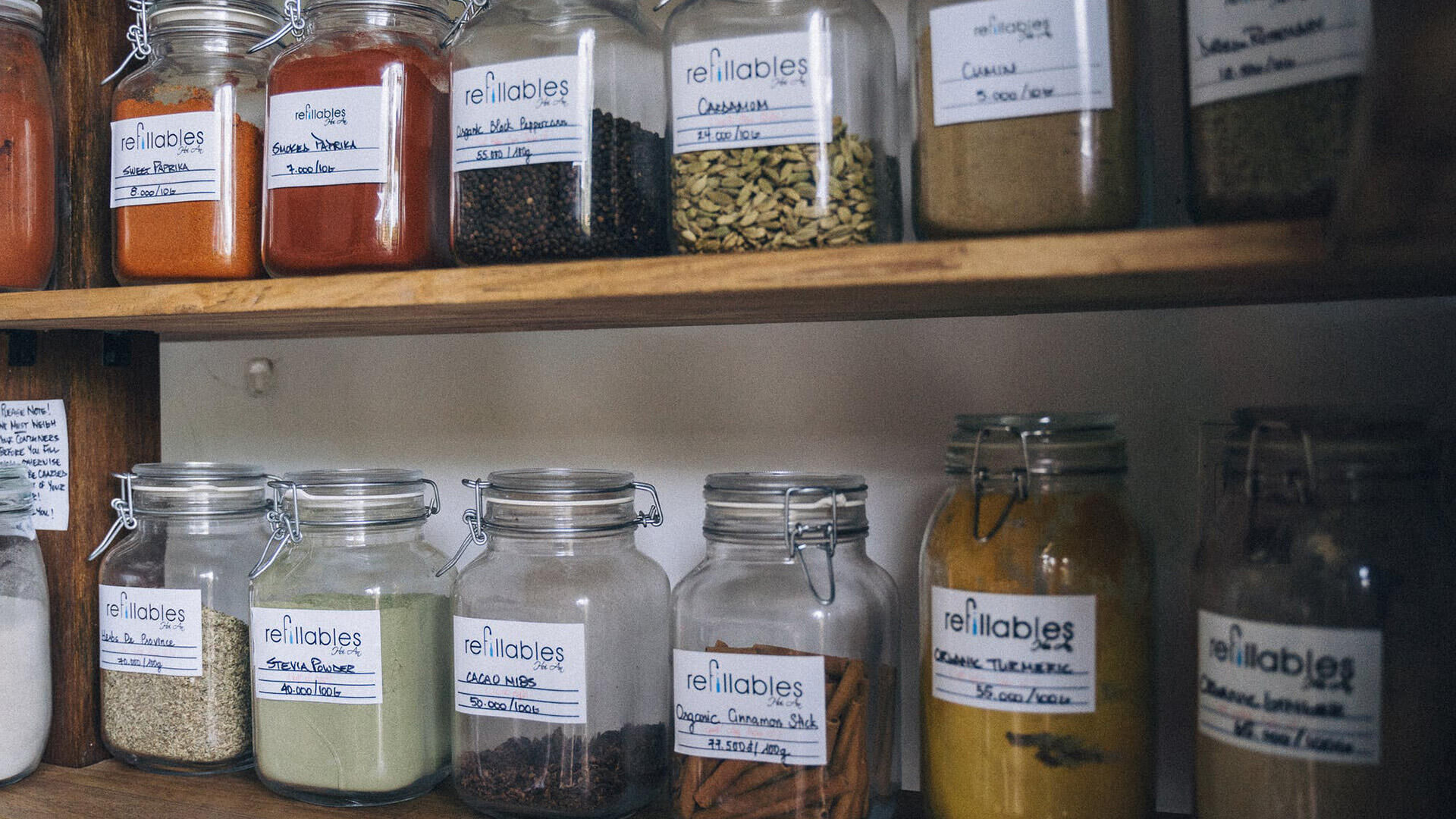 Refilling is rising
The latest in retail and loyalty, March 2020
Zero-waste online grocery service Loop partners with Tesco
Tesco will launch a partnership with Loop, a delivery service that brings branded items in refillable containers. Shoppers will be able to order their favorite brands in packaging designed for reuse. Once the packages are empty, shoppers can schedule a pickup time and Loop will collect the containers for free and clean them thoroughly. The platform already has partnerships with different brands from Nestlé, Unilever, P&G, and The Body Shop. The goal is to move to a more circular economy.
Increase of food refill services in the UK
To battle the effects of single-use plastic, multiple UK retailers introduced food refill possibilities. Last year, Mark & Spencer and Waitrose introduced new refill or bring-your-own-container services. In early 2020, Asda announced plans for a refill scheme. These refill possibilities are an emerging trend in the UK, bringing opportunities for retailers. According to research from GlobalData, 71.3% of Brits across all demographics would be willing to use a refill service.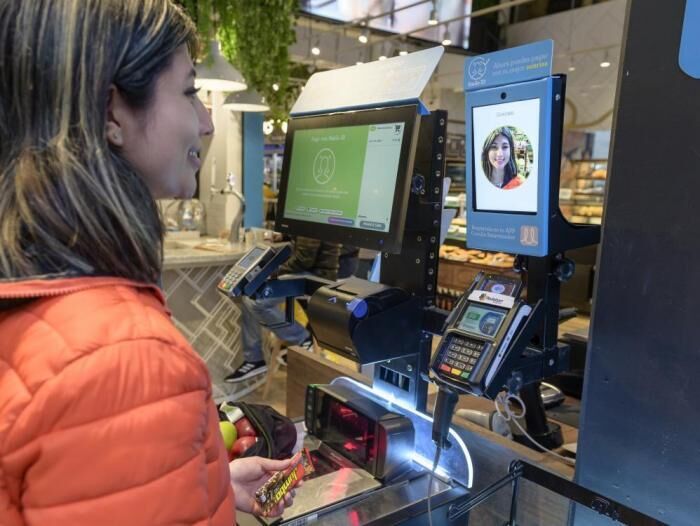 Carulla implements facial recognition payment
In a Carulla SmartMarket in Bogotá, shoppers can use facial recognition technology to pay for their groceries. Colombia is the first country in Latin America to offer the payment system called Smile ID. Next to this technology, the retailer provides smartphone payment options, a 3D purchase route on a digital screen to find specific products, a digital sommelier for wine information, and entertainment areas where shoppers can listen to music, and charge their phones or check news portals.
Coop Sweden builds AI grocery assistant
Coop Sweden and tech firm EBI.AI partnered to build an AI grocery assistant called Cooper. The tool, available via app, web or Google Assistant, allows shoppers to scan products in-store. For now, Cooper understands shoppers' dietary requirements, suggests recipes, and provides nutritional information. In the future, it should handle all aspects of customer engagement.
Meijer opens in-store sushi and craft beer bar
Meijer and Hissho Sushi have collaborated to create an in-store sushi & craft beer bar, the first of its kind. The specially designed space is covered by 15 employees, including highly trained sushi chefs who use quality, responsibly sourced ingredients. Meijer states that the bar provides a one-of-a-kind experience where shoppers can conveniently enjoy their products and local craft beer while doing their weekly groceries.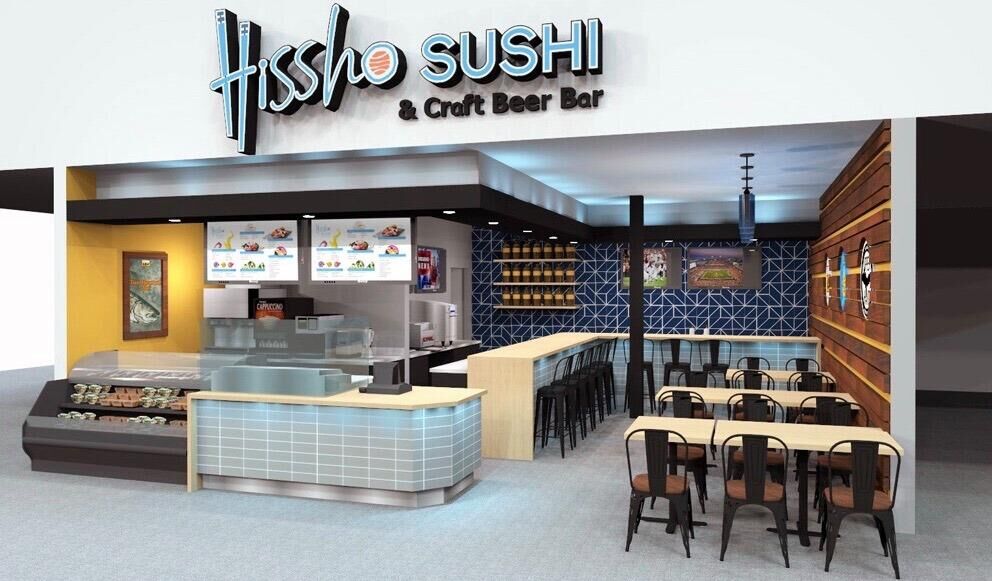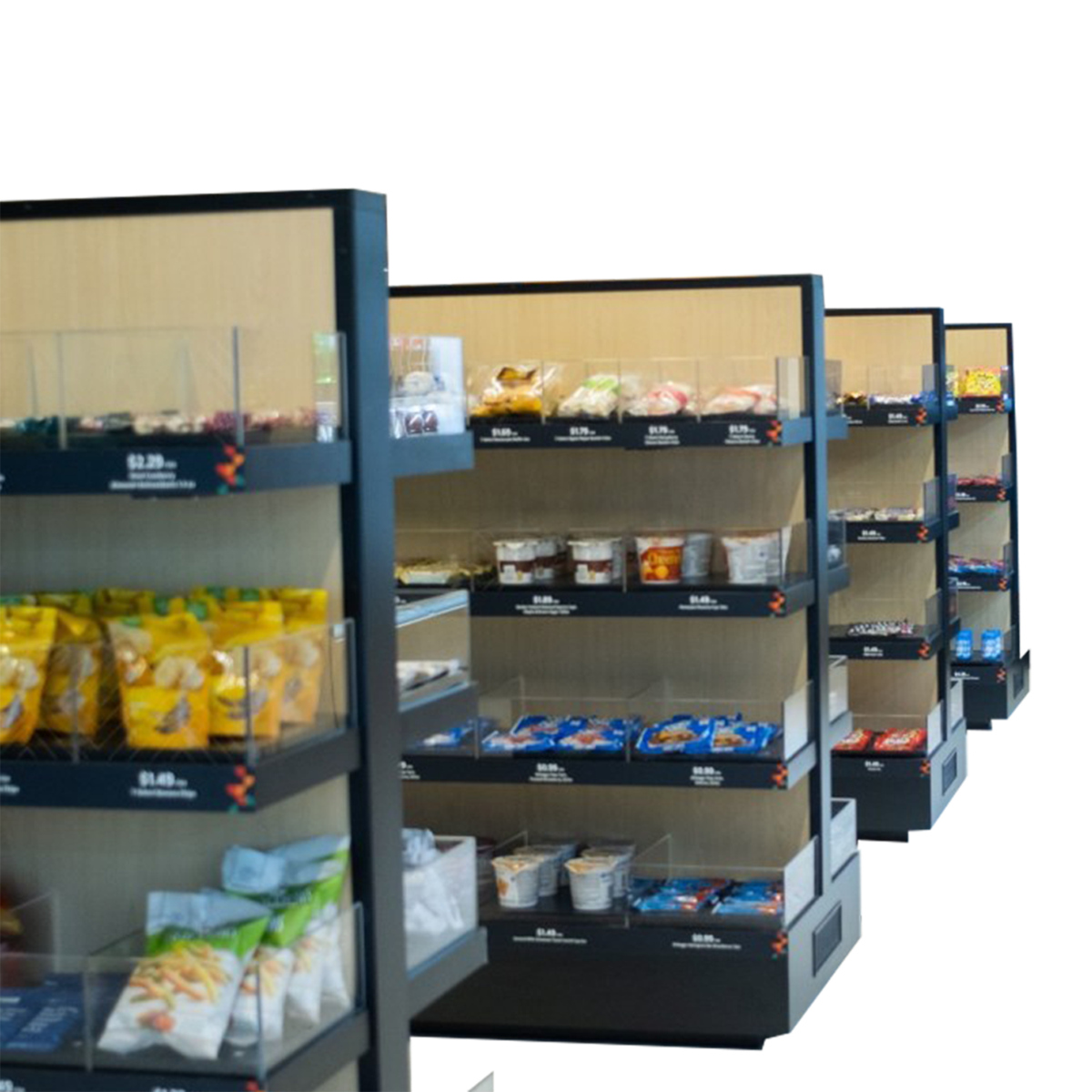 7-Eleven tests vending machines and 'cashierless' stores
The retailer is piloting the 'cashier-less' concept at its corporate HQ in Texas, with limited access only to employees. The pilot store offers a mobile app that shoppers use to check-in, pay, and view receipts. At the same time, 7-Eleven is testing vending machines in one of its stores in Tokyo. The shop will be converted into an automated self-serve shop at night, to solve the problem of the worker shortage. About 170 items will be offered from midnight to 6 am. Six machines, taking up only part of the store will be open while the rest of the store is closed.
Araven presents shopping baskets and carts made from recycled fishing equipment
Shopping equipment manufacturer Araven presented their Oceanis range of recycled shopping baskets and carts, made with 25% recycled plastic from fishing nets and ropes. Its origin will only be noticeable through the characteristic green water color. The company will also donate part of the sales profits of the range to the international NGO Plastic Change organization, which focuses on reducing plastic waste.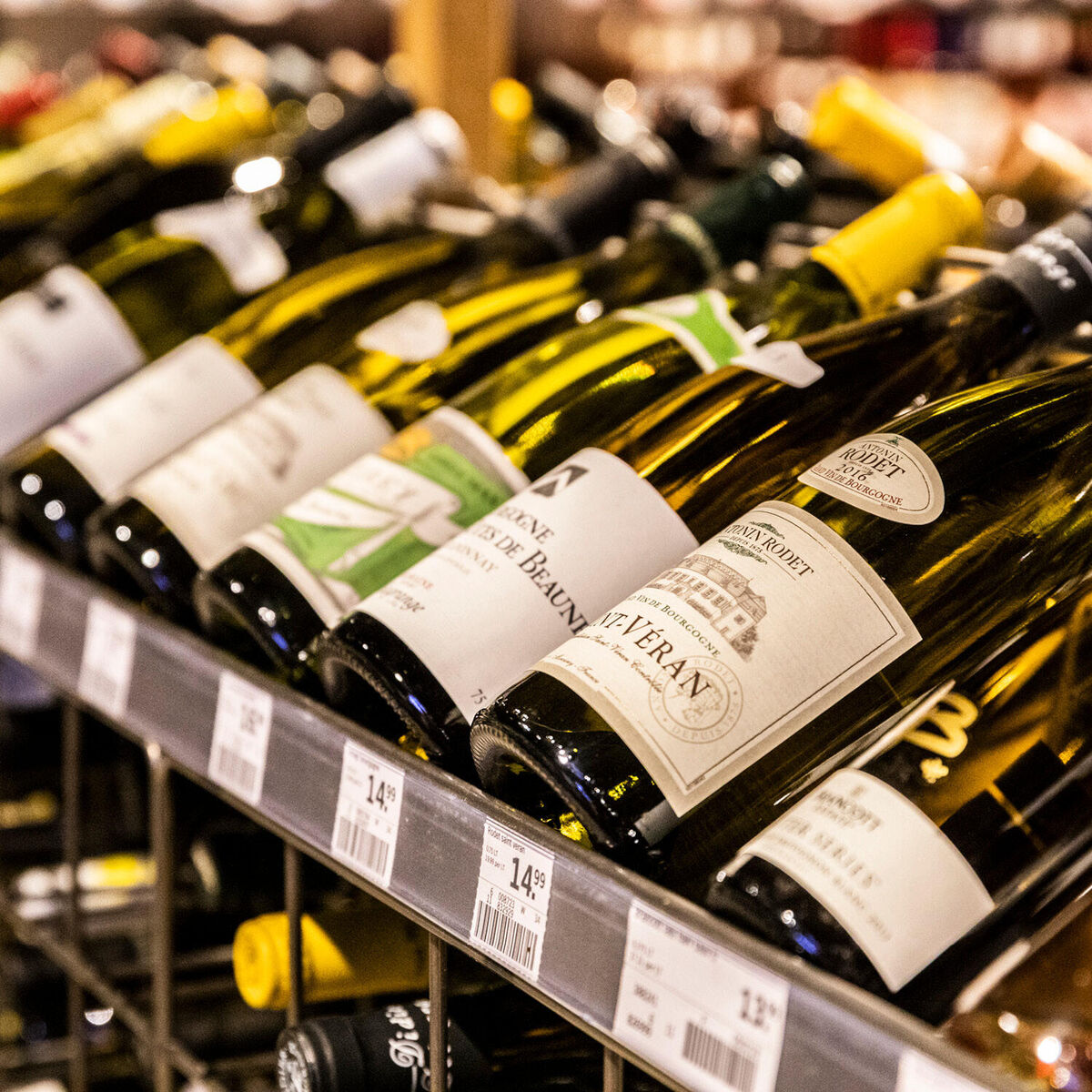 Want retail news sent to your inbox?
Get in touch and we will ensure you are included on our monthly distribution of 'Things we see in retail and loyalty', and receive it in your mailbox each month!
Get in touch
See more retail news and articles
Go back to the news overview to find out more about what BrandLoyalty and our partners have been doing as well as key industry insights.
Go to overview