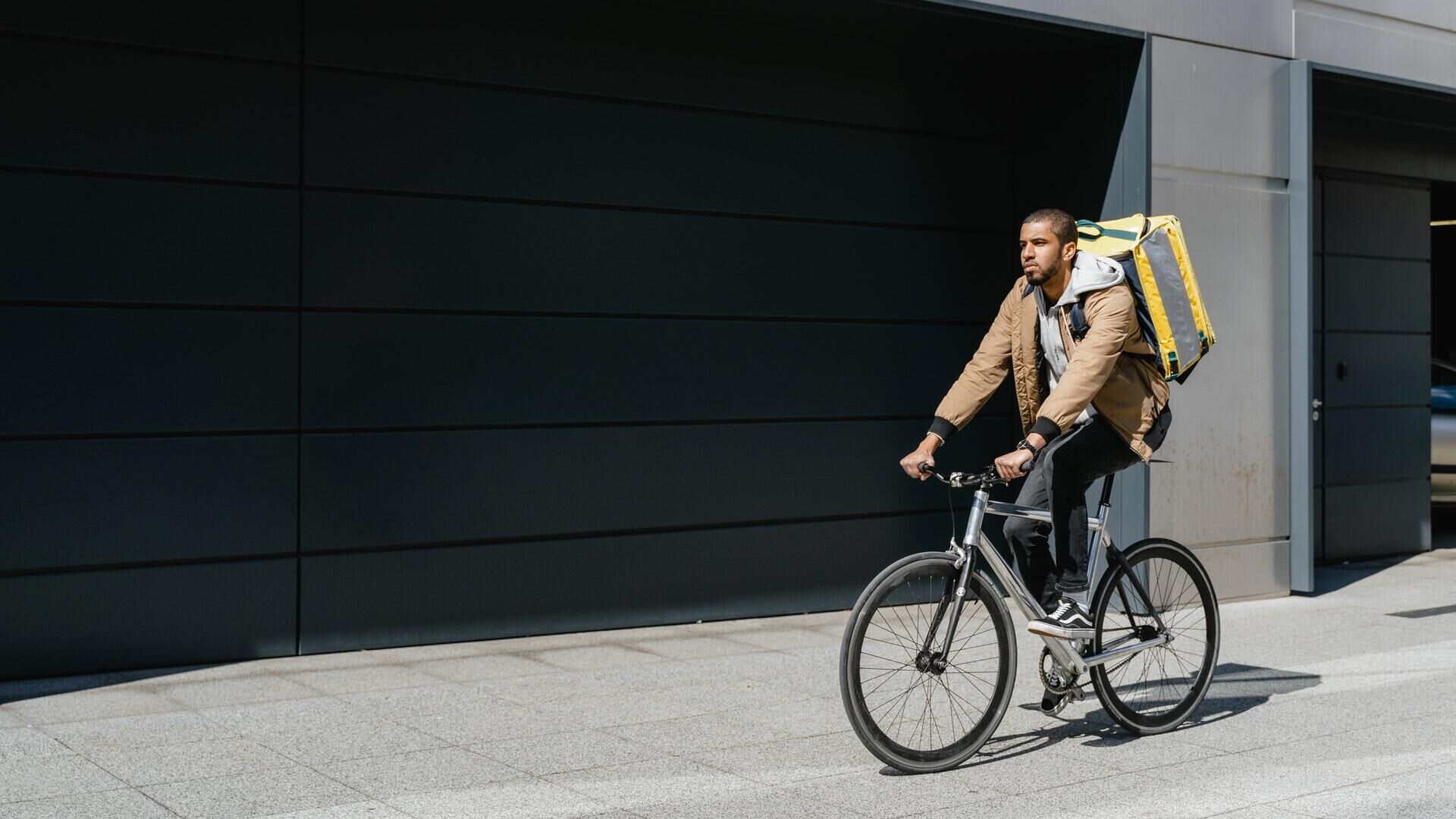 Quick commerce: Next-generation delivery
3 minutes
Quick commerce, the next generation of e-commerce, is changing the retail scene with speed and magnitude, satisfying the modern shoppers' needs by offering instant food delivery. Shoppers clearly want it all, and they want it now! In this edition of 'Things we see in retail and loyalty', we will shine a light on quick-commerce initiatives and developments of JD.com, iFood, Jumbo, Buyk and more.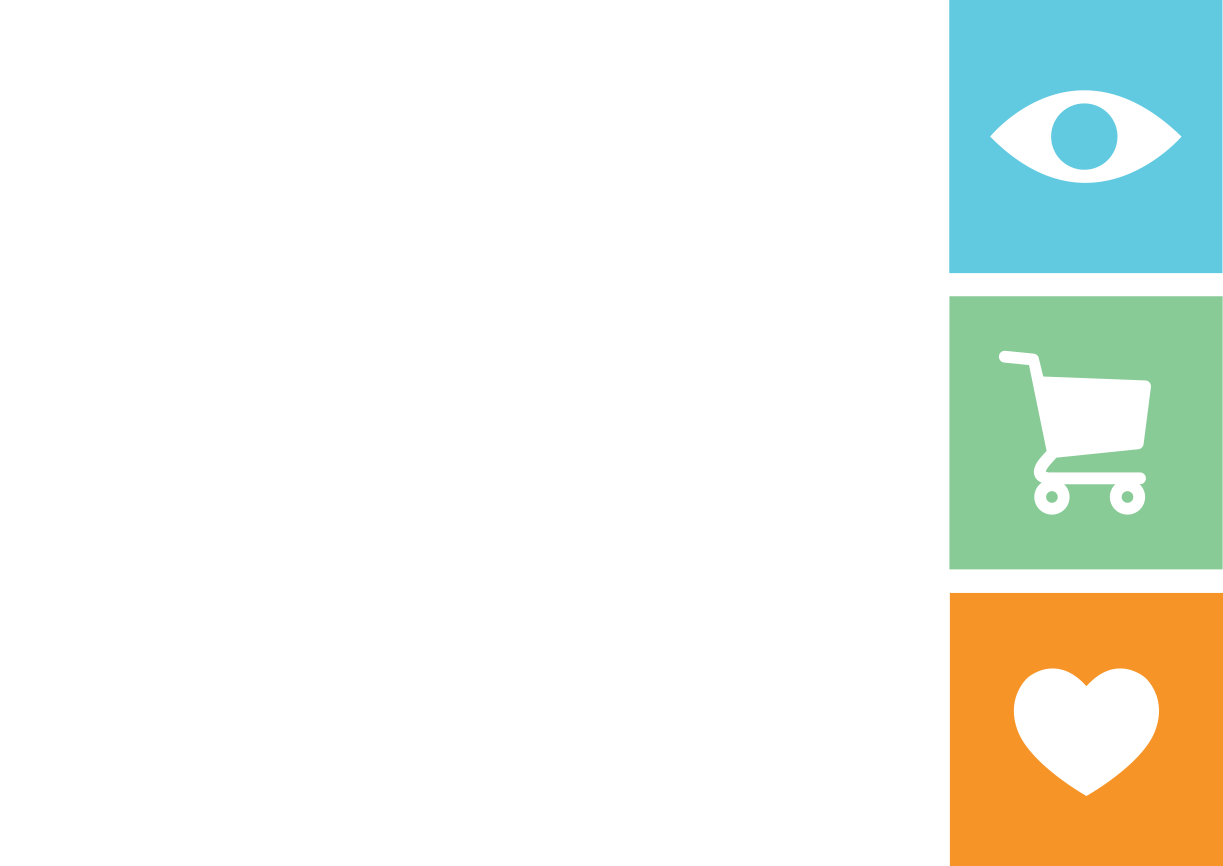 iFood to use drones in its home deliveries 
Home delivery company iFood is to introduce drones as part of its service. The drones will pick up orders from the chosen restaurant and deliver them to a central station, where a delivery person will complete the journey to the customer's home. iFood is the first delivery company in America to use drones for commercial daily use. Source: elpaisvallenato.com.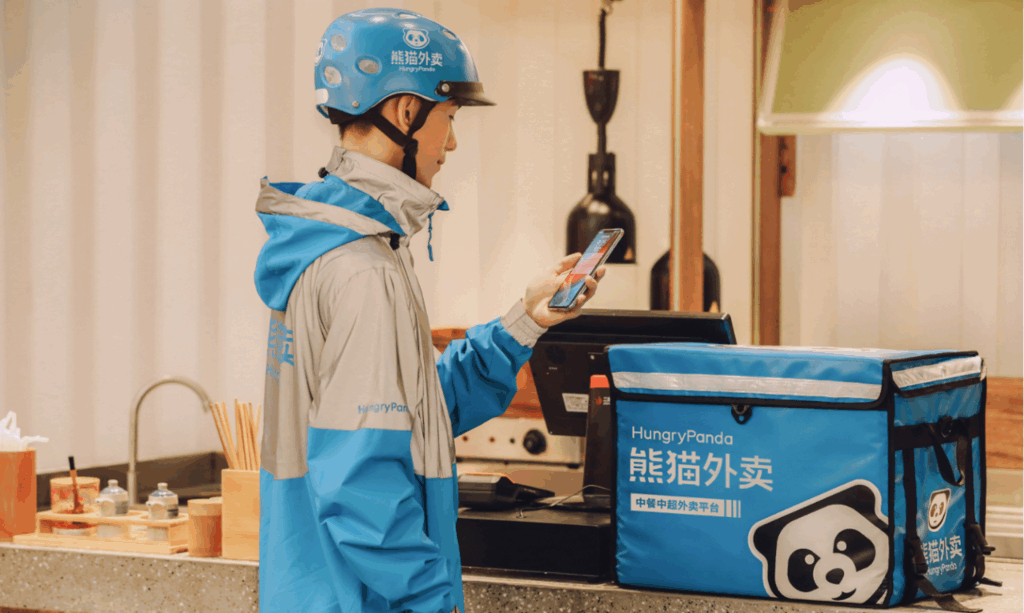 HungryPanda acquires two food delivery platforms
HungryPanda has become the Asian food delivery leader in Australia and New Zealand following the acquisition of two food delivery platforms - EASI (Australia) and BUY@HOME (New Zealand). The strategic alliance allows HungryPanda to improve its local operations and widen its choice of authentic Asian restaurants.
Source: retailnews.asia,
Jumbo introduces instant on-demand delivery
Following a strategic partnership between Jumbo supermarkets and delivery company Gorillas, Jumbo shoppers will be able to use the Gorillas app to have Jumbo products delivered to their homes. This is the latest partnership Gorillas' has entered into, alongside other leading retailer collaborations such as Casino Group (France) and Tesco (UK).
Source: nieuws.jumbo.com
Buyk expands its 'ultrafast' delivery service
Buyk, a rapid online grocery service, plans to enter more US markets in 2022 starting with six strategically placed 'dark stores' in Chicago. The expansion will allow Buyk to fulfill online grocery orders for shoppers using the Buyk app with no delivery charge or minimum purchase required.
Source: supermarketnews.com.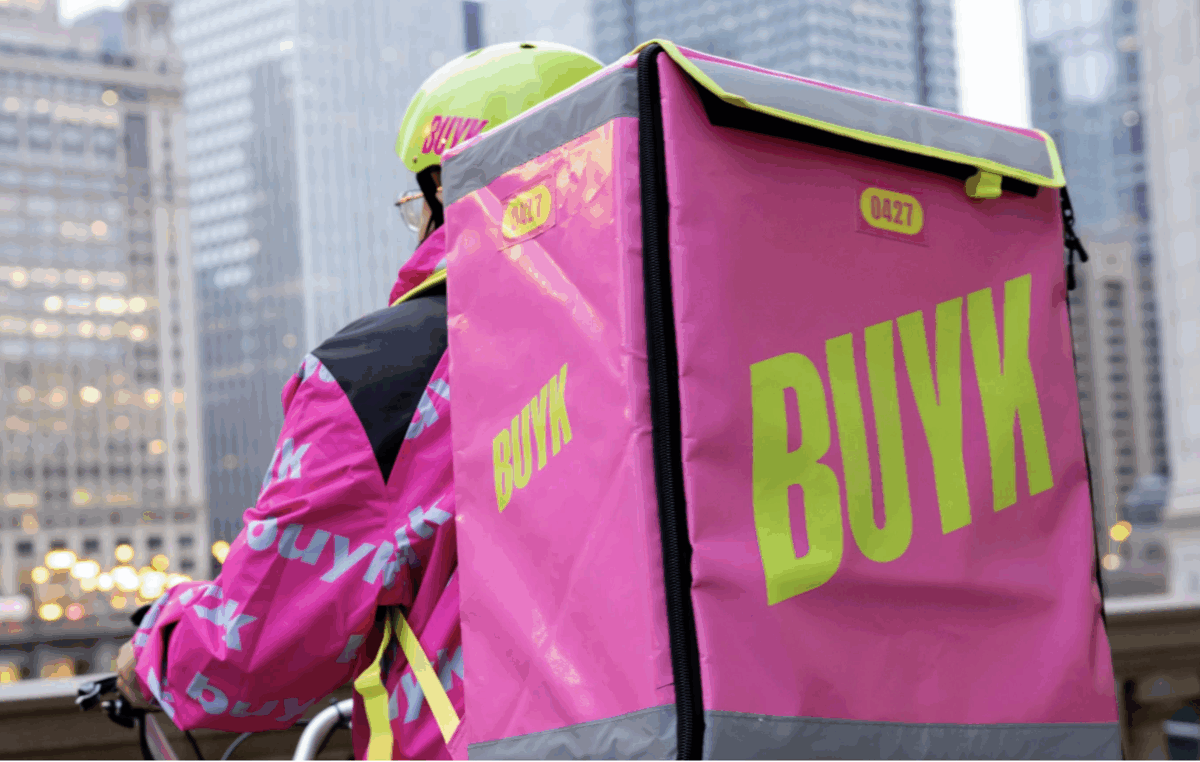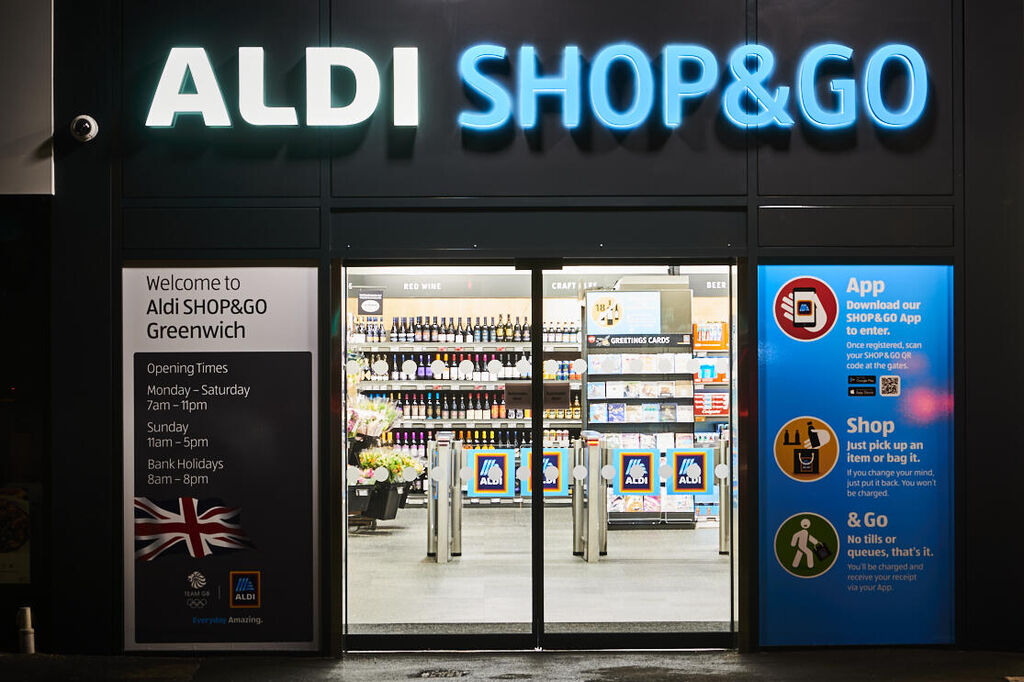 Aldi launches first checkout-free store
Shoppers at Aldi Shop&Go can use the Aldi Shop&Go app to complete their shop without scanning items or checking out. The new concept store uses innovative camera technology, provided by AiFi, to track items picked up by shoppers and automatically charges them using their preferred payment method.
Source: aldipresscentre.co.uk
JD.com opens click and collect grocery stores
JD.com has opened two innovative stores that let shoppers collect food, cosmetics, clothing, household appliances, and other items that they ordered online. The stores, called Ochama, use robots and self-driving cars to prepare orders that shoppers place using the Ochama app. Home delivery is also an option. Source: nu.nl
Want retail news sent to your inbox?
Get in touch and we will ensure you are included in our monthly distribution of 'Things we see in retail and loyalty', and receive it in your mailbox each month!
Get in touch
Subscribe for BrandLoyalty's latest news!
Subscribe to our newsletter and we will ensure you are included in our distribution of 'Things we see in retail and loyalty', brand updates, and case study alerts.
Subscribe