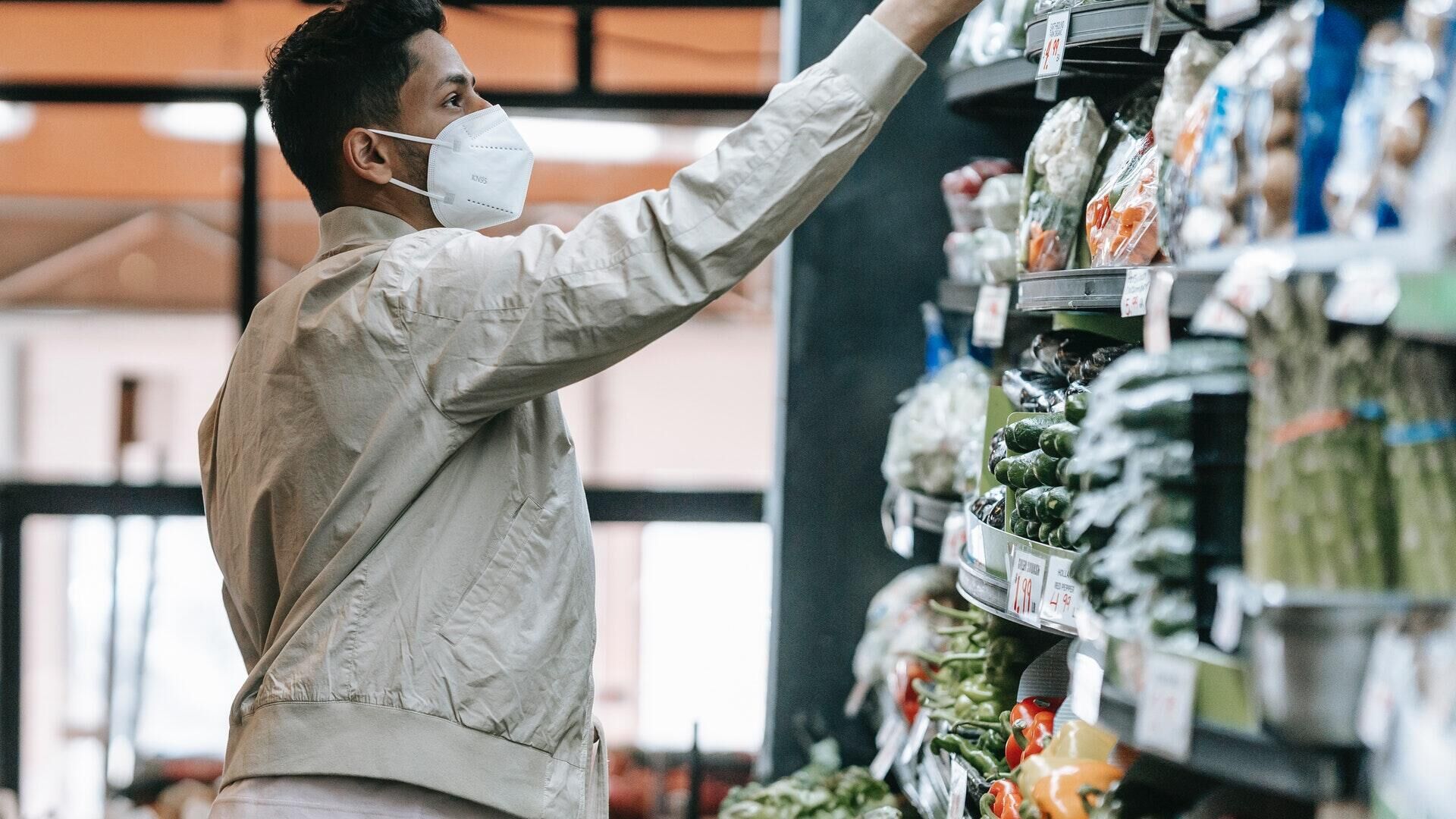 Purpose driven brands: the focus for the future
January 2022
3 minutes
Grocery stores start the new year with a bang! Magnit, Aldi, Netto, Albert Heijn, Just Eat and ASDA are constantly evolving to optimise their shopper's experiences and make life easier!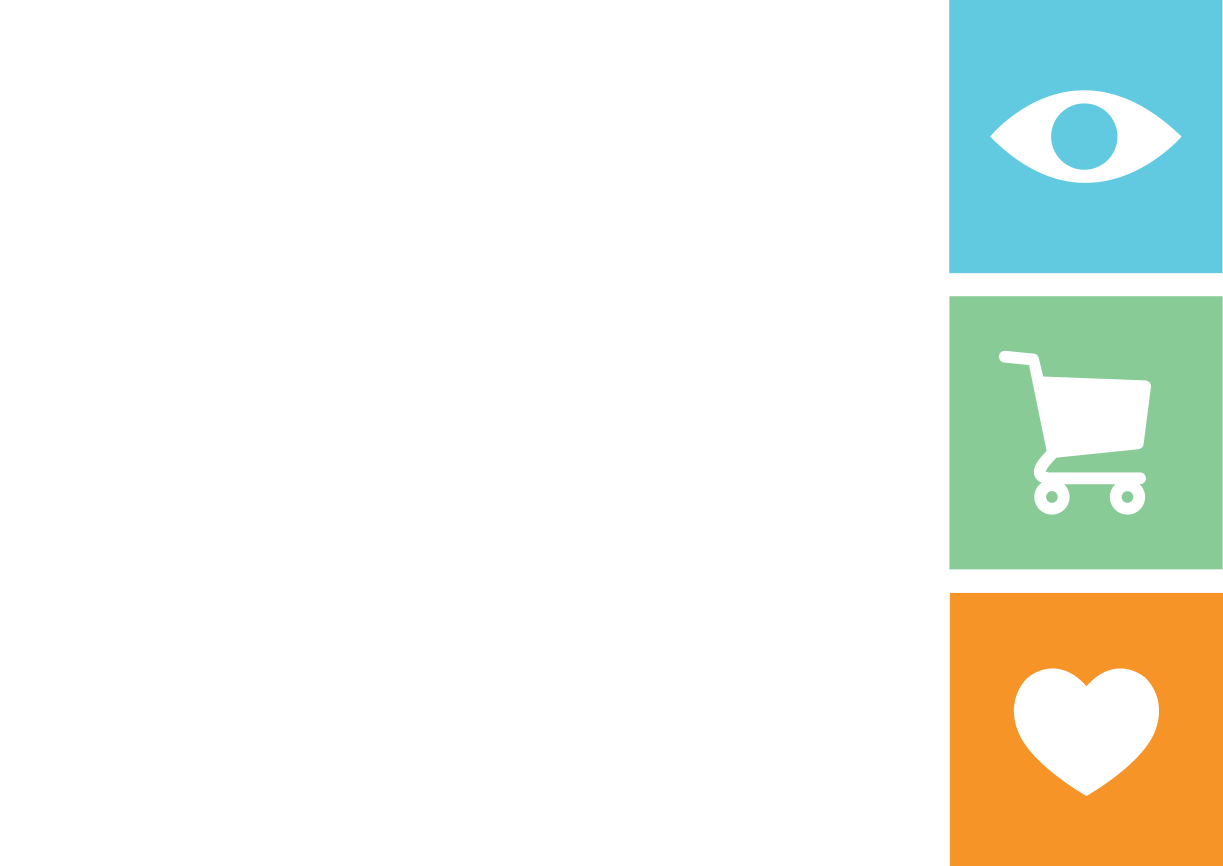 Albert Heijn launches 1+1+1 promotion
Albert Heijn's new promotion benefits both the shopper and food banks. The campaign motto 'Why choose between giving and receiving?' refers to the set-up of the promotion; when a shopper purchases one product, they get another one free, and Albert Heijn donates one to the food banks. Source: retaildetail.be/nl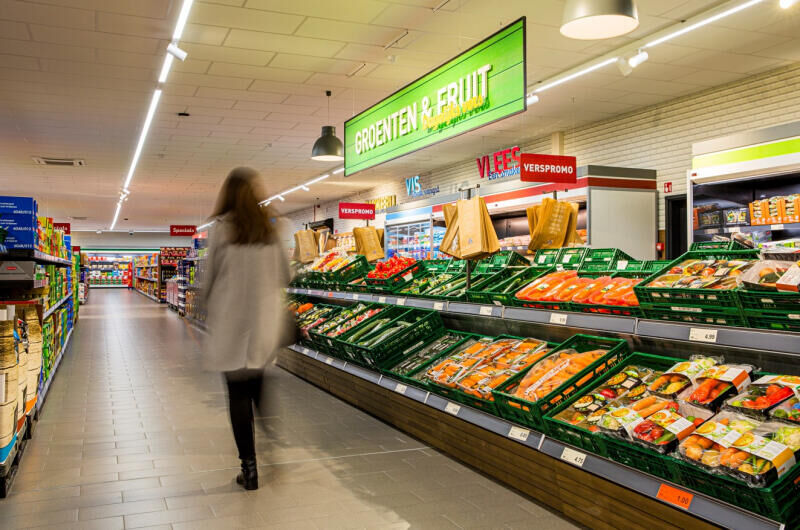 Aldi launches fresh market concept
Aldi's renewed store concept offers shoppers a fresh market experience. The innovative new-look shop floor will group fresh products such as meat, fish, fruit, vegetables, fruit juices, and pre-packaged salads together at the entrance so shoppers have immediate access to the items most often at the top of their shopping lists.  Source: retaildetail.be/nl
Magnit introduces AI-powered customer offers
Magnit has introduced specially tailored AI-powered algorithms to provide shoppers with the most relevant promotional offers. The new business process uses data from Magnit's loyalty program to automatically create hyper-personalised promo offers for a variety of customer segments based on hundreds of parameters. Source: Magnit
Netto trials cashier-less shops
Shoppers at Netto Pick & Go stores can select products and leave the shop without stopping at a checkout thanks to new automated technology. Shoppers simply log in using the Netto app and a series of in-store sensors and cameras track their actions and record their purchases before payment is taken via the app. Source: retaildetail.eu/en
Just Eat to offer Asda groceries
Just Eat has secured its first deal with a major British supermarket chain. The delivery platform's partnership with Asda means shoppers will be able to order Asda groceries from Just Eat, alongside their 60,000+ restaurant partners. It is the latest move in Just Eat's commitment to delivering the best service and range of options. Source: reuters.com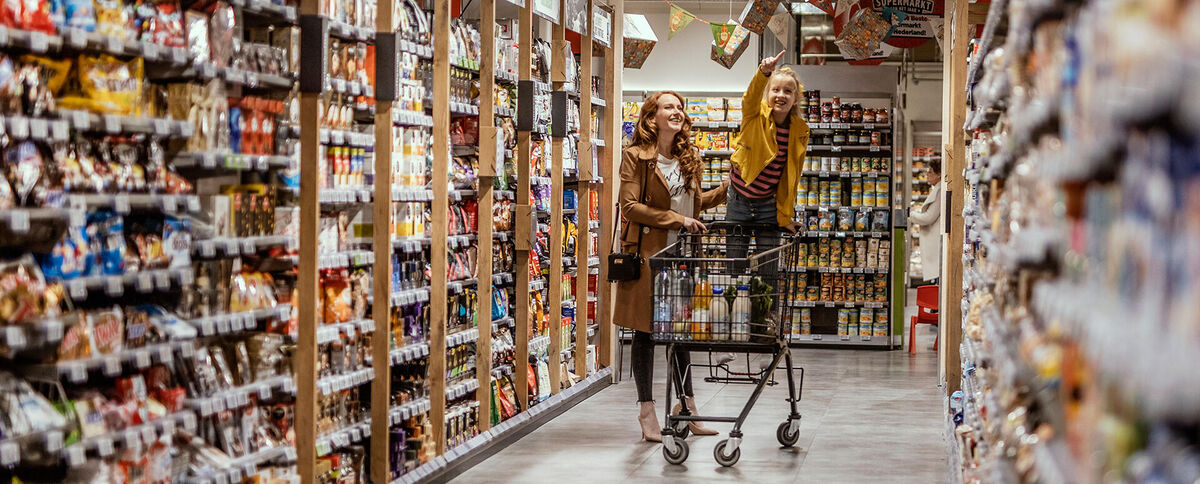 Want retail news sent to your inbox?
Get in touch and we will ensure you are included in our monthly distribution of 'Things we see in retail and loyalty', and receive it in your mailbox each month!
Get in touch
Subscribe for BrandLoyalty's latest news!
Subscribe to our newsletter and we will ensure you are included in our distribution of 'Things we see in retail and loyalty', brand updates, and case study alerts.
Subscribe now