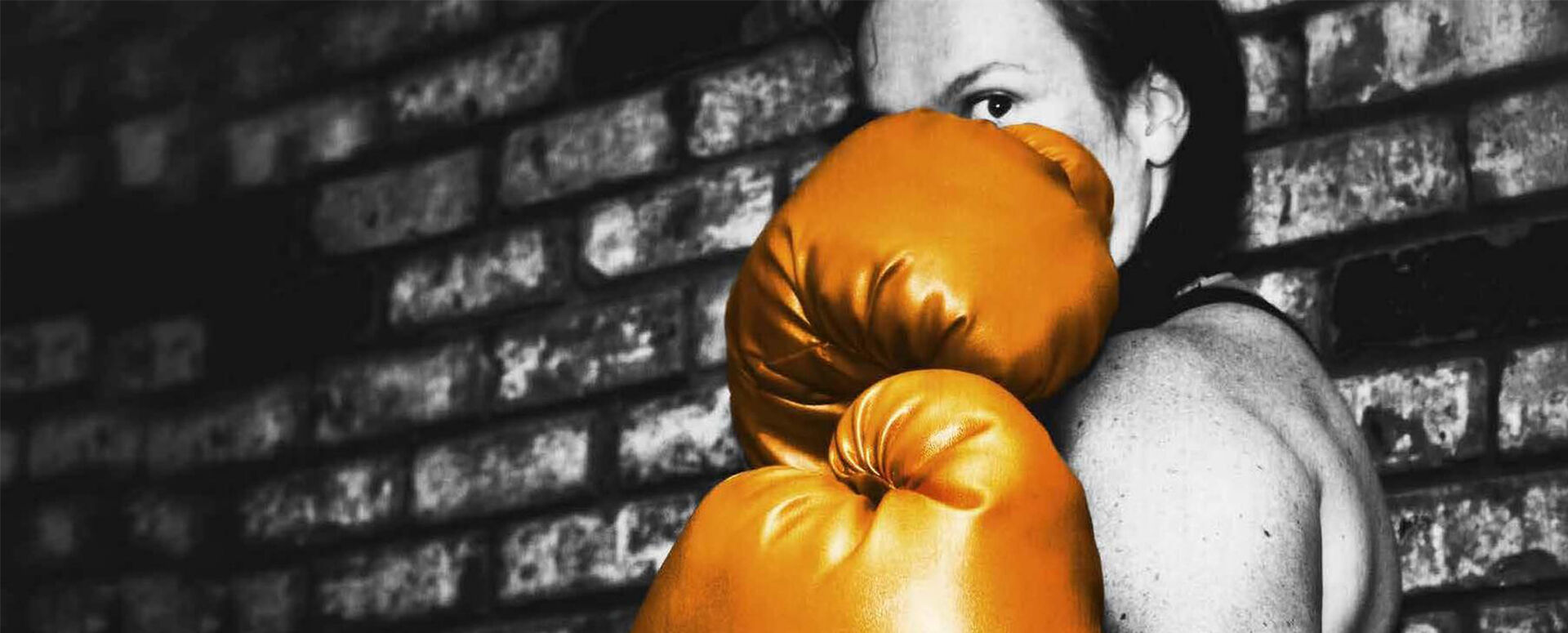 Punch your shoppers in the face
How to create impact with POS materials
Shoppers miss over 95% of POS items in-store. Therefore, to get a noticeable impact, we must 'punch them in the face'. We explore program activation and how to design the best activation strategy for a loyalty program.

The right activation drives participation
We live in an age where power is in the hands of shoppers. They have more choice and more opportunities to voice their opinion. To connect a loyalty program to shoppers, it is crucial to put the shopper central in the design of an activation strategy. Programme activation is rapidly becoming one of the most critical factors to drive participation in loyalty programs and thereby steer turnover growth. It should, therefore, be at the top of retailers' agendas when planning their next loyalty program.
Timing is everything
Just like a good punchline, timing is everything when reaching your shoppers and activating them to participate in a loyalty program. There are five phases of the program journey which should be considered: before the program (grab their attention), at the start (drive shopper awareness), in the middle (remind your shoppers to keep them engaged), towards the end (countdown to trigger activity) and after (show appreciation).
By successfully activating the shopper at these key phases, the program can increase the number of shoppers entering the store, increasing engagement and participation.
Location, location, location
In addition to the five phases, there are also four locations for retailers to connect with their shoppers; pre-store, to-store, in-store, and post-store (shopper journey). Combining the knowledge of the timings with the locations helps you understand which - and how - shoppers need to be successfully activated to take part in your loyalty program.


The big 5: define your impact
Program activation activity should take place during the early planning stages. By taking into account key themes, employing the locations and phases shown here, and utilizing visual brainstorming methods, you will help yourself ensure that nothing is left unplanned. At BrandLoyalty, we use strong metaphors of the Big 5 animals to help shape the program.
Let them roar
Motivate, inform and stimulate the store staff to get the most out of your loyalty programs as they are your number one ambassadors and your greatest connection to your shoppers.

In action: REWE Germany – Creating Store Staff Ambassadors with Mission Loyalty
Finding a new way to engage with its staff, REWE in Germany has implemented a web-based environment – Mission Loyalty – to educate its employees on the latest loyalty program running in 489 of its stores. Staff become secret loyalty agents and must learn about the upcoming loyalty program by completing 'missions' and answering questions. By doing so, they have the chance to win a great prize. A fun way to get a retailer's number one ambassadors onside.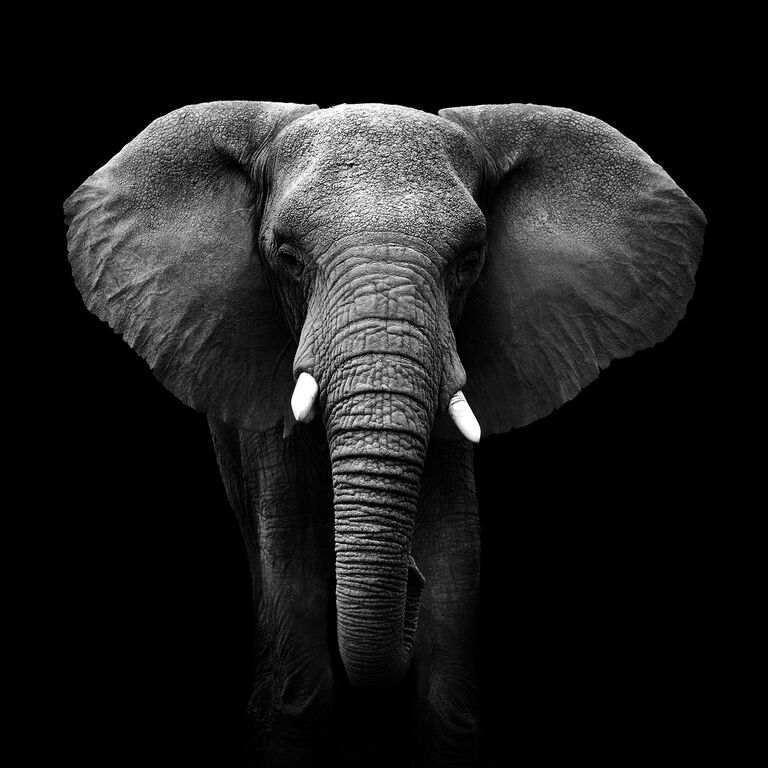 Create stopping power
Make sure you also 'punch your shoppers in the face' to get noticed by using disruptive and repetitive POS materials & displays.

In action: Konzum, Croatia – Making the Glass Shine In-Store
Utilizing every inch of space was key when promoting the Vivo | Villeroy & Boch Group glasses campaign in Konzum, Croatia. To make sure their message wasn't part of the 95% of POS material not seen in-store, the retailer made use of key stopping areas. This included the checkout belt, end-of-aisle displays, shelf wobblers, and window displays.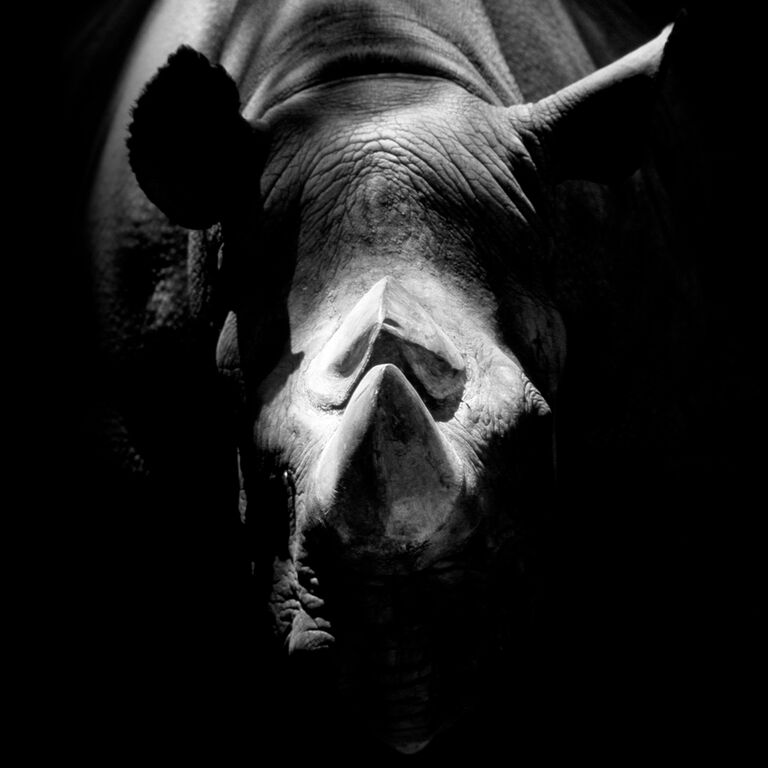 Add some strength
During the program journey, there is a great opportunity to create further awareness with mass communication tools such as TV commercials, posters, YouTube videos, and leaflets.

In action: Pick n Pay, South Africa – Stikeez Say Thank You!
Following the success of its first instant loyalty promotion in 2015, Pick n Pay in South Africa wanted to send a big 'thank you' to its shoppers for taking part. A farewell TV campaign not only was a great way to finish the program but also created more ambassadors for the retailer.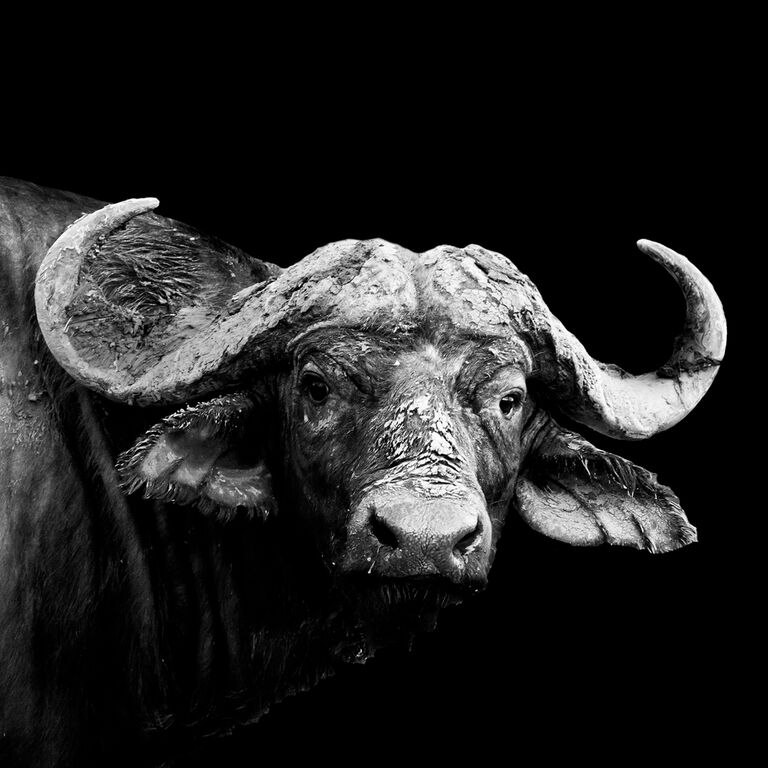 Break up the herd
Not all shoppers are the same. Effective targeted communication makes you connect to more shoppers on a personal level, e.g. by using vloggers and hashtags, increasing the awareness and success of the loyalty program.

In action: Jiajaiyue, China – 1-to-1 Communications to Millions
Digital collecting revolutionized shopper communications at Jiajaiyue Supermarkets in China recently. By utilizing Bright Stamps, the programme operator got instant data feedback that was used to improve the shopper's experience. Meaningful insights were created, allowing the retailer to generate 1-to-1 contact moments tailored to each individual customer. Shoppers received weekly personalized push messages, with information about their progress on the program triggering more store visits and increased basket spending.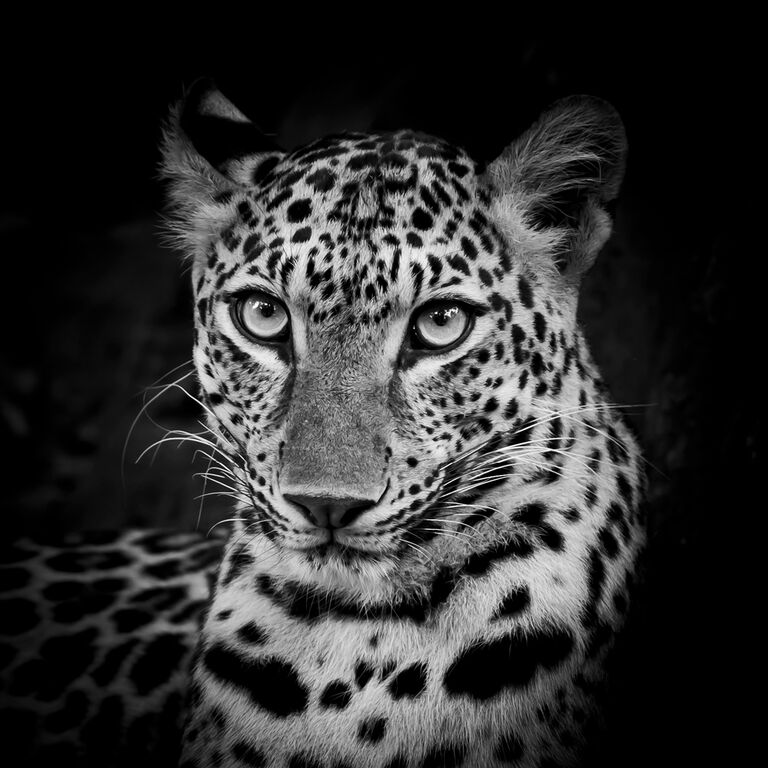 Be smart
It is very attractive to create relevant win-win situations for all involved, thereby improving your connection with your shoppers and making the rewards more achievable with bank and supplier partnerships.

In action: SPAR, Hungary – Partnering up to Create Power
In order to create a buzz around its collaboration with suppliers, SPAR in Hungary held a strategic partner day to talk about opportunities for suppliers during the loyalty program. FMCG companies were invited to bid in a 30-minute live auction for numerous investment packages. 97 contracts were signed for collaborative activities such as weekly flyer appearances, POS support, bonus stamps, TV tag-on opportunities, and nationwide billboard campaigns.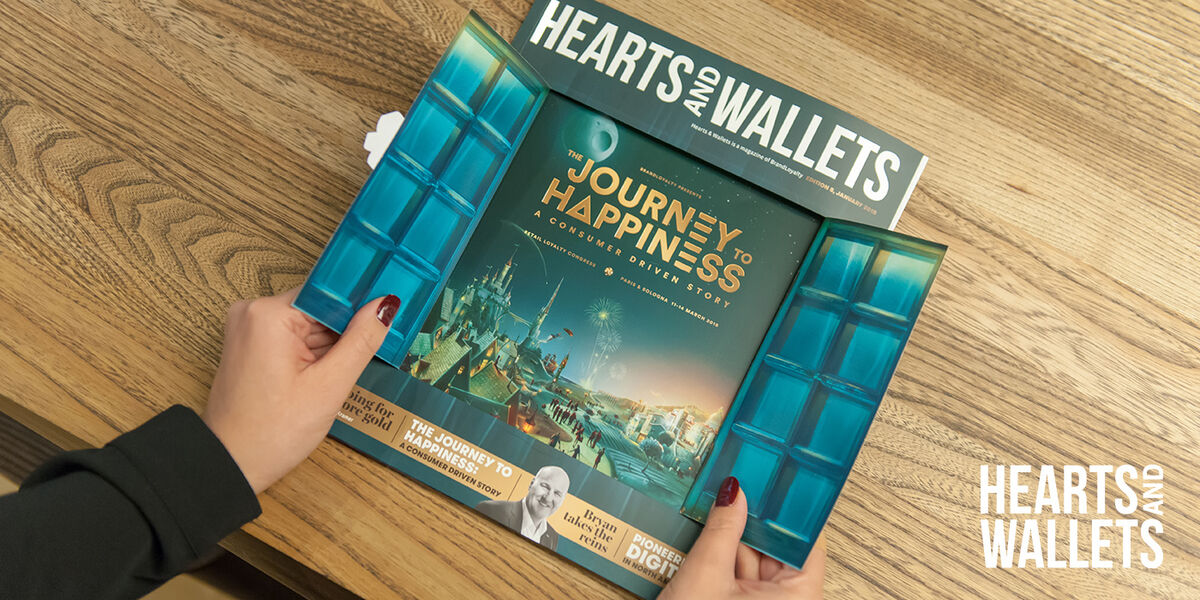 Want to receive Hearts & Wallets?
Hearts & Wallets is available to you digitally or in print, to add your name to the distribution list contact us below.
Request Hearts & Wallets