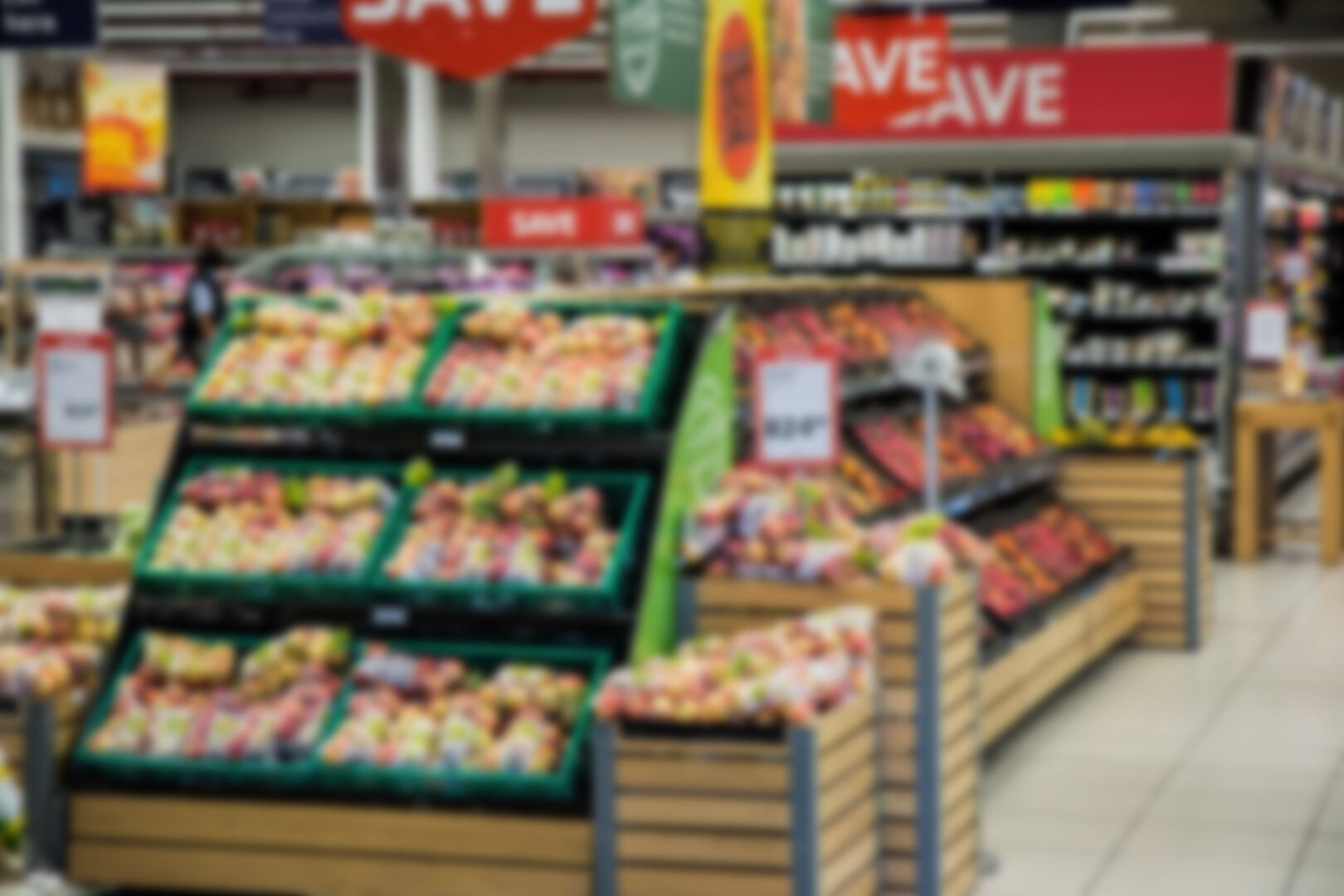 Novelties in uncertain times
The latest in retail and loyalty, June 2020
When it comes to COVID-19, the government's focus in several countries is slowly shifting from ways to address health and safety risks while also providing a suitable level of economic activity. Consequently, retailers are moving from practices to ensure safety in-store towards novel developments to protect and enlarge their customer base. For example, Cornershop enters the US market while Pepsi launches direct-to-consumer sites. A Polish retailer starts a new e-commerce partnership and new product ranges are introduced at Kaufland Croatia.
Kaufland Croatia introduces insect-based food range
'Instead of chips, nibble on crickets; instead of kebabs, have an insect burger on your plate'. That is the idea behind the latest product range of Kaufland Croatia. According to the retailer, insect-based food is already enjoyed by more than 2 billion people across the globe and is healthy, environmentally conscious and very nutritious. The range consists of exotic delicacies such as crispy crickets with spices, cricket flour burgers and insect protein chocolate cookies. The accompanying report states that the production of beef requires 22,000 times the amount of water and about 150 times the CO2 emission compared to insects. Also, insects contain about 3.5 times the amount of protein compared to beef.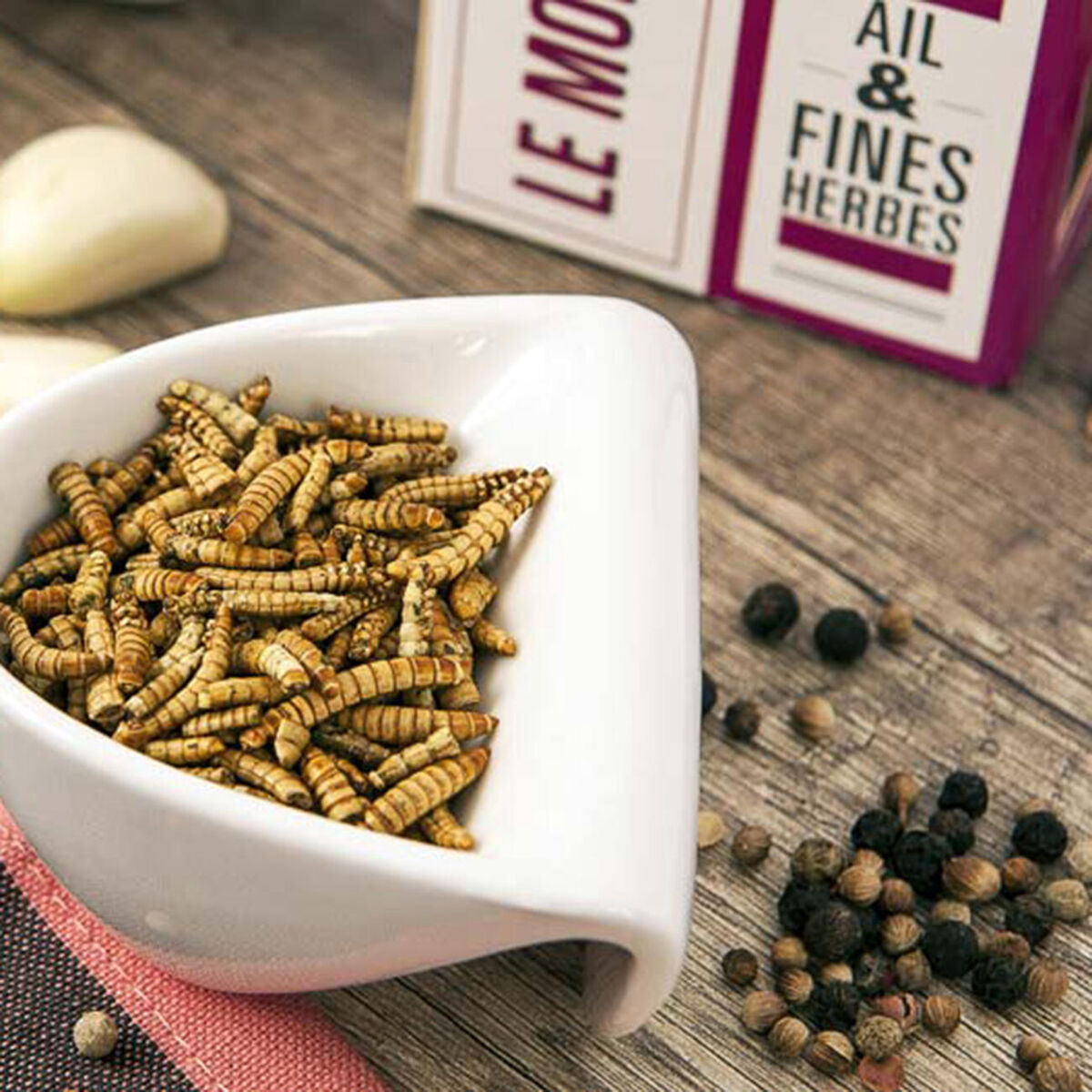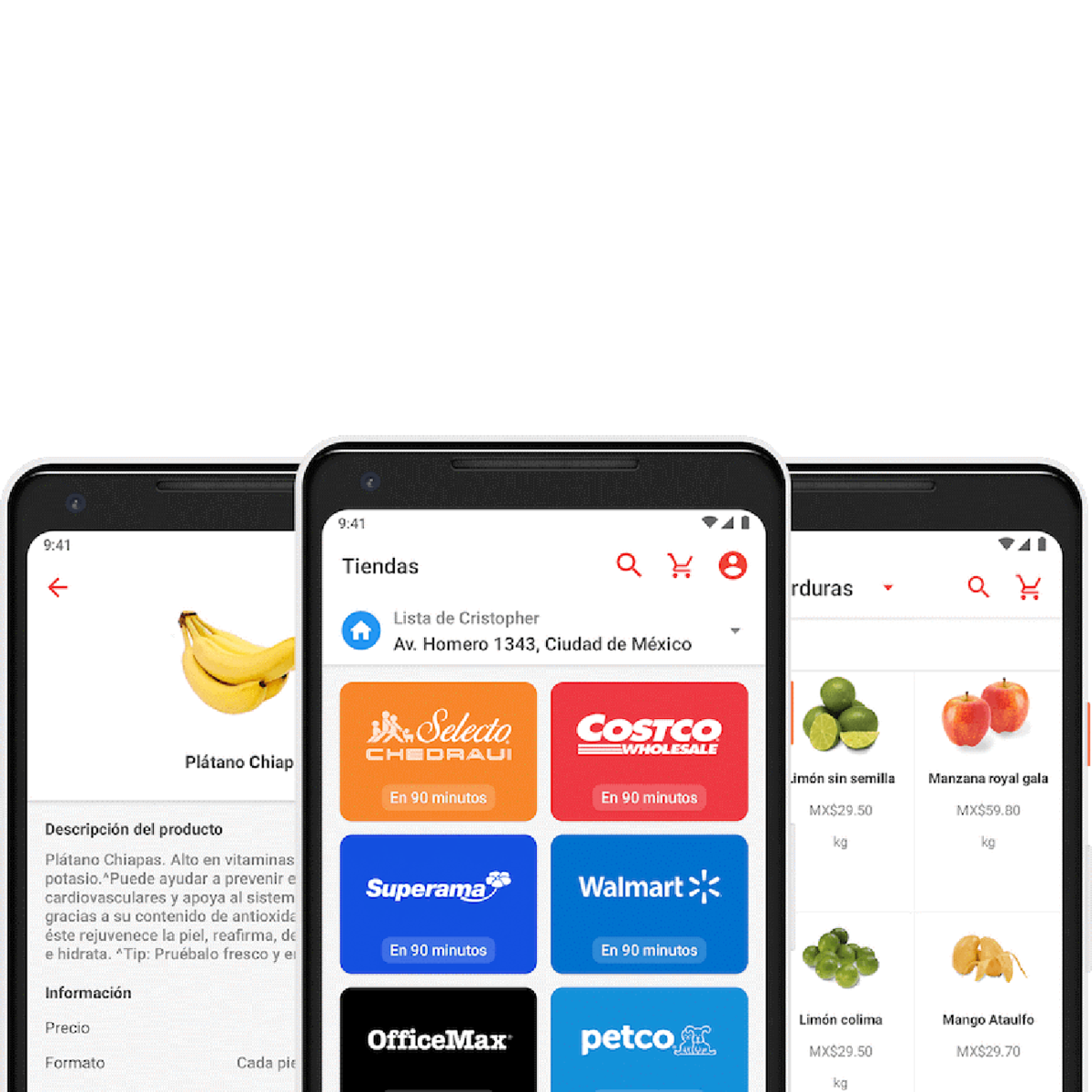 Cornershop enters the US market
Cornershop, one of Latin America's leading on-demand delivery intermediaries, has entered the US market. It enters a competitive delivery landscape, but because of COVID-19, the demand for delivery is rising rapidly. Cornershop was founded in Chile and enables shoppers to build baskets from a selection of different local stores, which are delivered at home.
Biedronka starts an e-commerce partnership with Glovo
Inhabitants of 10 Polish cities can now order Biedronka products online and get them delivered to their homes by Glovo couriers. Customers can choose from about 1000 different popular products using the Glovo app. Biedronka states that the cooperation provides the opportunity to reach their shoppers in new ways, without affecting the shopping comfort of shoppers in stores.
Conad tests recyclable handle covers for shopping carts
To extend the efforts for the COVID-19 regulations in Italy, supermarket chain Conad has launched a trial of disposable handle covers for shopping carts. The product is made from disposable, recyclable plastic-free cardboard and is FSC-certified. Shoppers can get the handle for free from a dispenser at the entrance and apply it themselves on the cart handle. If the trial proves to be a success, it will be expanded to the entire store network.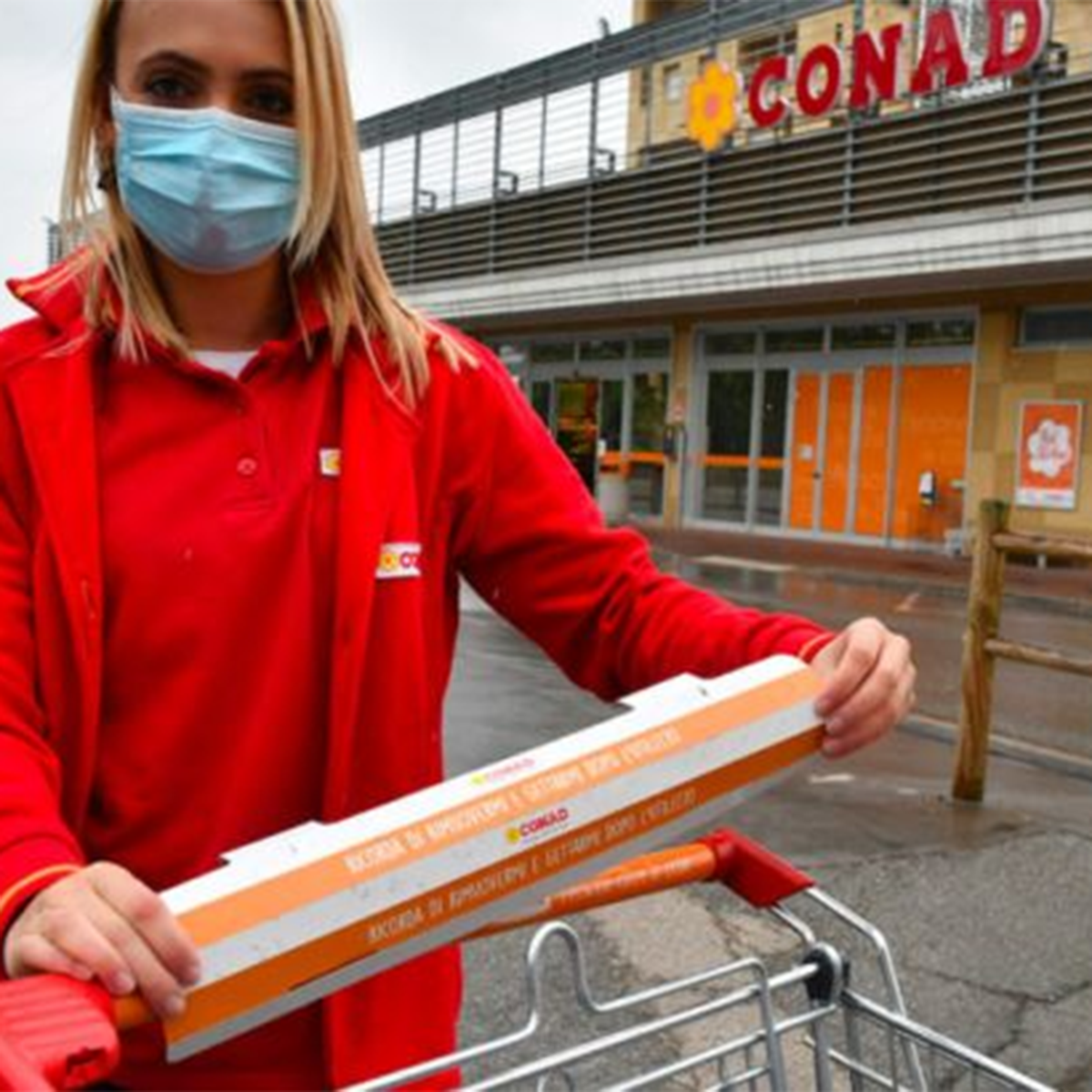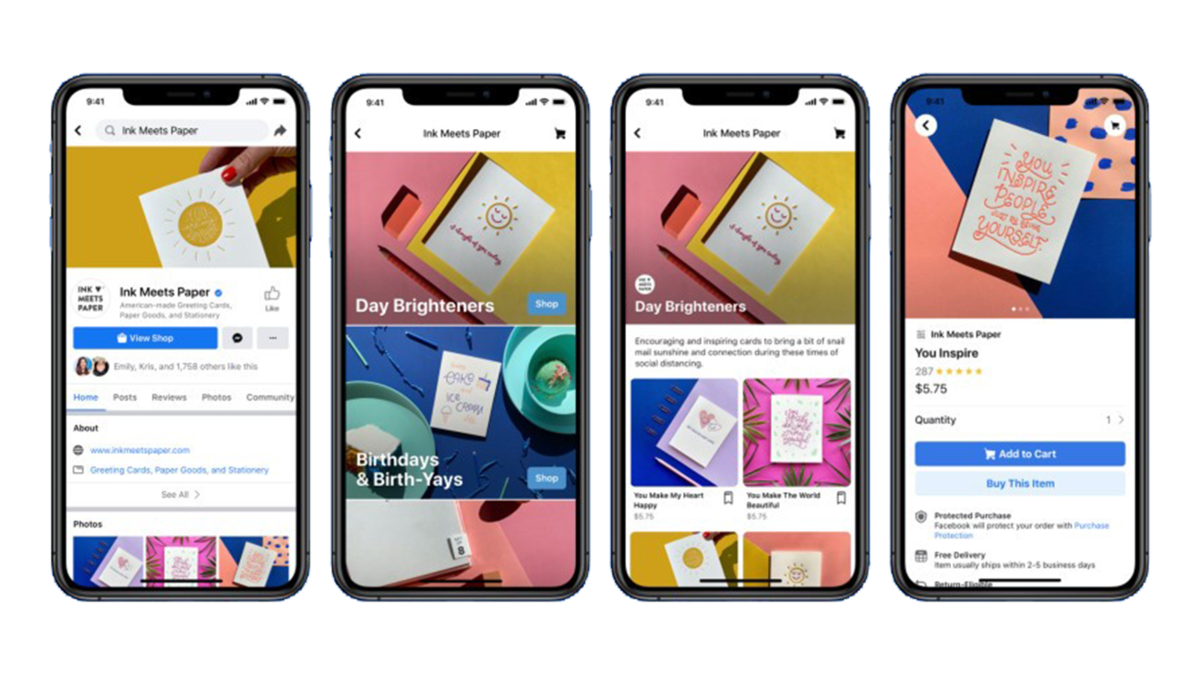 Facebook introduces 'Shops'
Facebook allows companies to create one webshop which works the same on all its platforms. The new section called Facebook Shops is already available on Facebook and Instagram and will be released on WhatsApp and Messenger as well.
Pepsi launches direct-to-consumer sites
Pepsi is offering direct-to-consumer (DTC) sales of snack packs and other items through two new websites. The goal is to win over more consumers during the COVID-19 outbreak, while also contributing to the company's e-commerce presence in the longterm. DTC has been a trend before the pandemic started and it seems to be getting more attention as the virus drags on.
Retailers experiment with cleaning shopping carts
Multiple retailers in The Netherlands are experimenting with different methods of cleaning shopping carts. Some of them, including Albert Heijn and Plus, are using a special machine that cleans the carts with UV light. A Jumbo supermarket has installed a 'cart wash' at the entrance which automatically cleans the shopping carts. In Belgium, a Delhaize supermarket installed a robot that takes 15 seconds to clean one cart.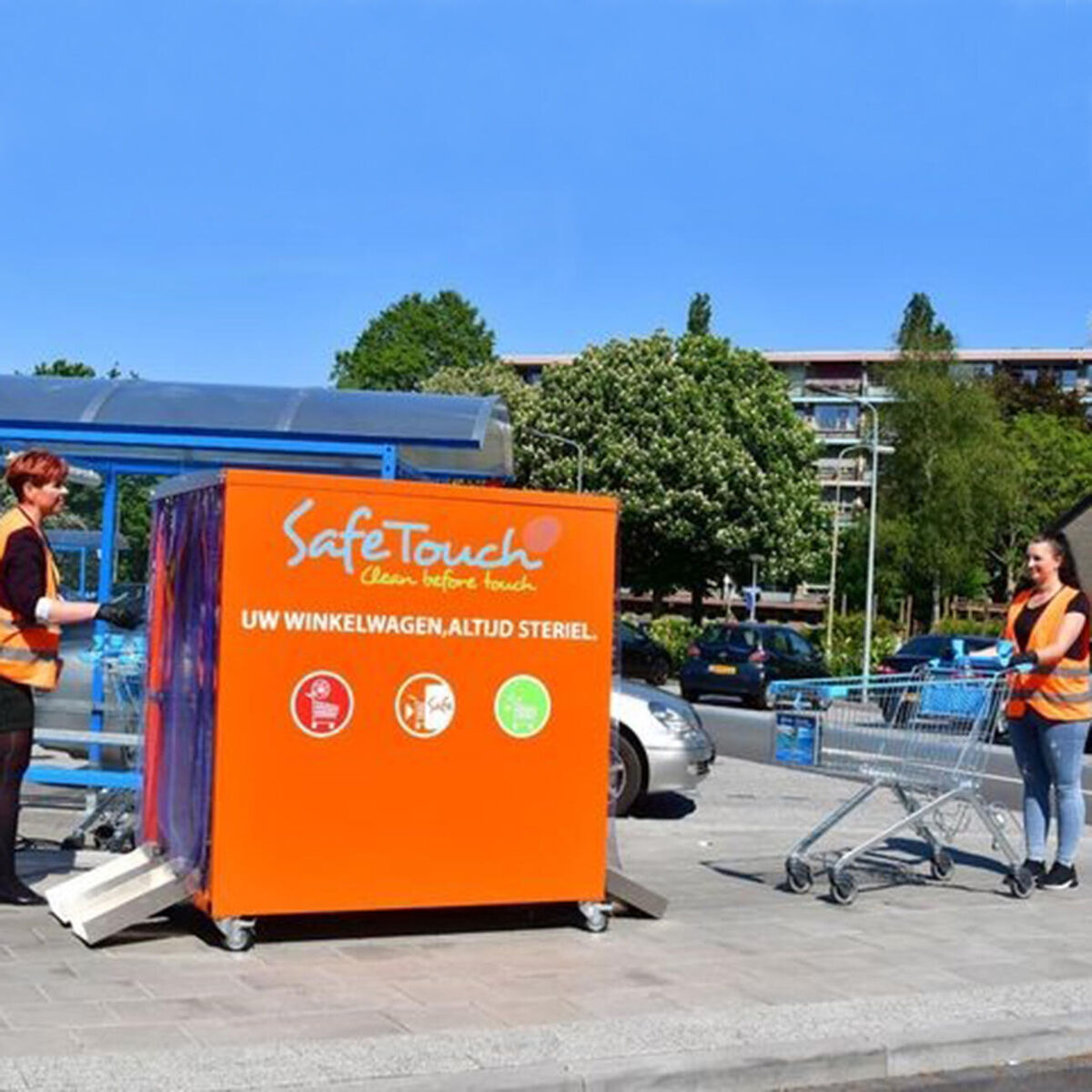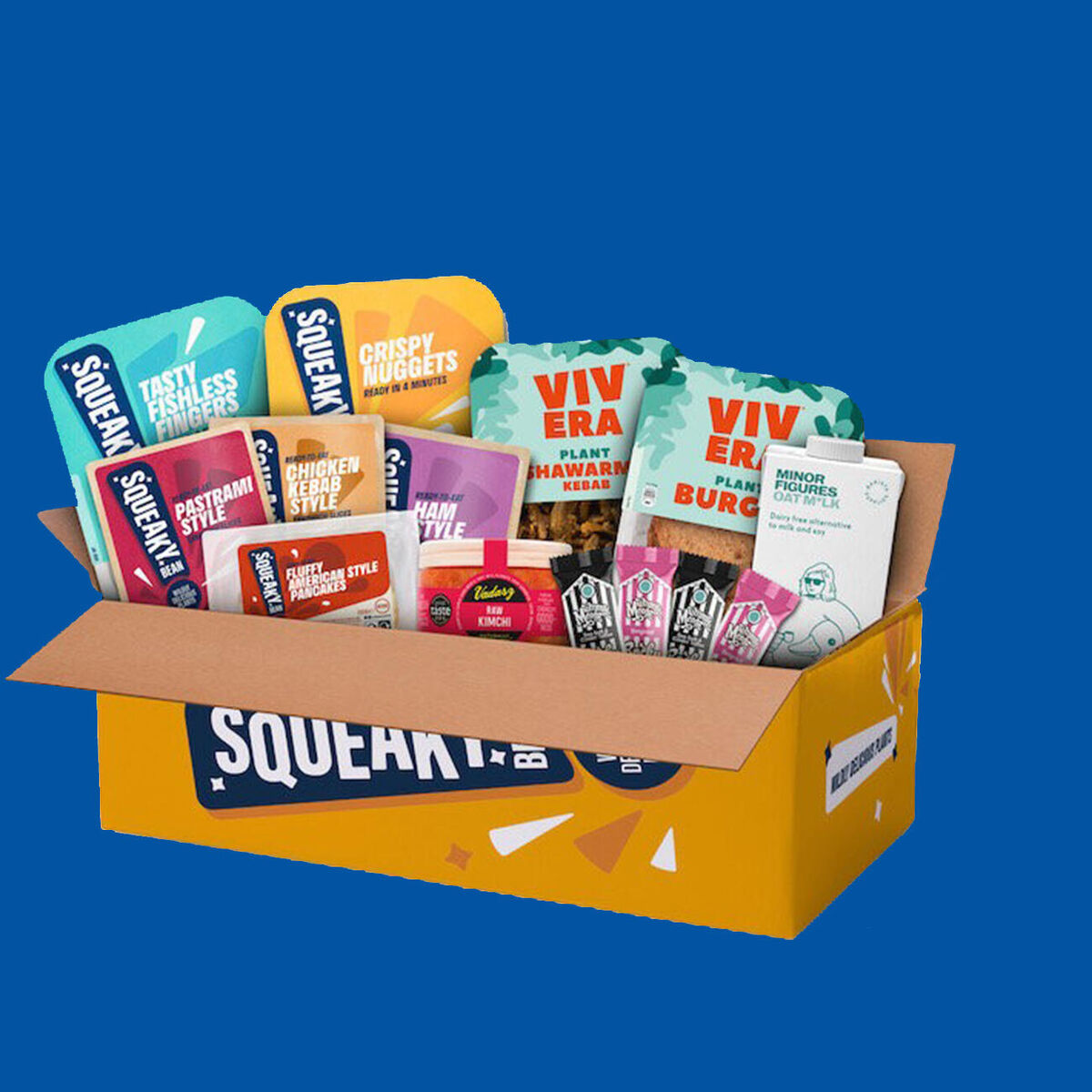 Vegan brands collaborate in-home delivery box
Several vegan food brands have partnered to create a plant-based food box. Products include recently launched vegan sandwich slices, fishless fingers, non-dairy milk, and vegan pancakes. The box can be ordered through an app called Foodchain which is normally used to supply restaurants. Because many suppliers of Foodchain saw their sales drop, the app adapted quickly to consumer demand and introduced the home delivery system. Arguably, the quality of next-day delivery is even better than buying it in a supermarket because shoppers buy it directly from suppliers.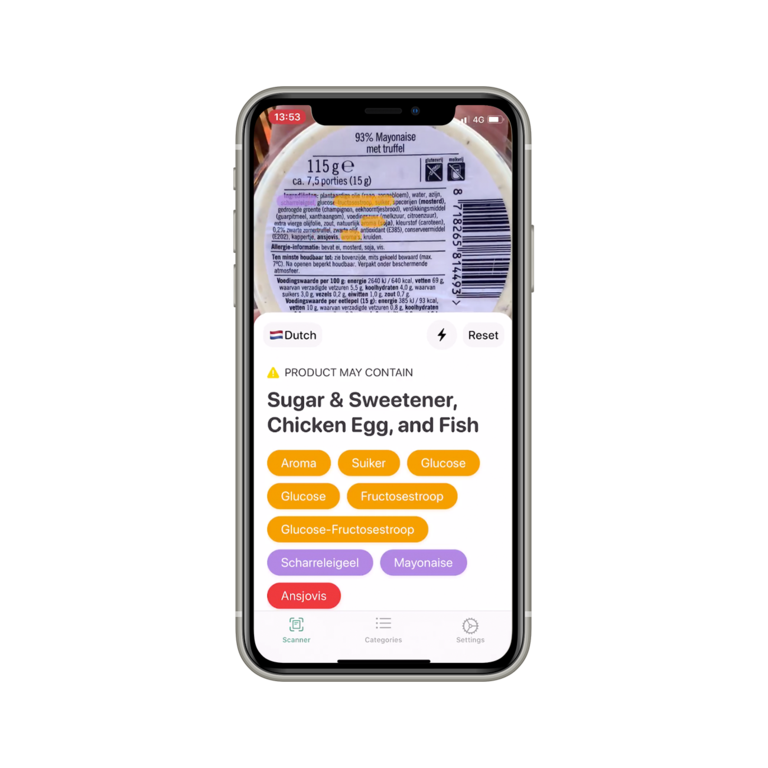 The Soosee App shares transparent product information
Shoppers that are tired of checking - the often extremely small - ingredient lists for allergies will find the perfect solution in the Soosee App. The Allergies & Food Scanner App is invented by a Dutchie during the COVID-19 crisis and is currently under development. Users simply have to point the camera at the ingredient label to scan for words. Next to allergies, the app also searches for vegan products, specific diets, additives, ingredients that impact the environment such as palm oil and more. After an announcement on the founder's LinkedIn account, followers helped to translate the application into 12 languages.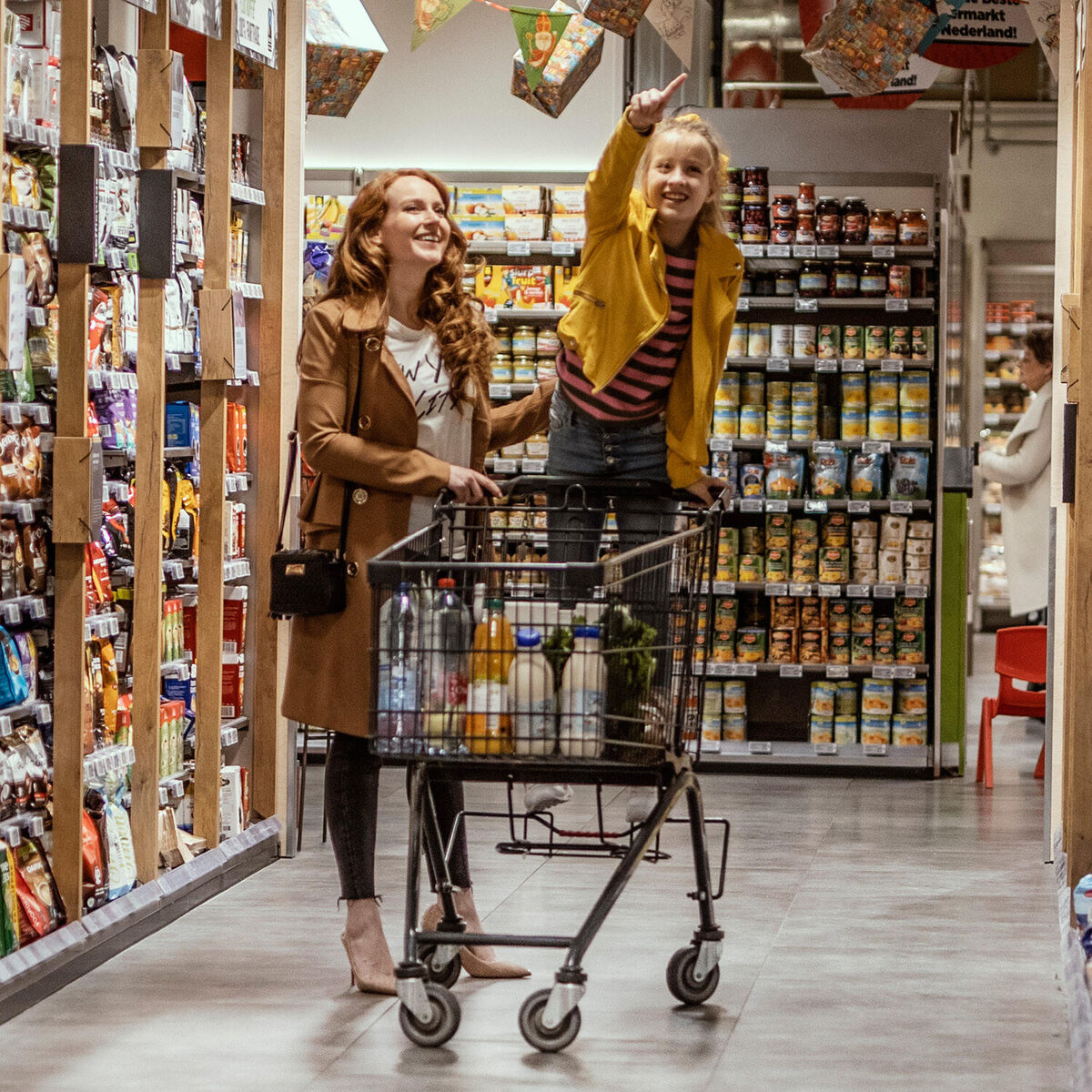 Want retail news sent to your inbox?
Get in touch and we will ensure you are included on our monthly distribution of 'Things we see in retail and loyalty', and receive it in your mailbox each month!
Get in touch
See more retail news and articles
Go back to the news overview to find out more about what BrandLoyalty and our partners have been doing as well as key industry insights.
Go to overview