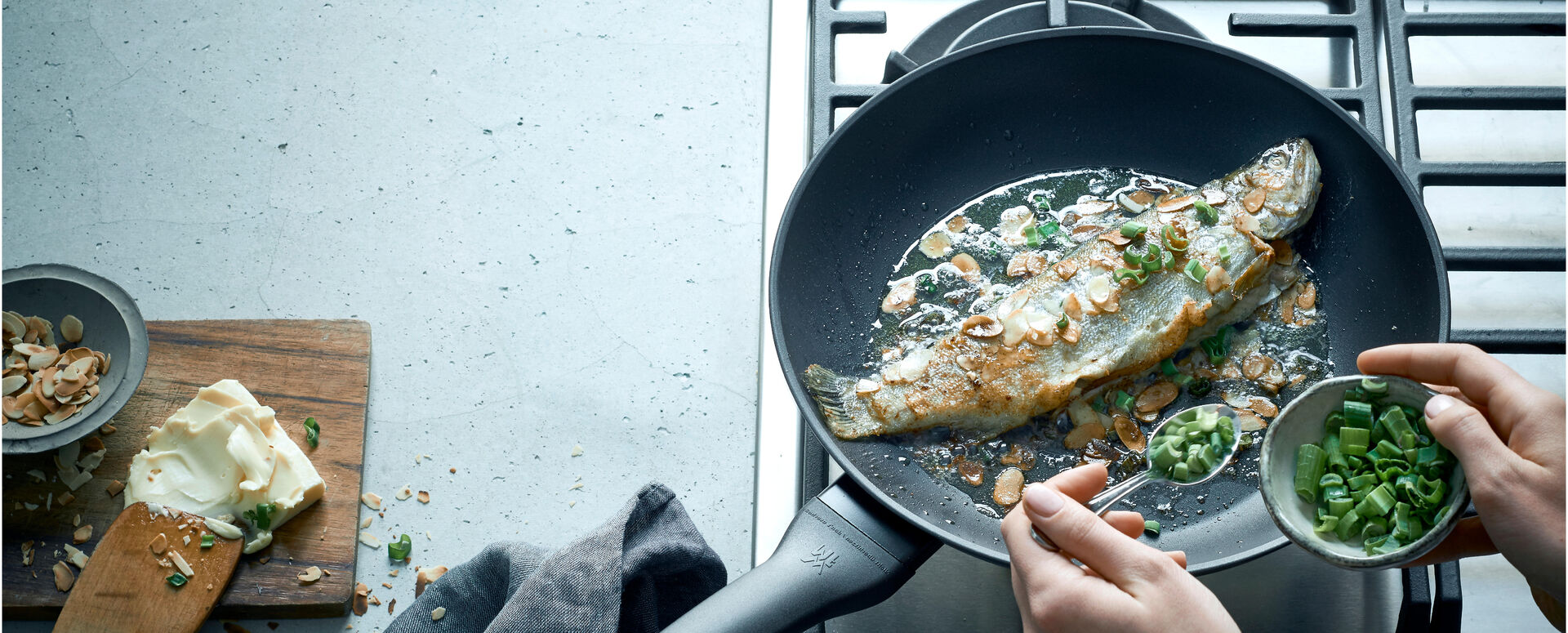 Mexican shoppers love to save and redeem
3 minutes
Since 2007 BrandLoyalty has been running loyalty programmes with LaComer, previously called Commercial Mexicana. Shoppers at LaComer love the traditional 'save and redeem' model as after 34 loyalty programmes the 35th has launched, giving them the opportunity to save for pans from WMF.
The promotion's tagline is 'tu cocina a la altura de los grandes chefs' which means 'elevating your culinary experience'. With WMF's premium products, Mexican shoppers can create ultimate dining moments together with their family. To endorse cooking and dining together, LaComer semiweekly publishes cooking videos on its social channels.
The WMF brand is extremely well-known among LaComer's customers as this is the 8th time shoppers can save for a range of WMF products. This time the range consists of cookware and is complemented by storage jars.
Founded in 1944 as Controladora Comercial Mexicana, the Mexican holding company of hypermarkets currently employs over 30,000 people and is listed on the Mexican stock exchange. In 2016 Controladora Comercial Mexicana was rebranded to La Comer after the brand was sold to Soriana.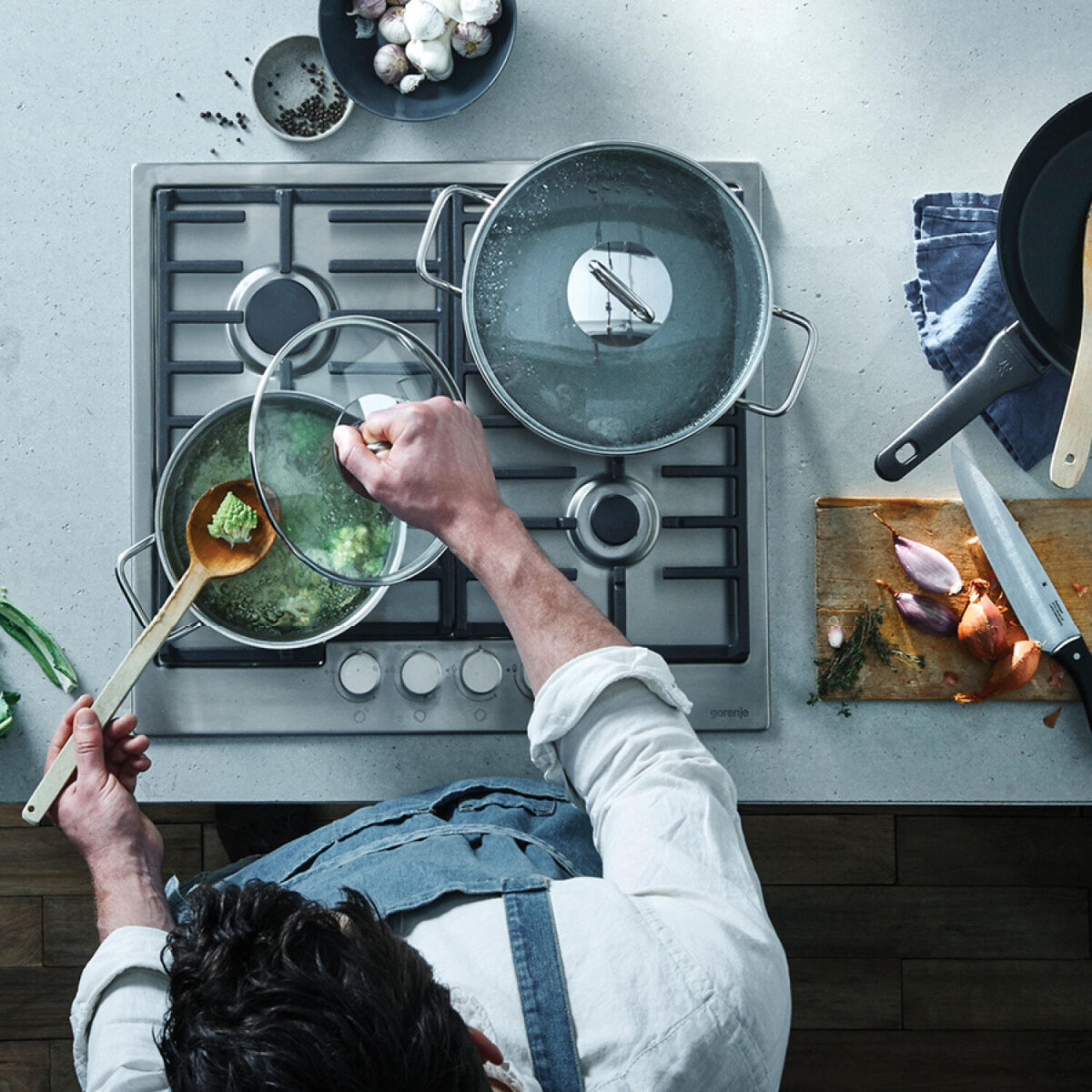 Find out more about our programs
Take a deeper look into our programs and concepts by reading our case studies.
Go to case studies
See more news and articles
Read more latest news and articles from BrandLoyalty by going back to the overview page.
See all news and articles