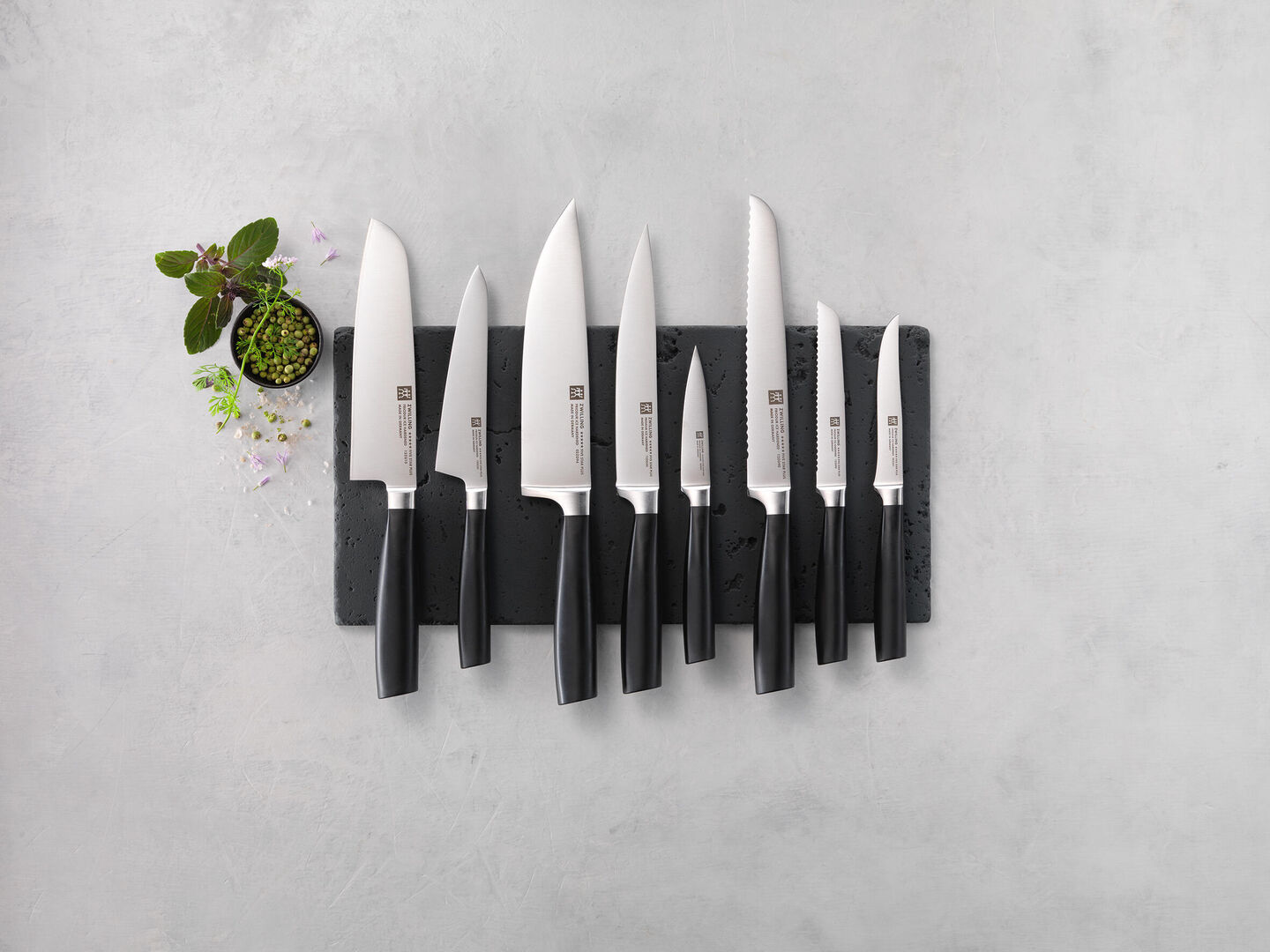 3 minutes
For just over 3 months, shoppers at EDEKA Rhein-Ruhr can get their hands on ZWILLING's high-quality Five Star Plus knife range through the retailer's latest loyalty campaign.
Unleash your inner chef with the ultimate knife collection
Creating the ultimate cooking experience starts with sharp knives! The ZWILLING campaign at Edeka Rhein-Ruhr allows shoppers to save and redeem against an extensive range of ZWILLING Five Star knives and completers. For every €5, shoppers receive a stamp, and once their savings card is complete, shoppers can redeem one of the ZWILLING items with a discount of up to 71%.
The collection includes the most popular knives – from a carving knife to a chef's knife – as well as convenient completers such as a self-sharpening bamboo knife block, a peeler, and a multi-purpose kitchen shear.
Take a look at the production process of a ZWILLING knife.
Excellence and innovation since 1731
ZWILLING is one of the world's most famous knife brands. With years of production and innovation, they have collected numerous international nominations and awards for excellent quality.
Sharp knives with FRIODUR® ice-hardening
In the 1930s, ZWILLING's craftsmen developed an ice-hardening technology. Blades that are treated with this ice-hardening process are called FRIODUR® blades. The chef-friendly features make ZWILLING premium knives a pleasure to prepare a dish.
About Edeka Rhein-Ruhr
EDEKA Rhein-Ruhr Stiftung & Co. KG is one of seven wholesale companies in the cooperative EDEKA network. Together with its independent merchants, Edeka Rhein-Ruhr operates almost 1,000 retail stores, mostly in North Rhine-Westphalia in Germany, which is the most densely populated Edeka region.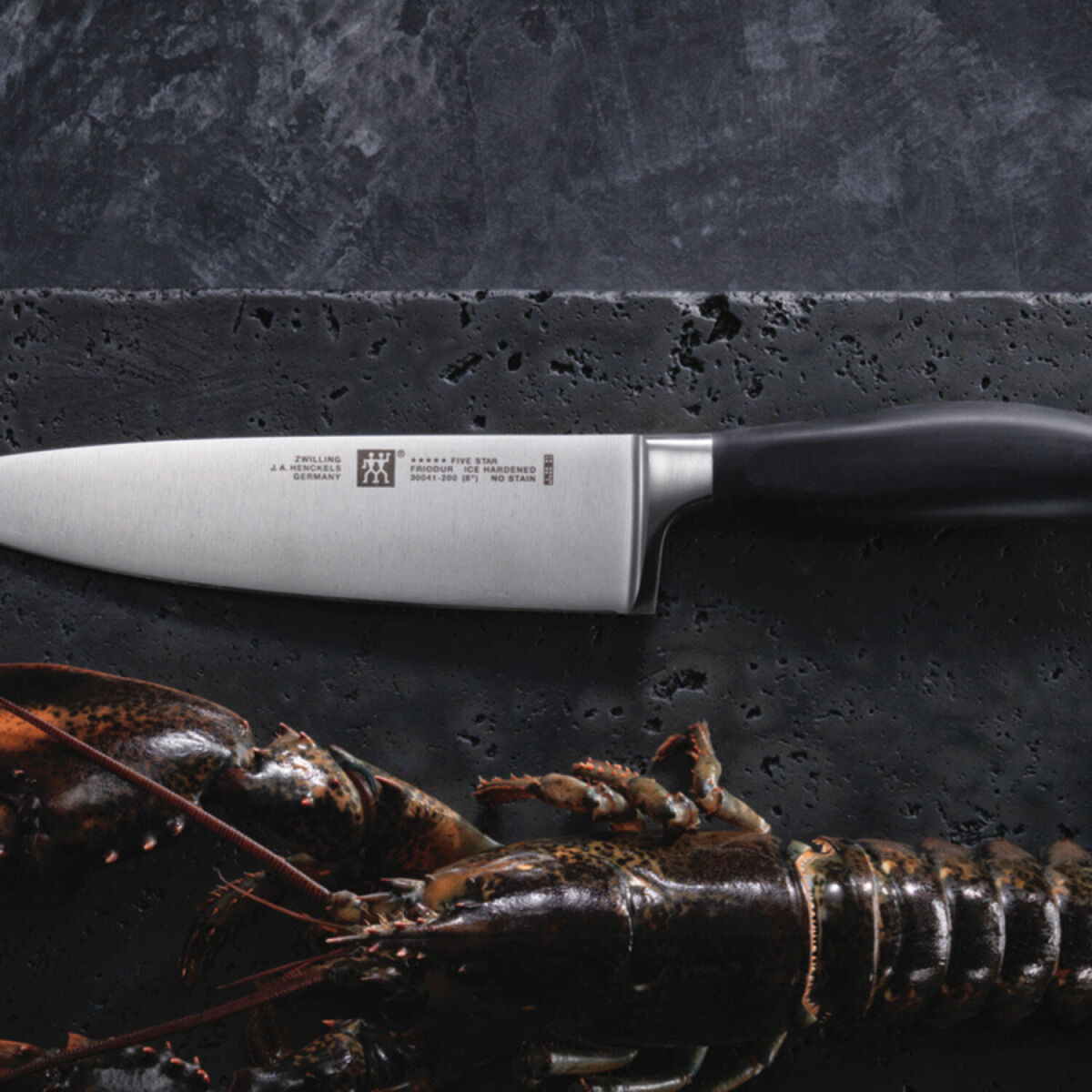 ZWILLING: A lifetime of pleasure
In every continent, ZWILLING products are used in thousands of restaurants and millions of homes to create excellent dining experiences.
More about ZWILLING
Subscribe for BrandLoyalty's latest news!
Subscribe to our newsletter, and we will ensure you are included in our distribution of 'Things we see in retail and loyalty', brand updates, and case study alerts.
Subscribe now