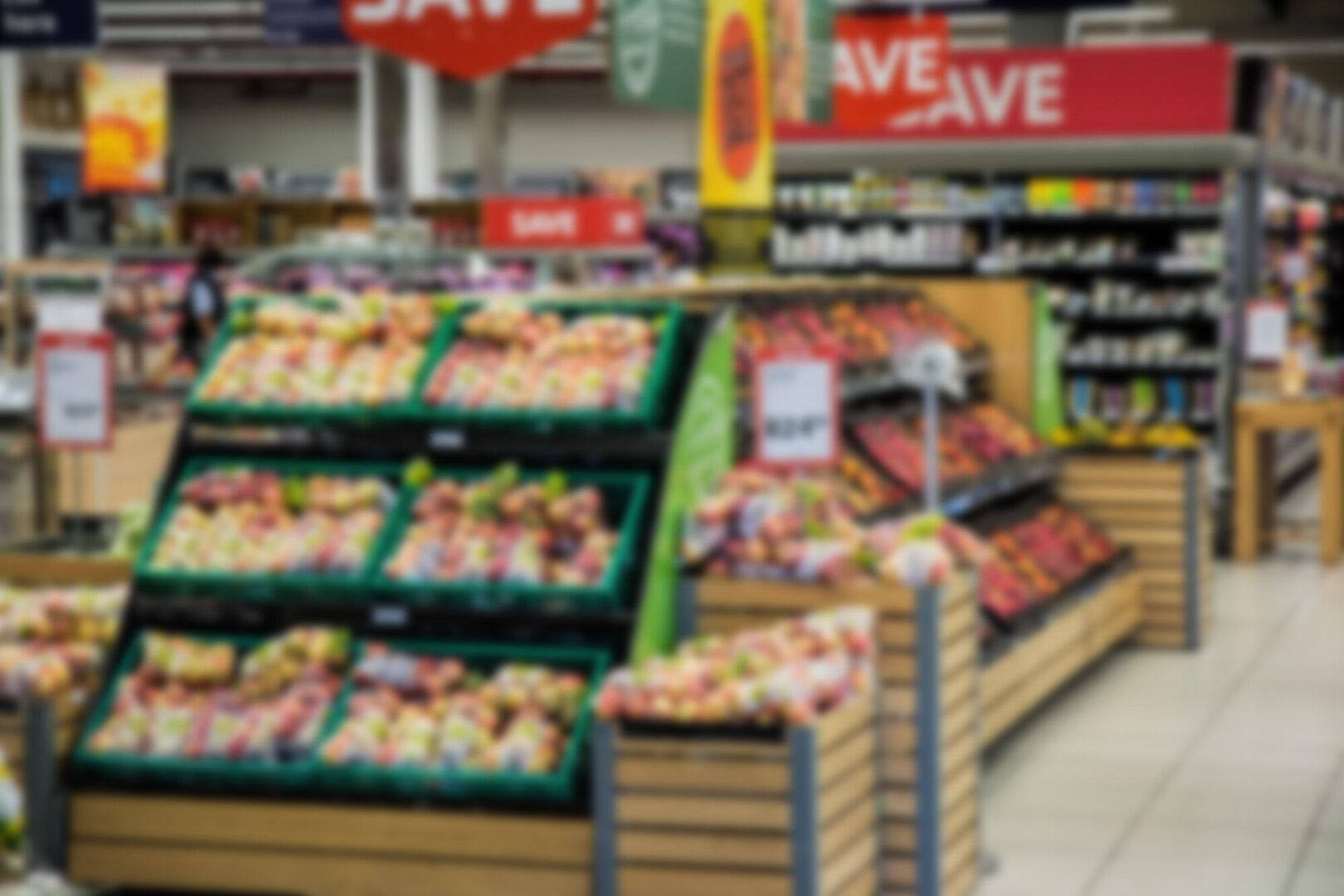 Making stores more convenient
November 2021
3 minutes
With people's daily lives being extremely busy nowadays, all they want is more convenience. Retailers worldwide are tapping into this trend by making shoppers' lives even more convenient. This edition of 'Things we see in retail and loyalty' highlights how Alibaba, Walmart Cabify, and more are taking convenience to the next level.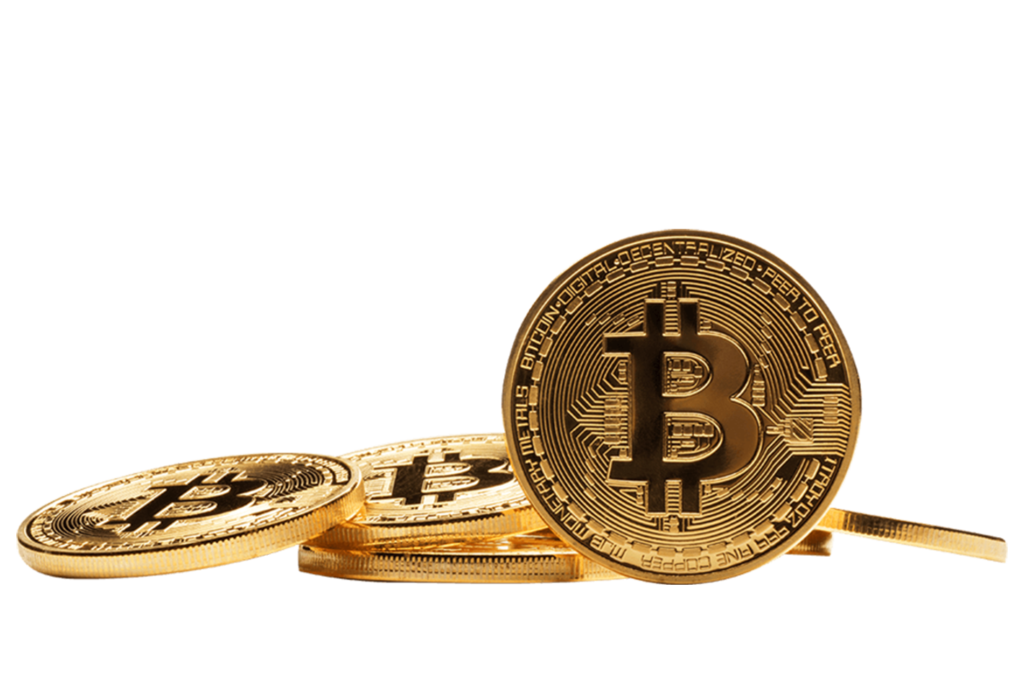 Walmart to trial in-store bitcoin ATMs
Walmart, coin-cashing machine company Coinstar, and crypto-cash exchange Coinme have joined forces to bring shoppers bitcoin ATMs at 200 stores. The initial pilot rollout, which lets shoppers use cash to buy bitcoin, is expected to eventually expand to 8,000 bitcoin ATMs.
Source: pymnts.com
Alibaba's online marketplace launches senior-friendly shopping app
To make its shopping app more accessible for the elderly, Alibaba Group's online marketplace, Taobao, has introduced a 'senior mode'. The new features include larger font, simplified navigation, voice-assisted technology, and personalized product recommendations for seniors, who make up almost 19% of the population of China.
Source: alizila.com
BrandLoyalty and The Walt Disney Company extend collaboration
Following a successful three-year strategic collaboration, BrandLoyalty has extended its exclusive partnership with The Walt Disney Company. As a result, BrandLoyalty will continue to offer retailers across EMEA loyalty promotions featuring Disney brands and franchises known and loved around the world. This includes The Walt Disney Company's newly acquired properties, such as Avatar, National Geographic, The Simpsons, and Ice Age.
Source: BrandLoyalty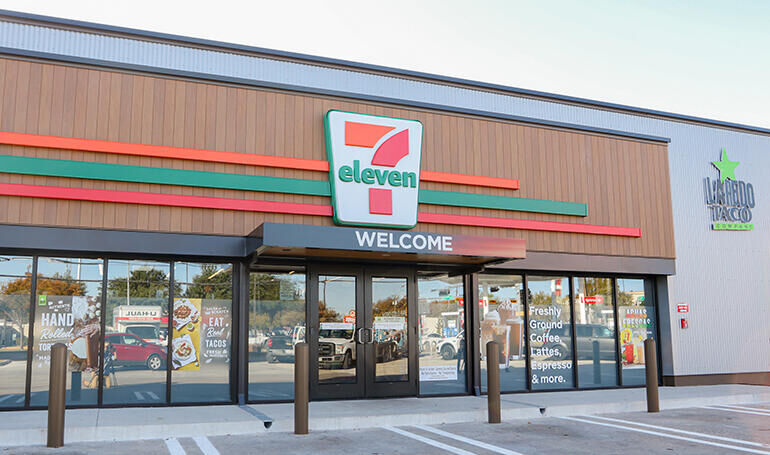 7-Eleven opens first store in India
7-Eleven's unique style of convenience, signature food and drinks, and products created to appeal to the local community has arrived in India. The two-story, 1,700-square-foot store, opened by 7-India Convenience Retail Limited, is the first of several stores anticipated to open in India this year.

Source: corp.7-eleven.com
Ride-hailing service Cabify adds grocery deliveries
Spanish ride-hailing service Cabify has joined forces with local grocery picking start-up Lola Market to offer shoppers the option to shop for groceries via the Cabify app and have them delivered to their homes. Lola Market delivers groceries from several Spanish supermarkets such as Lidl, Carrefour, DIA, Makro, and Alcampo.
Source: techcrunch.com
Albert Heijn introduces subscription plan

Shoppers at supermarket chain Albert Heijn can save even more on their in-store and online purchases thanks to a new omnichannel subscription, which lets them save up to more than € 100 for € 12 a year. Called 'My Albert Heijn Premium', the initiative is the supermarket's latest move towards digitalizing its customer program.
Source: nieuws.ah.nl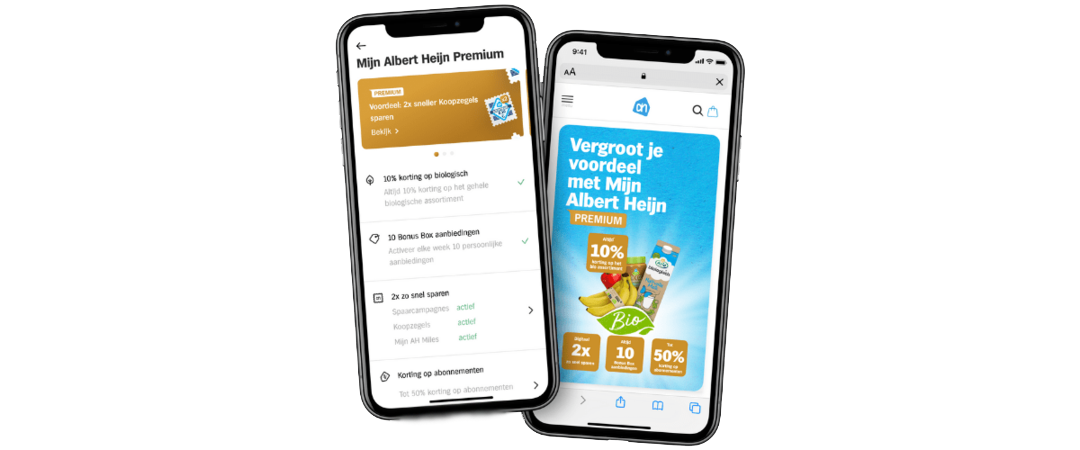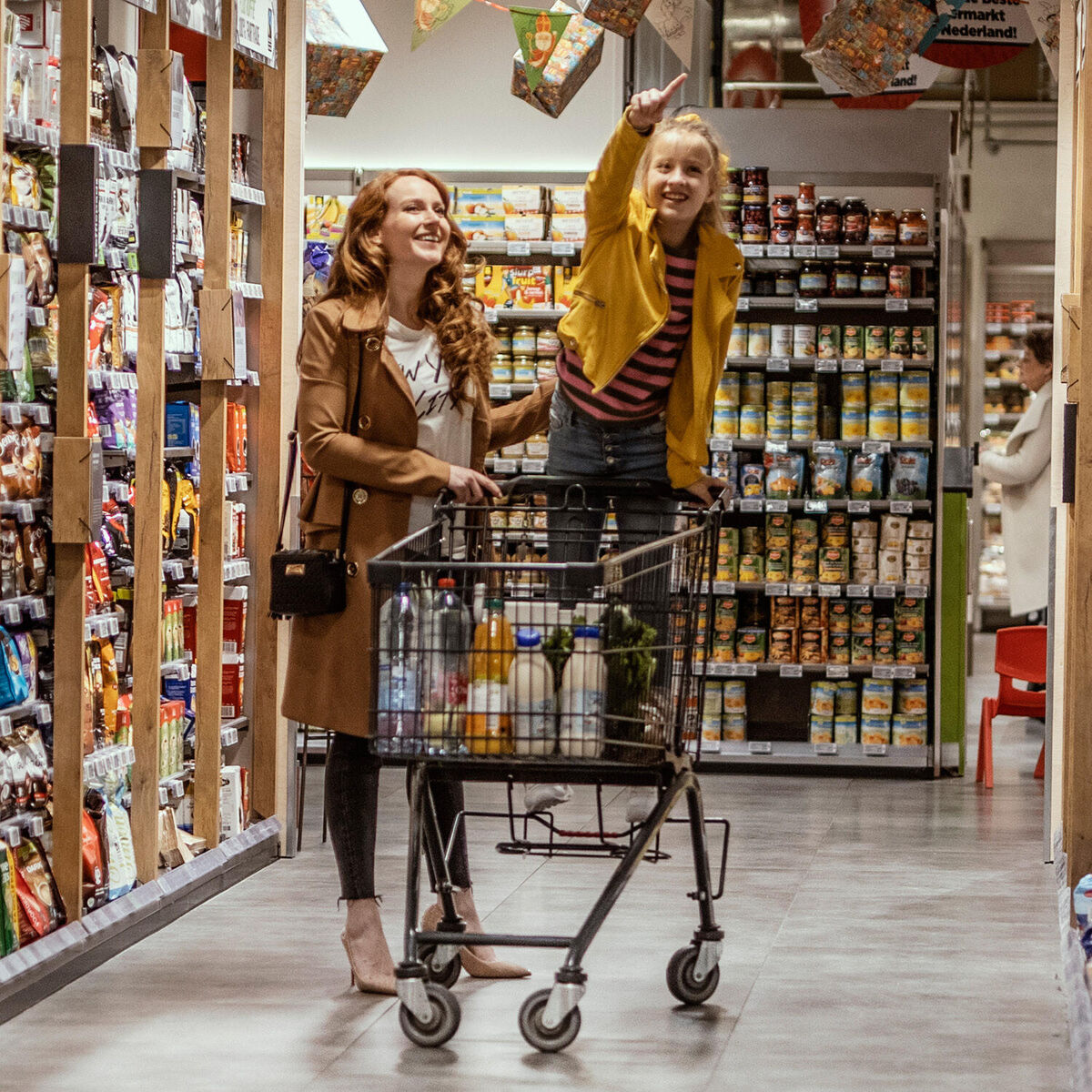 Want retail news sent to your inbox?
Get in touch and we will ensure you are included in our monthly distribution of 'Things we see in retail and loyalty', and receive it in your mailbox each month!
Get in touch
Excellent in-store execution
Are you ready to replace your 'mystery shoppers' with on-the-spot digital intelligence and have a substantial increase in programme participation? Then, meet your truly loyal pal - StorePal.
Read more