Make every mealtime magical with Disney & Carrefour
5 minutes
Carrefour has teamed up with BrandLoyalty to offer families an extraordinary Disney cooking experience to celebrate Disney's100th anniversary. The 'Disney Food Lovers' campaign is an entertainment-filled adventure that encourages families to cook together.
© Disney 2023

For 6 weeks, shoppers at Carrefour and Carrefour Market can receive a pack of 3 cards with every €30 spent or purchase a set of 4 cards for €0.50. The collection features 48 cards, each showcasing a delicious Disney-inspired recipe. The cards can be stored in a collector's album, filled with fun recipes, food facts, new ingredient inspiration, decoration tips & tricks, DIY activities, and more.
Mealtimes are a special opportunity for families to come together, share their day, and bond. Cooking together offers quality time between parents and children, while also teaching important life skills such as teamwork, communication, and creativity.

Family Cooking made easy with bite-sized video content
The campaign goes beyond just collecting cards; it's about creating memories and making cooking an easy and enjoyable experience for families. Every recipe card unlocks short and fun digital cooking tutorials, which can be added to a digital cookbook. The tutorials are simple to follow and offer step-by-step instructions, ensuring families can cook together with ease.
Stunning recipes that showcase skills
Not only are the recipes delicious, but they are also visually stunning. The Disney-themed recipes are designed to look fantastic in front of the camera, making it easy for families to take photos and share their creations on social media.
In addition to the Disney Food Lovers campaign, Carrefour's shoppers can also collect exclusive Disney plush characters Simba, Lady, Marie, and Thumper.
About Carrefour
Carrefour is a large French group that has been a major player in food retailing for 60 years. It created the first French hypermarket in 1962, now employs more than 321,000 people globally, and has 12,225 stores in more than 30 countries. Carrefour reaches 104 million households per year worldwide and welcomes 1.3 million unique visitors to its e-commerce sites every day.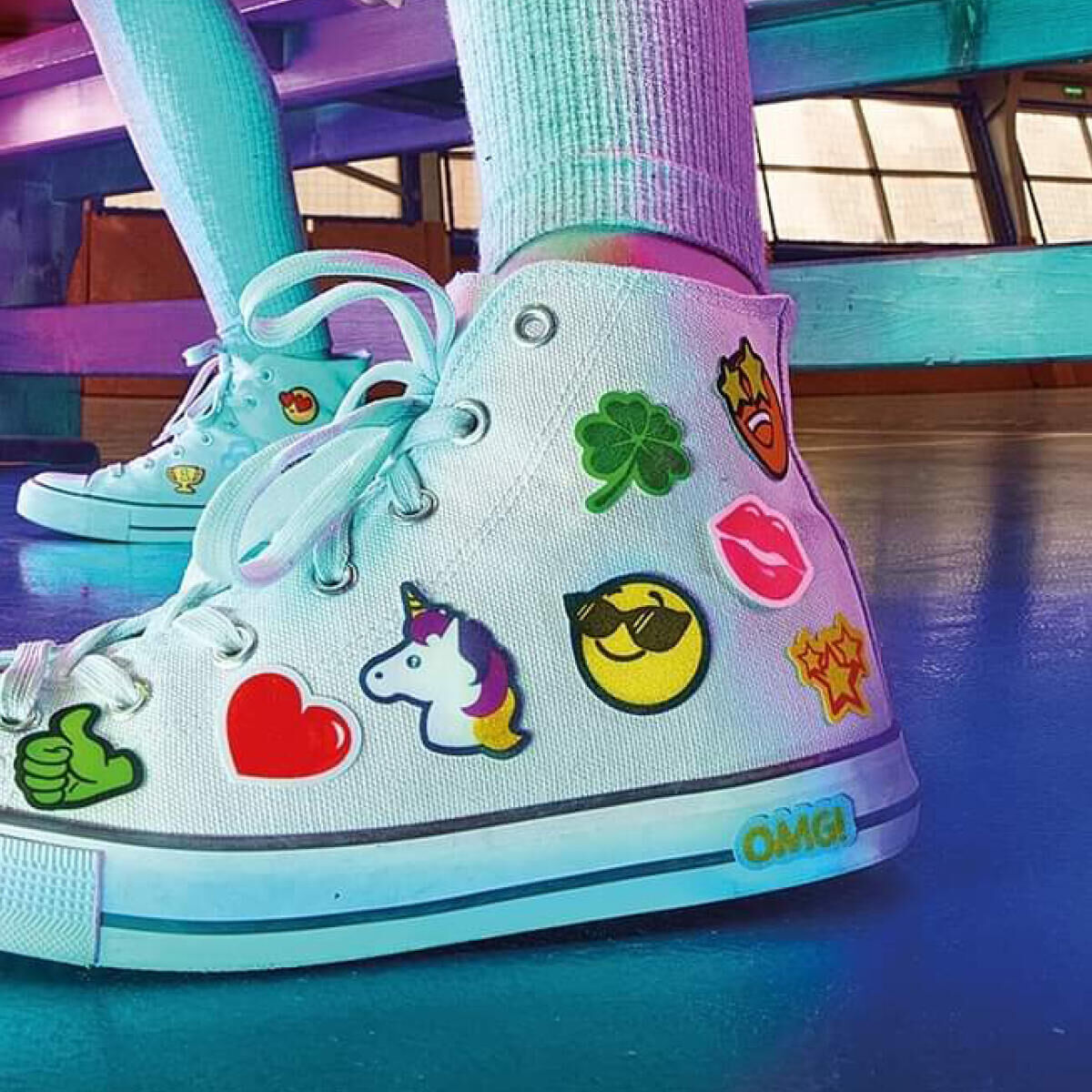 Kaufland Bulgaria encourages creativity and self-expression through Fixeez
Kaufland capitalized on the popularity of emojis by offering a range of 26 re-stickable patches as giveaways in its Bulgarian stores.
Go to the case study
Subscribe for BrandLoyalty's latest news!
Subscribe to our newsletter, and we will ensure you are included in our distribution of 'Things we see in retail and loyalty', brand updates, and case study alerts.
Subscribe now