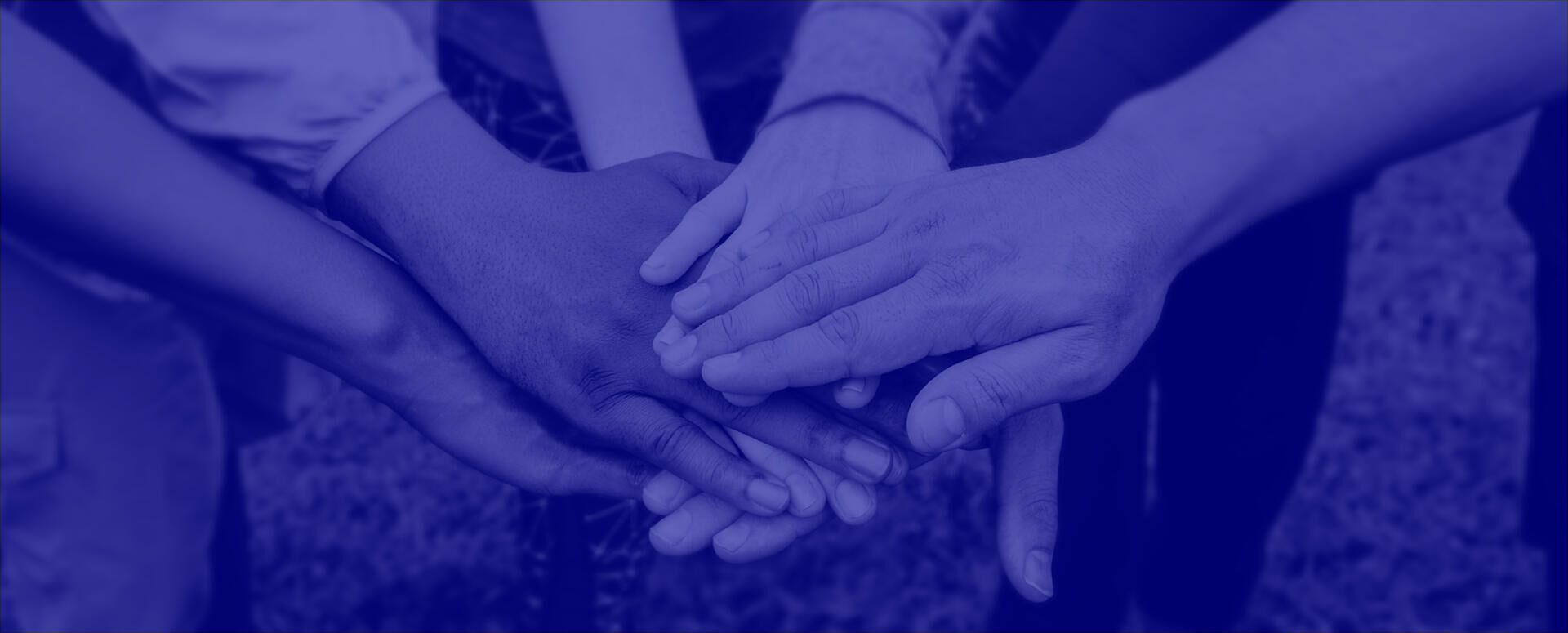 Looking back at 2019's charity initiatives
2019 has been a special year for BrandCharity. BrandLoyalty's charity organisation celebrated its 15-year anniversary! There wasn't plenty of time to celebrate though, BrandCharity organised many activities and 'Give2Give' initiatives - several grants of €2,500 that are given to projects that are suggested by BrandLoyalty's employees. Have a look at some of 2019's initiatives below.

Barefoot Love Association - Romania
Give2Give | Twelve years after joining the European Union, Romania is still the second-poorest country in the EU, after Bulgaria.
The Barefoot Love Association, founded by Magda Savuica is quite new. Magda moved from Bucharest, from her well-paid job to take care of the children of Negresti, Vaslui. This town is located in one of the poorest areas of the country. Gardening, helping at the local school, feeding the destitute and helping repair mud streets and houses that often lack sanitation and electricity are some of the tasks to which Savuica has dedicated the organisational skills to that she has developed in the corporate world. Magda adopted two little girls and next to taking care of them she offers warm meals to the kids and their families help them to access the education system, asks for clothes donations and everything that is necessary to help the community to fulfil some of their basics needs.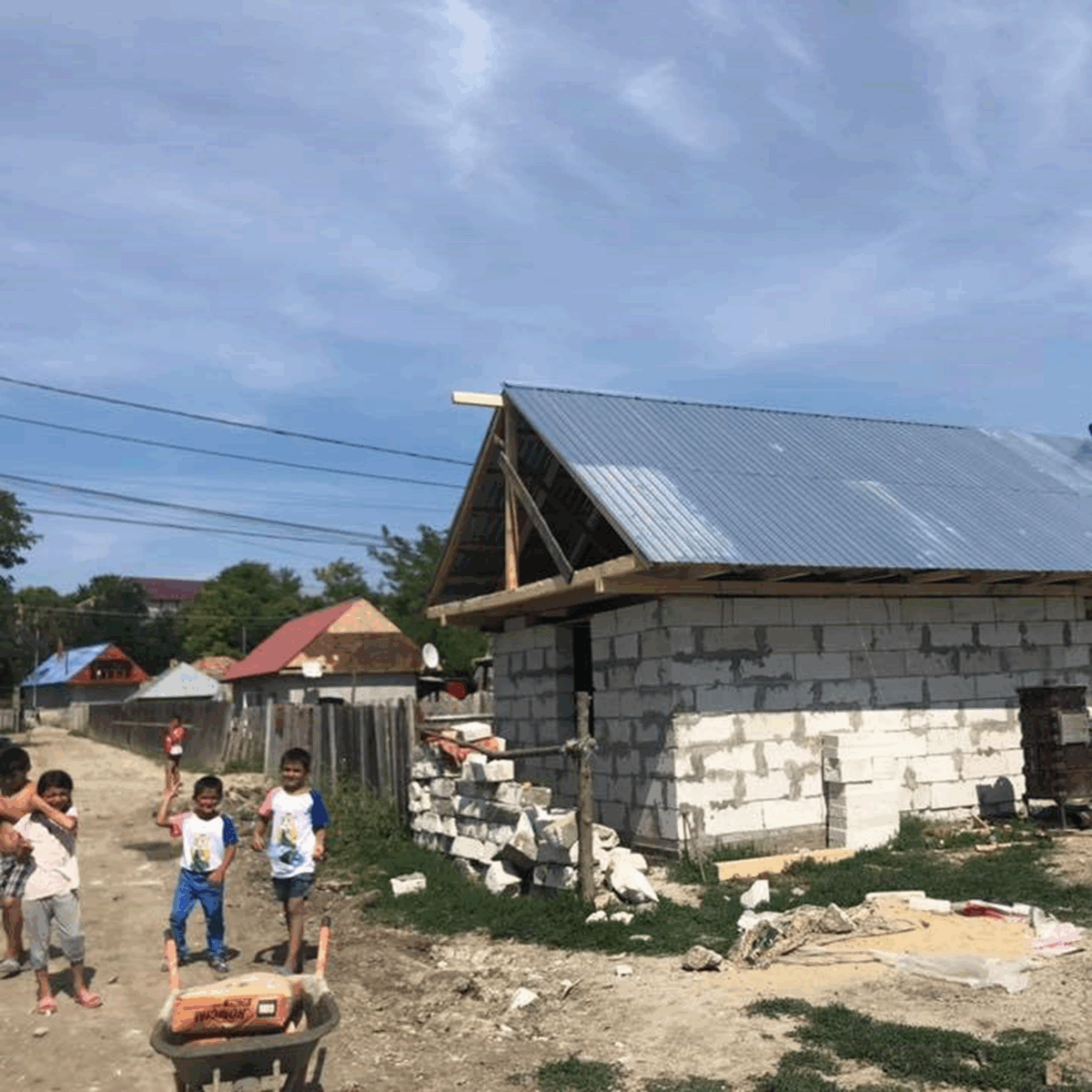 Lar Casa Bela - Brazil
Give2Give | The Brazil NSO has registered Lar Casa Bela, an organisation that provides childcare services to children and adolescents from 0 to 17 years old, who have lived in an unfavourable situation. The assisted children are referred by the Guardianship Council or the Childhood and Youth Court and remain in the institution until the return to the family of origin if possible or the referral to a substitute family (adoption).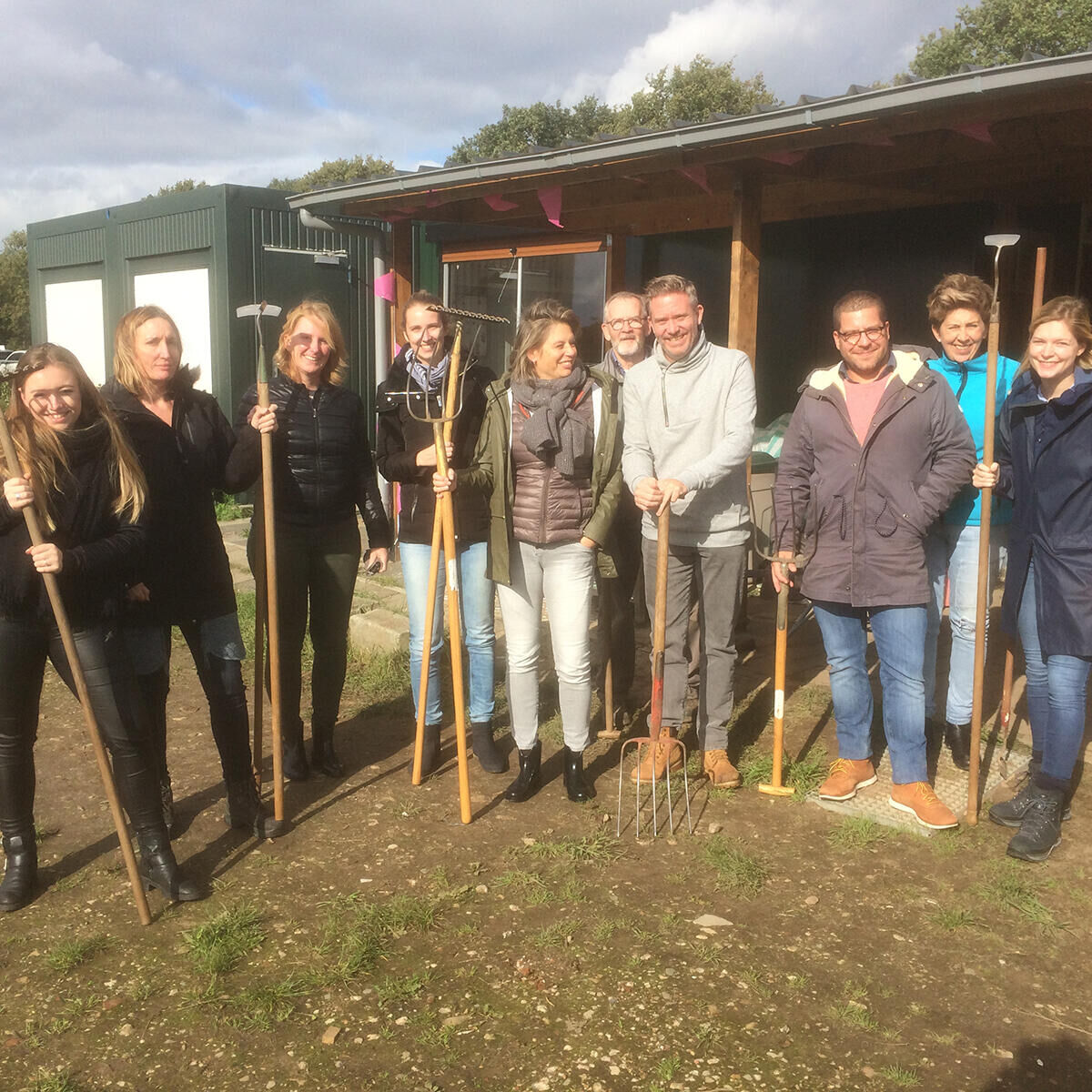 Foodbank - the Netherlands
Volunteering | The 10th of October we went to the Voedselbank in Den Bosch, the organisation offers food to inhabitants of the city that need it the most. After we've got a tour through the office, we helped in the garden where they grew their own vegetables.
A couple of weeks before Easter we also organised a fundraiser to collect food for the Foodbank. These products were all long-lasting, such as canned tomatoes and soups, peanut butter and Nutella or dried foods such as nuts and fruits. Together with our colleagues from HQ, we managed to collect quite some crates full of stock, so the Foodbank was able to hand it out to the families in need just before Easter 2019.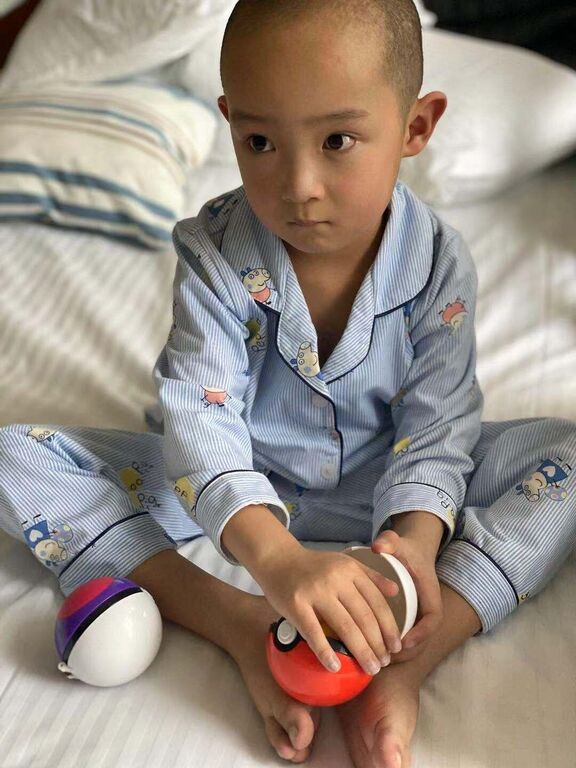 Heart to Heart - Shanghai
Give2Give | Thousands of Chinese children are born with congenital heart defects (CHD) each year. These defects usually require heart surgery. Many rural families have no health insurance or savings to pay for the surgery nor can they earn enough to save the amount needed. Without surgery, the children will die due to failing hearts or secondary causes. In addition, life is compromised for the children since they are often unable to walk to school, which is necessary in most rural villages. Their families are also in dire straits since the children require frequent trips to the hospital as well as expensive medicine.
To date, H2H has sponsored over 1,142 children for heart surgery. The surgeries not only saved their lives but transformed the lives of their families. Heart to Heart has no paid employees and 100% of the donations are spent on surgery. Donations coming from BrandCharity are used to pay for surgeries that will save children's lives.
EduFair - South Africa
Give2Give | EduFair is founded with the ambition to help students that have the potential and motivation to continue education but are not able to do this without financial support. EduFair connects these students to a coach that helps them with their education. We believe that people with talents and a willingness to use these should have educational and economic opportunities regardless of whether they were born rich or poor. EduFair strives for the equality of opportunity principle, such that social class and family background shouldn't be an obstacle in education. Candice Thabete is one of the kids supported by EduFair; 12 years old, and attending Park Senior Primary School in Johannesburg. With the help of BrandCharity's Give2Give, Edufair was able to pay Candice's tuition for one year.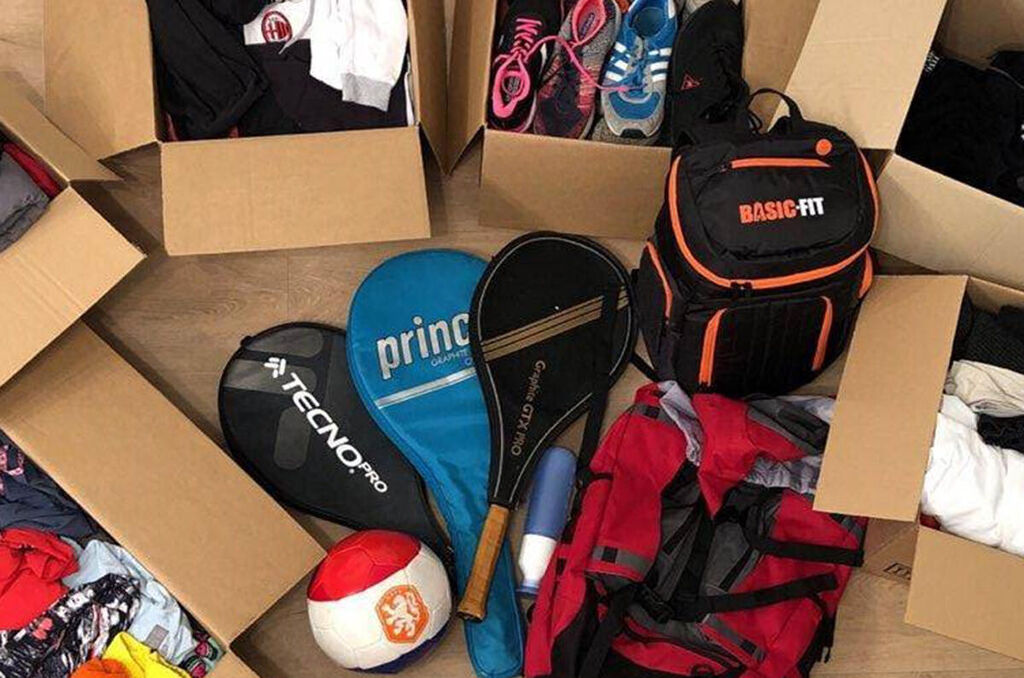 Sports clothes initiative
Initiatives | In 2019 BrandCharity, HQ and the Russian NSO organised a sports clothes collection within the offices. Together with lots of colleagues, we were able to collect a serious amount of sports gears; shoes, t-shirts, shorts, leggings, pants and even tennis rackets. By donating them to a local organisation we helped children, people with disabilities and elderly citizens who are participating in sports at an orphanage or sports club in one of the far regions of Russia where incomes are low, and the state's financial support is insufficient.
Moving Forward Day programme - Canada
Give2Give | The Moving Forward Day Program, located in Mississauga, Ontario, Canada, is a day program for adults with special needs and disabilities. The program focuses on helping people's transition from secondary school towards greater independence by community inclusion as well as personalised development and care.
The programme began 10 years ago, and since then they have tried to expand their resources to better serve the needs of their clients. With the donation from BrandCharity, they were able to buy Apple iPads, a karaoke set, sports equipment, toys and a lot of other play games and equipment to use during their activities.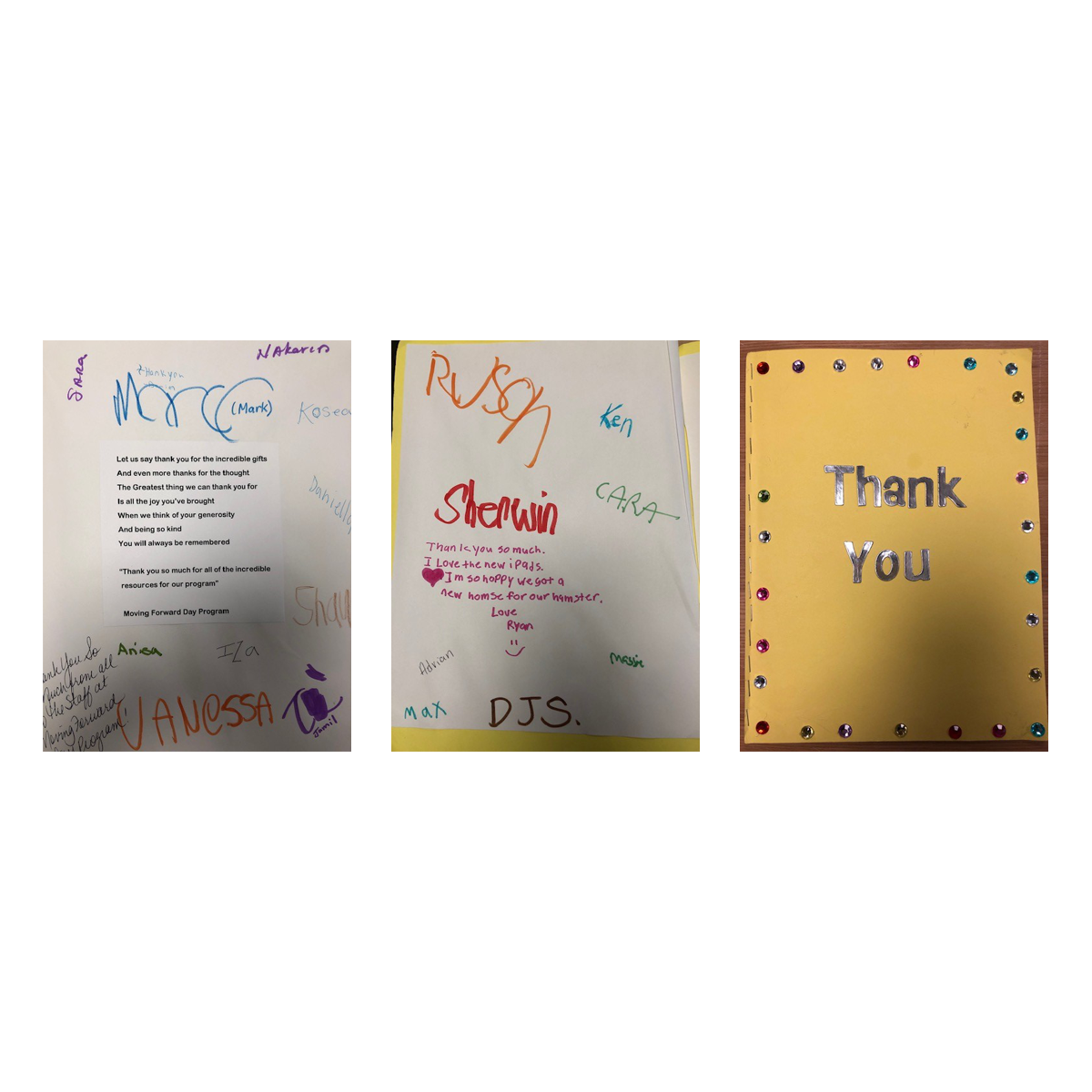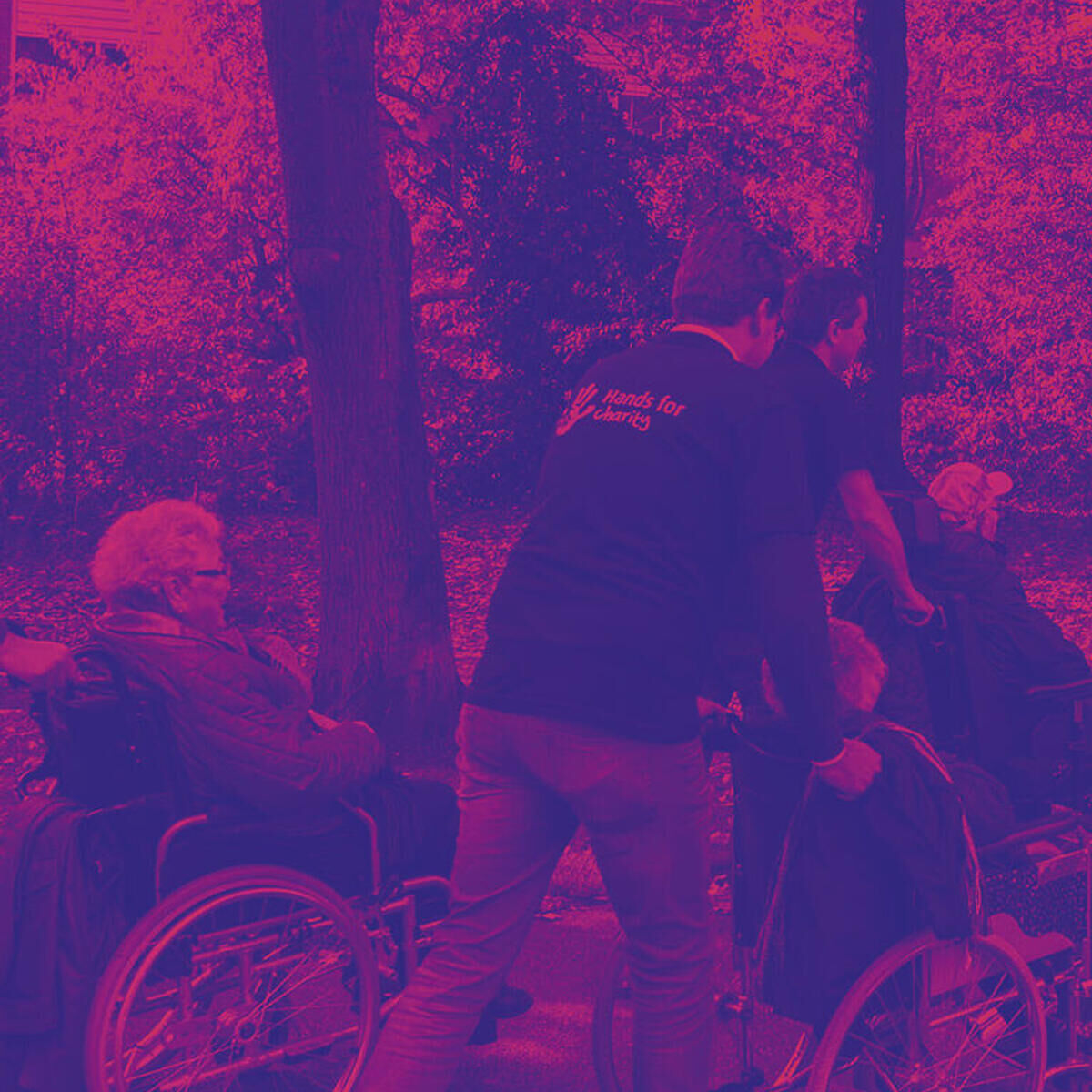 Get in contact
Do you want to help BrandCharity in bringing happiness to the world around us?
Contact us now
See more community news and articles
Learn more about the various projects that are chosen each year and see how we make impact and bring happiness by volunteering, fundraising or donating.
Go to overview