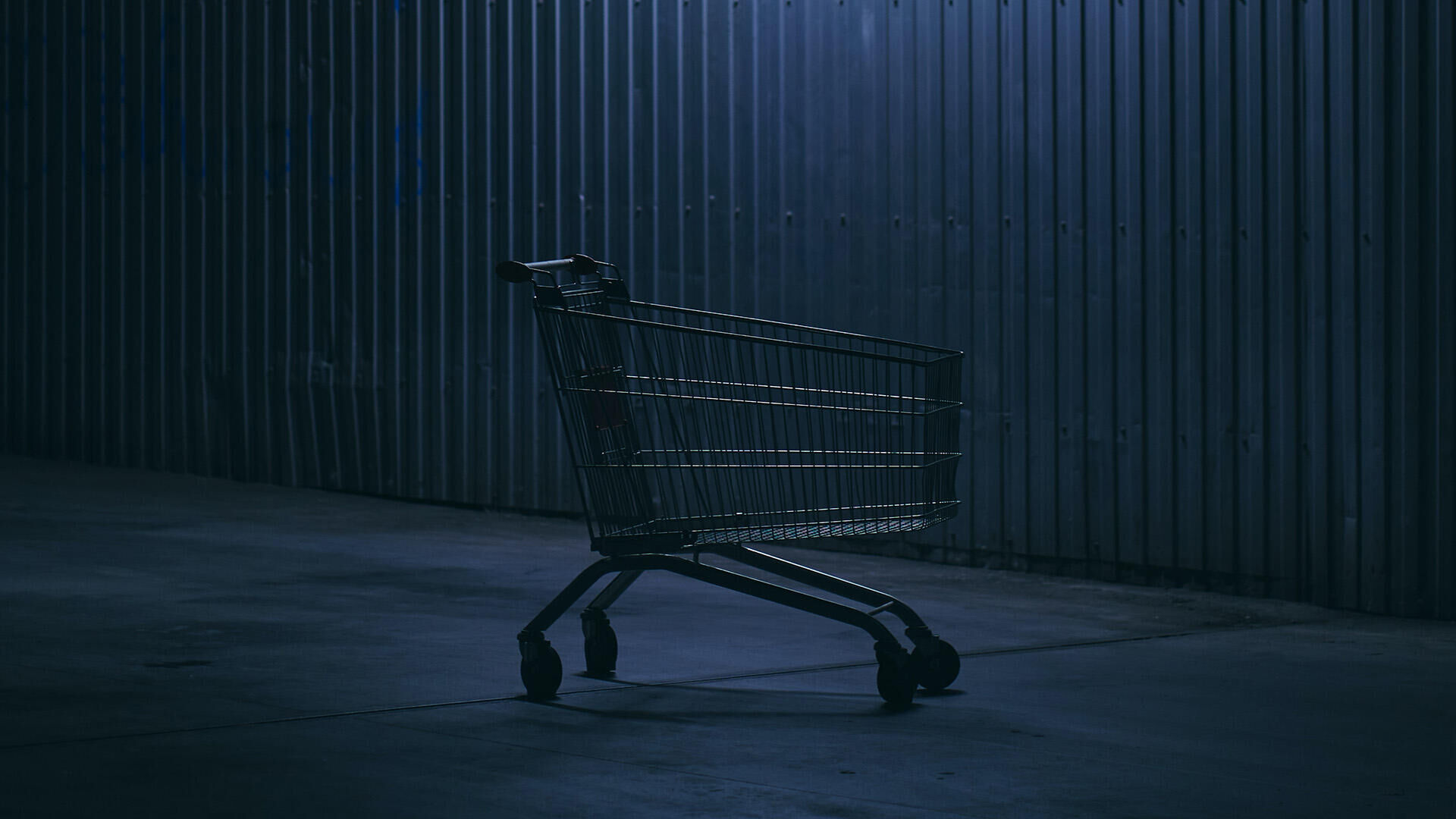 Hyper-personalization and retail media are fastest growing 2022 trends
What a difference a year makes. In just 12 months, our whole world has turned completely upside down. Some retail trends have done a complete 360! No one could have predicted the current environment. A shocking war, skyrocketing energy costs, and unprecedented labor shortages. Inflation is at its highest in forty years*.
Pressure is being felt from all sides. Globalization as we knew it has been completely changed. However, volatility can also reveal new opportunities. It forces us to look further and make smarter, faster decisions. During turbulent times the teams able to adapt the fastest will be the ultimate winners.
Key 2022 Retail Trends
Retail trends disappeared and changed as the year went on. Q-commerce and e-commerce amongst them. There is no doubt, however, that both are here to stay. E-commerce flattened out during 2022, with shoppers returning to physical stores after multiple lockdowns. Q-commerce is still very much in its early stages and one thing is certain, the Q-commerce players of today, will not be the players of tomorrow.
For a large part, supply chain problems were solved and, for many industries and markets, disappeared. Interestingly, retail trends including hyper-personalization, digital engagement, healthy food choices, zero waste, sustainable products and packaging as well as retail media went from strength to strength. They evolved from trends into new market realities.
Retail Media is the new advertising
Retail media has the potential to become retail's next biggest revenue opportunity. Already in 2022, retail media spend represents 18% of global digital advertising and 11% of total advertising which is estimated at over $600 billion. Retail media advertising is projected to increase by roughly 60%, reaching $160 billion by 2027*.
It is a proven fact that younger generations no longer watch TV, making advertising there obsolete. Retail media targeting Gen Z and Gen A shoppers will represent 40% of a retailer's total revenue by 2025!** As the effectiveness of traditional advertising channels spirals down, retailers across the globe are transforming their retail platforms into highly profitable advertising podiums. And, with the imminent 2024 ban on third-party cookies, valuable first-party data gives them a huge opportunity to sell advertising packages to companies looking for new ways to interact with consumers.


Younger generations expect hyper-personalization and this demand is only going to intensify
Discounting is not the answer
In retail, often the first response to volatility and lower consumer spending power is to replace investments in the future with short-term discounting. Unfortunately, cracks soon begin to appear in this strategy as shoppers are more interested in value, especially in times of high inflation. This became very obvious during the Great Recession of 2007-2009. Retailers opting for price cuts experienced a mere 0.3% average revenue growth compared to an increase of 4.2% by those who focused on strategic customer goals, such as loyalty campaigns.*

Staying on top of change is critical
Loyalty programs have proven to be a winning differentiator in unpredictable times. Rewards enhance personal connections between shoppers and retailers. More importantly, rich data and consumer insights gathered during loyalty campaigns can serve as highly effective predictors.
We already know that some changes in shopper behaviors occur in perfect sync with economic variables. But this is not an exact science, since unexpected new trends can also hit retail, real-time. Combined loyalty campaign and retail media data enable retailers to not only understand shopper preferences and behaviors, but to predict them. This opens up the possibility to deliver hyper-personalization.
Hyper-personalized loyalty
Younger generations expect hyper-personalization and this demand is only going to intensify. They want the easy life whereby a Google search, a TikTok interaction or an in-store purchase triggers more choices, easier access and greater deals. The creation of a hyper-personalized universe will drive intimate retailer/shopper relationships and ultimately increase loyalty-generated revenues.
The key ingredients to success: the right mechanics, attractive rewards and omnichannel communications. BrandLoyalty hyper-personalized campaigns are supported by our advanced digital platforms, and tap into the rich retailer ecosystem as well as extensive data-driven consumer insights. Seamless hyper-personalized shopper experiences - whether at self-service checkouts or digital platforms - will become the new "norm".

Seamless hyper-personalized shopper experiences - whether at self-service checkouts or digital platforms - will become the new "norm"
Looking back and forward
2022 has personally shaken most of us to the core! Post-pandemic, the whole world is feeling its knock-on effects. After decades of peace in Europe, we are sorrowfully witnessing the horrors of conflict. The entire concept and future of globalization is up for debate.
2023 will be another tough year for everyone. On the positive side, consumers will continue to be empowered, and the relevance of the local community as well as domestic produce will rise in importance.
The important role of retailers
In times of crisis, people always look for support and seek comfort from their local communities. Retailers have an incredibly important role to play. Investing in smart loyalty solutions over constant discounting will define their future in 2023. It's no longer about being the best. Agility and the speed to adapt will determine the ultimate winners.
---
* (GroupM, 09/2022)
** (IGD 2022)
*** (Bloomborg.com, 10/2022)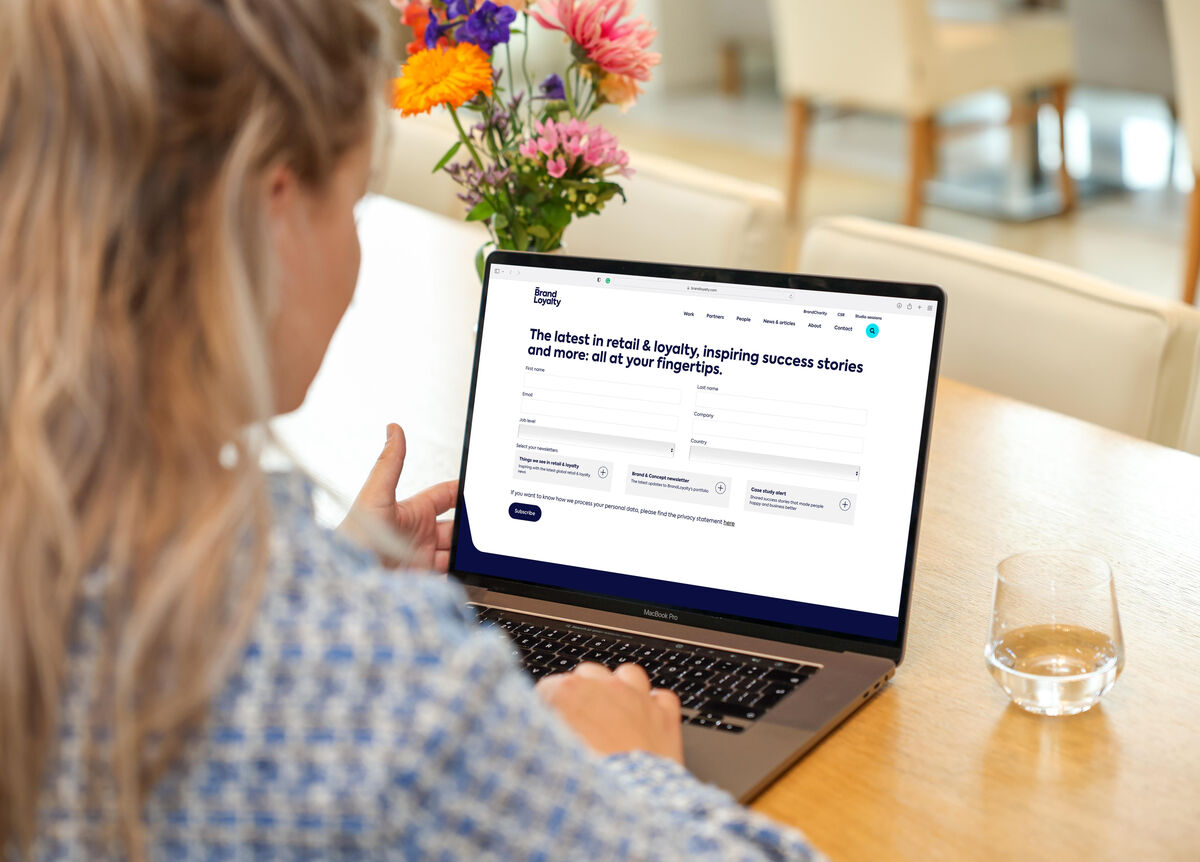 Want the latest news sent to your inbox?
Subscribe to our newsletter and we will ensure you are included in our distribution of 'Things we see in retail and loyalty', brand updates, and case study alerts.
Subscribe now
Envisioning omnichannel loyalty
There is nothing new about consumers determining the pace of change. What is new is the speed at which retailers can now follow and anticipate their moves and choices to create personalized, omnichannel experiences.
Learn more