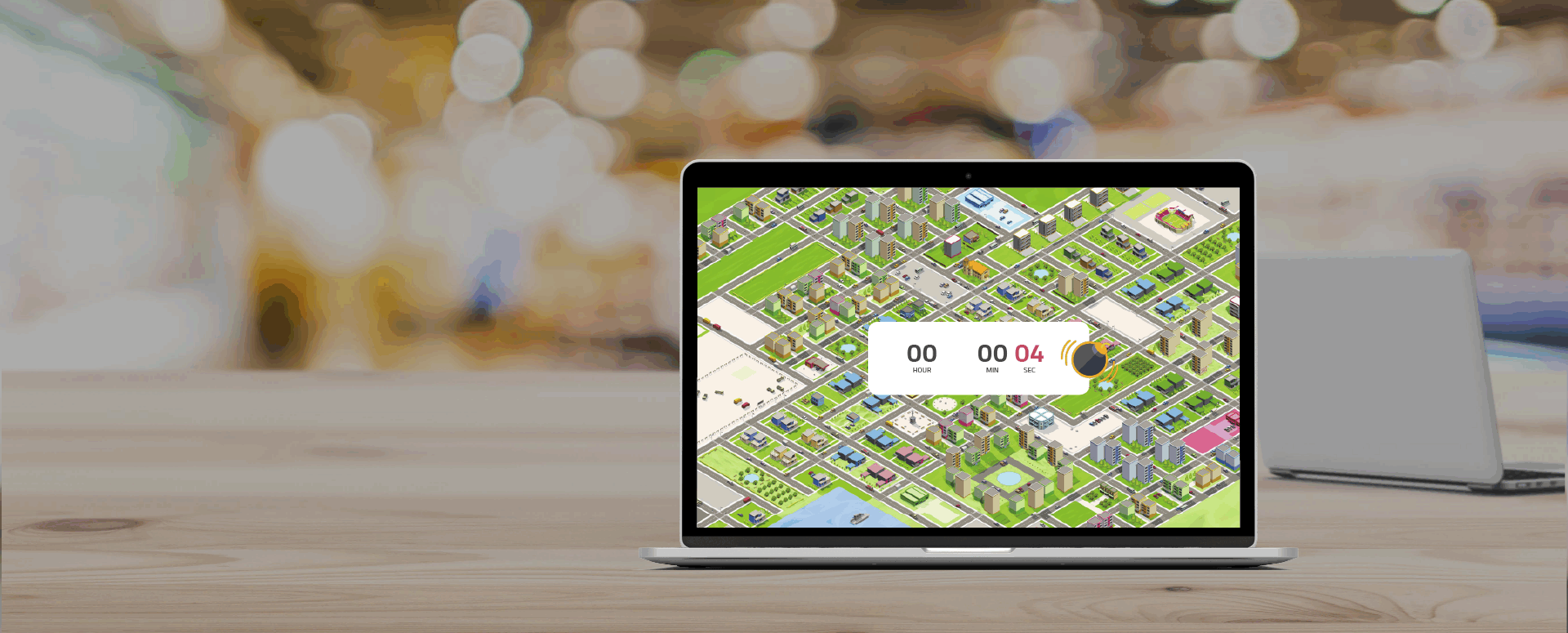 It's not a game. It's a battle!
BrandLoyalty's unique food retail simulation held at Lenta Russia.
Do you want your colleagues to understand the bigger picture of running a supermarket and put them in control? Now you can, with BrandLoyalty's unique food retail business simulation – WaldonLake: the food retail battle! In a team, you are responsible for setting targets and designing a promotional calendar that best fits the market circumstances.
Time is ticking!
In the growing city of WaldonLake you take control as you become a supermarket manager. You are responsible for running a supermarket, defining and setting your business targets, and for three years, you must design a promotional calendar that best fits your targets and the changing market circumstances.
As each year comes to an end, your decisions for the year will be analyzed and you will be scored against your competition – your colleagues! After three years of business, the winning team will be the one that has collected the most points, by utilizing the best marketing activities they have in their arsenal.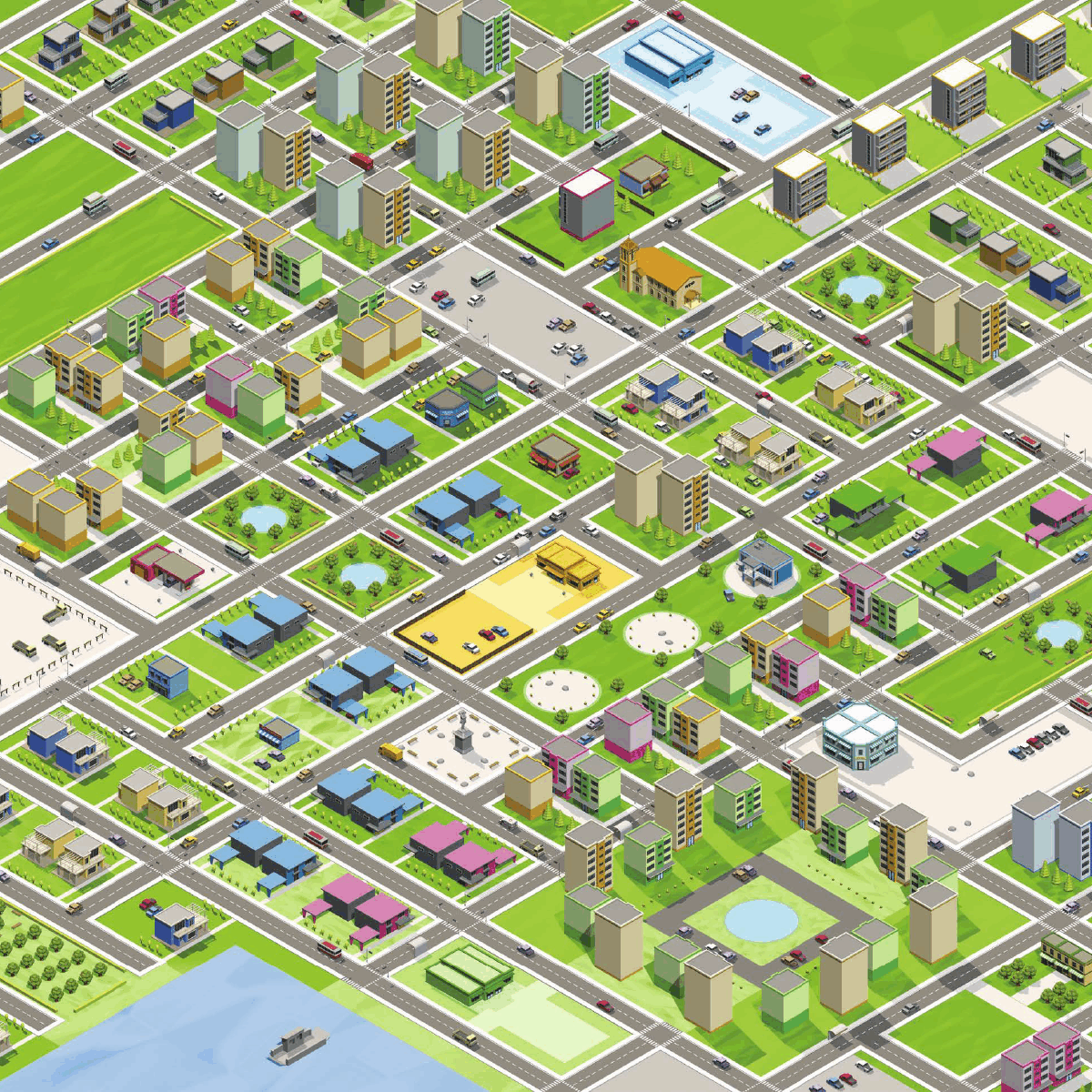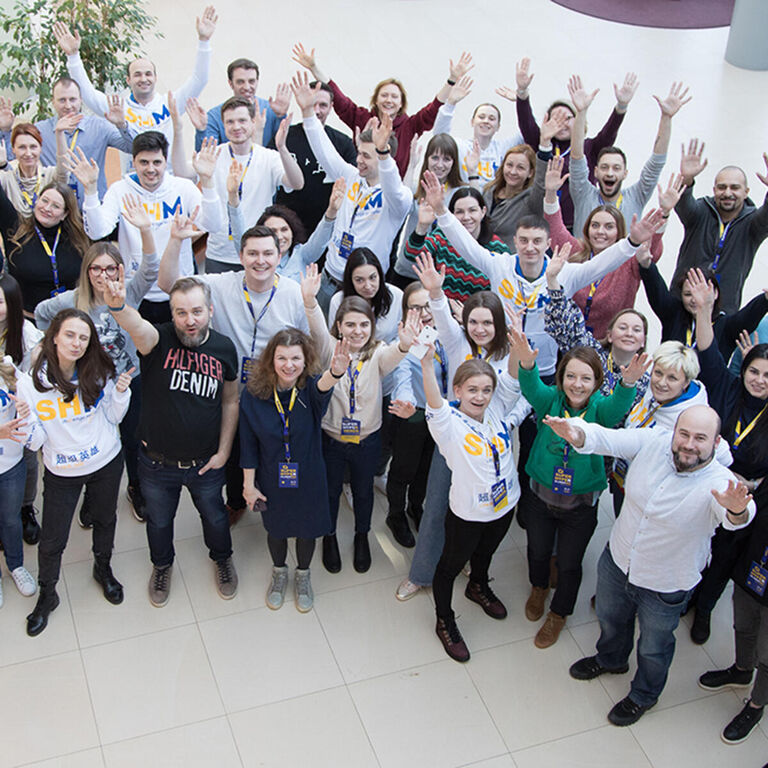 Teaching the experts
The battle, which started as an internal workshop 8 years ago, has recently been renewed introducing new retail developments such as the option to become a grocerant, to apply new technologies on the shop floor, and to implement online food delivery. WaldonLake is a service from BrandLoyalty which received much interest from retailers worldwide. Lately, the WaldonLake battle was held at Lenta in Russia during the internal marketing days of the retailer where approximately 60 food retail professionals battled for the victory. Two BrandLoyalty colleagues traveled to Russia to challenge Lenta's marketing professionals to learn more about retail and loyalty. The WaldonLake battle lasted for a full working day yet participants couldn't get enough! After the last round ended, everyone stayed and analyzed their wins and losses. Because they all knew, only one team could become WaldonLake's retailer of the year...
During the battle, everyone felt like a Marketing Director or even a business owner who could run the whole store. We were delighted by the teambuilding effect, we managed to keep the balance between a competitive and a team spirit. We still apply the lessons learned when making decisions. No one expected WaldonLake to be so spectacular!
Nadezhda Babina, Operational Marketing Director at Lenta Russia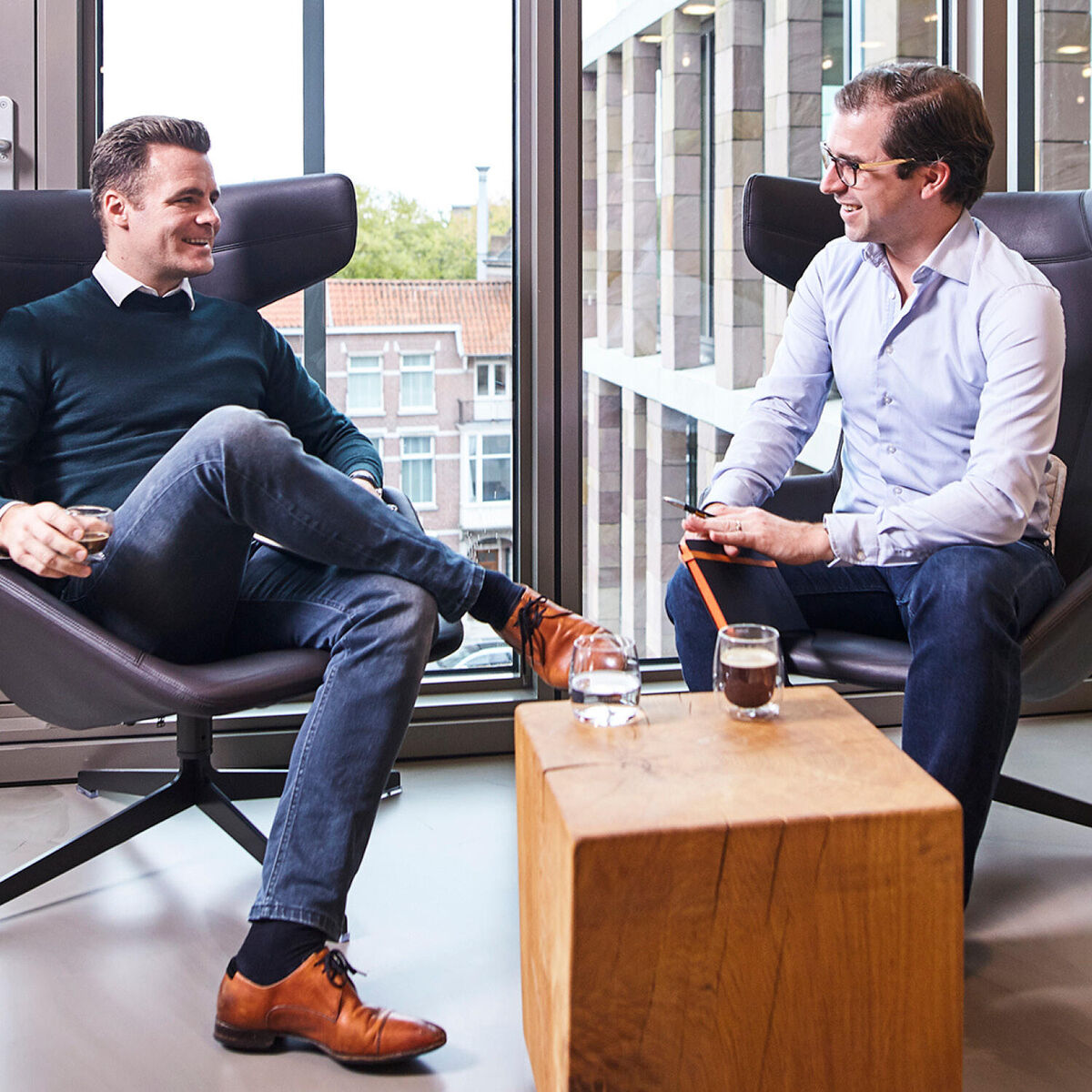 Will you become WaldonLake's retailer of the year?
For more information, or to book a WaldonLake workshop for you and your team, speak with your BrandLoyalty contact person!
Get in contact
Find out more about our programs
Take a deeper look into our programs and concepts by reading our case studies.
Go to case studies