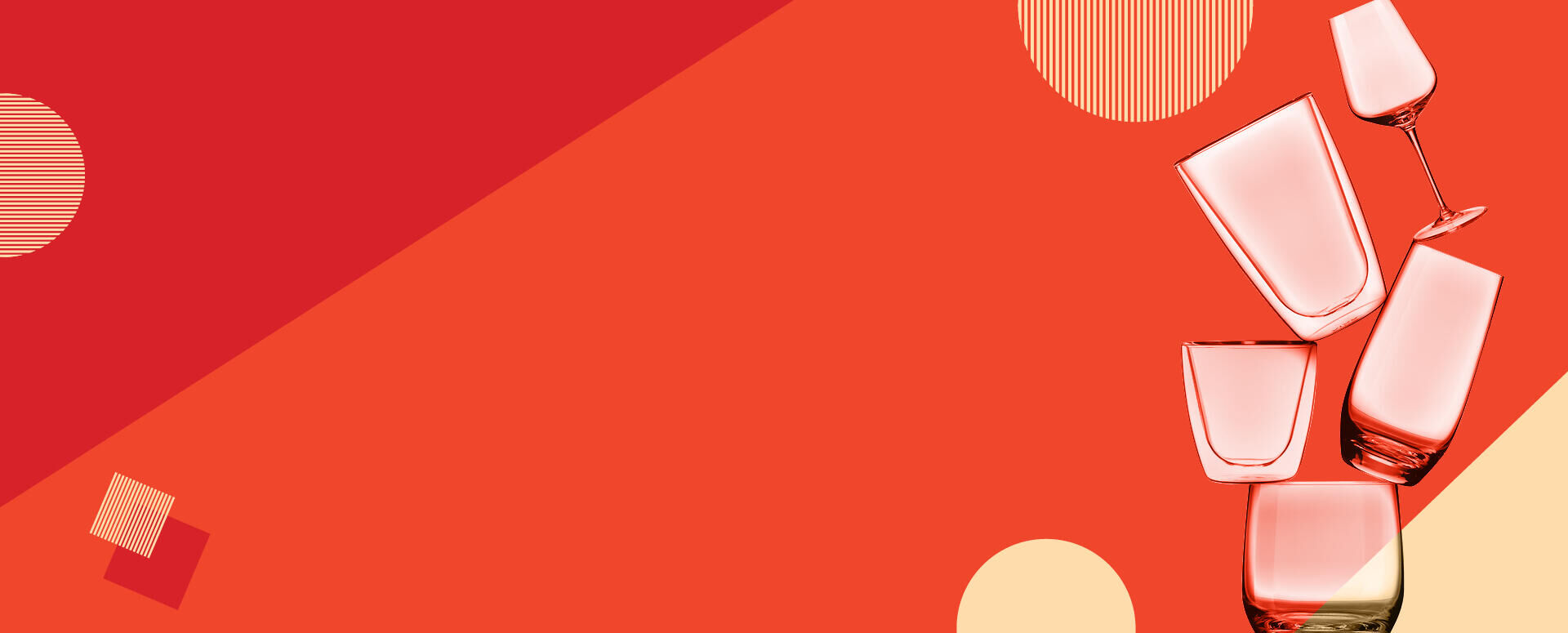 It's glassware time at E.Leclerc!
1 minute
France has numerous rules around grape growing and winemaking, so wine is a serious business in the country that is also known for its cheeses and baguettes. Therefore, a good glass of wine is incredibly important, and so is a proper wine glass! Good news, because shoppers at E.Leclerc can now save and redeem against the high-quality glassware from vivo | Villeroy & Boch.

For 11 weeks, a loyalty programme is running at E.Leclerc consisting of 5 sets of glasses and 5 completers. Shoppers can buy the Vivo | Villeroy & Boch items at prices starting from €1 – 'des verres chics à prix choc!' as they say in French. After the success of last year's knives programme, we can't wait to see French cabinets filled with all the Vivo | Villeroy & Boch items. Of course, the long-drink and whiskey glasses are flying off the shelves but are items for non-wine drinkers too, as water glasses, double-walled coffee glasses, a water carafe, café spoons, and more. Have a look at all items below!
Vivo | Villeroy & Boch glasses are designed for everyday use but are characterized by design elements that make them different, playful, and fun. In addition, the products are made from high-quality crystalline glass, which is exceptionally durable.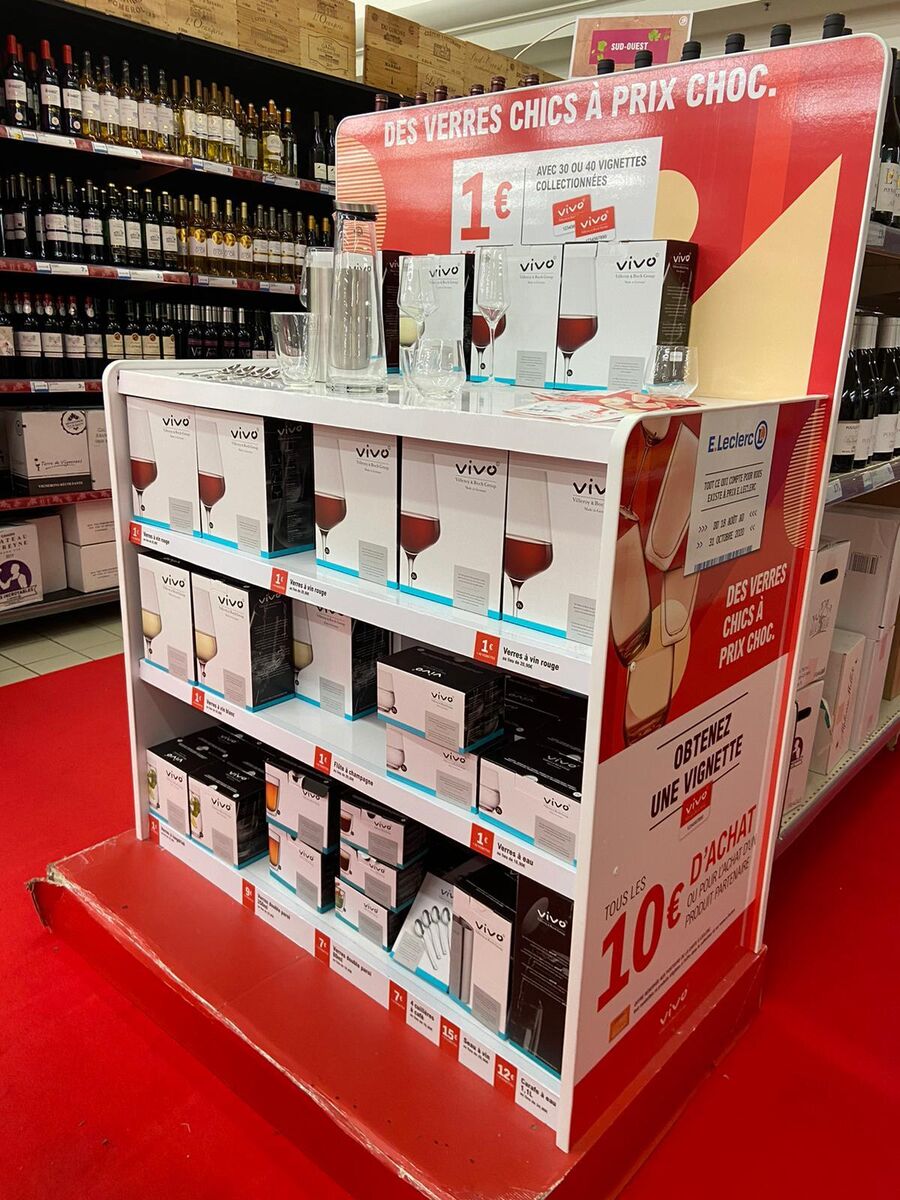 E. Leclerc is a French supermarket chain founded in 1949 by Édouard Leclerc, with branches in France, Italy (together with Conad), Poland, Spain, Andorra, and Slovenia. The company consists of the divisions E.Leclerc (hypermarkets), Intermarché and E.Leclerc Petrol Stations. E. Leclerc currently has more than 500 locations in France.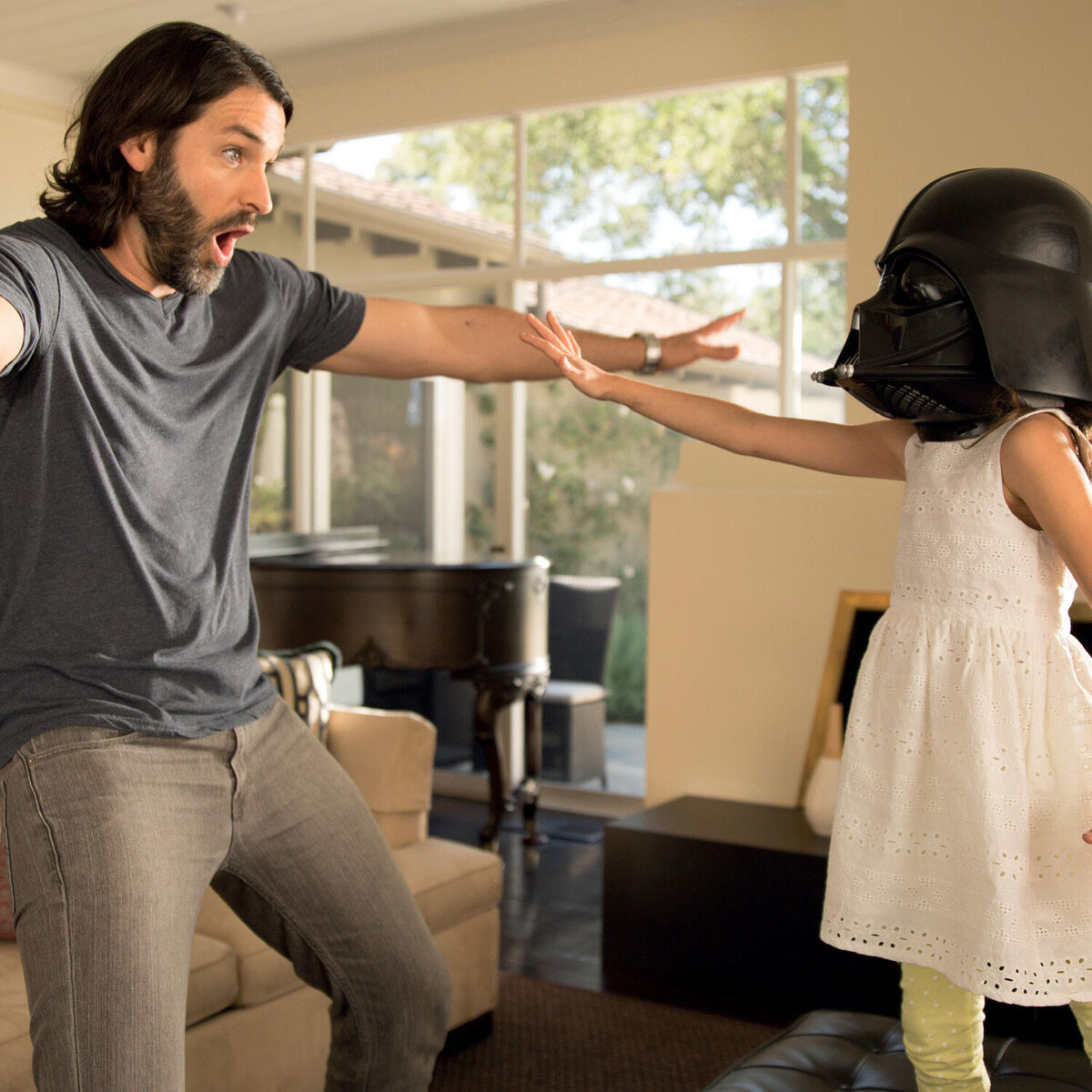 How E.Leclerc took ownership of the Star Wars brand in France
In 2015, E.Leclerc was looking for ways to connect more to new generations and boost its image to become the biggest retailer in France. So we ran our first Star Wars programme that year and followed this up in 2016, 2017, and 2018 with three more programs based on this popular theme.
Go to case study
See more news and articles
Read more latest news and articles from BrandLoyalty by going back to the overview page.
See all news and articles