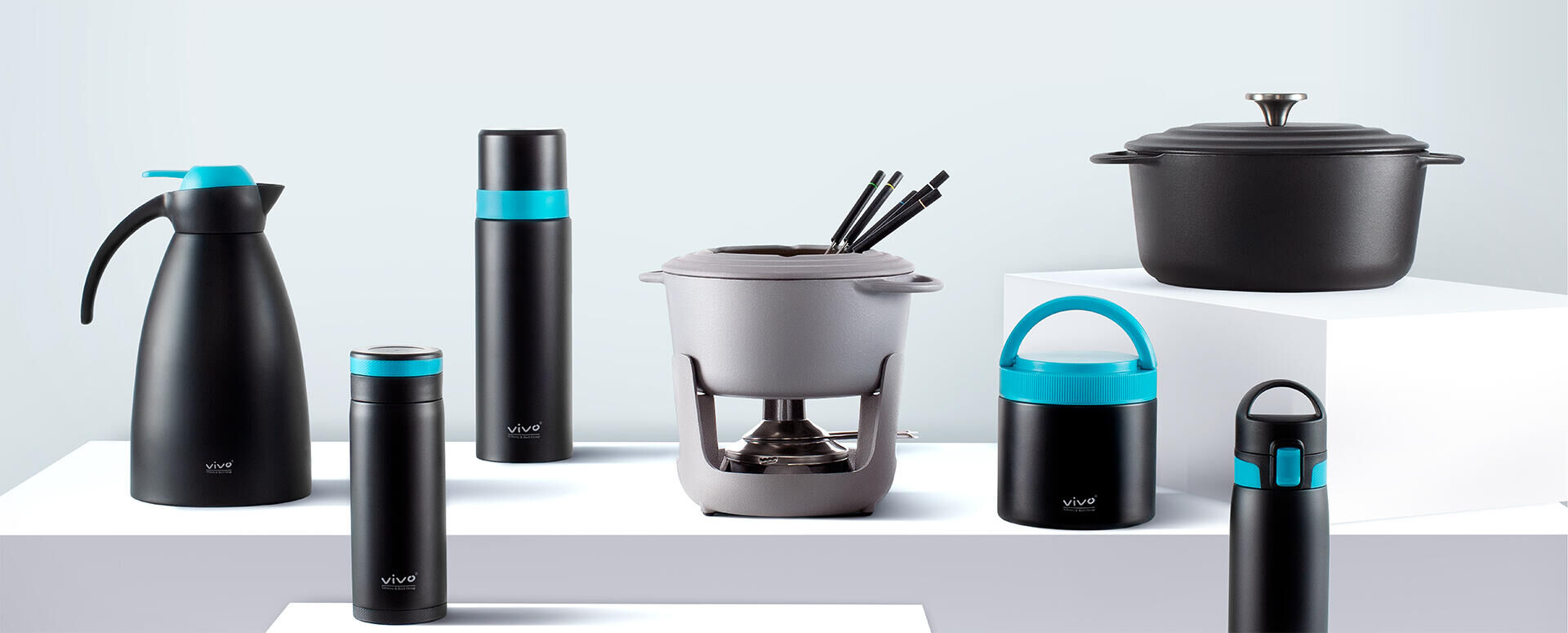 Indulging shoppers at home
2 minutes
After a successful first program with Royal VKB in 2019 with POYA in Taiwan we continue the loyalty journey! The specialty store, which currently is the fastest-growing in Taiwan, launched a new program on April 16th consisting of thermal and cookware items from vivo | Villeroy & Boch.
In times of social distancing and sheltering in place people are looking for ways to indulge themselves at home. Families all over the world are finding creative ways to live a happy life while being mindful with the restrictions. Taiwanese retailer POYA is fulfilling their shoppers' current needs in its newest 18-week loyalty programme. For more than 4 months shoppers can save for cookware and thermal items from the vivo | Villeroy & Boch range. To give a little push, POYA offers double stamps in specific weekends and thanks to supplier collaboration shoppers can get extra stamps when they buy specific products. It's almost impossible to not get your hands on all the items!
The full range consists of 7 products including among others, a cast-iron pan, a fundue set and a food jar, explore the full range below!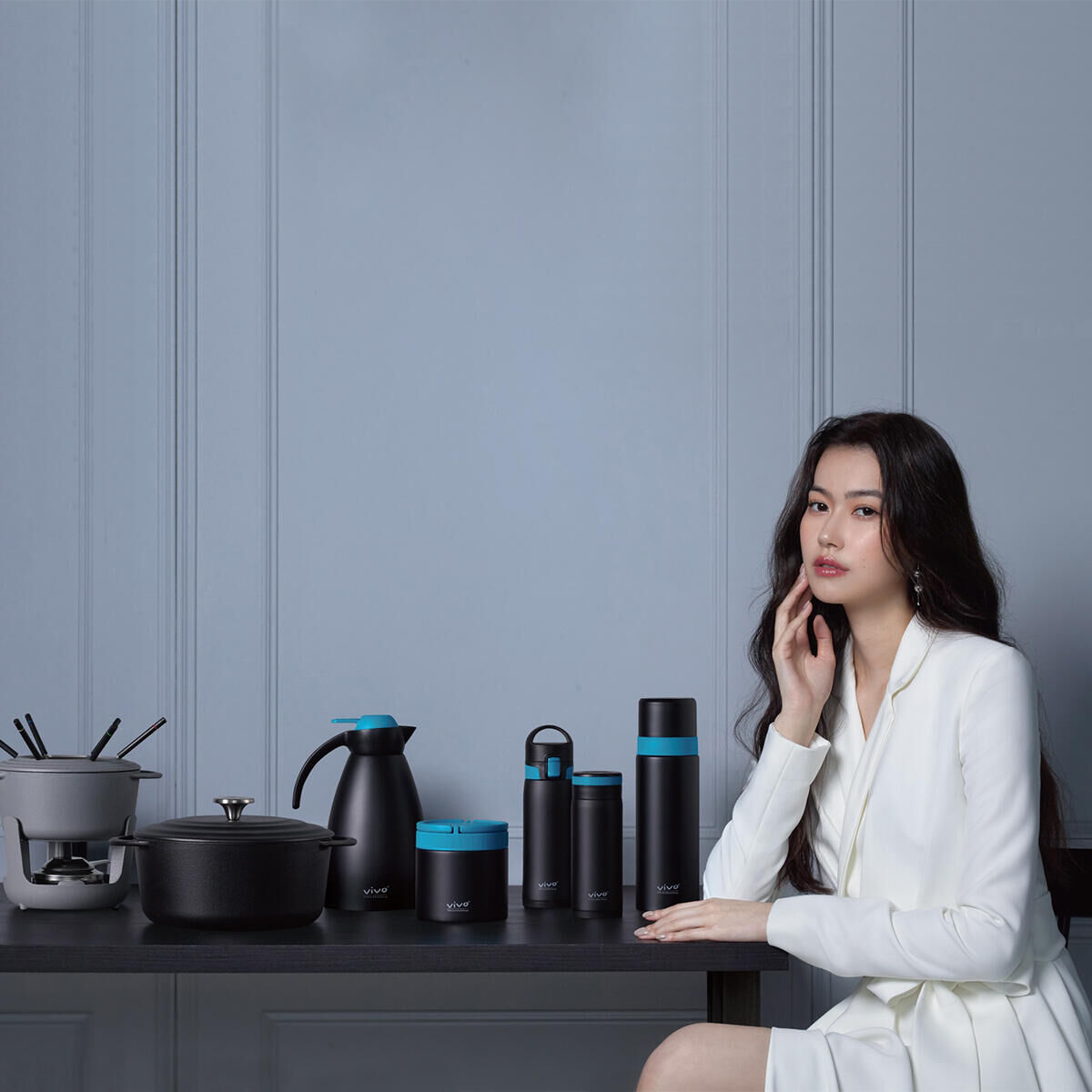 POYA is a well-known specialty store offering personal beauty and daily merchandise in Taiwan. Established in 1985, the retailer shows a strong stable growth in its unique personal and beauty category and has set the target to reach 400 stores by 2023. Over the years, POYA reached over 237 stores and 5.8 million members.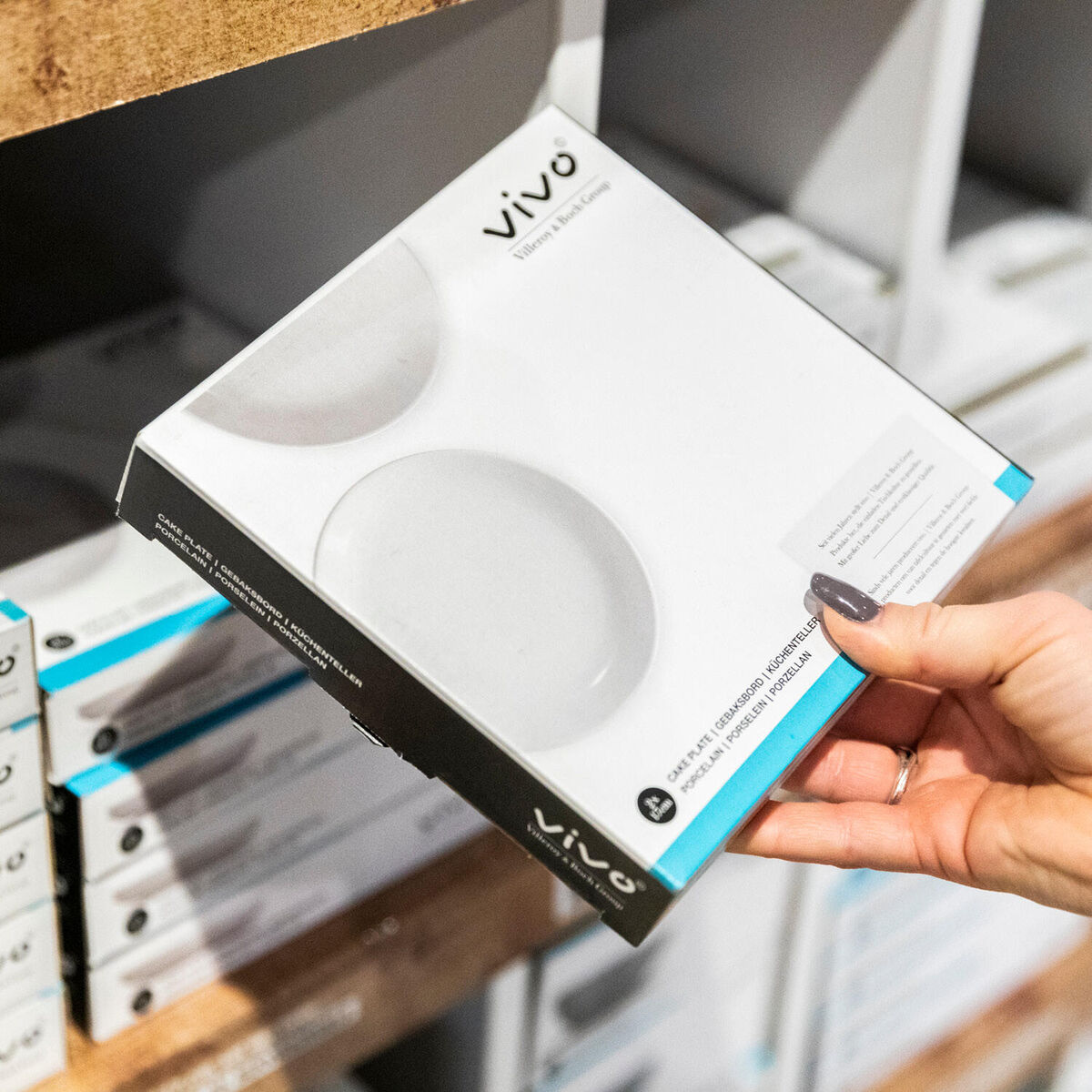 Find out more about our programs
Take a deeper look into our programs and concepts by reading our case studies.
Go to overview
See more news and articles
Read more latest news and articles from BrandLoyalty by going back to the overview page.
See all news and articles