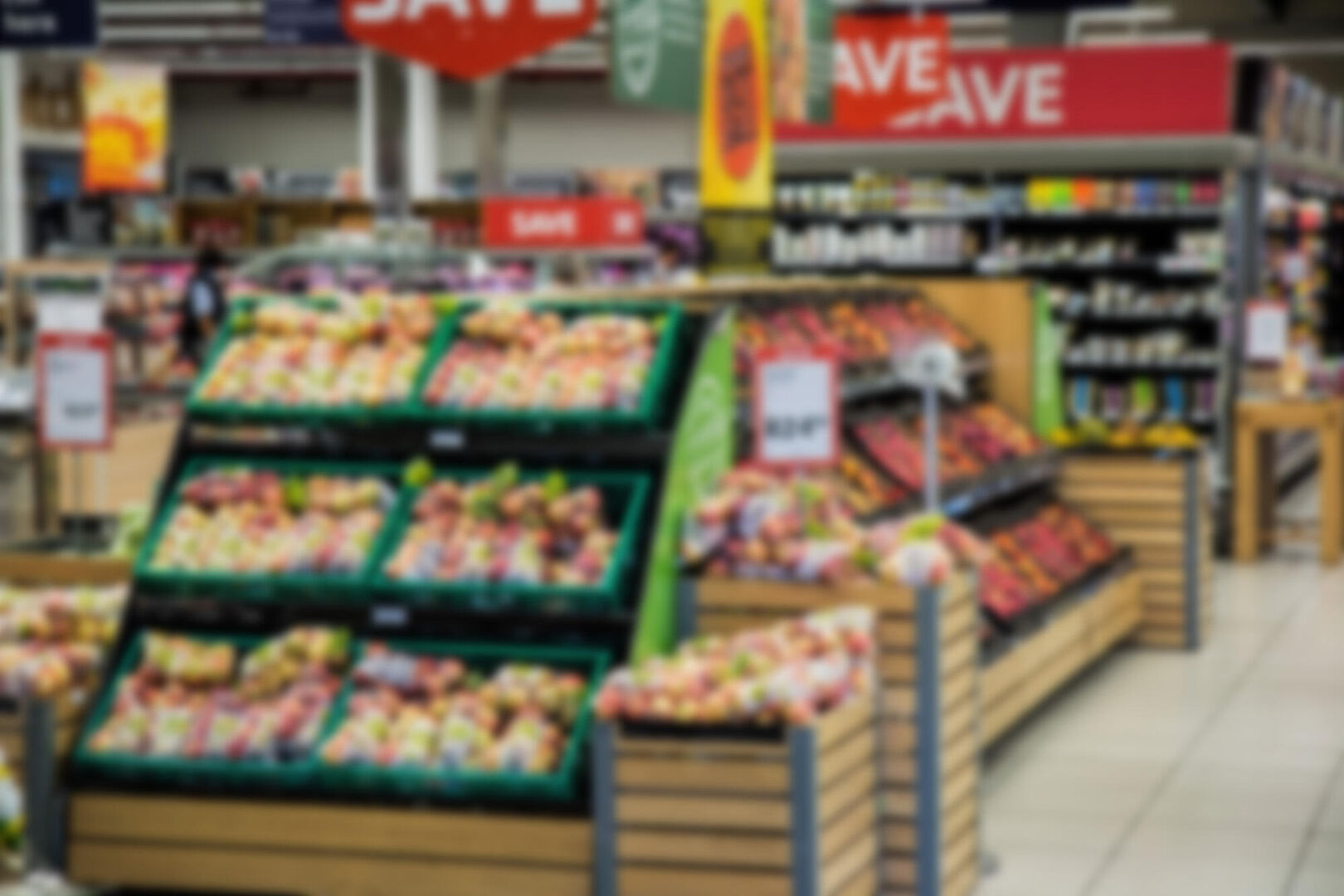 In-store experiences are back
October 2021
3 minutes
With most of the world slowly going back to normal, retailers are happy to welcome shoppers back into their stores. In fact, the focus on the in-store experience has seen an incredible increase. This edition of 'Things we see in retail and loyalty' highlights several initiatives to elevate the shopper experience at Asda, Hy-vee, and others.

Shelf-scanning robot introduced at Hy-Vee
Autonomous inventory management has been introduced at five Hy-Vee stores. A pilot scheme of Simbe Robotics' shelf-scanning robot, Tally, will monitor product flow and in-store operations and aim to reduce out-of-stock items by up to 30% by giving employees real-time insights into the state of their stores.
Source: supermarketnews.com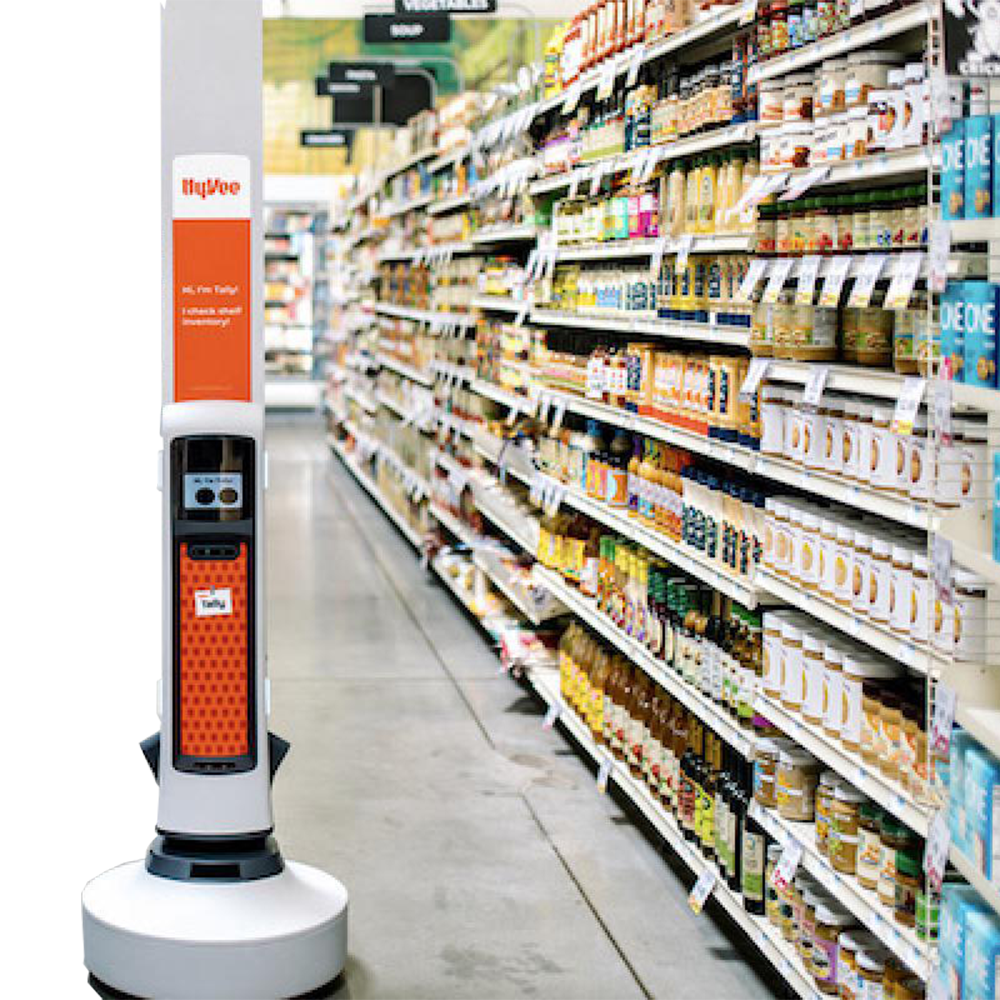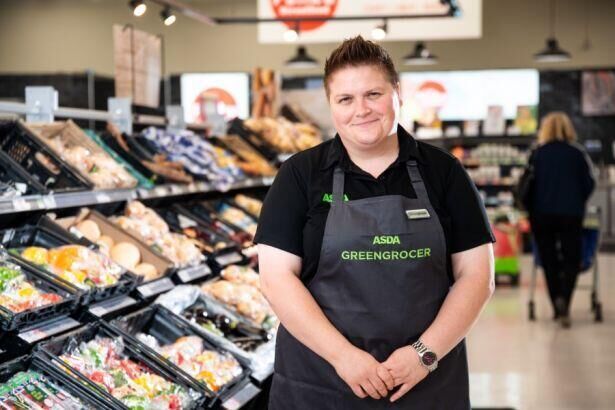 Asda to appoint in-store greengrocers
As part of its £9 million investment to expand its fruit and vegetable offering, Asda is to introduce specialist in-store greengrocers in 150 stores. The new roles will receive specialist training and be responsible for quality standards, product availability and presentation, and enhancing the shopper experience with customer support.
Source: esmmagazine.com
Fantastico Group unveils multi-use outlet
Grocery shopping is at the center of Fantastico Group's new multi-use retail and entertainment complex. The 10,753 square meter space houses 45,000 SKUs and offers shoppers local and internationally sourced products, including MeatCorner - a new concept serving fresh meat, freshly prepared meals, fresh sushi, and a broad wine selection.
Source: esmmagazine.com
Morrisons trials zero-waste stores
Morrisons has teamed up with Nestlé to pilot zero-waste stores. Hard-to-recycle soft plastics will be collected and recycled in the trial stores with an expectation for them to become zero waste by 2025. If the trial is a success, Morrisons will expand the 'zero waste' format into almost 500 stores in 2022
Source: countryliving.com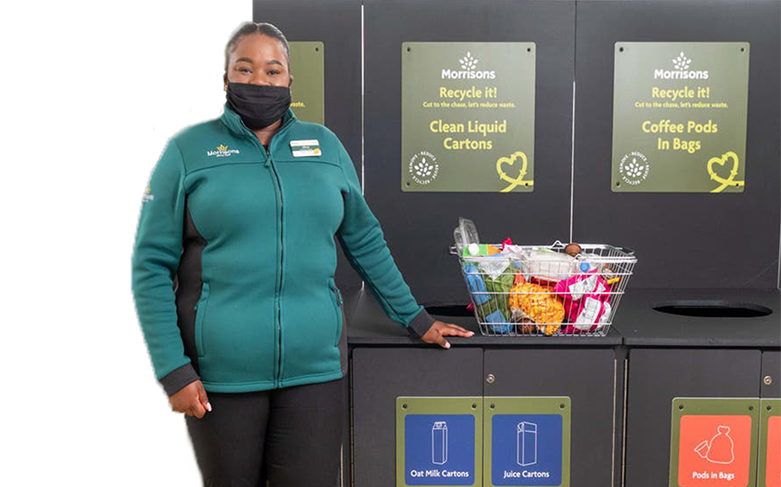 Co-op launches first 24-hour micro-market
Co-op has launched its first 24-hour, self-serve, cashless micro-market in a move to adapt to new shopping behaviors. At the innovative food-to-go offering, shoppers can enjoy access to more products than a vending machine - such as meal deals, breakfast items, and ready meals - but less than a traditional grocery store.
Source: gra.world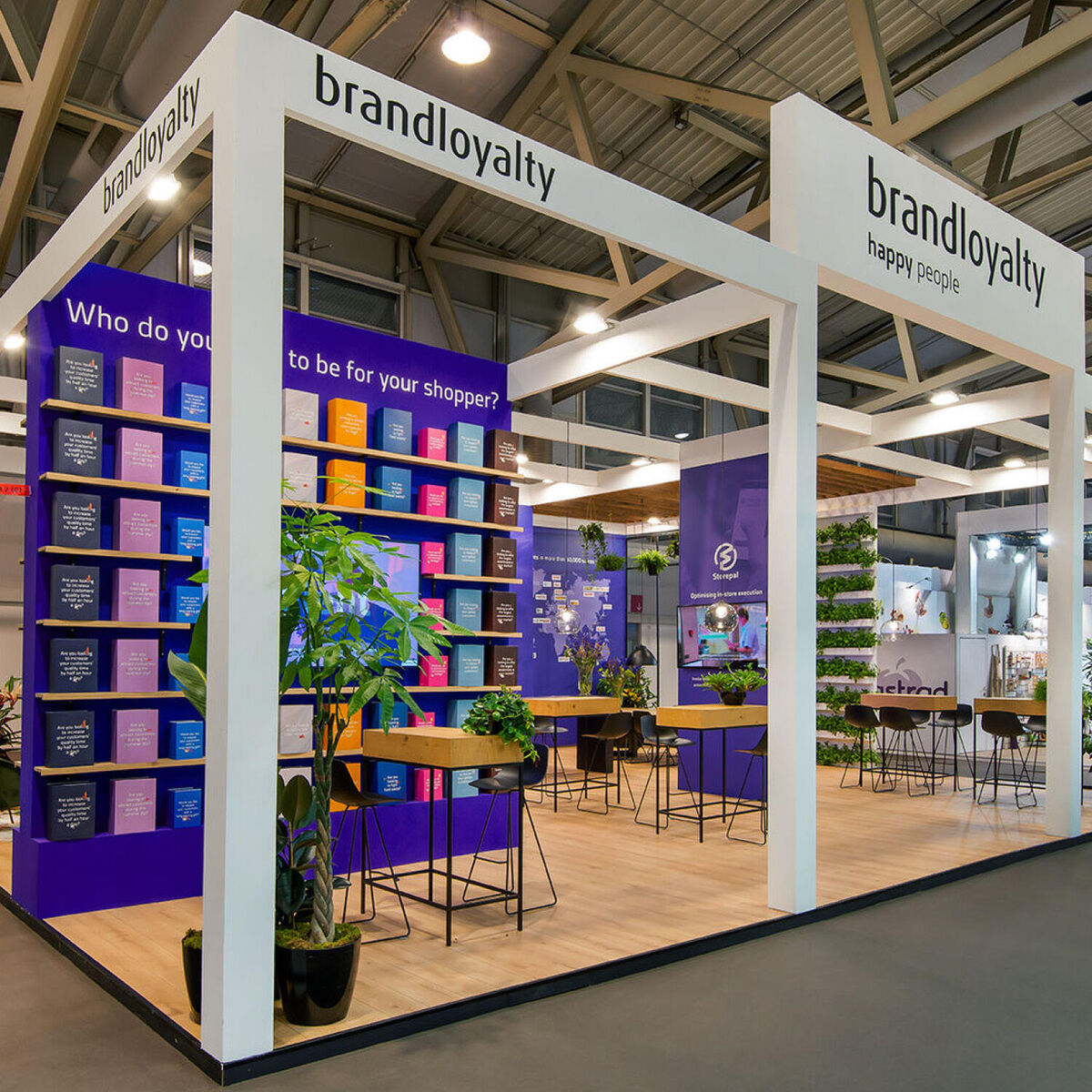 Want retail news sent to your inbox?
Get in touch and we will ensure you are included in our monthly distribution of 'Things we see in retail and loyalty', and receive it in your mailbox each month!
Get in touch
Excellent in-store execution with StorePal
Are you ready to replace your 'mystery shoppers' with on-the-spot digital intelligence and have a substantial increase in programme participation? Then, meet your truly loyal pal.
Read more