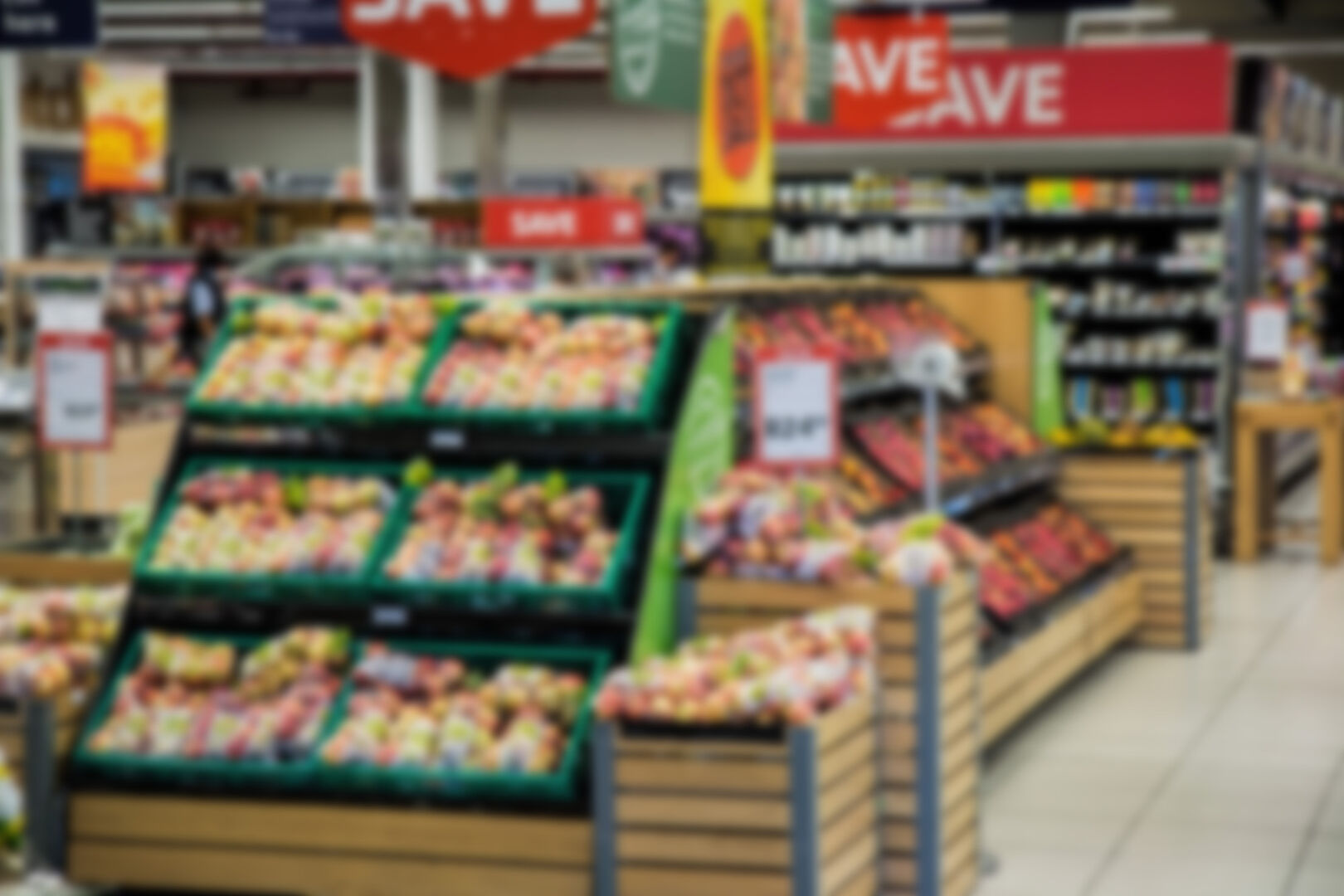 Implementing smart solutions
The latest in retail and loyalty, July 2020
June has been a month of radical developments when it comes to smart solutions. By implementing these intelligent solutions, retailers are trying to regain shoppers' trust in-store while surprising them with innovations to enhance the shopper experience. Read all about it below!
Spar opens first one-person store in The Netherlands
Spar has opened a mini-store in The Netherlands, put inside a mobile shipping container. The idea behind the project is to connect with local communities. The store can be set up in surprising places to serve shoppers a quick breakfast or healthy lunch. Because only one person can enter the store at a time and pay with a self-checkout, the format adjusts to the COVID-19 regulations.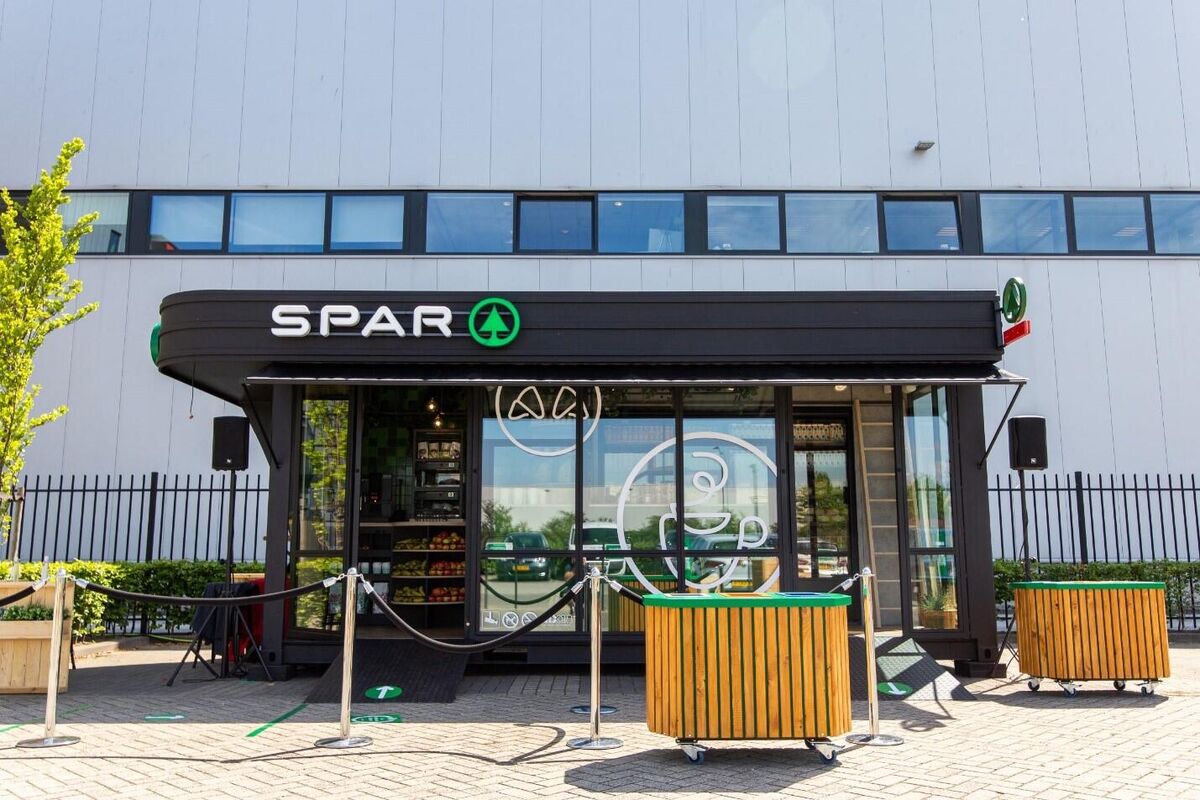 Google voice shopping introduced at Carrefour
Google and Carrefour France have teamed up to launch a voice-based e-commerce grocery shopping experience. Shoppers can use Google Assistant to add items to their shopping basket. Finalisation of the order, including confirmation of delivery method and time slot, must be completed on Carrefour's website.
Lawson rewards its shoppers for using self-checkout machines
In order to control the spread of the COVID-19 virus in Japan, Lawson offers a discount to shoppers who use self-checkout machines to reduce face-to-face contact. The government previously installed a reward programme to reduce the use of cash, but this campaign will stop in the coming weeks. Lawson, therefore, wants to extend the campaign with special discounts.
Shoppers can subscribe to their own plot of indoor-grown greens
A vertical farm warehouse in Costa Rica allows shoppers to subscribe to their own "plot" of greens. Inside this new vertical farm, kale and mizuna grow under LED lights. The greens grow in towers, without using pesticides and minimal use of water. Once the plants are harvested, shoppers within a 20-mile radius can get their greens delivered directly to their homes.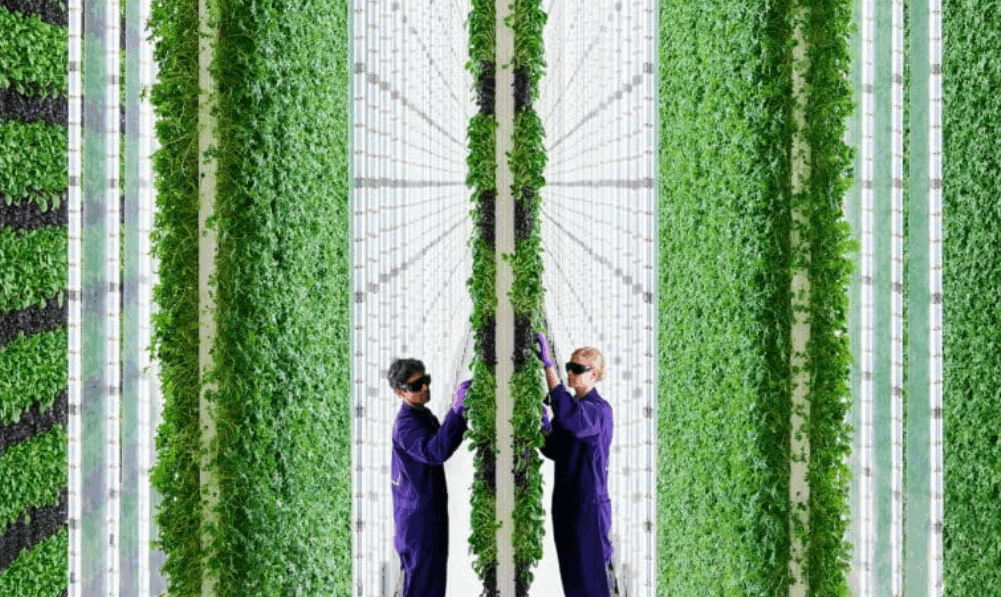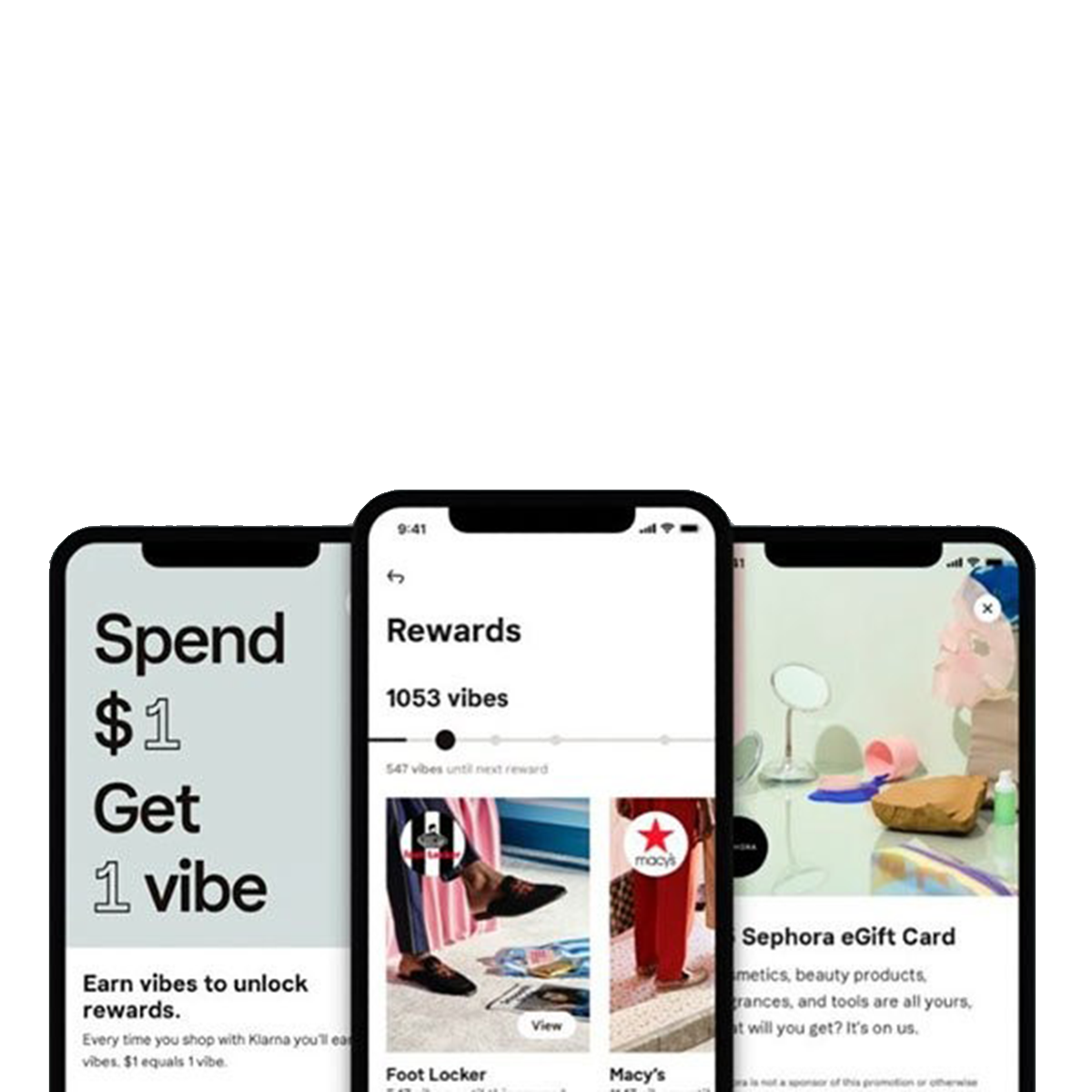 Klarna introduces Vibe as its first rewards programme
Klarna becomes the first 'buy now, pay later' service provider to offer a rewards programme called Vibe. The programme will be rolled out to the US market in June, and later this year it will be extended to Klarna's other key markets including Germany, Australia, Sweden, and the UK. Vibe members can shop anywhere and benefit from unique, tailored rewards from hand-picked partners in addition to exclusive offers, deals and other rewards. Rewards are, for example, gift cards from Starbucks, Sephora or Uber.
Startup combines insects and AI to re-use food waste
A Cambridge-based startup called Better Origin has created a mini-farm that uses AI to convert local waste into high-quality animal feed: insect larvae. The insects can be fed to livestock, which increases animal welfare, productivity and yield. The mini-farm, called the X1 is self-containing through AI and patented engineering processes to replicate nature's recycling system. Through an app, the farmer always has exact knowledge of what is happening inside. For now, the company focuses on feeding chickens but plans to use insect-based food in salmon farms and the pet food industry in the future.
Nestlé tests new technology to cut packaging waste
Nestlé has started an experiment in some stores in Switzerland which helps the shopper to ditch single-use plastic. By setting up refill stations for both its brands Nescafé and Purina cat food, the packaging waste should decrease. These particular refill stations incorporate smart technology and closed canisters, ensuring product safety and hygiene. The smart technology lets shoppers trace the origin of products as well.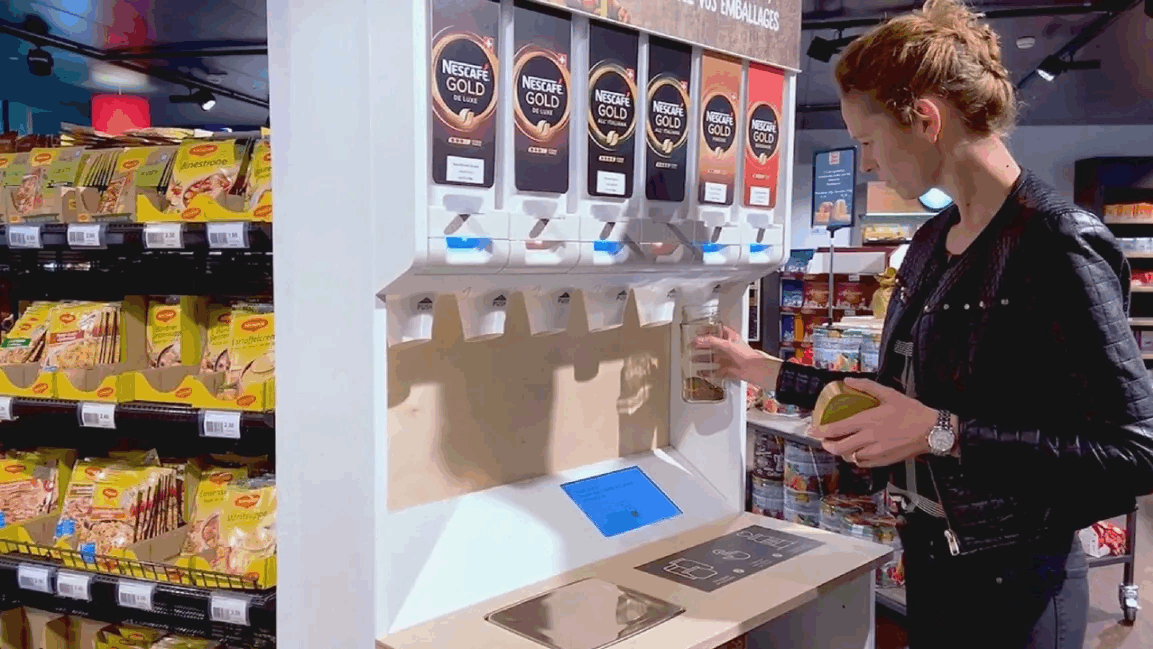 Pam Panorama opens new 'safe store'
Pam Panorama has opened a convenience store in Turin with special features, labelling it as a 'safe store' with regard to the COVID-19 virus. The store aims to have high safety standards for shoppers and employees with multiple tech solutions. For example, a special ventilation system ensures constant airflow, while free access and checkout systems enable a fast shopping experience.
Want retail news sent to your inbox?
Get in touch and we will ensure you are included on our monthly distribution of 'Things we see in retail and loyalty', and receive it in your mailbox each month!
Get in touch
See more retail news and articles
Go back to the news overview to find out more about what BrandLoyalty and our partners have been doing as well as key industry insights.
Go to overview