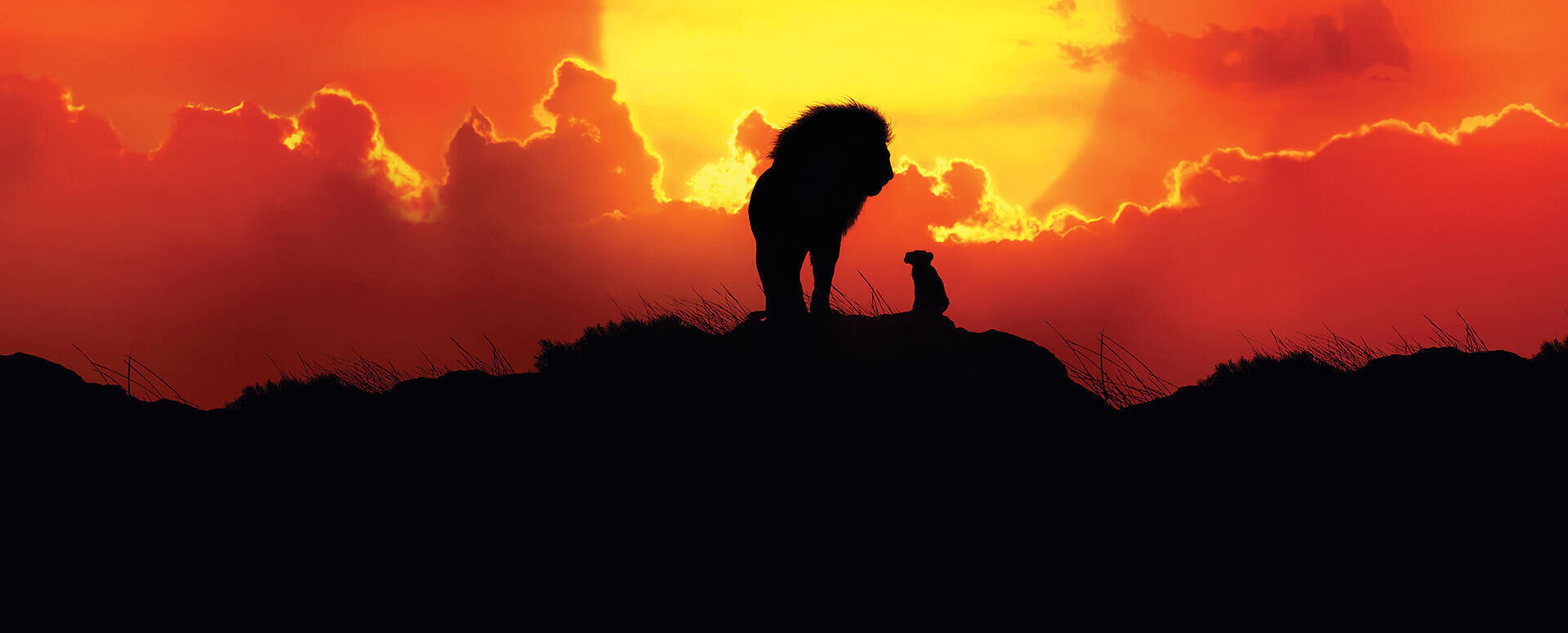 Hema launches a limited-edition RoyalVKB range
Chinese consumers are feeling "hakunamatata"
Alibaba's New Retail channel, Hema, has launched a digital loyalty initiative with BrandLoyalty. From 19thJuly, a range of Disney's The Lion King storage products will be launched at Hema.
Bryan Pearson, CEO of BrandLoyalty commented: "Hema is far ahead of the rest of the retail industry in terms of innovation and technical implementation. Therefore, we are honoured to collaborate with them and share our expertise in digital loyalty. With this partnership, we have been able to deliver an innovative gamification loyalty journey with nostalgic surprises from Disney's The Lion King."

Qiujin Hu, GM of Marketing Operation from Hema said: "Hema is not just a new retailer, it is also a window for many brands to connect with different China customers."

The programme launched on 19th July and runs for 14 weeks until 27th October 2019. For more information visit the Hema app.
Customers can use points from purchases, or from programme games to claim rewards. Hema again is bringing an innovative and interesting shopping experience for customers.

As the most innovative retailer in the world, Hema has reflected its game-changer mentality in its loyalty offering, taking collecting to the next level with one-of-a-kind 'mission-based' gamification elements which are a first in food retail.

Customers who shop online or visit one of Hema's stores in Shanghai or Beijing regions will automatically receive points in the Hema app, the points are displayed in 'bao-he' or treasure boxes. While collecting in the app, shoppers go on a journey through nature, inspired by the pride lands and scenes in The Lion King.

Customers are also presented with a variety of missions each week, which inspire them to try new things and shop in a different way. By completing the missions, shoppers receive extra points. Customers can redeem the points against one of the items from The Lion King 'On the Go' range.
Hema is a new retailer owned by Alibaba, and an explorer of the reconstructing brick and mortar mode. On January 15, 2016, Hema's first store was opened, and its App was launched simultaneously, which can provide residents around 3 kilometers with no-threshold, free shipping and the 30-minute delivery service. By June 2019, Hema had opened about 160 stores in 20 cities.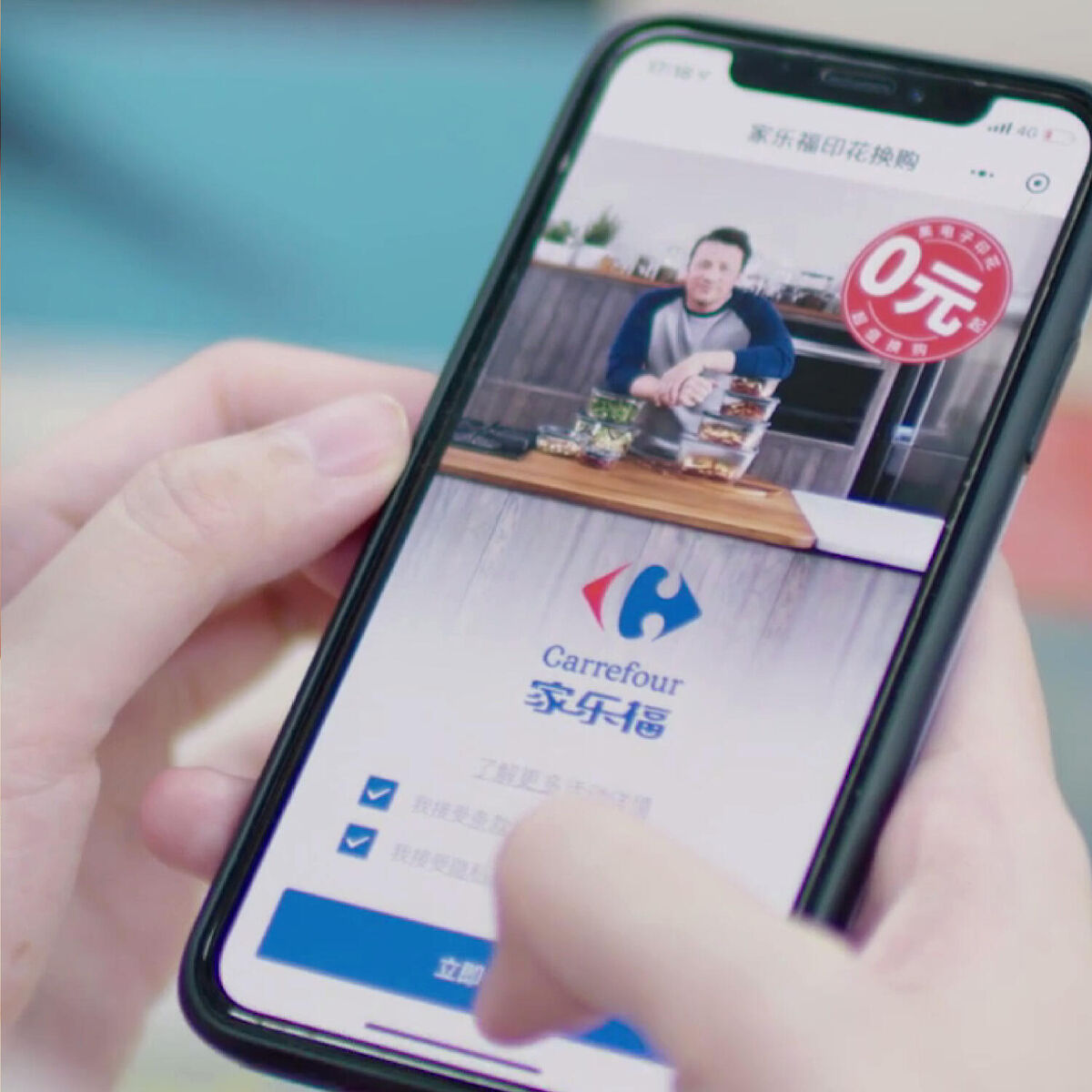 Find out more about our programmes
Take a deeper look into our programmes and concepts by reading our case studies.
Go to case studies
See more news and articles
Read more latest news and articles from BrandLoyalty by going back to the overview page.
See all articles