Help shoppers repeat dishes, not recipes
2 minutes
The dishes shoppers prepare are stuck on repeat; they eat the same 10 meals over and over again. And they don't even mind. Food retailers are flooding its shoppers with inspiration for new recipes but there is no demand. Shoppers are looking for something different.
Help prepare dishes, not recipes
How often do you think your shoppers try a new recipe? Our consumer research has shown once a month. Shoppers like some variation in dishes but often lack the time or energy to change their habits. They have around 10 dishes they know by heart and repeat continuously. They would not even refer to those dishes as recipes because it is either just a mix of products, they know how to prepare it, it is so simple they don't dare to call it a recipe or it is a dish based on what they've already stocked in the refrigerator.

People prepare dishes, not recipes. Some don't even call it a dish - they call dishes a stew, pot pie, casserole, or hotpot. Families also give dishes nicknames, like Princess Stew (because it turns pink from beets), Pasta Canary (Carbonara), or Bouncing Balls (as it contains meatballs).
Recipes are scary
Recipes from famous chefs and the simpler ones that food retailers are offering are great for inspiration. But also scary. Recipes are for special occasions like Christmas or Eid. The recipes are those you want to show off on Instagram. But with a family and a busy life, there are many reasons why shoppers don't appreciate recipes. Shoppers ask themselves 'Will I like it?', 'Will my kids eat it?', 'Will I be able to cook it without burning it?' and 'Will it be affordable with all the new ingredients I have to buy?'

Help shoppers with dishes
The dishes prepared during the week are just a mixture of products. Shoppers buy products to make a specific dish they have in mind. They prepare meals with the fresh vegetables already bought and add additional essentials they already have at home, for example; tomato sauce, pasta, or canned beans. They turn leftovers into a stew. Globally, shoppers prepare simple dishes that are effortless and delicious, they don't follow difficult descriptions to prepare an extraordinary meal.
Retailers are flooding shoppers with more, new and different recipes. But shoppers want less, familiar and simple.
---
Every day, colleagues at our daughter company IceMobile immerse themselves into your shoppers' worlds; trying to understand their needs and wishes.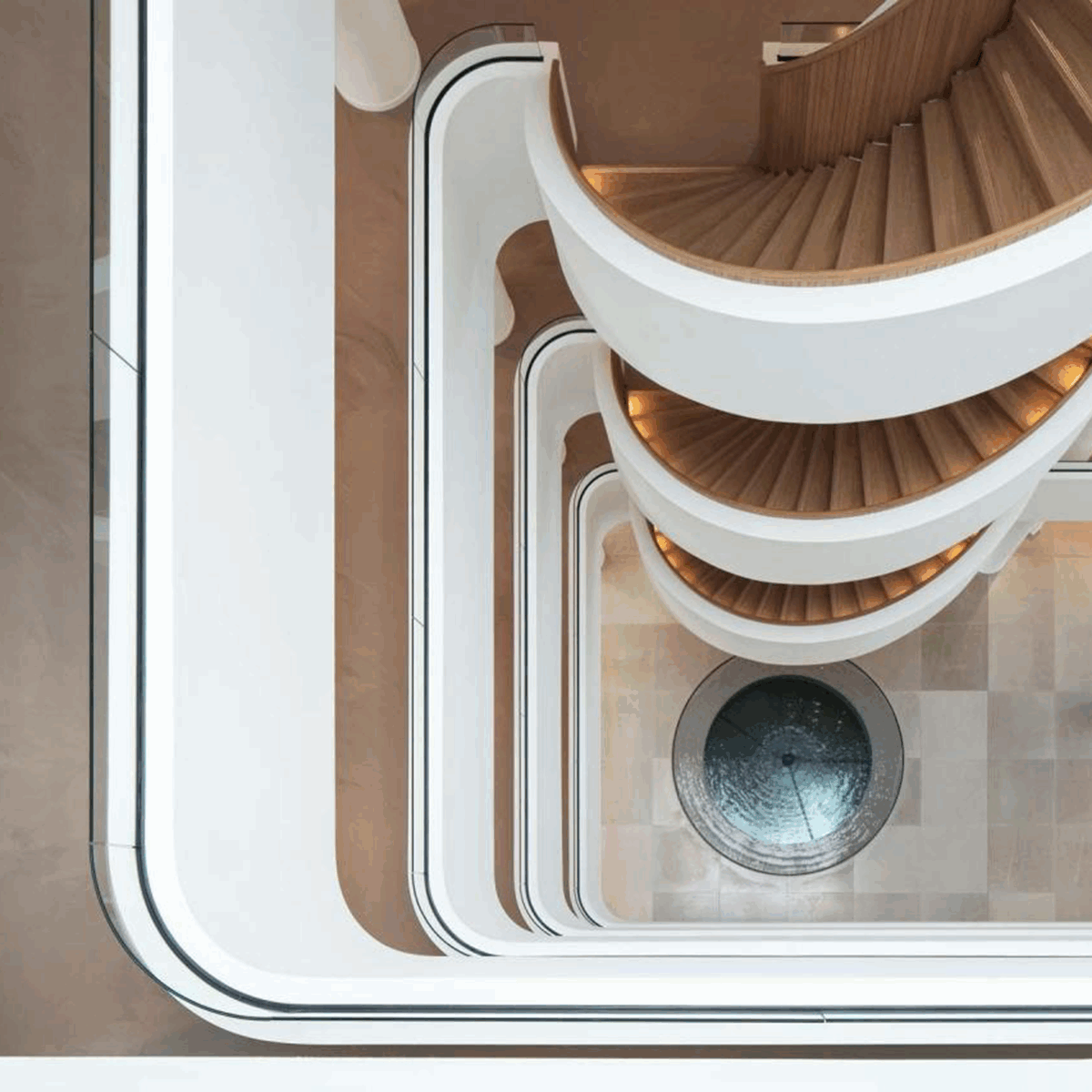 Help your shoppers prepare dishes!
Tap into the power of repetition and become part of your shoppers' daily life. Reach out to your local BrandLoyalty contact person or contact us via the below link to learn more about your shoppers.
Get in touch
See more retail news and articles
Go back to the news overview to find out more about what BrandLoyalty and our partners have been doing as well as key industry insights.
Go to overview