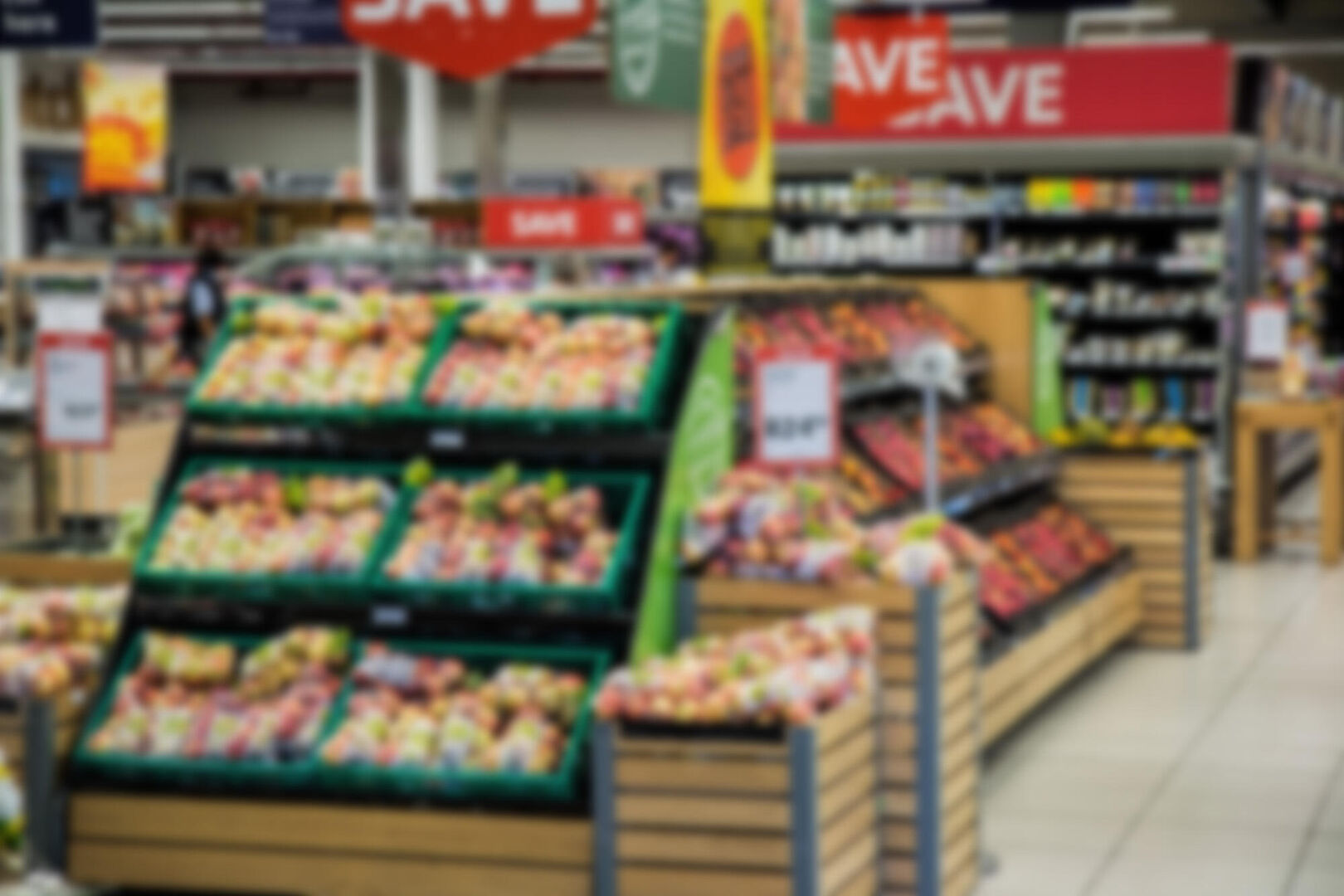 Greener, faster, stronger
June 2021
5 minutes
Retail is constantly evolving to adapt to new technologies, shopper demands, and competition. BrandLoyalty, through its global network, has a bird's-eye view of all developments in the world of food retail and loyalty. In this edition of 'Things we see in retail and loyalty', we'll highlight green initiatives at Kesko Finland and Kaufland Germany whilst shining a light on the upsurge of fast delivery. As shoppers increasingly demand faster deliveries, last-mile companies quickly enter retail markets through acquisitions or partnerships. Also, retailers develop their own initiatives to meet shoppers' fast delivery requests. A fierce battlefield where being greener, faster and stronger will make the difference.

Online retailers meet offline

Indonesia's most valuable start-up, Gojek, has invested in Matahari Putra Prima, a hypermarket operator affiliated with one of the country's biggest conglomerates. Known for its super-app that offers ride-hailing alongside other services, Gojek has acquired 4.76% of the brick-and-mortar retail business. Having already cornered Indonesia's online retail segment with an impending merger with Tokopedia, this announcement has the potential to turn Gojek into a major offline retail player too.
Europe's largest food ordering and delivery company,
Just Eat Takeaway.com
, is to launch a supermarket delivery service in Germany via its
Lieferando
service.
Source: multiple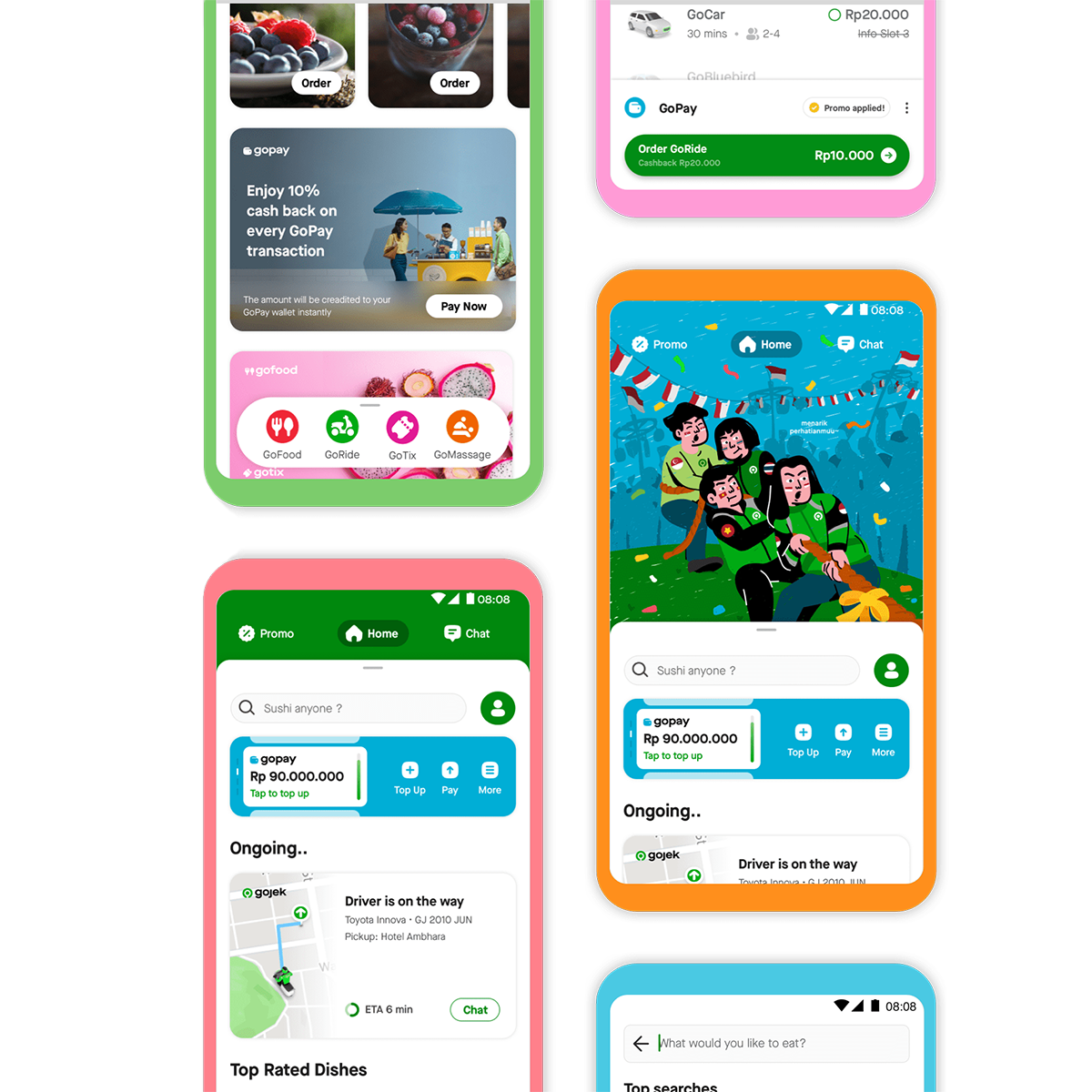 Retail acquisition disrupting the Spanish and Russian markets
One of Russia's leading retailers, Magnit, is set to acquire the DIXY retail chain, which operates 2,612 DIXY convenience stores and 39 Megamart superstores in Moscow, St. Petersburg, and across Russia.
Transgourmet, the wholesale subsidiary of the cooperative giant Swiss group Coop, has acquired the Catalan distribution company GM Food. The deal marks Transgourmet's entry into Spain and reinforces the company's position as a leading force in the European market for wholesale distribution and self-service.
Source: know at editorial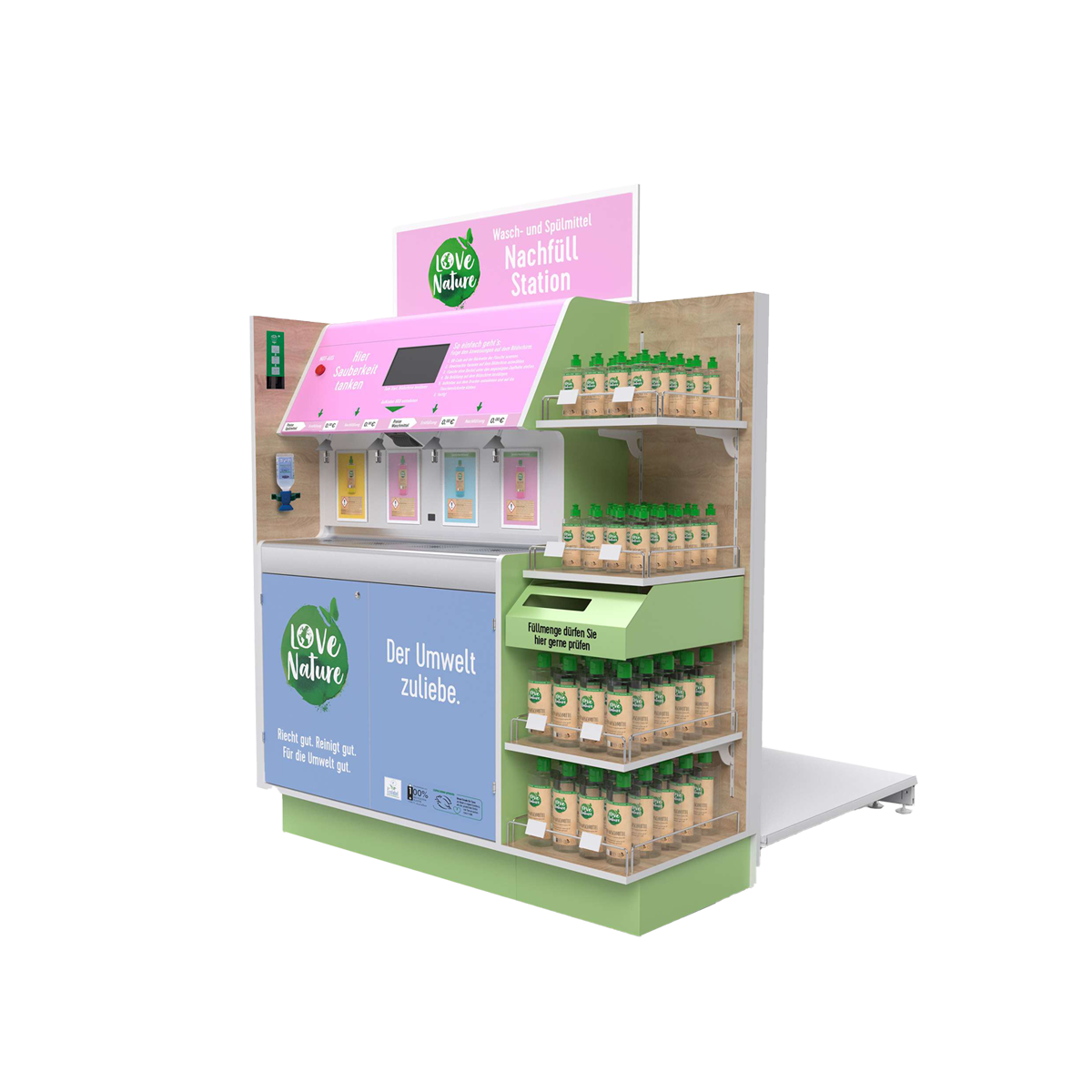 Love Nature and Kaufland offer a sustainable shopping alternative
Kaufland and the Henkel Love Nature brand have teamed up to help shoppers save plastic packaging when buying detergents and dishwashing detergents. Initially available in select stores across Germany, the Love Nature stations will let shoppers refill bottles purchased with plant-based, vegan detergents. The initiative is the next step in Kaufland's mission to make their range more sustainable and promote environmentally friendly solutions.
Source: unternehmen.kaufland.de
IGA introduce a sustainable storage container loyalty program
Canadian supermarket IGA celebrates sustainability this spring/summer season with a new shopper loyalty promotion to help reduce food waste. Shoppers will be rewarded with IGA stamps on the IGA app to redeem for a range of seven RoyalVKB glass storage products. The campaign also collaborates with Fonds Éco, who IGA works with to finance sustainable development in Quebec communities, to offer customers a set of three reusable snack bags made from recycled material.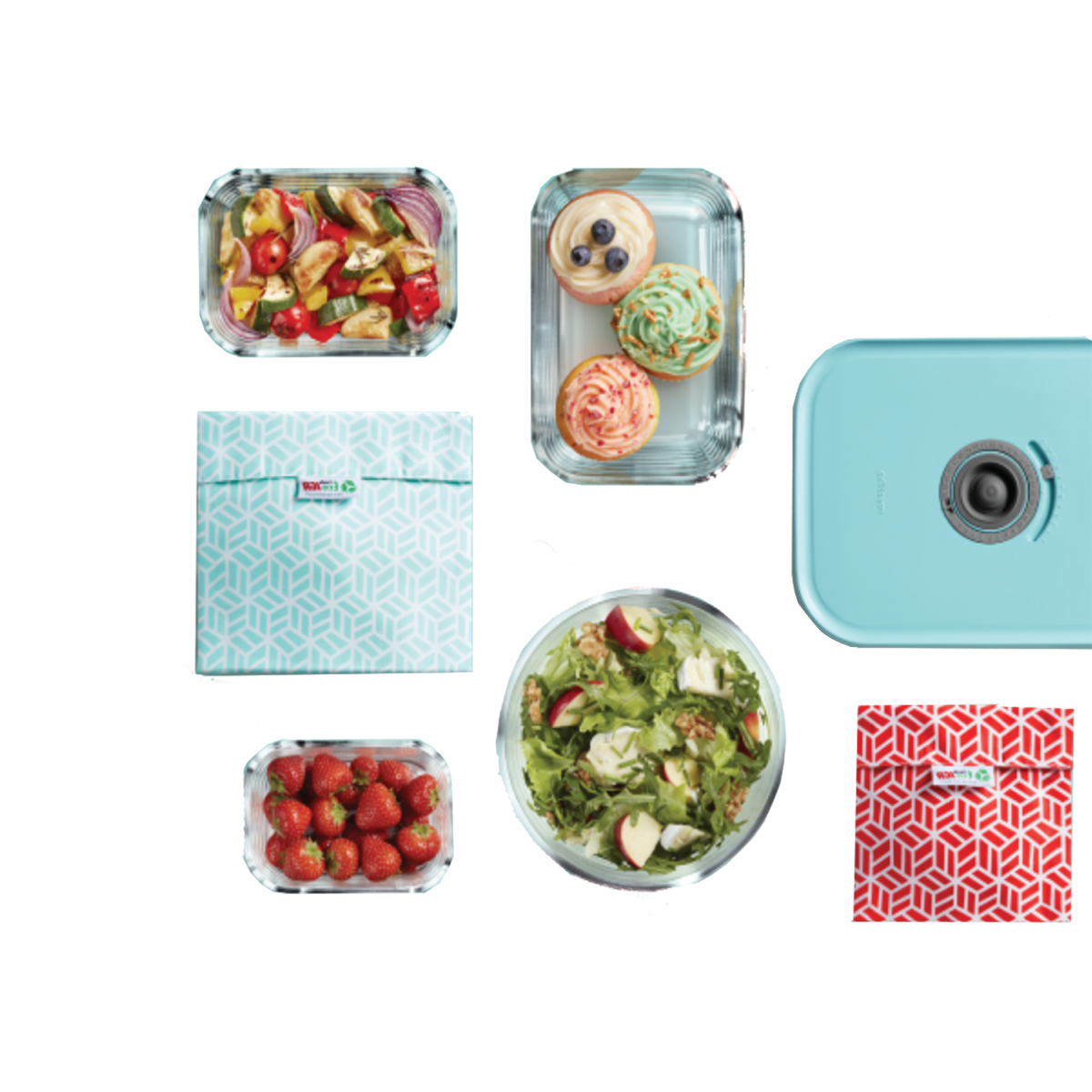 Carrefour International Partnership signs a new partnership with Nordic Coops
Carrefour
International Partnership and Nordic Coops have joined forces to allow
Nordic
Coops
members in Finland, Denmark, Norway, and Sweden to purchase Carrefour food and non-food private labels. The agreement will allow Nordic Coop to offer more, new, better, and competitive products, including Carrefour's French, Italian, and Spanish food private labels, and develop common synergies for private label manufacturing.
Source: Carrefour.com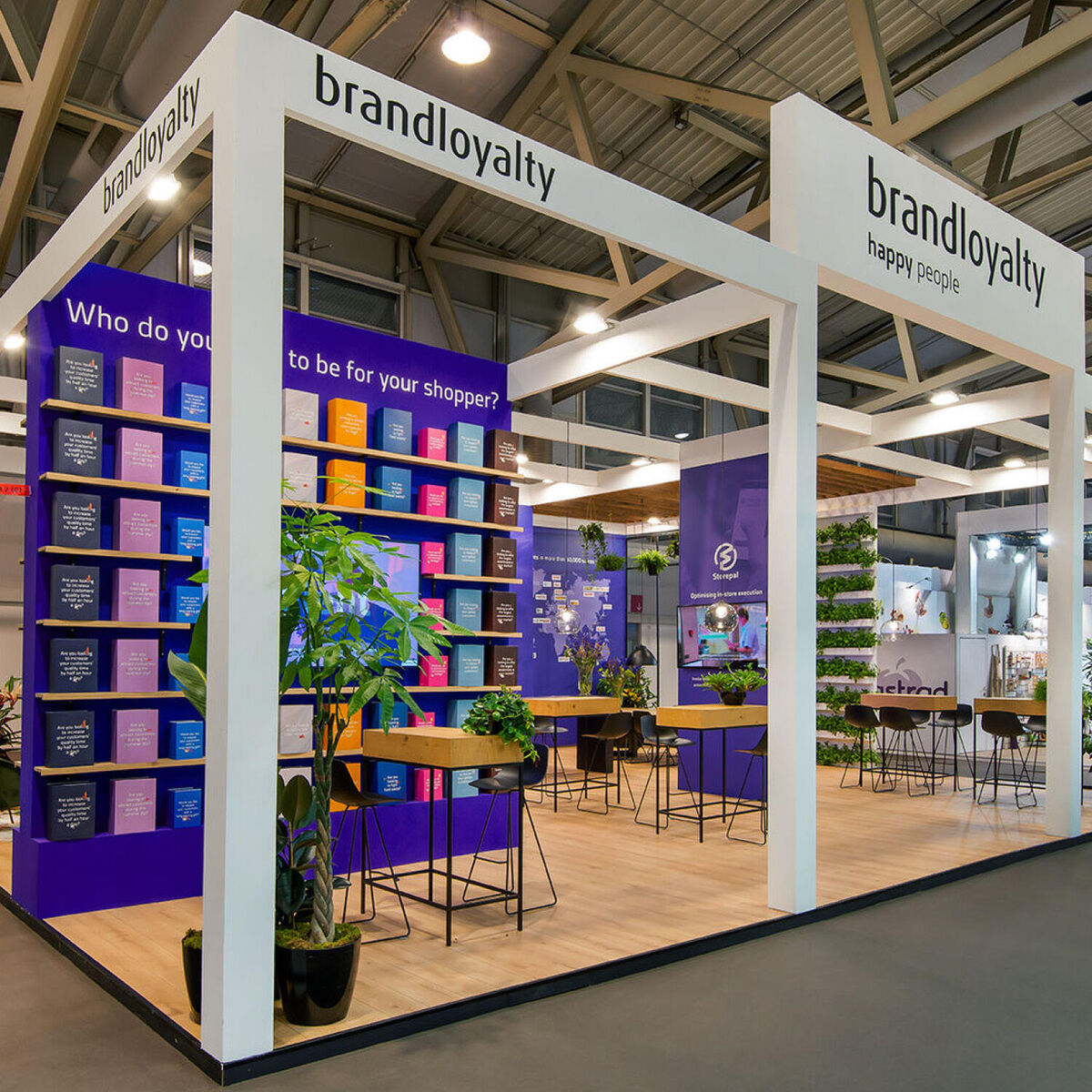 Want retail news sent to your inbox?
Get in touch and we will ensure you are included in our monthly distribution of 'Things we see in retail and loyalty', and receive it in your mailbox each month!
Get in touch
BrandLoyalty latest innovation in loyalty
Unmanned and automated retail, is not our future, it's our present. Our moonshot was to create a way to distribute stamps and flow-packs even if the shoppers opt for a self-service checkout.
Go to case study