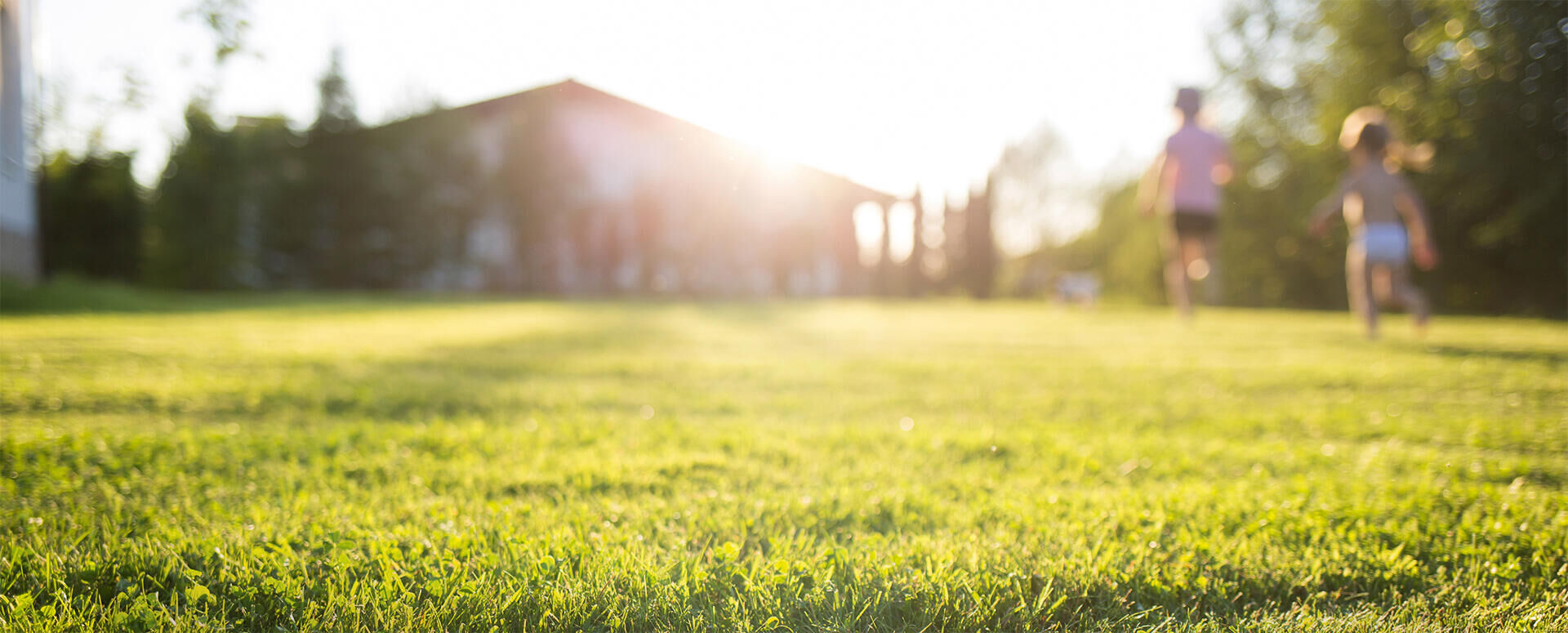 German shoppers will still score this summer
2 minutes
In a country where soccer is the major sport, with its 83 million inhabitants waiting to see the German national team play in Football Arena München, it was not easy to wave and say 'see you next year' to EURO2020. Although the European football championship has been canceled, the German retailer REWE is still bringing soccer joy to its shoppers to connect generations of fans.
Starting in June for four weeks, shoppers at REWE receive two football trading cards with every €10 spent - both in REWE stores and via REWE Online Shop. As part of the cooperation between REWE and DFB (Germany's national football association), fans that shop at REWE can collect all players from the German national team. Next to the trading cards with all the national team players, shoppers can create their own personal soccer cards too! Via the accompanying mobile app, shoppers can design their own fan card and get it professionally printed.
REWE also offers a collector's album for only €1, to save all trading cards. Next to the storage of cards, the album includes recipes, tips & tricks, and more. REWE will spend all earnings of the album on supporting the kids' association 'BILD hilft e.V. 'Ein Herz für Kinder' which directly translates to 'A heart for children'. The aid organisation helps children and families in need in Germany and worldwide.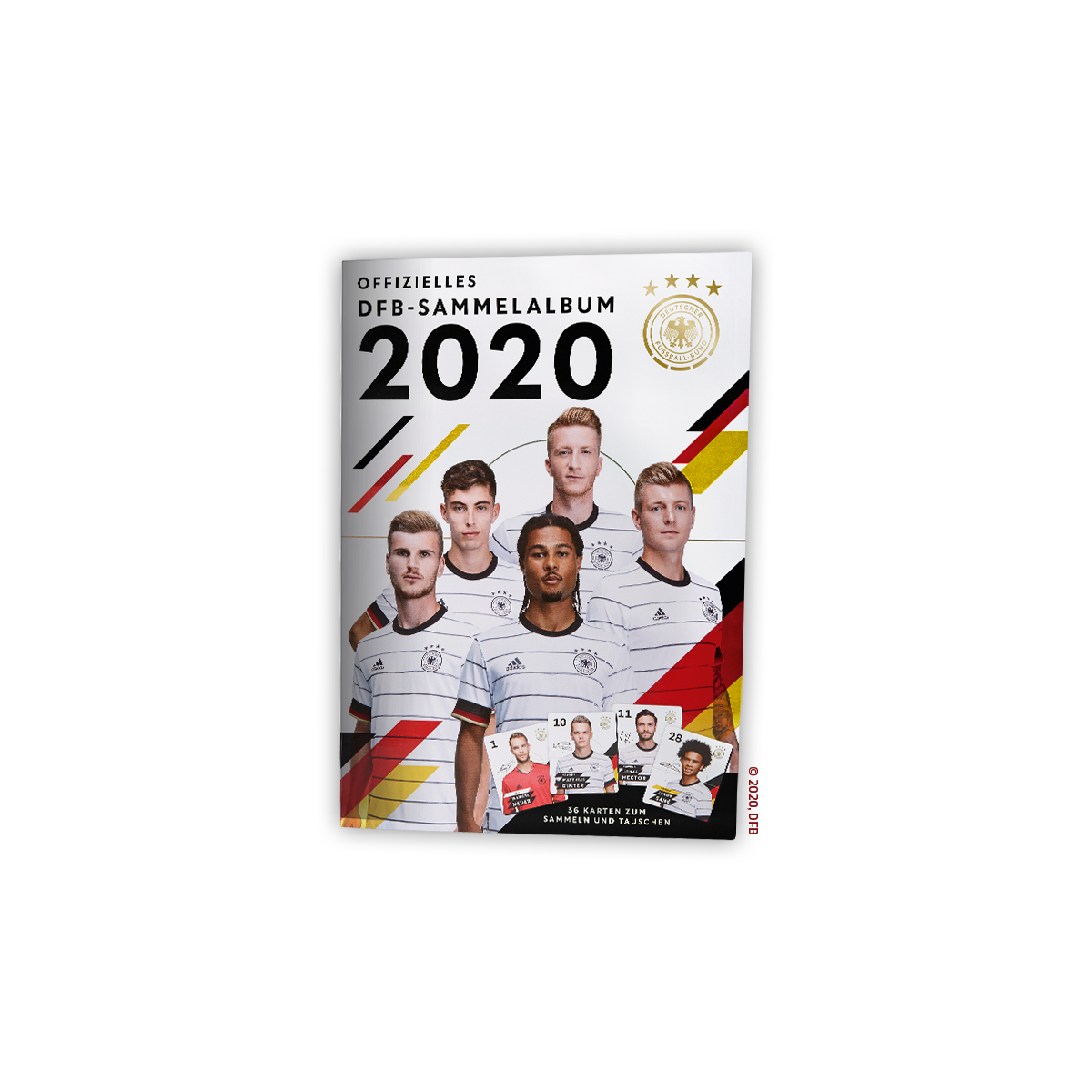 REWE was founded in 1927 and is part of the Cologne-based REWE Group. REWE has more than 15,000 stores and 211,000 employees worldwide. 4,000 REWE stores are spread all over Germany and consist of high-quality products and a big fresh assortment. It is currently running the biggest grocery delivery service in Germany.
See more news and articles
Read more latest news and articles from BrandLoyalty by going back to the overview page.
See all news and articles