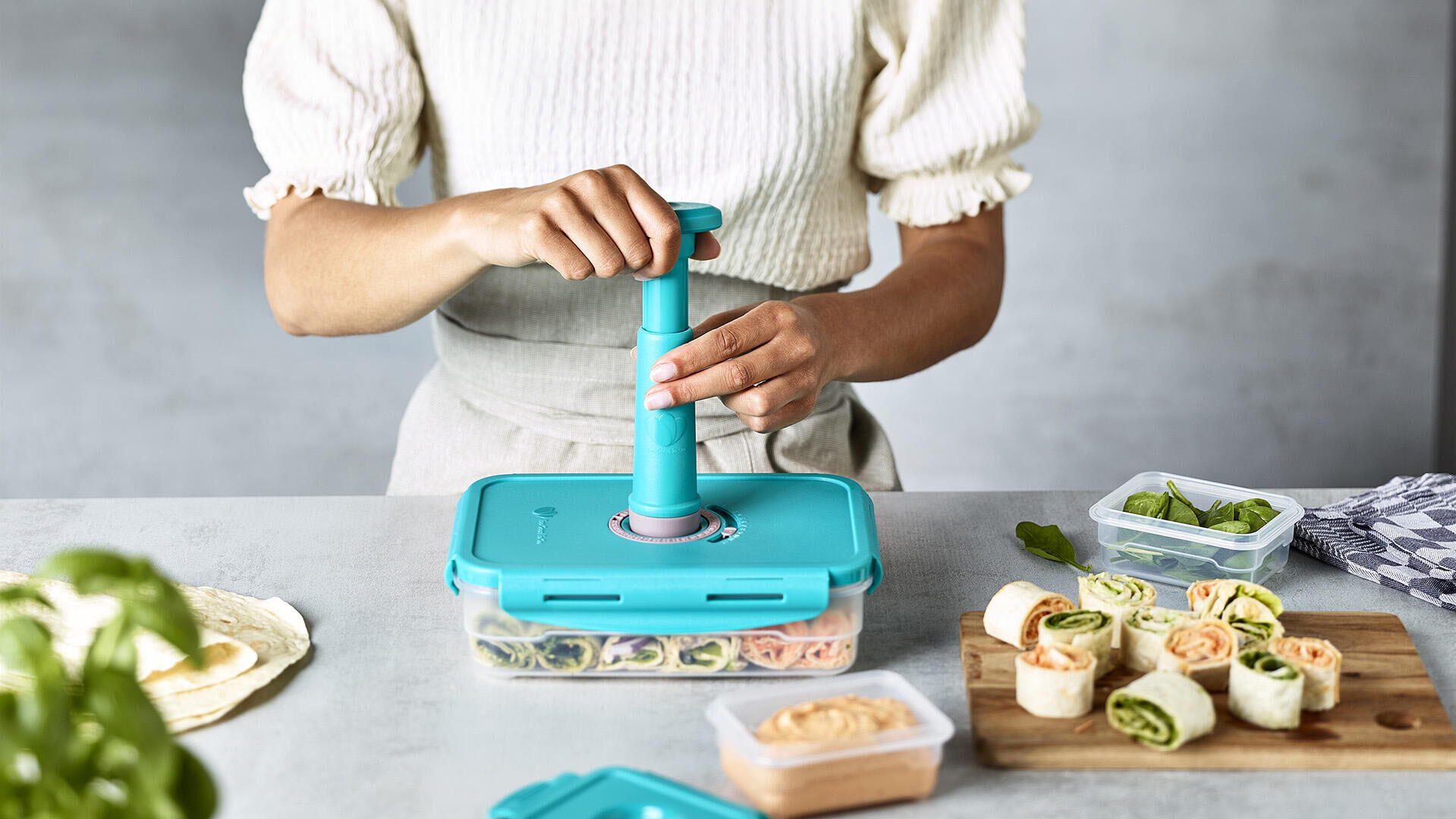 Fighting food waste with Too Good To Go and Lidl
3 minutes
Join the movement against food waste! Did you know that 32% of the food waste in the Netherlands takes place at home? Lidl and Too Good To Go joined forces in the Netherlands to fight food waste. The goal is to save 73 kilograms of food per household per year, therefore saving up to 250 euros per year.
As a run-up to the Dutch 'No waste week', Lidl launched a new loyalty campaign where shoppers can collect and redeem against food storage containers. These containers come with a handy vacuuming function that keeps the food fresh for longer and a 'month and date dial' that helps shoppers remember when food is stored.
The loyalty campaign raises awareness amongst shoppers about the food waste crisis and teaches them how to minimize food waste. Tapping into shoppers' needs, the campaign combines environmental concerns with cost savings.
Inspire and empower to stop food waste
Too Good To Go's mission is to inspire and empower everyone to fight food waste together. Too Good To Go is the largest B2C marketplace for surplus food. In Europe, the company is active in 15 countries. In 2021, users prevented over 52 million meals from ending up in waste.
How does Too Good To Go work?
Download the app, reserve a surprise box from your favorite retailer or store, collect your food and enjoy your food and good deed for the planet. In 2021, the Too Good To Go app was ranked as the #10 most downloaded app worldwide in the food and beverages category.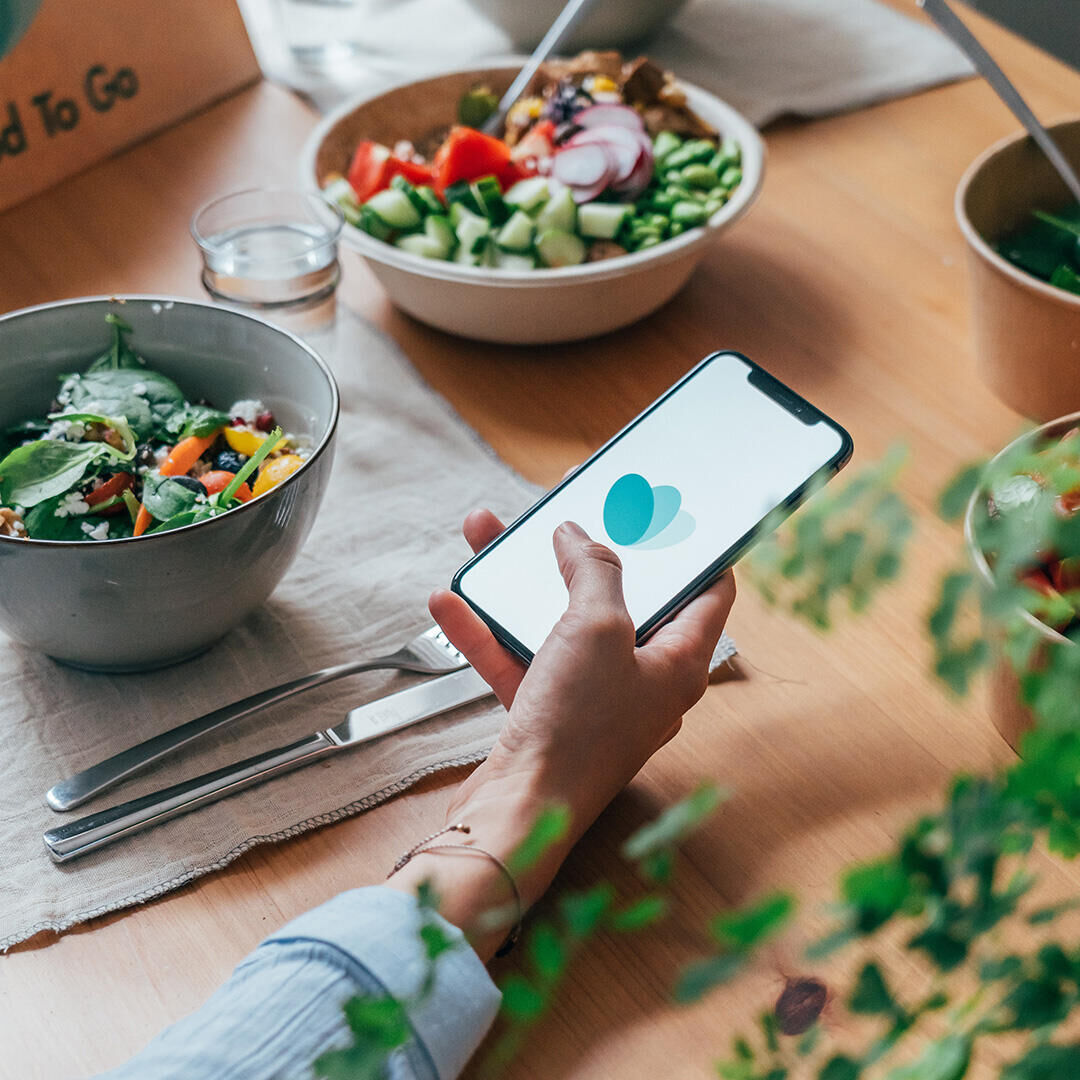 About Lidl
Lidl is a German international dicount retailer chain operates over 11,000 stores across Europe and the United States. Lidl opened its first Dutch store in 1997 in Uden and Vriezenveen, and has grown to 441 stores since.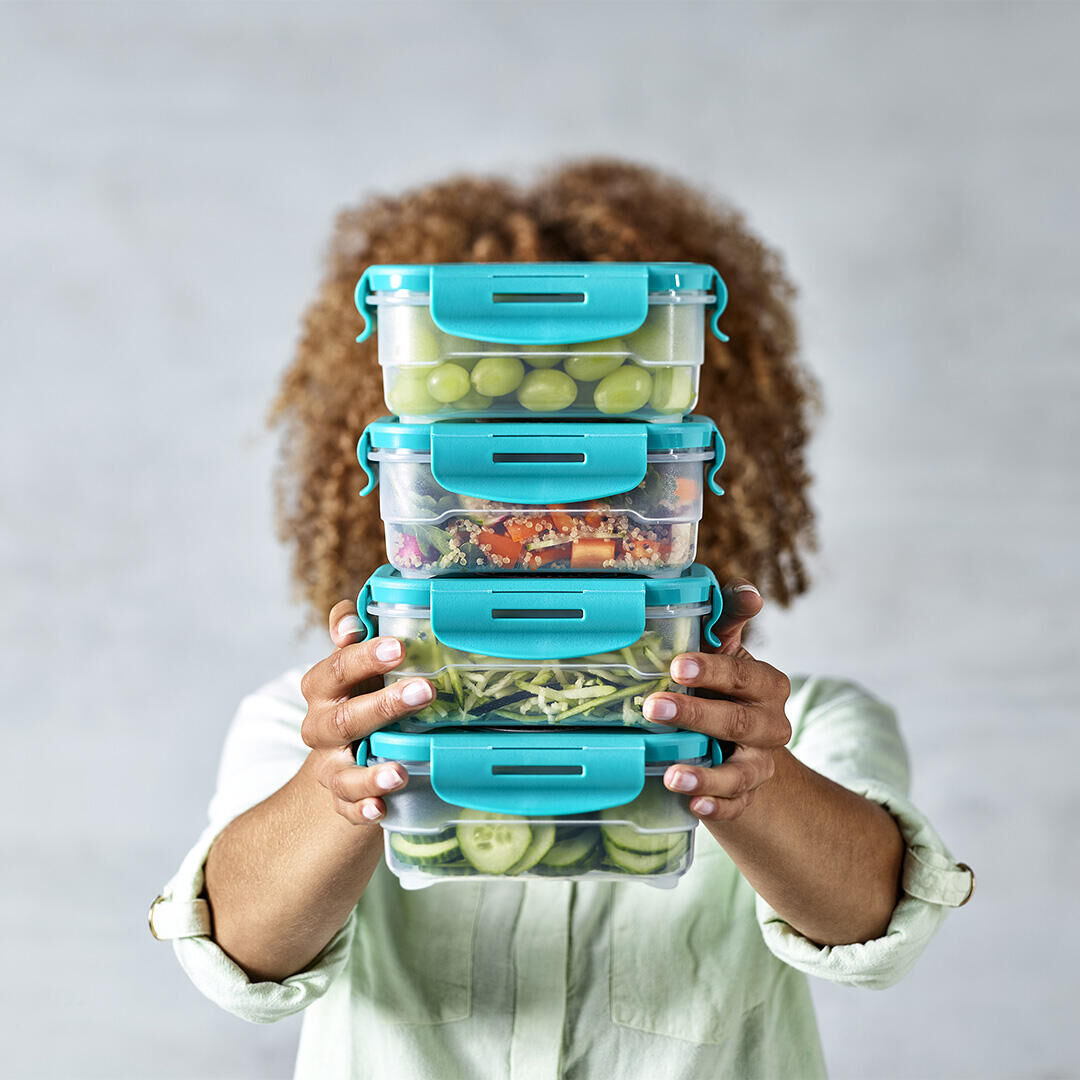 We build brands together
Learn how we forge and intensify connections between retailers and shoppers through world's most-known brands.
Go to overview
Subscribe to BrandLoyalty's latest news!
Subscribe to our newsletter and we will ensure you are included in our distribution of 'Things we see in retail and loyalty', brand updates, and case study alerts.
Subscribe now