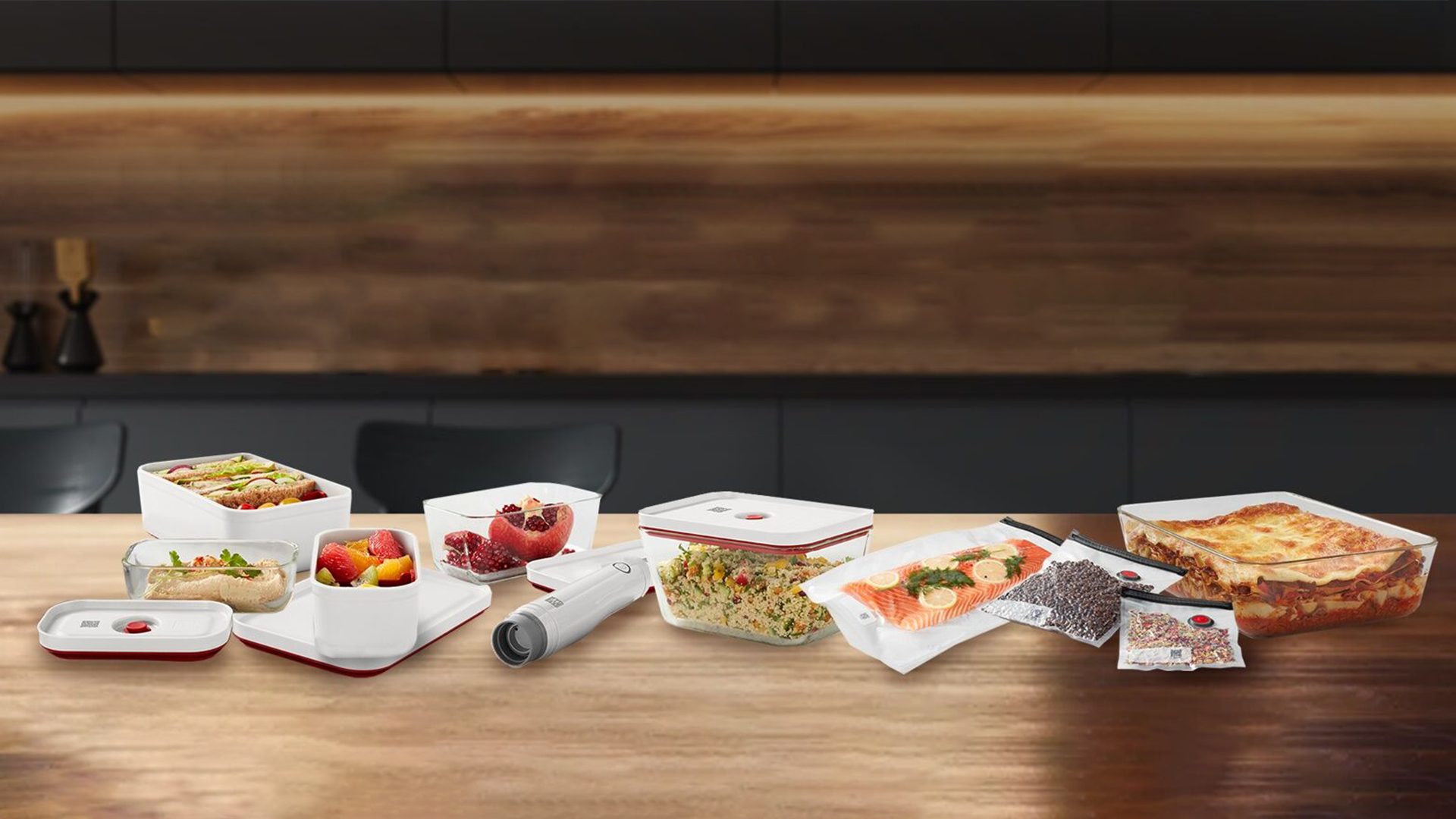 Extending shelf life with Zwilling at La Comer
Shoppers who are looking to save money by buying food in bulk or that find their groceries are expiring before they get the chance to use them can now find the solution at La Comer in Mexico. By collecting stamps in-store they can redeem them against the innovative Zwilling Fresh & Save vacuum sealing products!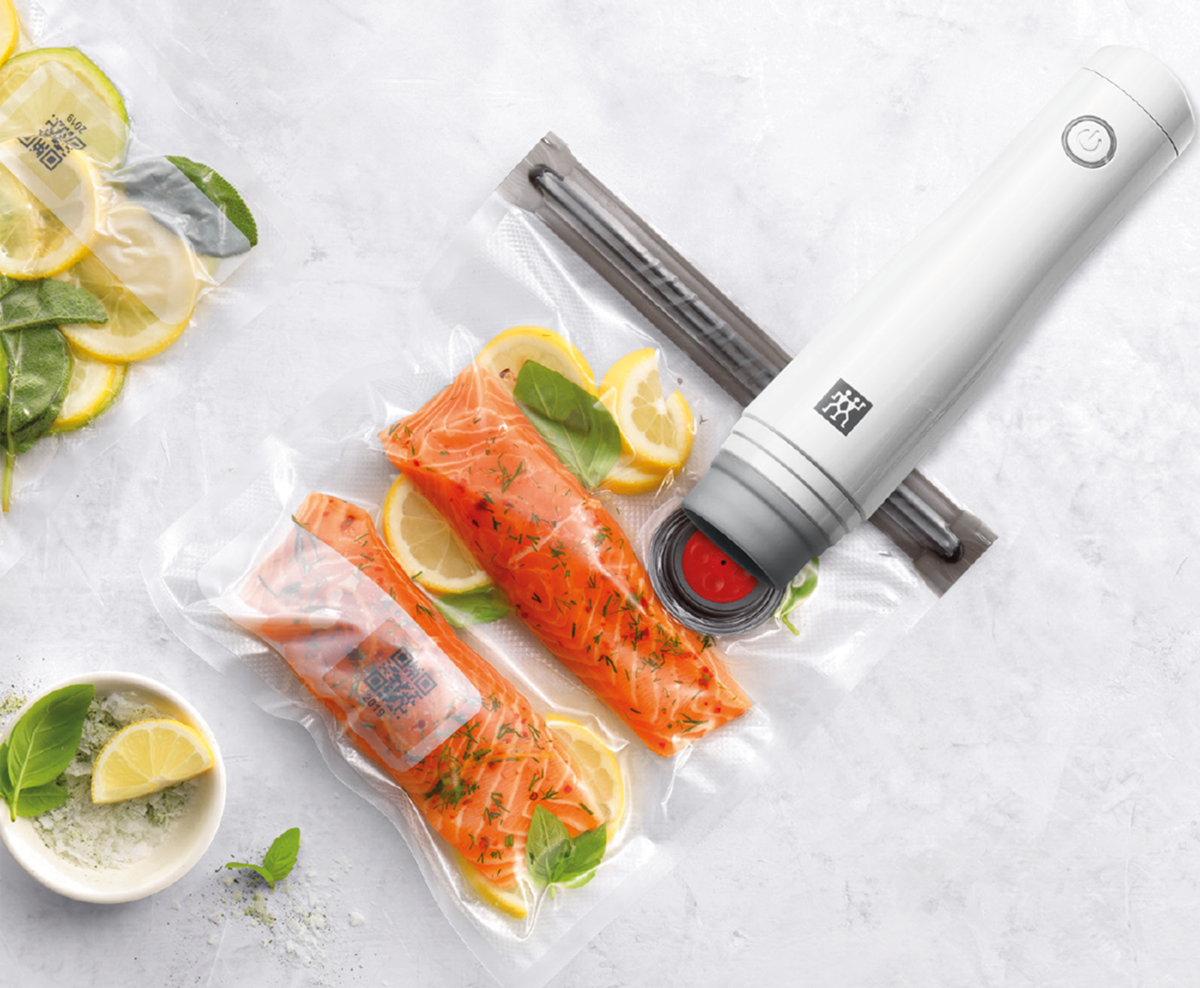 The new loyalty program with Zwilling Fresh & Save vacuum sealing products is taking over the Mexican market! Since the 2nd of April, shoppers at La Comer can collect stamps and redeem them against fabulous and innovative food storing products with an integrated vacuum sealing system. The range includes a vacuum pump, 4 different glass boxes, 2 types of lunch boxes, and reusable vacuum bags.
The vacuum pump is the heart of the Fresh & Save range. It ensures that food stored in the boxes or bags is kept fresh for longer. The glass storage and lunch boxes are suitable for everything, whether raw or cooked food, prepared meals, rice, or pasta. The robust bags are the perfect solution for saving space when storing food in the fridge or freezer. They are perfectly suited to cooking "sous vide" or heating prepared meals in the microwave.
The loyalty program does not only fulfills shoppers' needs but also helps fight food waste. With this assortment, store visitors can reduce food waste as it helps keep food fresh for up to five times longer! Also, the Fresh & Save vacuum preserves flavors and vitamins in the food. What can be better if not a loyalty program that delivers all the extraordinary advantages of vacuum products at once?
La Comercial Mexicana is one of the oldest supermarket chains in Mexico. It was founded in 1930, but changed its name to La Comer in 2016, together with a new format. Since its founding, La Comer has been a big part of Mexican culture and families. The retailer is among the biggest supermarket chains in the country, operating 73 stores, with 4 distinct formats. 'La Comer' is a supermarket concept, 'Fresko' is more upscaled, 'Sumesa' is a smaller supermarket, and 'City Market' is a smaller supermarket dedicated to premium and import products.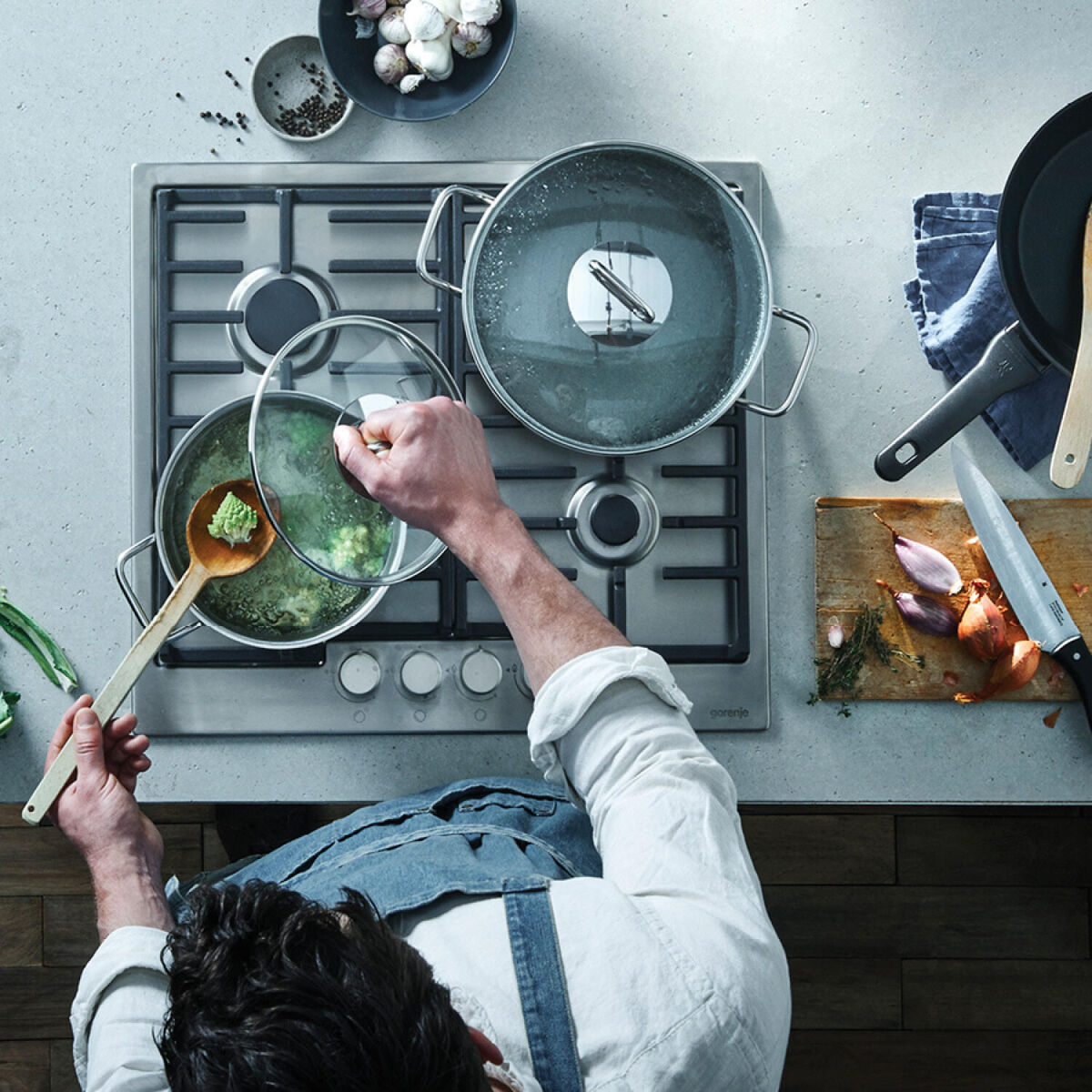 Find out more about our programs
Take a deeper look into our programs and concepts by reading our case studies.
Go to case studies
See more news and articles
Read more latest news and articles from BrandLoyalty by going back to the overview page.
See all news and articles