5 minutes
It's the beginning of a brand-new year, and with it comes new year's resolutions or simply put: good practices! Read further to discover how retailers dare to do good in this January edition of 'Things we see in retail & loyalty.

Woolworths Healthier Options to help shoppers make small but meaningful changes
Woolworths has launched a new "Healthier Options" online feature to help shoppers looking to make small changes that can boost their shopping basket's nutritional value. However, finding a healthier alternative can sometimes be time-consuming and confusing. Woolworths' Healthier Options aims to help shoppers find healthier choices more easily by providing similar and healthier choices.
Source: woolworths.com.au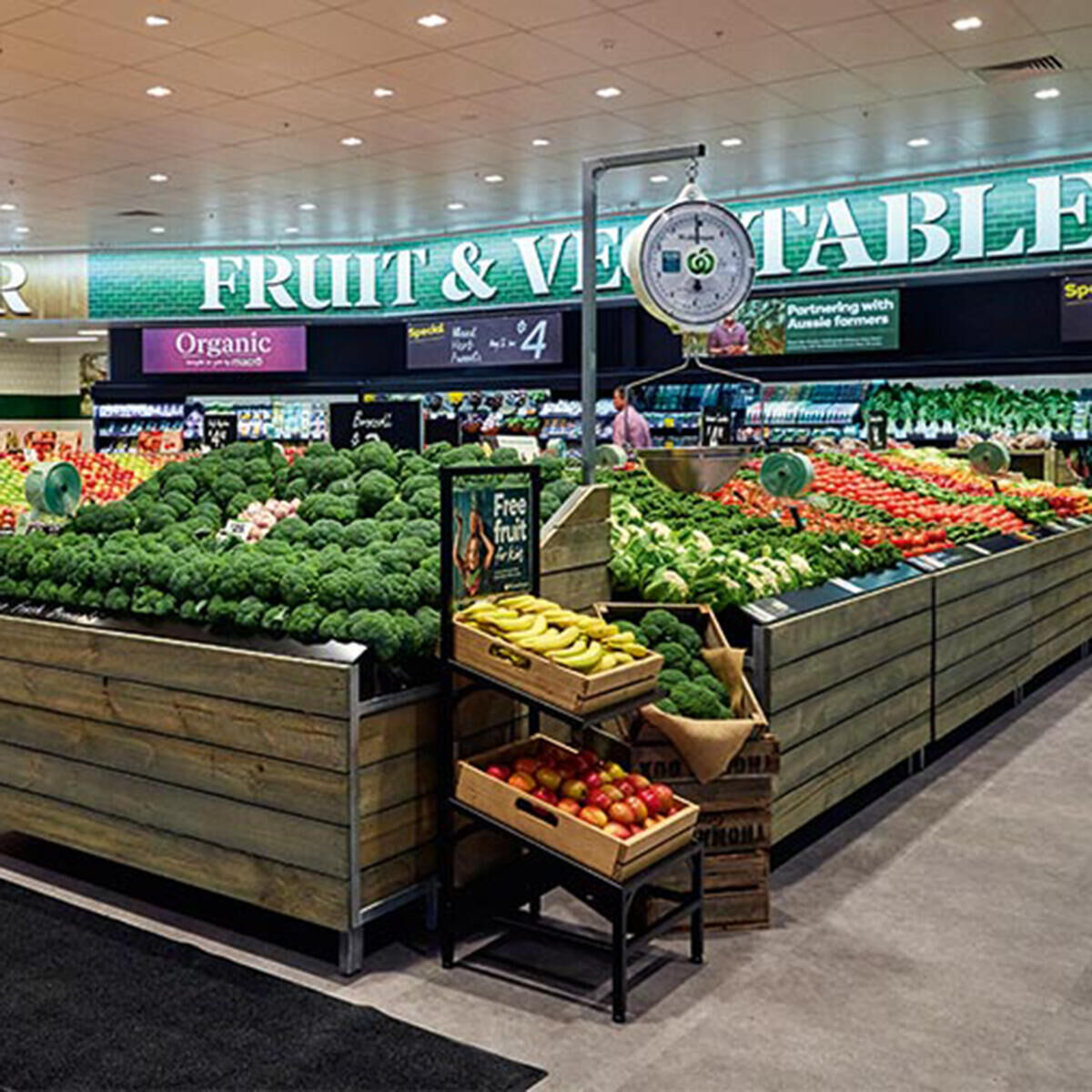 Carrefour Poland tests returnable bottles without receipts in Warsaw
Carrefour has started tests of returning bottles without receipts in Warsaw. Customers who return bottles at the store will receive a full deposit refund in the form of an e-voucher, with which they can pay for subsequent purchases. The retailer assumes that this solution will stimulate the circulation of returnable packaging and significantly reduce the amount of glass waste and the number of bottles produced in Poland.
Source: wiadomoscihandlowe.pl
Waitrose UK and Deliveroo 'Donate a Plate' campaign
Waitrose and Deliveroo have launched a new 'Donate a Plate' campaign to help "provide much-needed meals for vulnerable communities" while significantly expanding their partnership. Deliveroo's shoppers can make a £3 donation via the Waitrose menu on its app, enough to cover the cost of several hot meals for families struggling to put food on the table last Christmas. Both Waitrose and Deliveroo will also match shoppers' donations between them up to £20,000.
Source: chargedretail.co.uk
Starbucks opens a new store focused on inclusion
Starbucks has opened a new store that focuses on inclusive design, therefore reaffirming its commitment to diversity, equality, and inclusion. Half of the staff has disabilities and hold positions at nearly every level. All employees receive customized training and development, including basic expressions in Korean sign language. In addition, to optimize communication with customers, employees are equipped with digital tablets. Other unique features of the store include a dual-monitor POS that shows customers' orders, mobile POS, contactless speech-to-text voice recognition through a tablet at the register, braille menu, and digital signage so the customers can track the progress of their order.
Source: Retailinasia.com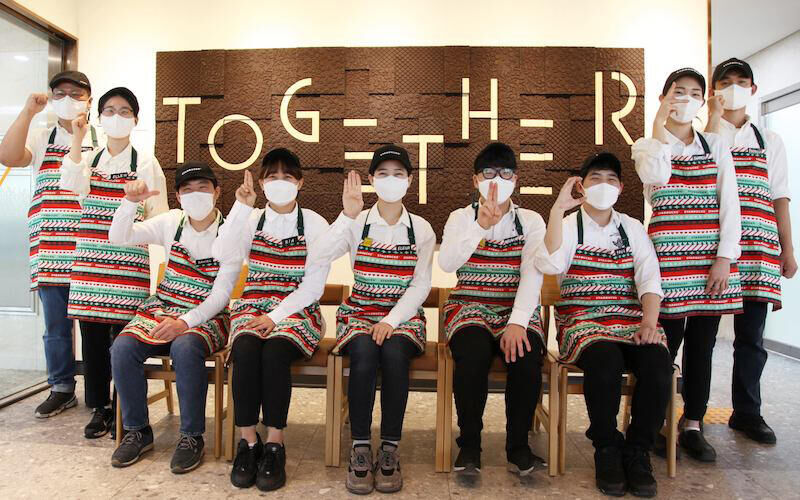 Global innovation: BrandLoyalty takes a stand with Standi!
Unmanned and automated retail – that is not our future, it's our present. Technology is skyrocketing, and therefore an increasing number of shoppers leave stores without human interaction. Standi offers these shoppers an in-store experience without friction and ensures they are aware, excited, and ready to participate in retailers' loyalty programs.
Please meet Standi: the stand-alone dispenser. Standi can hand out stamps both digitally and physically without POS software integration. BrandLoyalty developed this innovative solution to enable the distribution of stamps and, in the near future, flow-packs to ensure a seamless self-scan experience.
Go to the long-read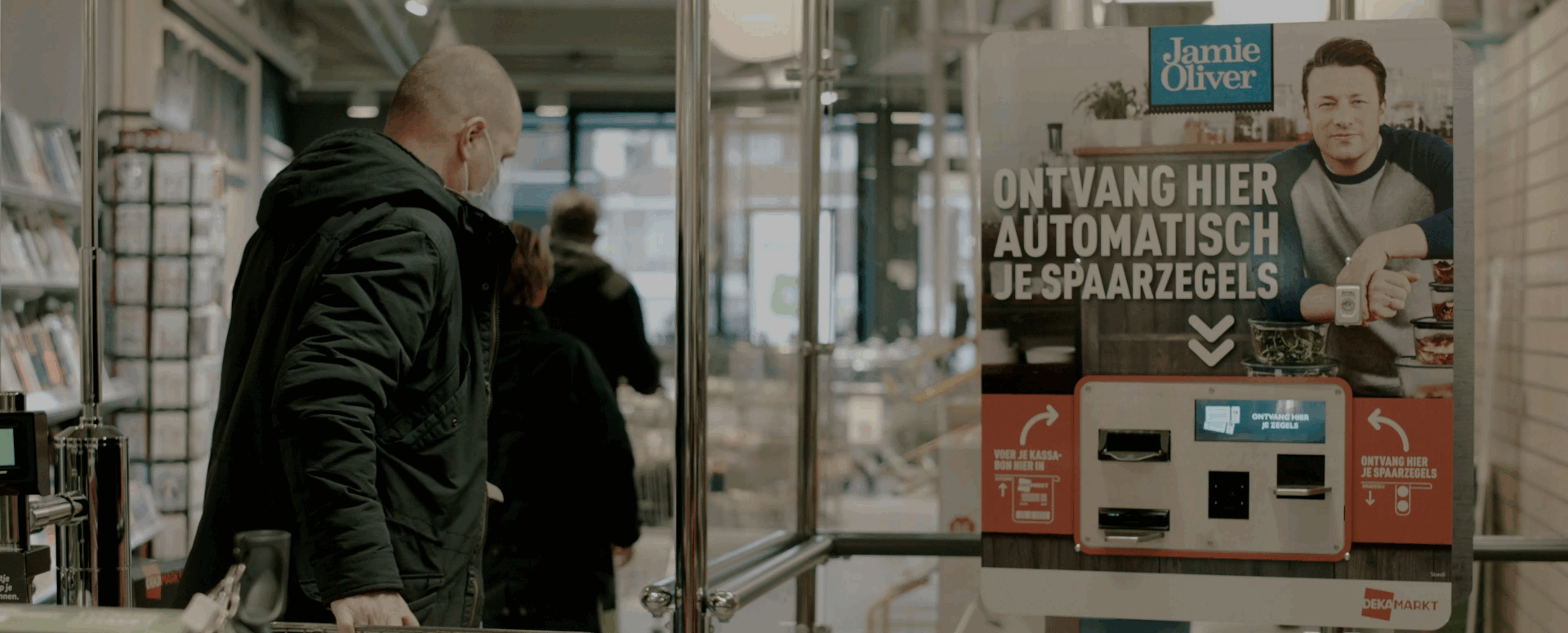 Want retail news sent to your inbox?
Get in touch and we will ensure you are included in our monthly distribution of 'Things we see in retail and loyalty and receive it in your mailbox each month!
Get in touch
See more retail news and articles
Go back to the news overview to find out more about what BrandLoyalty and our partners have been doing as well as key industry insights.
Go to overview