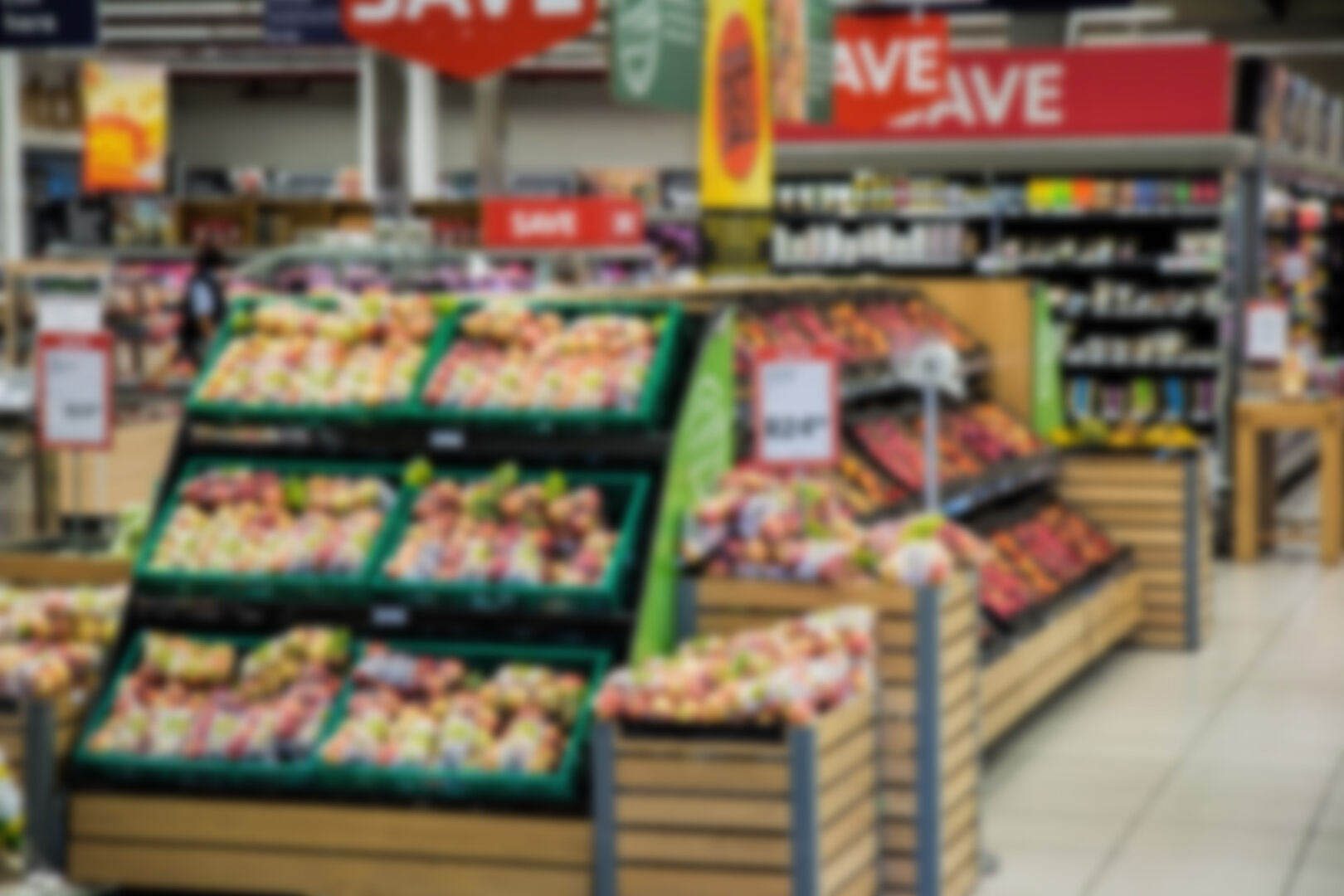 Community at the centre
Things we see in retail and loyalty, December 2020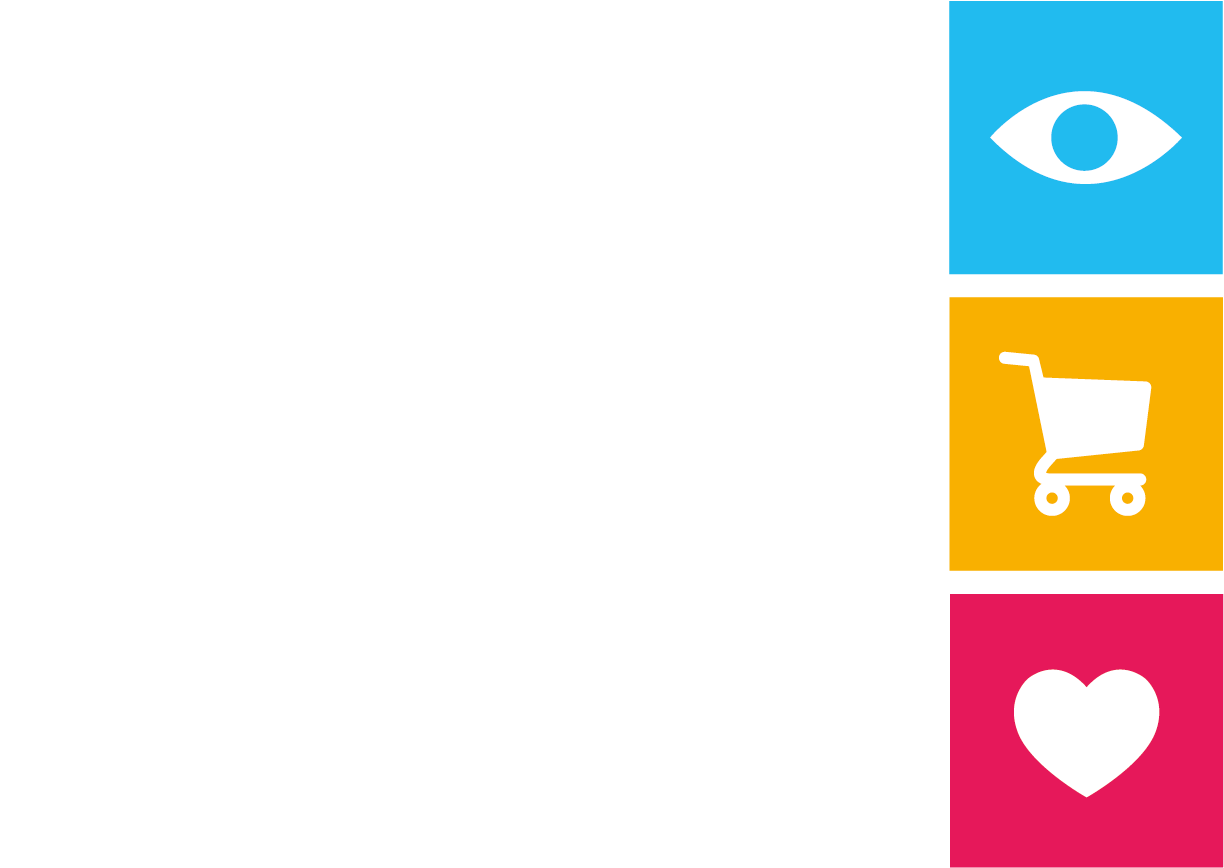 Community involvement is vital in retail's competitive landscape. Retailers aren't underestimating the power of giving back to community. Across the world, social initiatives arise. In The Netherlands Jumbo set up an 'Open Fridge' where shoppers with a tight budget can take healthy products for free.
Jumbo introduces social fridge concept in stores
Dutch supermarket Jumbo and home appliance manufacturer Whirlpool joined forces to bring a social project to Jumbo stores. The concept, called Open Fridge, invites shoppers to buy fresh products in four different Jumbo stores, and place them in the integrated Whirlpool refrigerators. Shoppers with less money to spare for healthy products can take whatever they need from the refrigerator. Local food banks receive all left-over products that have not been taken by shoppers.
Source: whirlpool.nl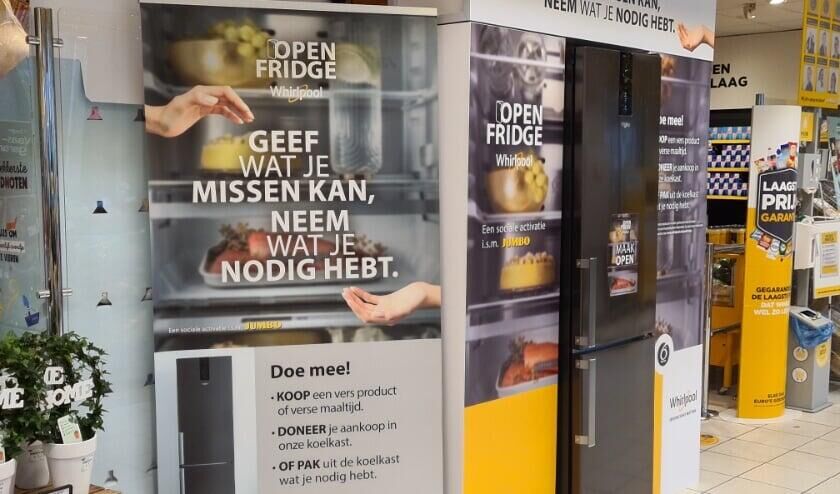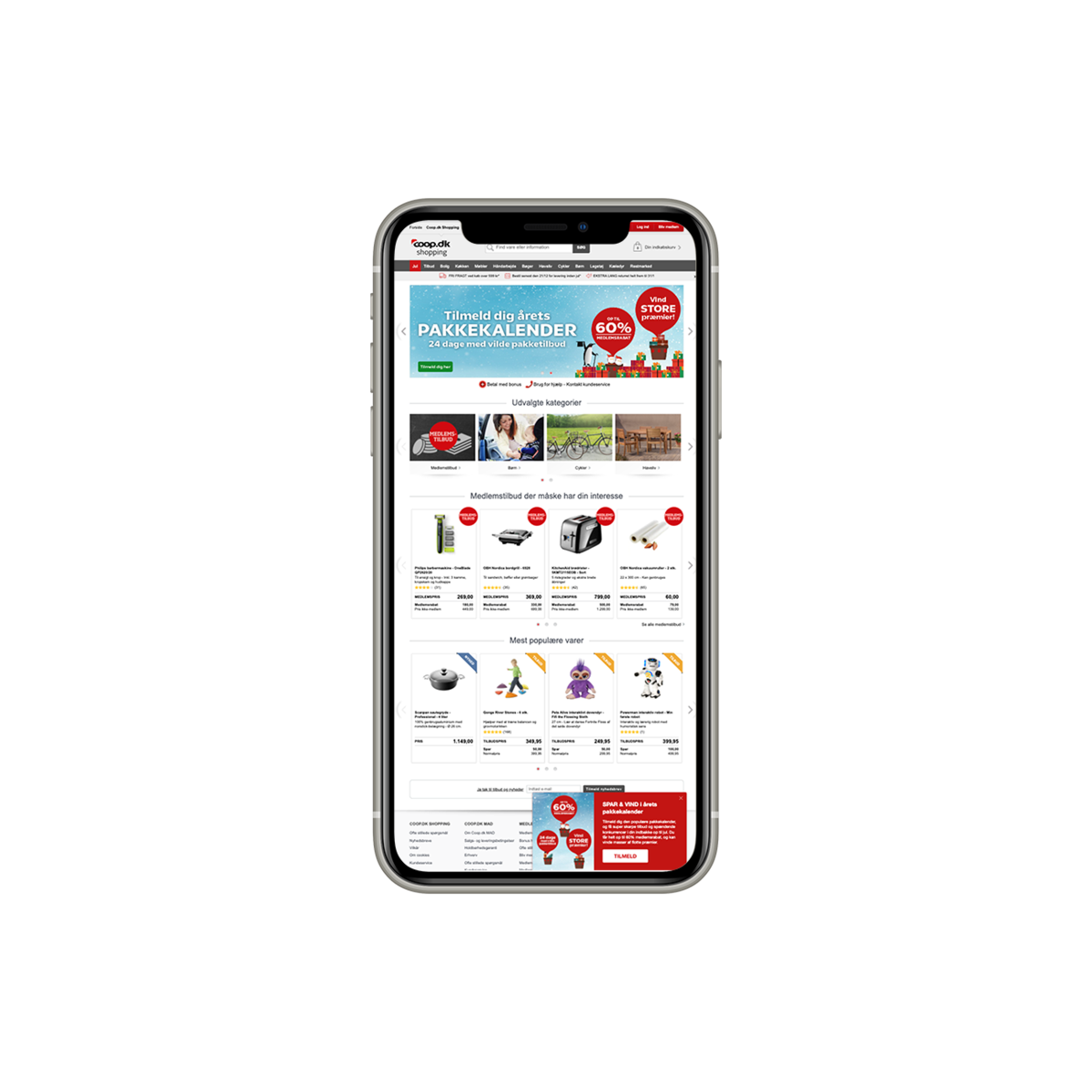 Coop Denmark announces webshop for small producers
Early 2020, Coop Denmark tested a temporary webshop where small producers, affected by the pandemic, could sell goods directly to shoppers. The initiative was a success and will now be developed into a permanent online marketplace. According to Coop, the COVID-19 crisis showed a rising interest in small, locally produced items. Through the platform, manufacturers can grow their customer base and potentially become part of Coop's instore offering when they show enough growth potential.
Source: esmmagazine.com
Walmart offers free holiday drone light show
To give families an enlightened end of this strange year, Walmart brings a free drone light show to eight US cities. About 1,000 Intel drones create 3D shapes and characters, including snowflakes, snowmen, and reindeer which are choreographed to a soundtrack of various classic and modern holiday songs. The Intel drones blur the boundary between art and technology, as each drone serves as a pixel of light to create unique animations.
Source: corporate.walmart.com
Shoppers can generate electricity in Zabka's new green energy store
Żabka opened a new store in Warsaw that might show the future of retail stores, and how they handle the transition to renewable energy sources. It serves as a laboratory for testing environmentally friendly solutions. To generate energy, the store uses 'traditional' solar and wind power, quantum dots that obtain solar energy on the shop's windows and naturally illuminate the store, and automatic refrigerator doors. Perhaps the most creative solution is the floor with kinetic panels that turn every step into energy. The store's innovations also include green transport, recycling, and a vertical garden to absorb harmful compounds from the city's air.
Source: zabka.pl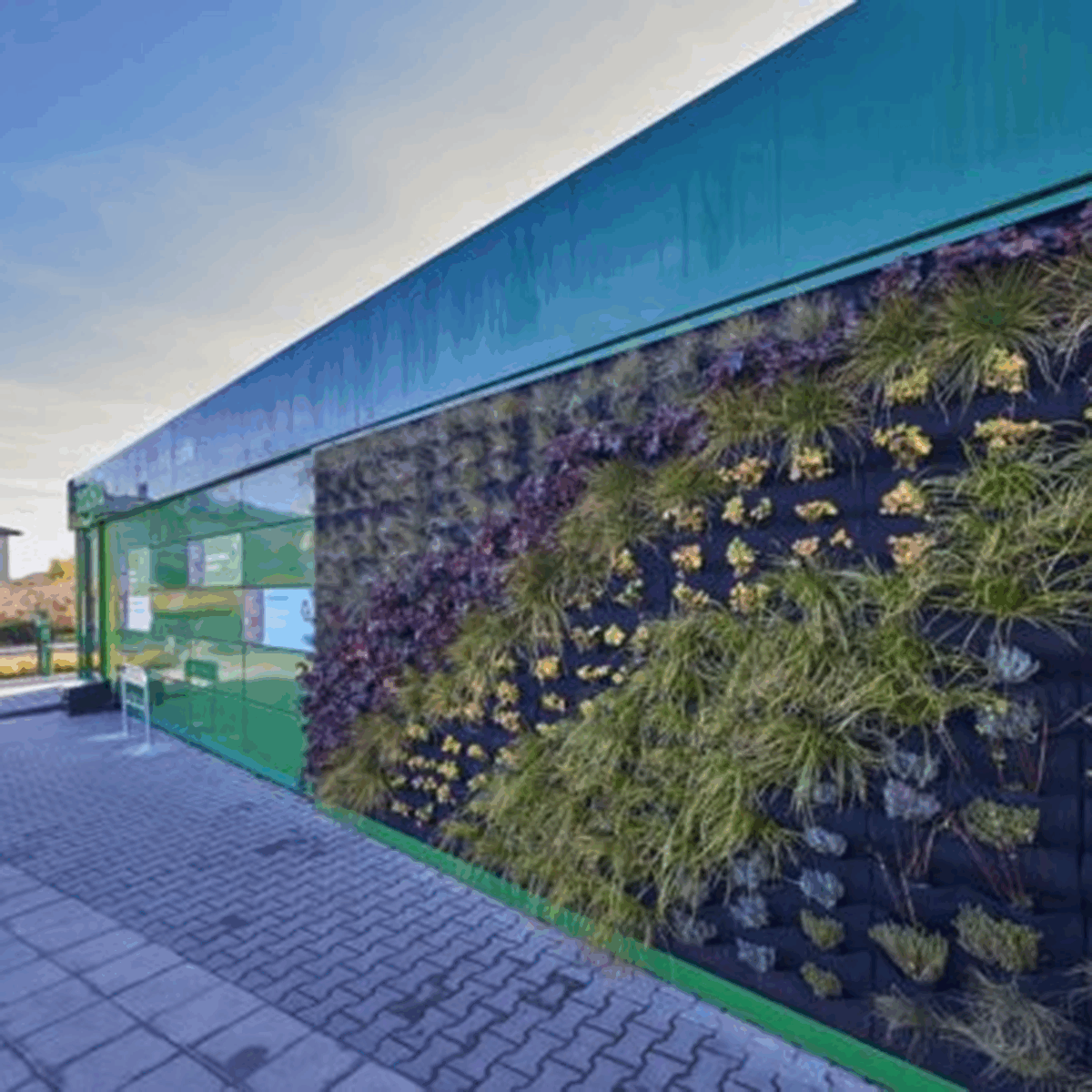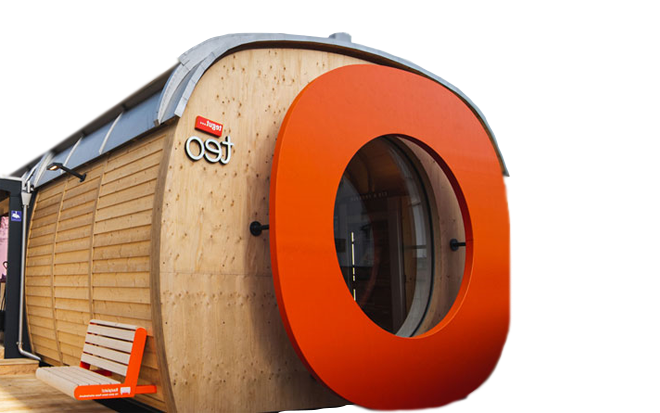 Tegut opens digital mini supermarket concept
German retailer Tegut has introduced a new mini store concept, called Tegut…Teo. The store has extra-long opening times, made possible through modern digital sales technologies. Shoppers can enter the store with a QR code in the personalised app, or directly with their bank card. Tegut…Teo diversifies itself from other mini supermarkets through its aesthetics and extra services. In addition to a 'green roof' with flowers and grasses, the bodywork mainly consists of wood, offering living space for insects. Some practical extras include a seating area, a bicycle workshop, a book exchange platform, and a dog resting area.
Source: tegut.com
Ahold Delhaize's Giant to launch paid loyalty programme
Giant, one of Ahold Delhaize's US grocery chains, will test a new subscription programme at the beginning of next year. The annual membership fee of less than $100, offers improved value proposition and preferential delivery slots. The goal of the programme is to increase loyalty and engagement among shoppers. Subscription-based loyalty programmes have become a retail trend in the US after Amazon introduced its 'Prime' programme.
Source: winsightgrocerybusiness-com.cdn.ampproject.org
Want retail news sent to your inbox?
Get in touch and we will ensure you are included on our monthly distribution of 'Things we see in retail and loyalty', and receive it in your mailbox each month!
Get in touch
See more retail news and articles
Go back to the news overview to find out more about what BrandLoyalty and our partners have been doing as well as key industry insights.
Go to overview