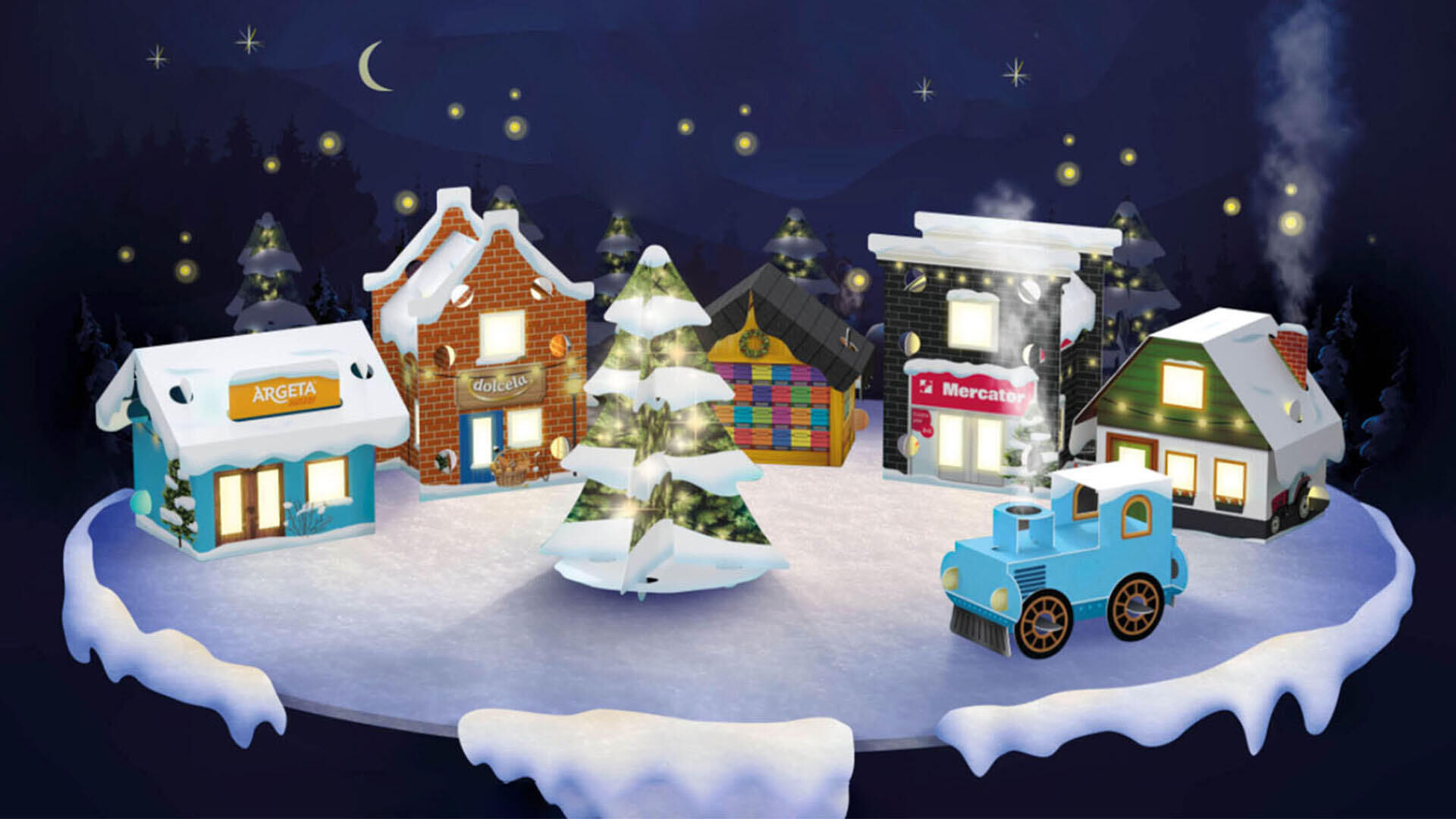 Collect, decorate and play your own little village at Mercator
3 minutes
Welcome to a winter wonderland! During the holiday season, Shoppers at Mercator in Slovenia can build their own tiny 3D winter town. As part of the campaign's message, Mercator will help the less fortunate kids, and donate money to the children's shelter 'House of Shelter Thumbelina'.

Shoppers at Mercator Slovenia have an opportunity to collect 24 different types of houses and figurines like spruce, a car, and a locomotive fully made out of FSC mixed paper. Before and during the holiday period, shoppers can collect all houses and figures to build their own Little Village! By completing the collection with a playing field and fairytale lights, the Little Village becomes a magical ambiance of a festive home. Shoppers can store all items in the collector's box, to enjoy the magic of the little village year after year!
Watch the campaign come to life in-store!
Holiday vibes in Mercator's TV Commercial
Shoppers also have a chance to do more good this year. A few years ago Mercator bought a house for a children's shelter. This house is called Hiša zavetja Palčica and it plays a magical part in this campaign; shoppers are able to design their own little village online and share it on social media. In return, Mercator will donate funds to the House of Shelter Thumbelina.
About Mercator
The Mercator Group is one of the largest corporate groups in Slovenia with nearly 600 stores, and within the Fortenova Group, it operates in the entire region of Southeast Europe.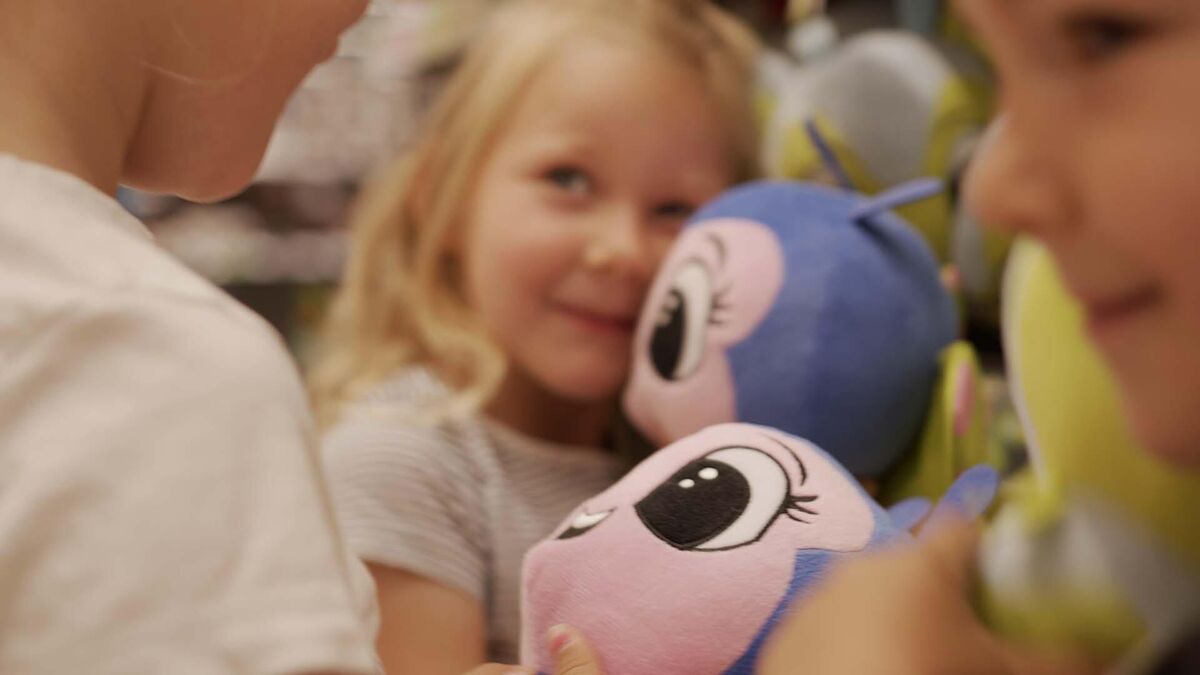 Go on an adventure of your lifetime
The Backyard Buddies concept combines fun and learning, allowing kids to explore their surroundings and wonders of nature close to home.
Go on an adventure
Discover more loyalty campaigns
Go back to the overview to discover the latest loyalty campaigns across the globe.
Go to overview