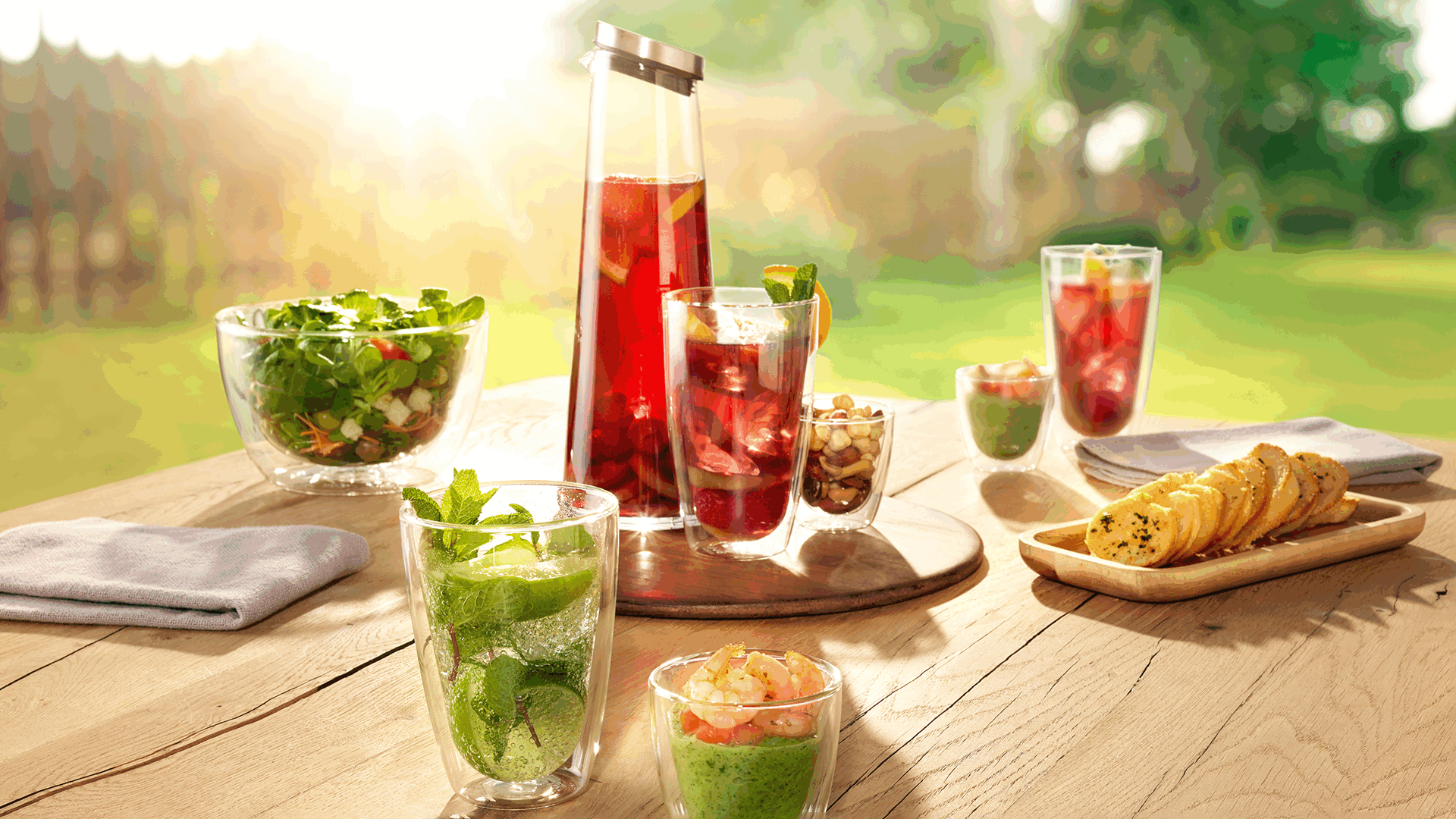 Celebrating a 15-year partnership with La Comer
We're proud to run our second loyalty campaign with the vivo | Villeroy & Boch double-walled range at La Comer, while celebrating our 15-year partnership. After the first campaign's success, La Comer is bringing back the double-walled glassware range from vivo | Villeroy & Boch and fills the cabinets of its next-generation of shoppers.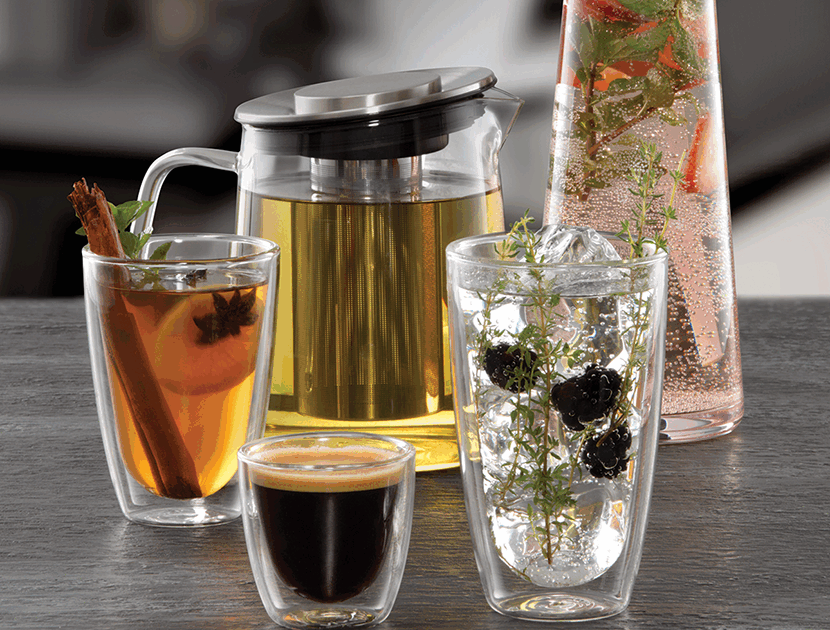 After 36 loyalty campaigns with La Comer, we've started a new campaign where we bring back the double-walled range from vivo | Villeroy & Boch. For the third time, La Comer provides the brand's items to its shoppers, showing the popularity of vivo | Villeroy & Boch in Mexico.
In the face of the pandemic, shoppers long for memorable moments at home more than ever before, therefore looking for high-quality products that fit these experiences. The elegance of the double-walled glassware range combines quality with a functional design for everyday use.
Since its founding in 1748, Villeroy & Boch has developed into an international lifestyle brand based on innovation, experience, and design. While its products are designed for everyday use, the products are characterized by design elements that make them different, somewhat playful, and fun.

La Comercial Mexicana is one of the oldest supermarket chains in Mexico. It was founded in 1930, but changed its name to La Comer in 2016, together with a new format. Since its founding, La Comer has been a big part of Mexican culture and families. The retailer is among the country's biggest supermarket chains, operating 73 stores, with 4 distinct formats. 'La Comer' is a supermarket concept, 'Fresko' is more upscaled, 'Sumesa' is a smaller supermarket, and 'City Market' is a smaller supermarket dedicated to premium and import products.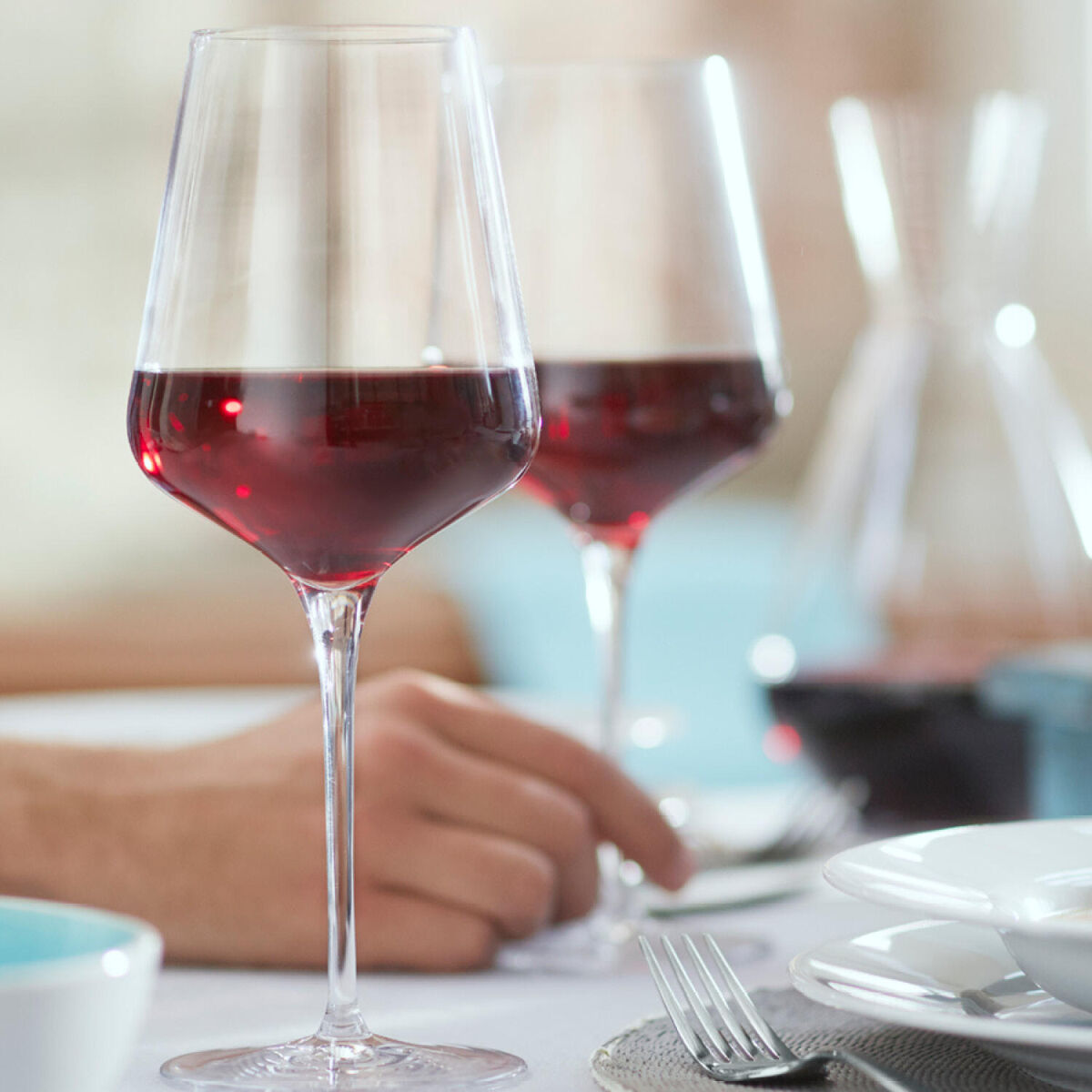 Find out more about our campaigns
Take a deeper look into our campaigns and concepts by reading our case studies.
Go to case studies
See more news and articles
Read more latest news and articles from BrandLoyalty by going back to the overview page.
See all news and articles