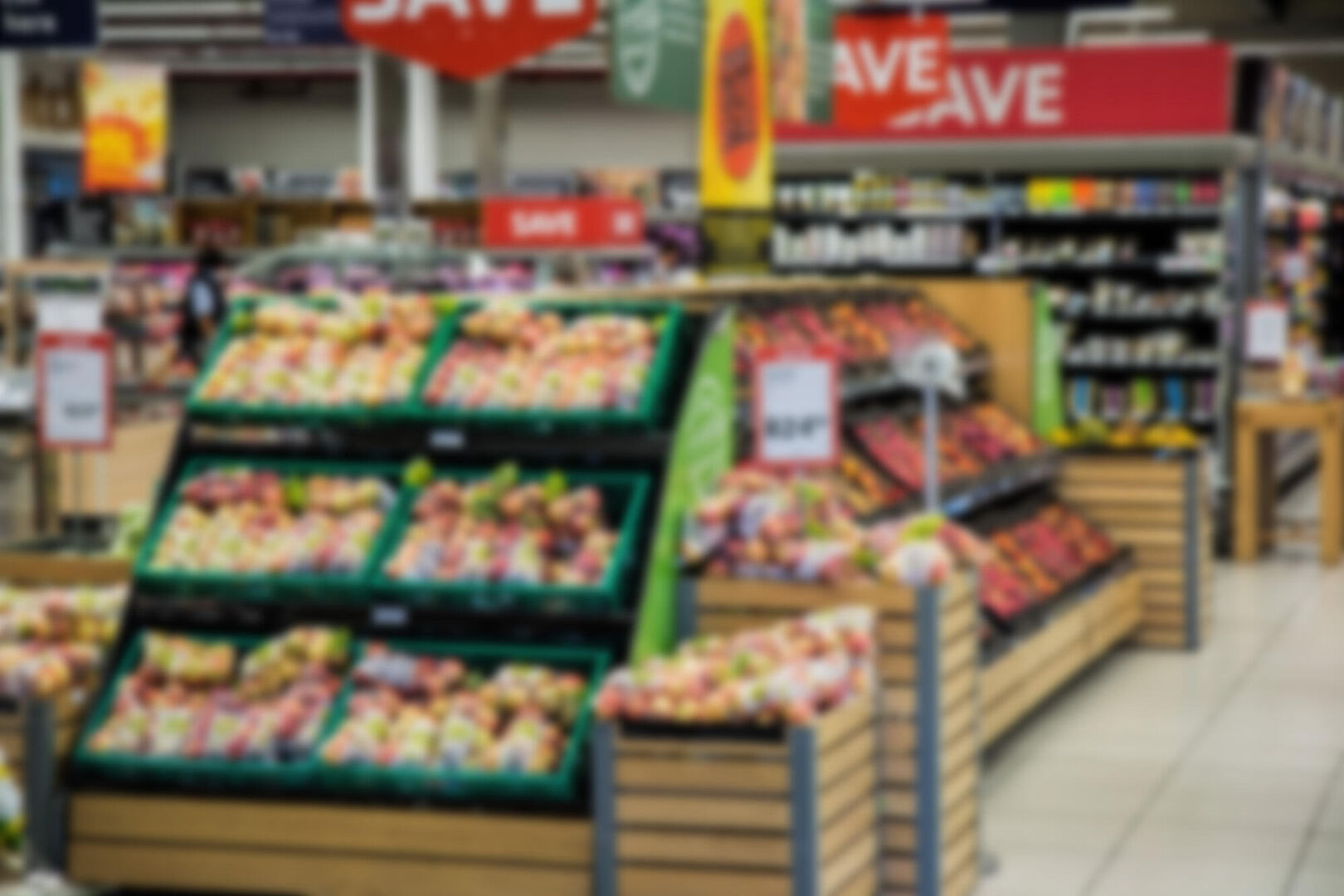 Cashless, Cashierless, Contactless
August 2021
2 minutes
As of 2013, there were only 191,000 self-checkout devices in the world. By 2025, 1.2 million units will be installed, showing the acceleration of digital developments. In this edition of 'Things we see in retail and loyalty', we'll highlight the integration of Just Walk Out (JWO) technologies, the expansion of dispensers to reduce waste, and initiatives taken by retailers to reduce single-use packaging.

Just Walk Out technology
With Just Walk Out (JWO) technology on the rise, retail brands introduce convenient, cost-effective, and contactless shopping solutions into their businesses.
Rewe Group is testing a convenient and cost-effective mobile convenience store. The self-driving mini kiosk stocked with snacks and drinks can be flagged down by shoppers along its systemized route. Coop Prix has launched a 24-hour self-service container store designed to create an easier, better shopping experience. Morrisons is trialing an automated store at its head office without tills or staff. Tesco is set to introduce the Easyout solution at another unconfirmed location with higher traffic.
Source: known at editorial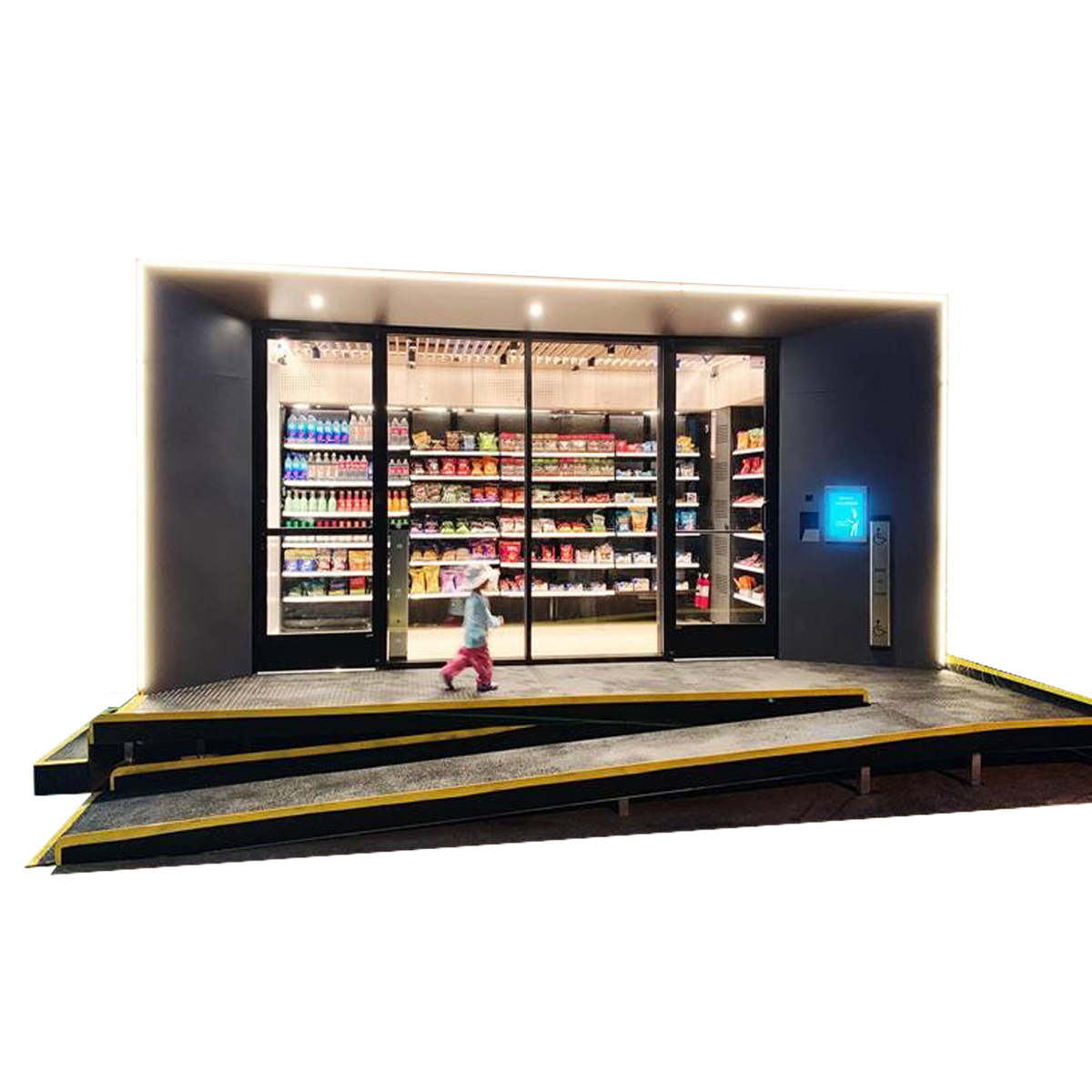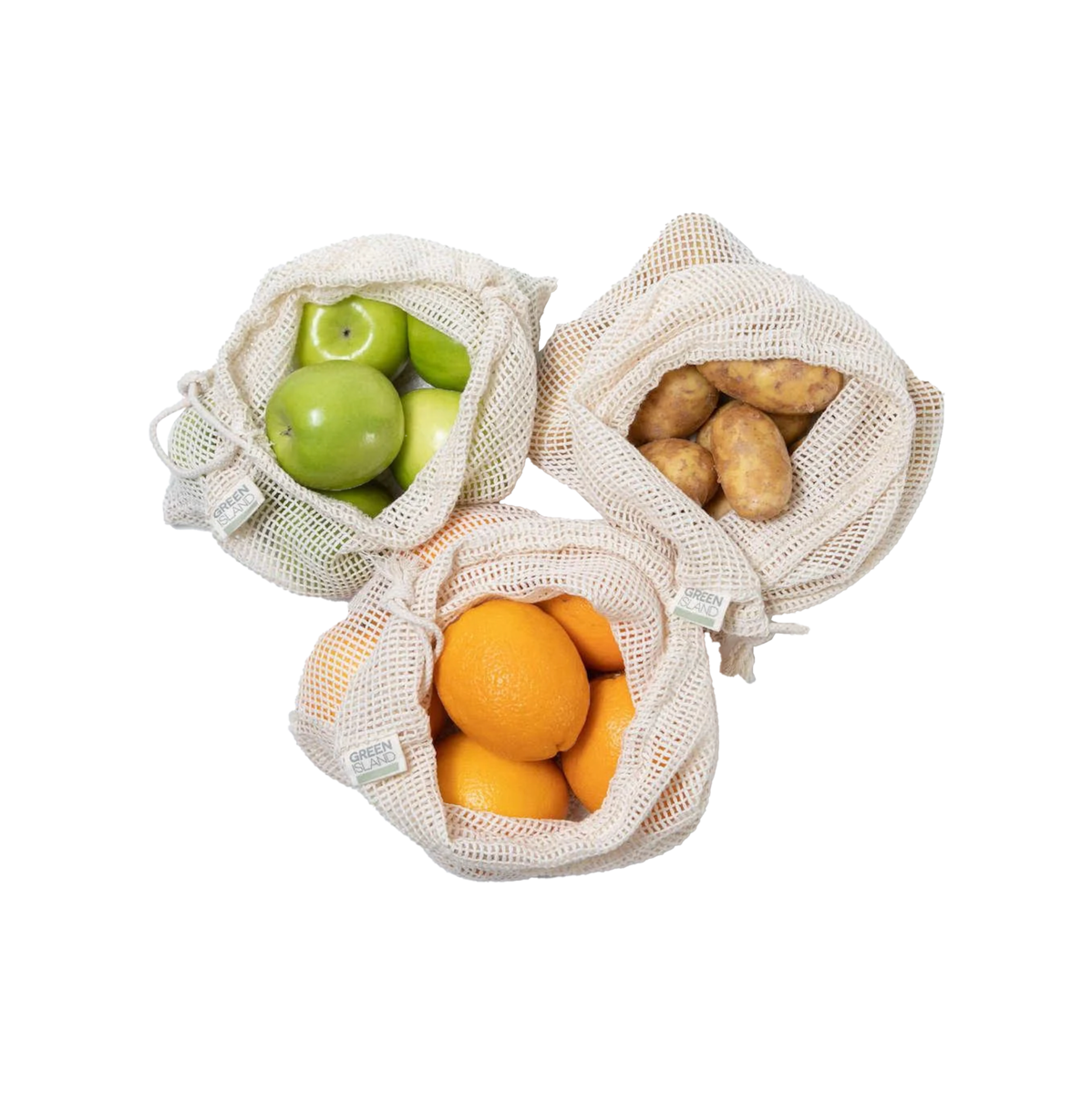 Co-op, Continente and Pingo Doce reduce the use of single-use packaging
Co-op shoppers can now recycle plastic bags and product wrapping in 1,500 stores. The scheme will see Co-op become the UK's first supermarket to have fully recyclable food packaging.

Shoppers with a Continente loyalty card will be offered a free reusable, washable, and recyclable mesh bag that holds up to 5kg of produce. In another move to promote sustainable practices, Pingo Doce is letting shoppers bring their own containers for products such as fish, meat, bread, delicatessen, and fresh food.

Source: known at editorial
Asda expands its refill range, and SPAR Natural introduces dispenser to reduce waste
Asda has expanded its refill zone to 76 products and plans to roll out the concept in four more stores by the end of 2021. The new additions to the refill product range include Coca-Cola, Mars, and Kellogg's.
In a bid to reduce packaging waste, SPAR has introduced a packaging-free dispensing system that allows shoppers to dispense, weigh, and label loose goods (such as grains, pulses, and nuts) they need. In addition, the innovative filling stations, which fall under the SPAR Natural brand, fill from the top and empty from the bottom to optimize the shelf life of the food products.
Source: known at editorial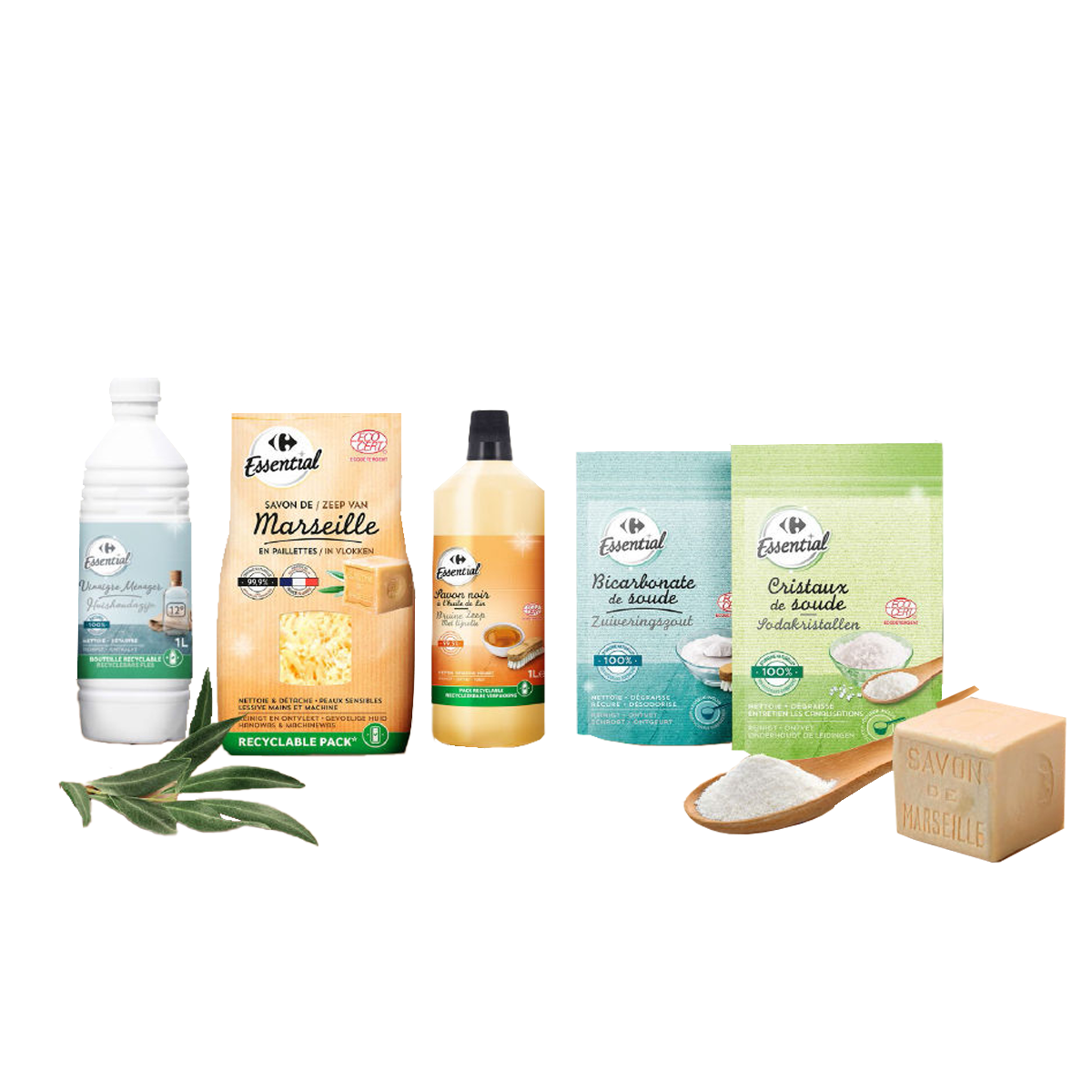 DIY cleaning products on offer at Carrefour France
Shoppers at Carrefour France will be able to create their own cleaning products using raw ingredients thanks to a new Do It Yourself (DIY) range that will hit the shelves later this year. The Essential brand selection will include soda crystals, Marseille soap flakes, baking soda, household vinegar, liquid black soap, and blocks of Marseille soap.
Source: isa-conso.fr
Revamped loyalty programs at Auchan and McDonald's
Following a successful 16-city pilot, Auchan has rolled out a federal loyalty programme to about one million network shoppers. The Auchan Card lets shoppers receive up to 70% cashback when they purchase goods with special price tags, plus 5% cash back when they make their own brand purchases. New promotional offers are added every two weeks.
McDonald's new loyalty programme lets shoppers collect points on their in-store purchases and redeem them for food, beverages, and 'other surprises'. To be auto-enrolled in the McDonald's Rewards programme and start collecting points, shoppers must simply download the McDonald's app.
Source: known at editorial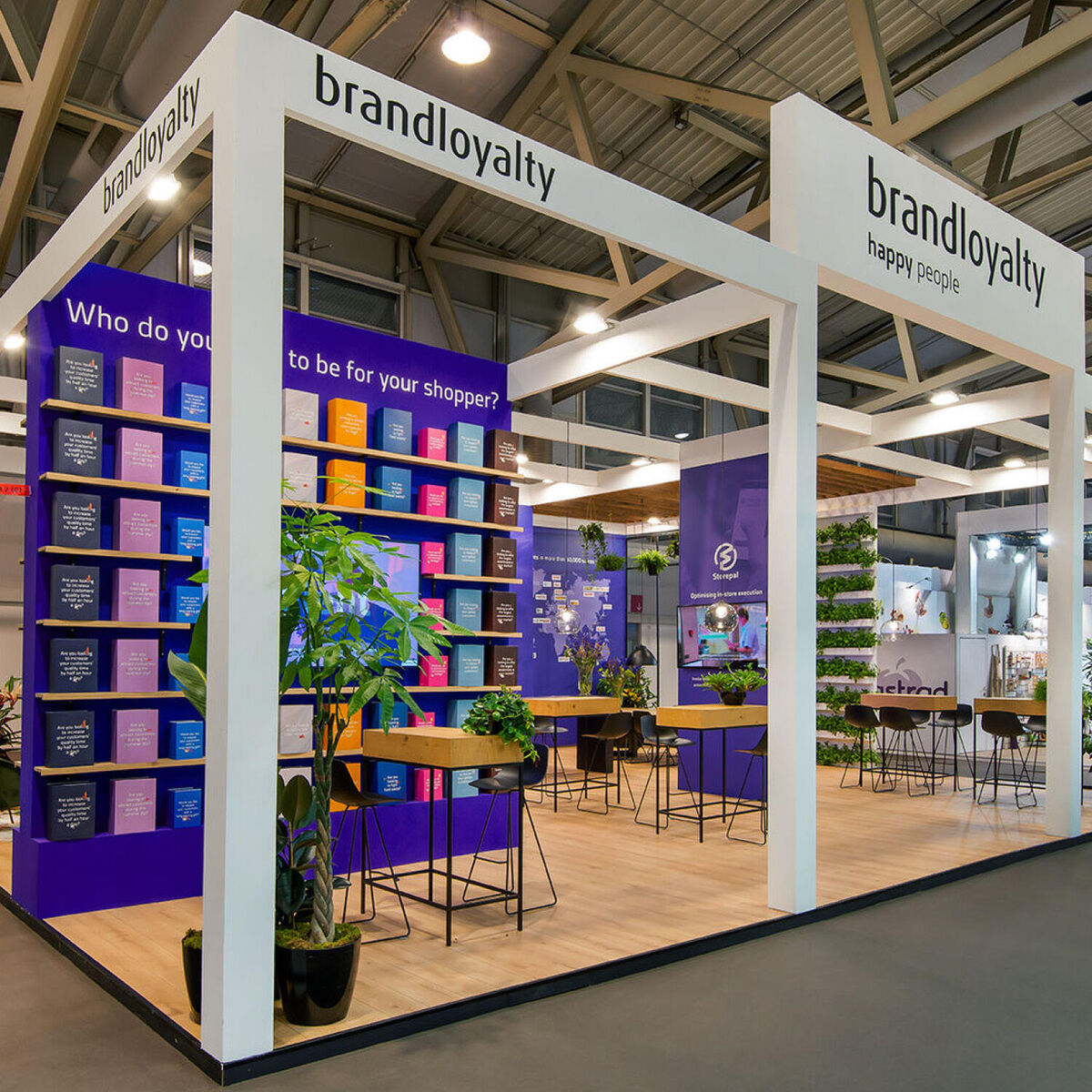 Want retail news sent to your inbox?
Get in touch and we will ensure you are included in our monthly distribution of 'Things we see in retail and loyalty', and receive it in your mailbox each month!
Get in touch
4 ways empathy will drive the digital shopper journey
Digital is now globally recognized as a competitive necessity, rather than a "nice to have". But once shopper journeys are digitalized, all empathy disappears. Ask yourself this: Have you put yourself in the shoes of your shoppers during the design process of your digital shopper journey?
Go to article