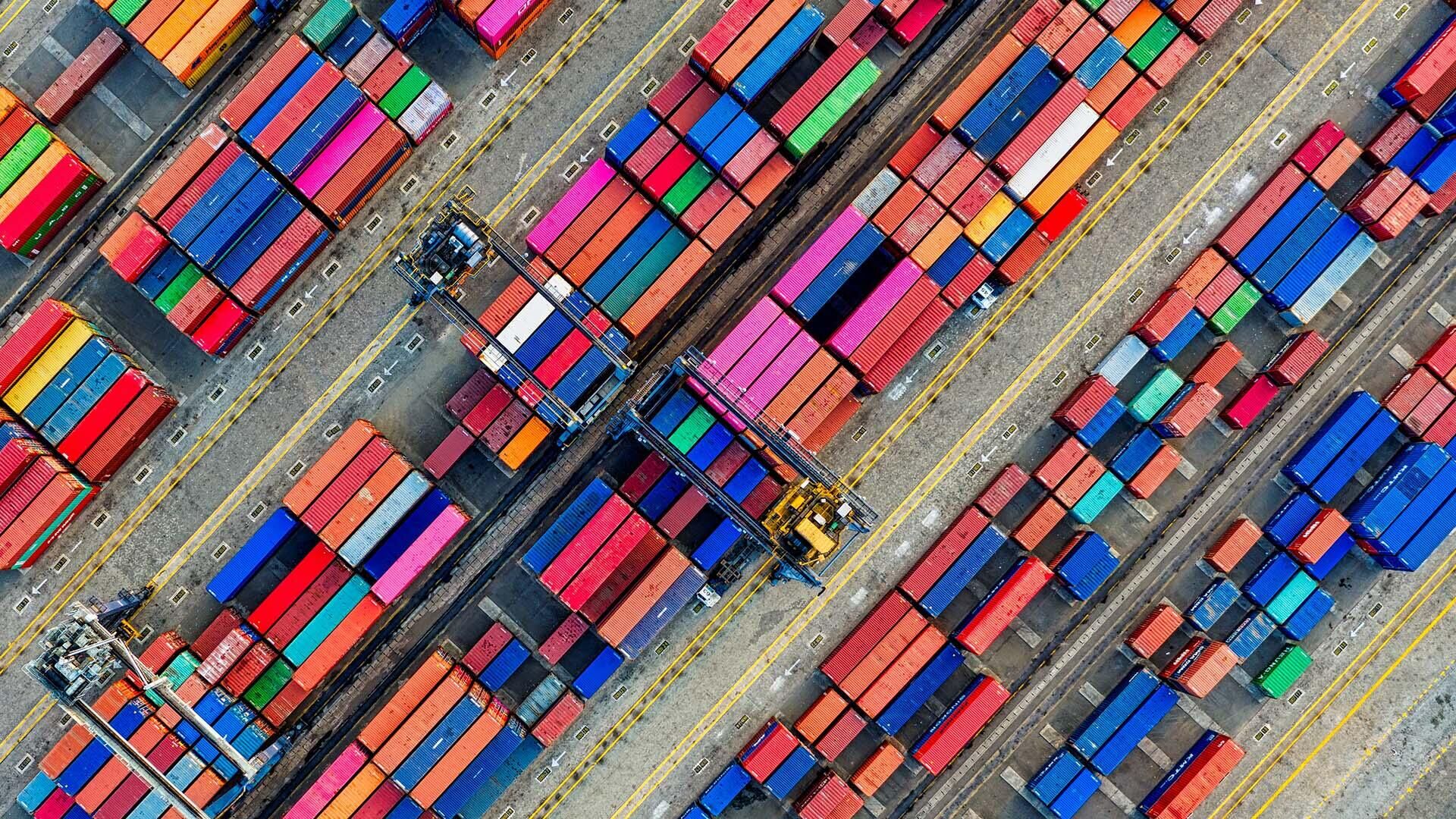 Building resilience into the global supply chain
The vulnerability of the global supply chain is not only affecting every industry and business worldwide but now also consumers. The supply chain is, and has always been one of BrandLoyalty's strongest USPs, but as new challenges constantly arise, we have to stay on high alert. Our approach is to take even more control over our supply chain. We do this using a highly advanced, and intelligent platform, with our clients at the center. Our core ingredients: incredible people, transparent communication, and value-creation through insights.
The turn of events over the past two years has impacted the global supply chain heavily. COVID-19 outbreaks in factories and ports created endless shutdowns; a giant super-cargo ship blocked the Suez Canal, a global container shortage; unprecedented flooding, and the break-out of wildfires - even volcano eruptions! But, as the saying goes, a chain is only as strong as its weakest link. So, how do we expect the unexpected better in the future?
Our superheroes
Our people have a natural resilience and unique ability to accept, adapt and move on. To keep on top of non-stop change, BrandLoyalty has optimized its global supply chain based on teamwork, insights, and transparent communication. In fact, thanks to our people and logistics partners – who we call our superheroes - BrandLoyalty has never had such a clear overview of what is happening throughout its supply chain. Our superheroes constantly build new rows of dominoes that fall over, then stop, and build them up again. They have worked day and night for the last 22 months to make it happen and secure our most resilient supply chain ever.

Take things into your own hands
Crisis often clarifies underlying issues and creates an urgency to face them head-on. Our CERT (COVID-19 Emergency Response Team) has evolved into PIT (Program Impact Team). Their task is to maintain and grow the competitive advantage of BrandLoyalty's supply chain so that we continue to deliver superior customer service.
"Our core ingredients: incredible people, transparent communication, and value-creation through insights."
Communicate, communicate, communicate…
Early on, communication emerged as both the number one obstacle and solution at the same time. Past events have shown that heavily integrated global supply chain networks are unresponsive to change.
BrandLoyalty has strong control over its own destiny via a strategy-to-execution process, combined with open communication. Deglobalization to local sourcing is reducing complexity, improving sustainability and speeding up deliveries.
Moreover, right from the start of the COVID-19 crisis in Asia, we monitored and recorded consumer behaviors during our loyalty campaigns and shared them with our clients in Europe and the US. Our global "team up and share" approach has given us a leadership position during difficult times, triggering advice requests from our clients and the market.
Keeping up with change
Staying ahead of constant change is now the new challenge. To future-proof a resistant global supply chain, accurate forecasting and planning are must-haves. But much more is needed to respond to non-stop adjustments adequately. Complexities must be reduced, and risks spread as much as possible, even if that provokes the need for significant process changes. At BrandLoyalty, we adapt to change in a collaborative environment, which means working closely with our partners and taking an integrated approach to decision-making.
And... never forget your client. Creating client teams helps shorten decision-making and timelines, leaving more time to execute. Clearly, the future of a resilient global supply chain lies in our hands. Therefore, we continue to invest in the right people, technologies, and partners to offer our clients an extraordinary experience, from strategy to solution and execution.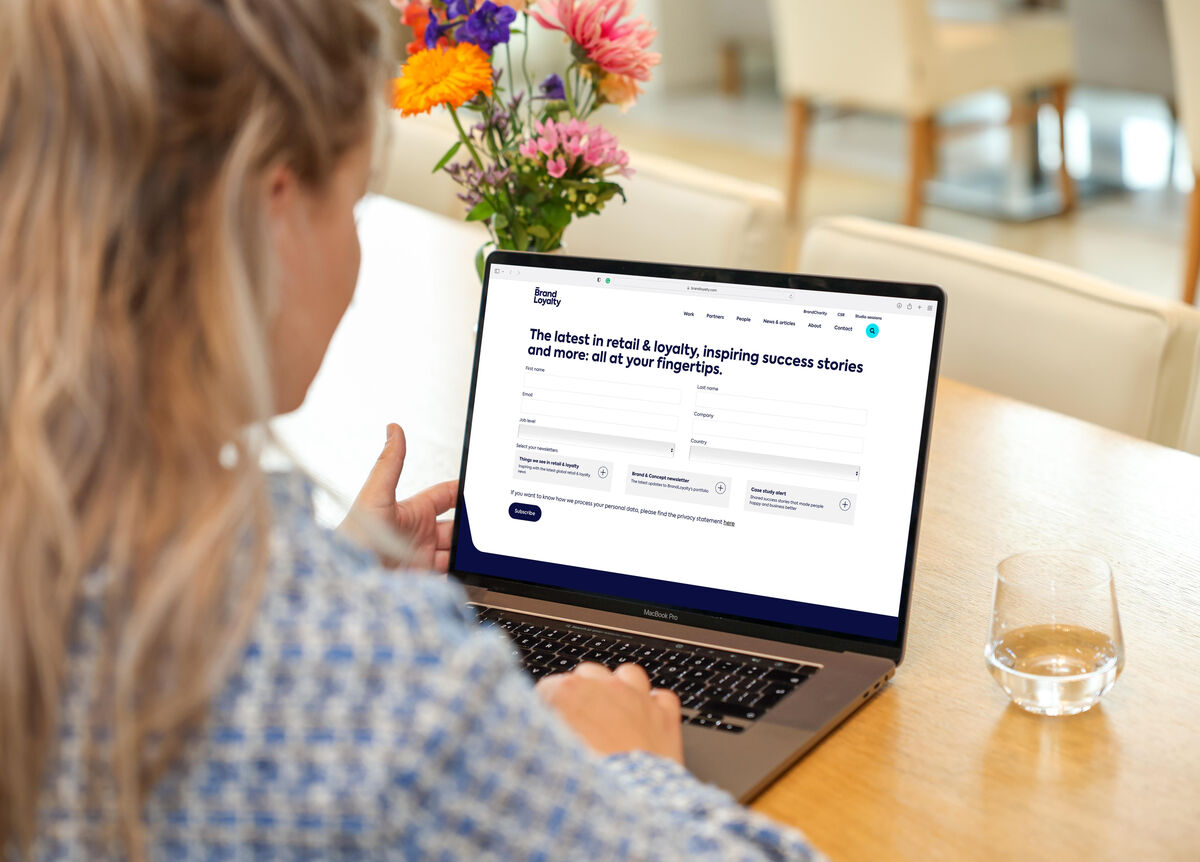 Want the latest news sent to your inbox?
Subscribe to our newsletter and we will ensure you are included in our distribution of 'Things we see in retail and loyalty', brand updates, and case study alerts.
Subscribe now
Loyalty: The solution to unlimited choice
While the world is evolving, the essence of loyalty is not. Loyalty is based on a mix of emotions and memory. Loyalty gives purpose and steers happiness.
Go to article