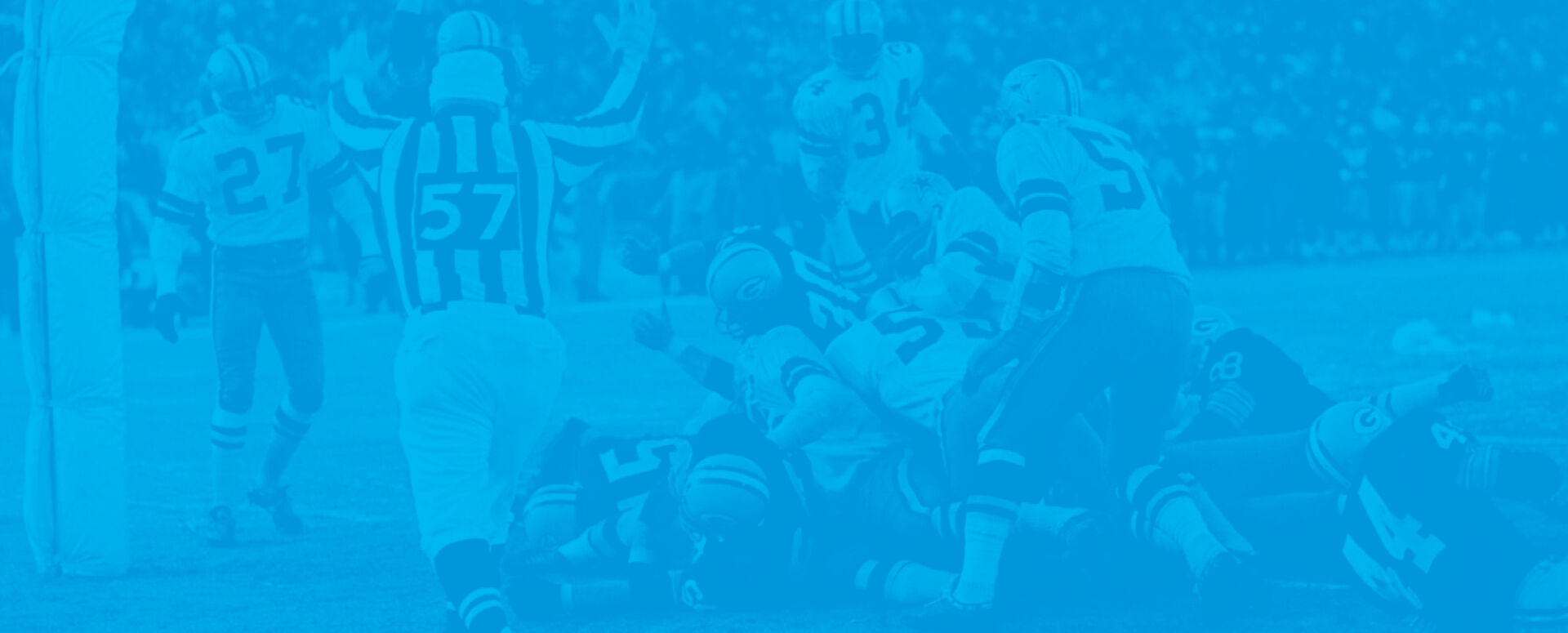 BrandLoyalty partners up with Topsport Community
This week a partnership agreement was signed between BrandLoyalty and Topsport Community, connecting the worlds of top sport, business, science and culture.
The partnership with Topsport Community, which will run for three years, allows BrandLoyalty to acquire knowledge and insights about top sports via Topsport Community's extensive network and events.
Topsport Community connects the worlds of top sport, business, science, and culture, having knowledge sharing as its main pillar. Through this partnership, BrandLoyalty can inspire its employees while lifting performance to a higher level. Claudia Mennen said about the partnership: "For years BrandLoyalty was a sponsor for a Dutch cycling and skating team. The partnership with the Topsport Community provides a logical next step for us to learn from the top sports environment."
Pieter van den Hoogenband expresses his excitement about the new partner: "BrandLoyalty is a Dutch company operating all around the world. Through its creativity and different ways of thinking the company was able to grow its business to where it stands today. This is exactly what top sport needs to beat the competition: getting away from the beaten tracks and taking risks. We believe the partnership with BrandLoyalty is a valuable addition and we're looking forward to our collaboration!"
Besides BrandLoyalty other partners of Topsport Community are ABN AMRO, EIFFEL, EY, Jumbo, ONVZ and Wereldhave.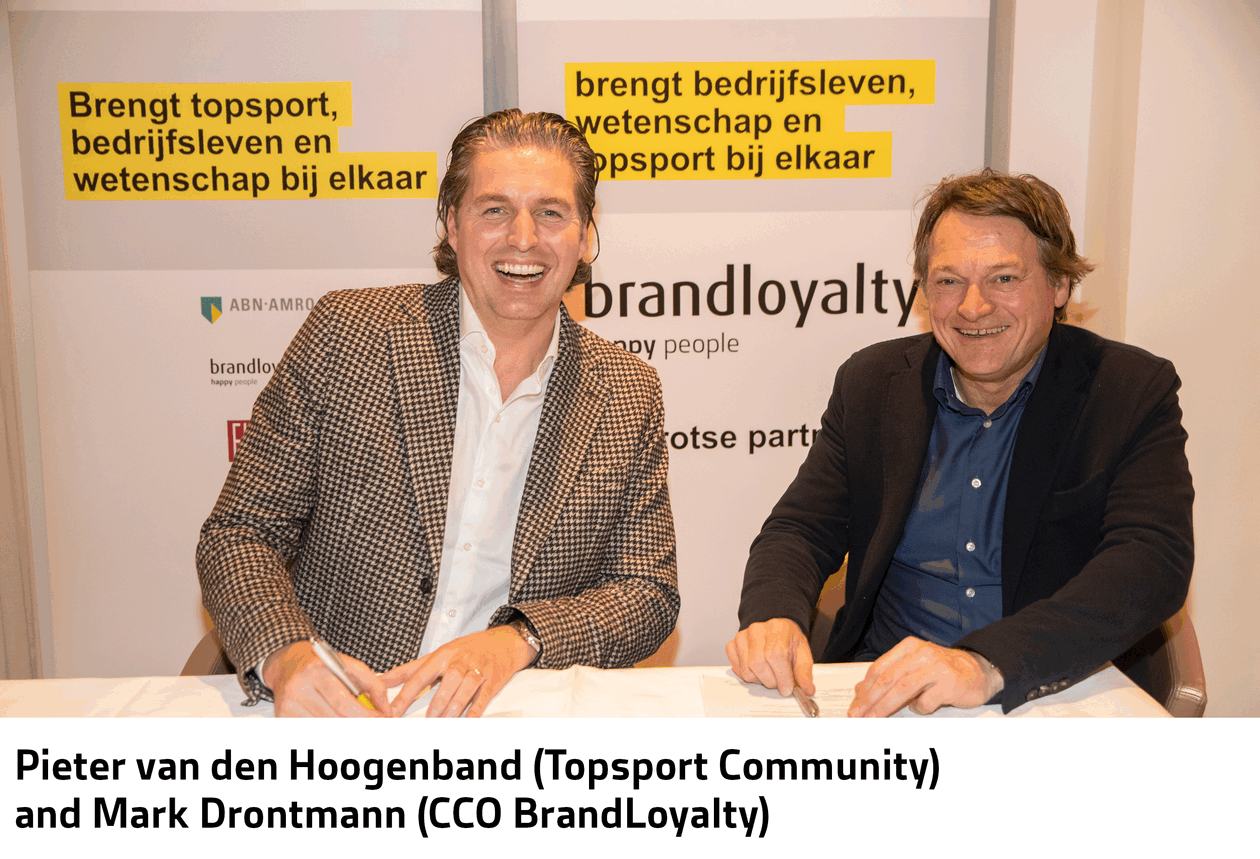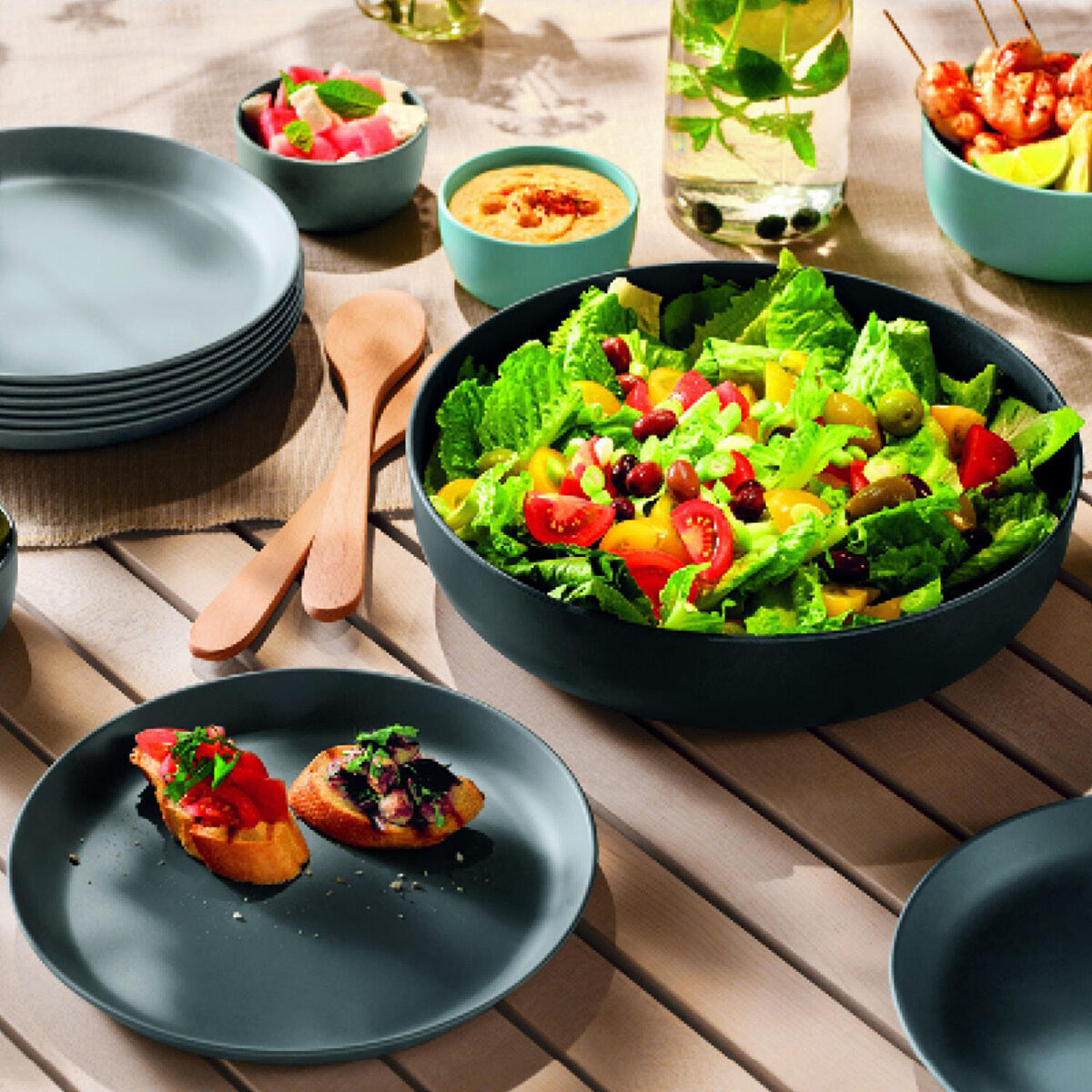 See all news and articles
Read more latest news and articles from BrandLoyalty by going back to the overview page.
Go to overview
Find out more about our programmes
Take a deeper look into our programmes and concepts by reading our case studies.
Go to case studies