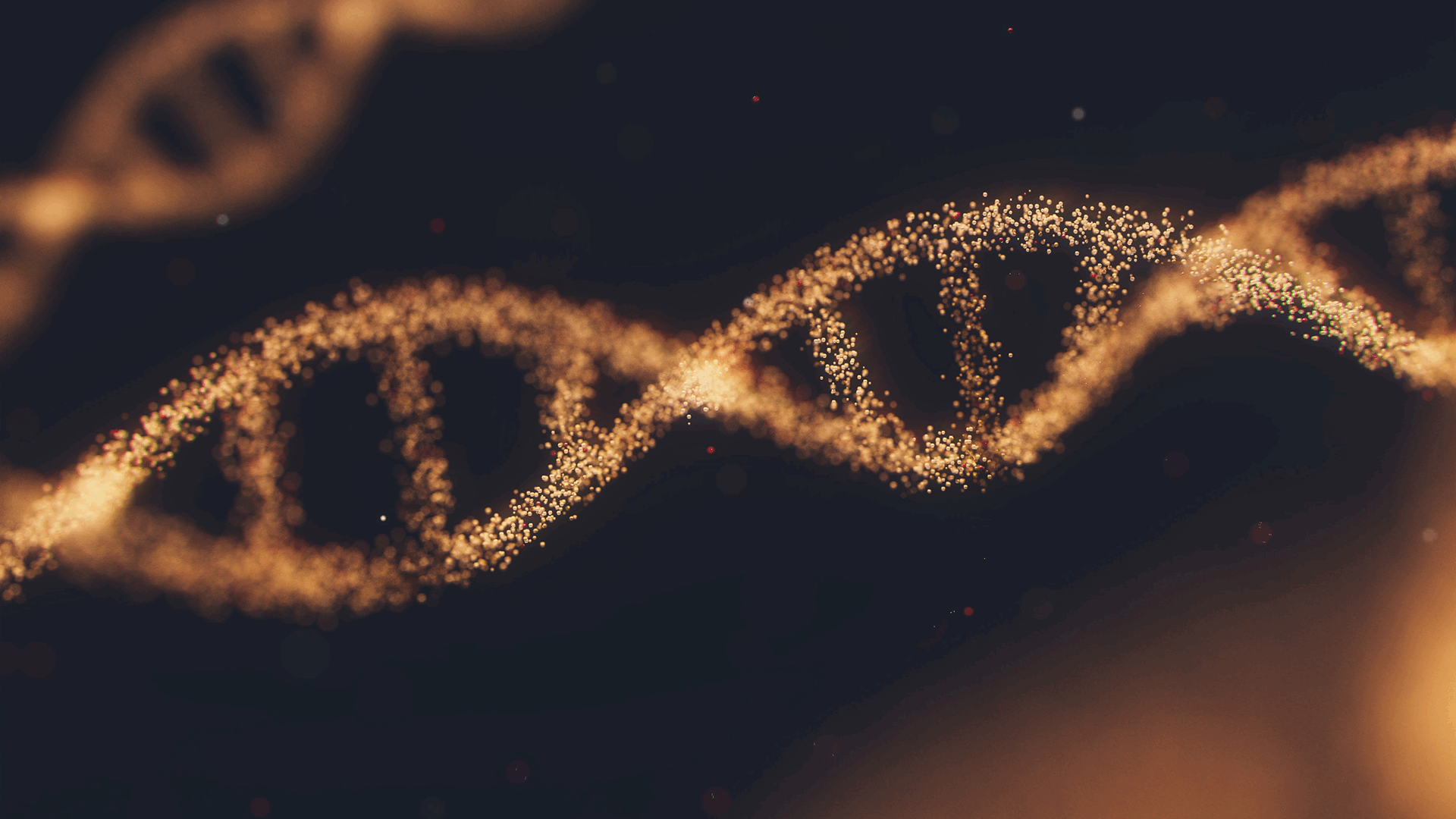 Biometric data is booming
The latest in retail and loyalty, October 2020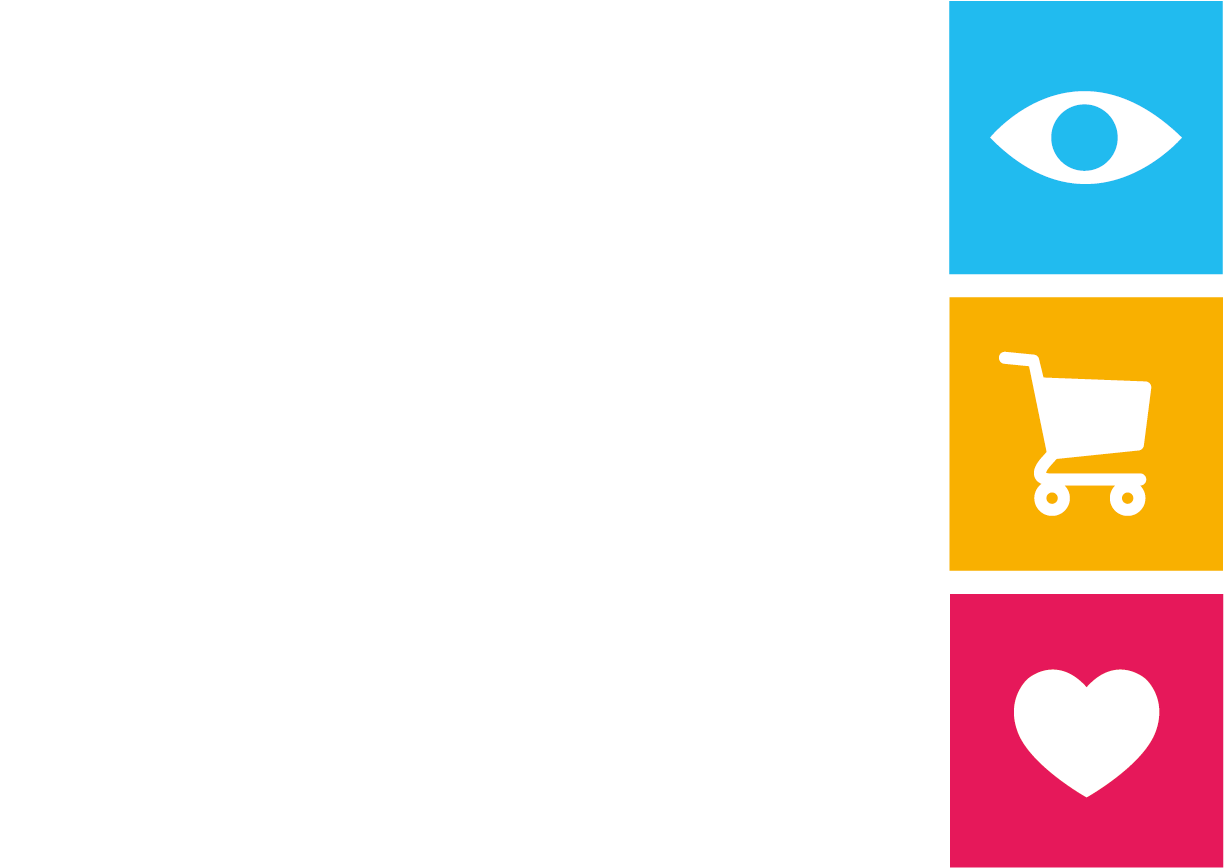 Biometric data is an emerging technology in retail, with the most common examples being fingerprint and facial recognition. However, these two methods come with privacy and identity theft issues. Amazon tries to combat these by introducing a biometric identifier that's considered more private; palm recognition. Read further to learn more about this and all other retail news in this edition of 'Things we see in retail & loyalty'.
Amazon introduces contactless identification system 'Amazon One'
Amazon launched a service that lets shoppers pay, scan their loyalty card, and enter a building, using their hand palm. The project, called Amazon One, is designed to be highly secure through custom-built hardware and algorithms to create a unique palm signature for everyone. At first, the system will be added to a selection of Amazon Go entry gates, so shoppers can enter the store by identifying with their palm. The shopper's palm signature is connected to a credit card with a one-minute registration system. Amazon plans to expand the service to more stores, but also wants to offer it to third parties including other retailers.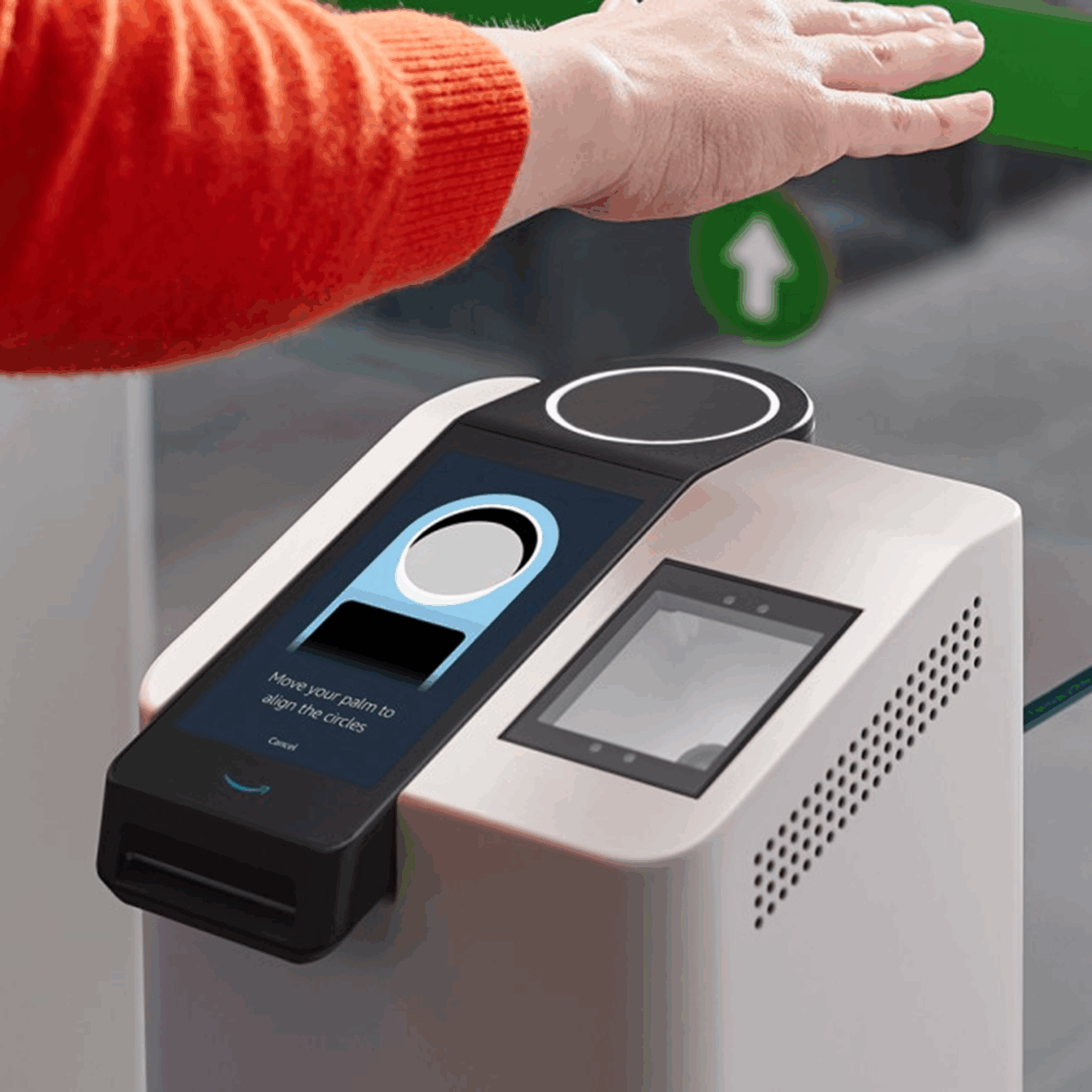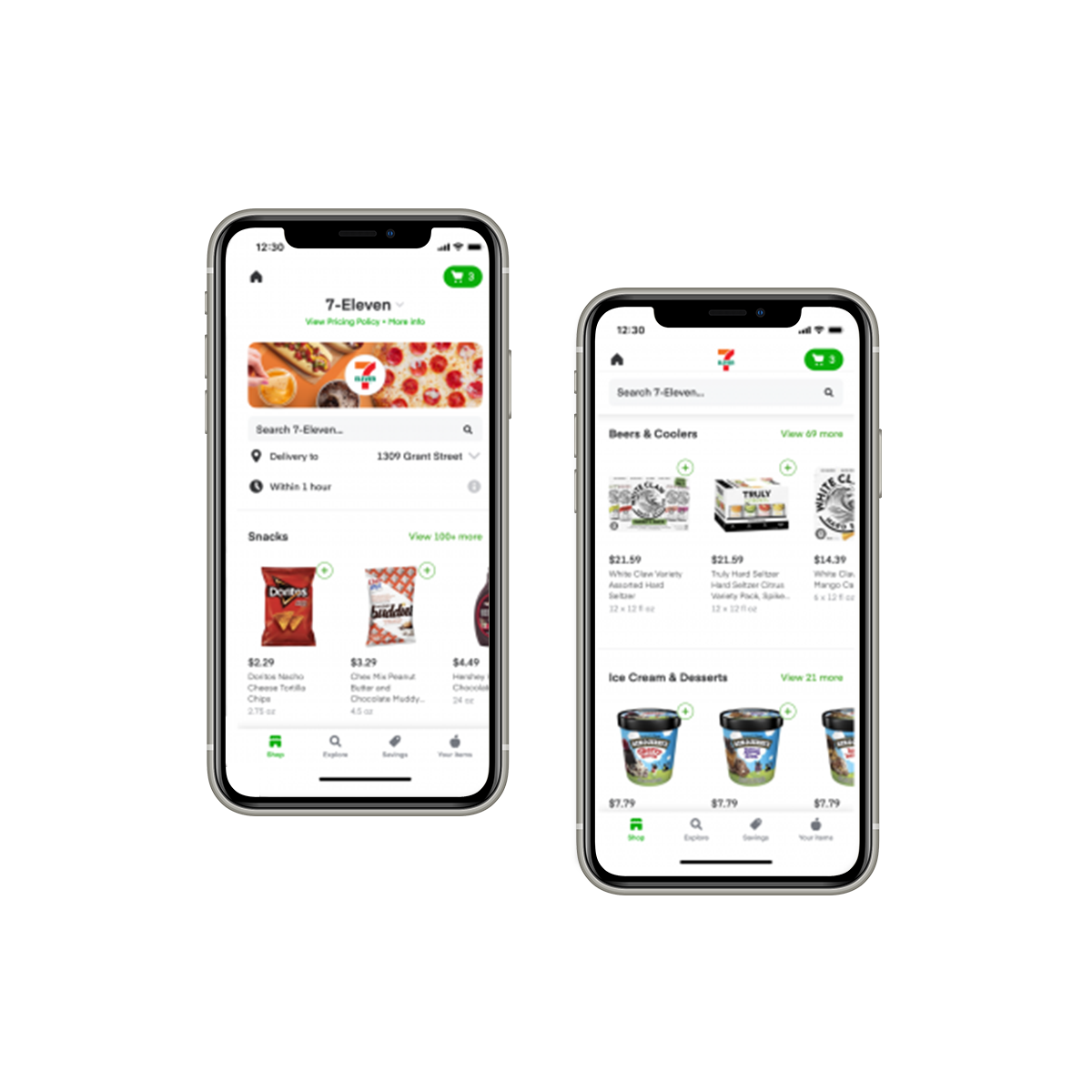 Instacart establishes biggest deal yet with 7-Eleven
Instacart, the largest grocery delivery service, and 7-Eleven, the largest convenience retailer, have partnered up. Same-day delivery from 7-Eleven shops will now reach most shoppers in just 30 minutes. At the moment, the deal is in its pilot phase, but plans are to expand to more than 7,000 stores across the U.S. This is the first time Instacart is working together with a convenience retailer, but the size of the deal could fundamentally change the way convenience stores work. Instacart is growing fast, with multiple deals this month, including the large deal with Walmart in August.
---
Better Food offers sustainable loyalty programme with free coffee
The Bee Better loyalty programme from organic retailer Better Food rewards shoppers for reducing single-use plastics. Shoppers who have signed up for the loyalty scheme receive a stamp every time they refill their own container at the store's refill station with various products like tea, spices, and cleaning products. When shoppers collect twelve stamps, they can exchange them for a free hot drink. The loyalty programme is fully digital, eliminating the need for paper and trials currently run in three stores.
---
Retailers introduce new store concepts
Across the world, retailers introduce new store concepts to serve shoppers better, or to show their capabilities in new flagship stores. In the US, Amazon opened its first Amazon Fresh store. It offers consistently low prices on fresh products and prepared foods while providing free same-day delivery and pick-up for Amazon Prime members. The store also features the Amazon Dash Cart, a smart shopping cart, and assistance from Amazon's virtual assistant Alexa throughout the store. In Singapore, Apple revealed a new flagship store; a glass dome that floats on the water of Marina Bay designed to impress and inspire its visitors. Starbucks China also opened a new flagship store, but instead of giving it a futuristic look, this store is made of six repurposed cargo containers. Next to a 'cultural coffee experience', the store features an art gallery and an art piece created with a 3D printer. Intermarché opened its first Intermarché Relais in Paris, a small grocery store for convenience and snacking, as well as collecting purchases made online through lockers. The goal is to collect data and feedback from shoppers on a small store concept.
---
Source: known at editorial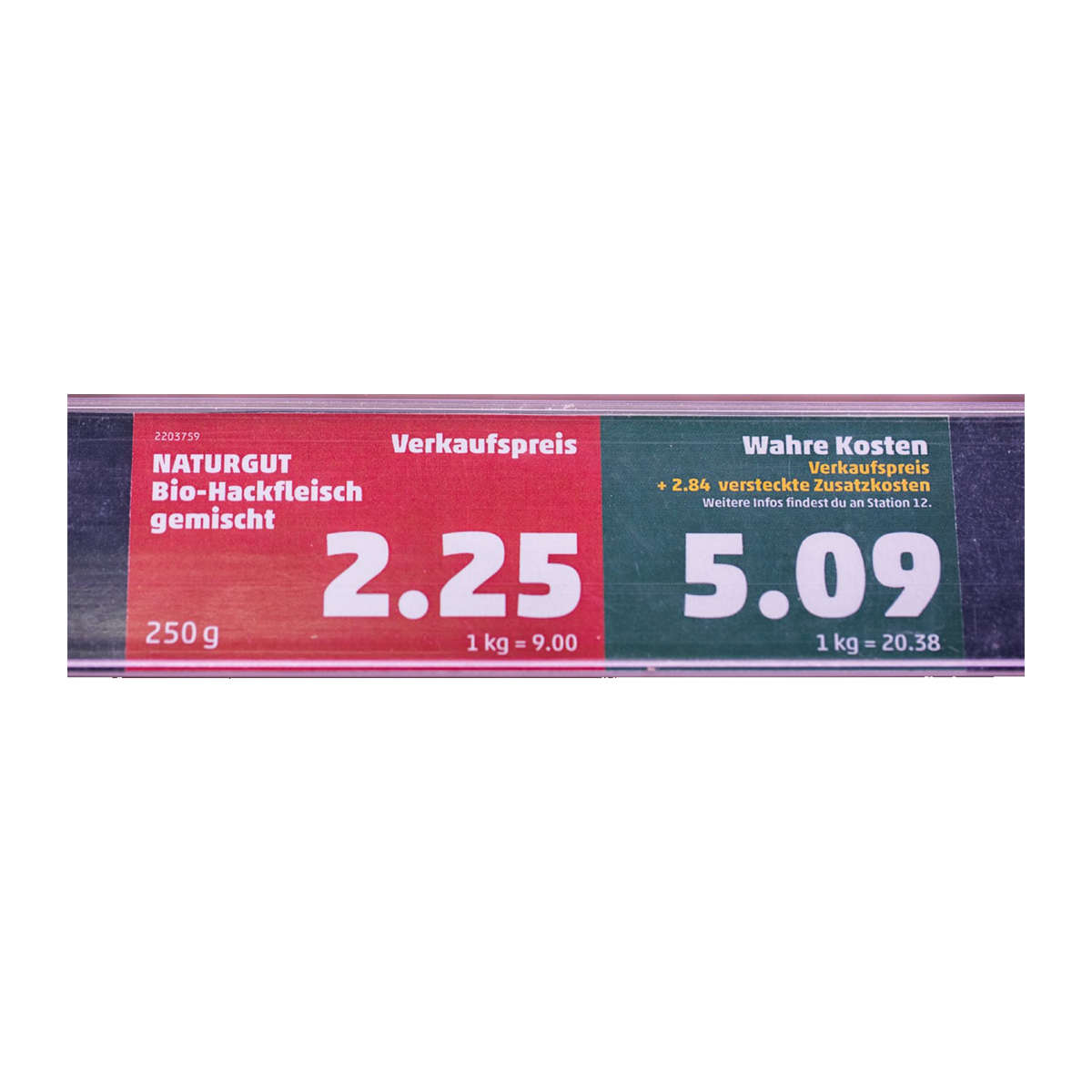 Penny shows 'true cost' of products
At the moment, food prices do not reflect environmental costs; they are mostly redirected at the general public and future generations. In a study commissioned by discounter Penny (part of the Rewe group), the 'true costs' of 16 own-brand products were calculated. These prices not only take into account the normal costs, but also additional elements such as greenhouse gas emissions, the consequences of overfertilization, and the amount of energy used in production. For example, the price of meat would increase by 173% when calculating the 'true cost'. Rewe plans to open a sustainable outlet of Penny, where one in every eight own-brand products will have a label showing the 'true price' next to the retail price.
John Lewis and Waitrose roll out combined loyalty scheme
According to a statement by Waitrose, department store chain John Lewis and supermarket chain Waitrose will combine their loyalty schemes after a two-year trial involving 60,000 shoppers. The combined scheme would provide more benefits for shoppers at both retailers. Both are part of the John Lewis Partnership, but a combined loyalty scheme is an interesting move as they are operating in different retail industries.
---
Want retail news sent to your inbox?
Get in touch and we will ensure you are included on our monthly distribution of 'Things we see in retail and loyalty', and receive it in your mailbox each month!
Get in touch
See more retail news and articles
Go back to the news overview to find out more about what BrandLoyalty and our partners have been doing as well as key industry insights.
Go to overview