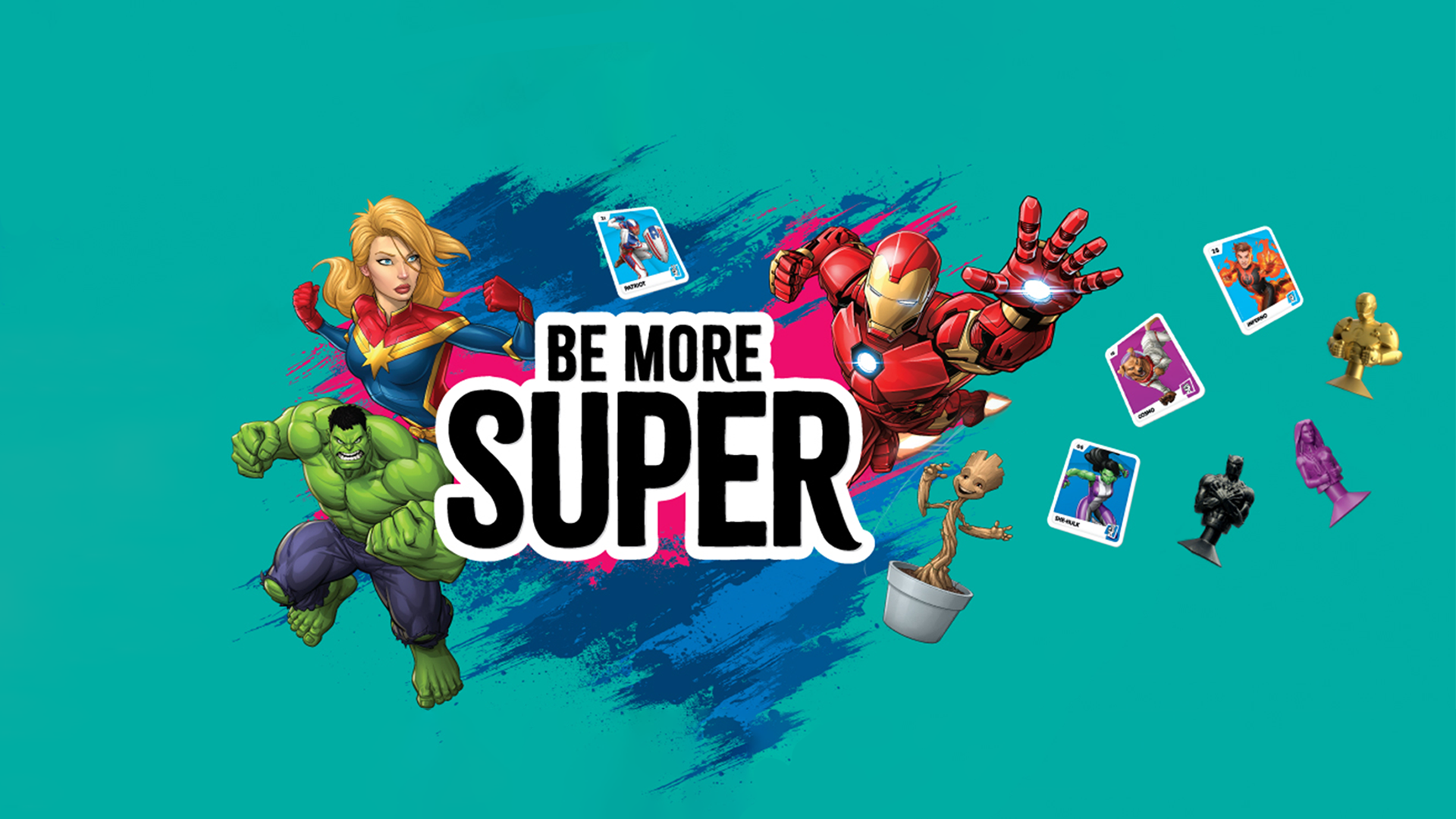 2 minutes
United Supermarkets is providing an opportunity for all the kids to be the hero they want to be! Only for 8 weeks, shoppers can collect exclusive Marvel Micropopz! figurines of the most famous characters. The loyalty programme highlights a never-ending flow of stories with everyday heroes that show the fundamental values in life.
©Disney/ Marvel Heroes

From the 23rd of June, shoppers at United Supermarkets can collect 24 different Marvel Be More Super MicroPopz! figurines and 48 trading cards. The loyalty programme focuses on stimulating teamwork among kids, connecting generations to play together, and showing the Superheroes Marvel values parents want to teach their kids. Each figurine has a little suction cup so kids can stick them everywhere they want.
The unique Be More Super app has been developed for this fantastic programme. Through this app, shoppers can add digital cards to their collection and trade them, use the app to play the board game included in the album, access Marvel recipes, and an activity book. To increase excitement 6 stores has special launch events using costumes, ice cream trucks, balloons, and Avengers costumes.
About United supermarkets
United Supermarkets first opened its doors in 1916 with the first United Cash Store in Sayre, Oklahoma. The United Family now operates under five banners, totaling 95 stores in 51 communities. Each store format was specially designed to feed, inspire, and reflect the culture of the communities it serves as well as the evolving needs and wants of the guests we serve.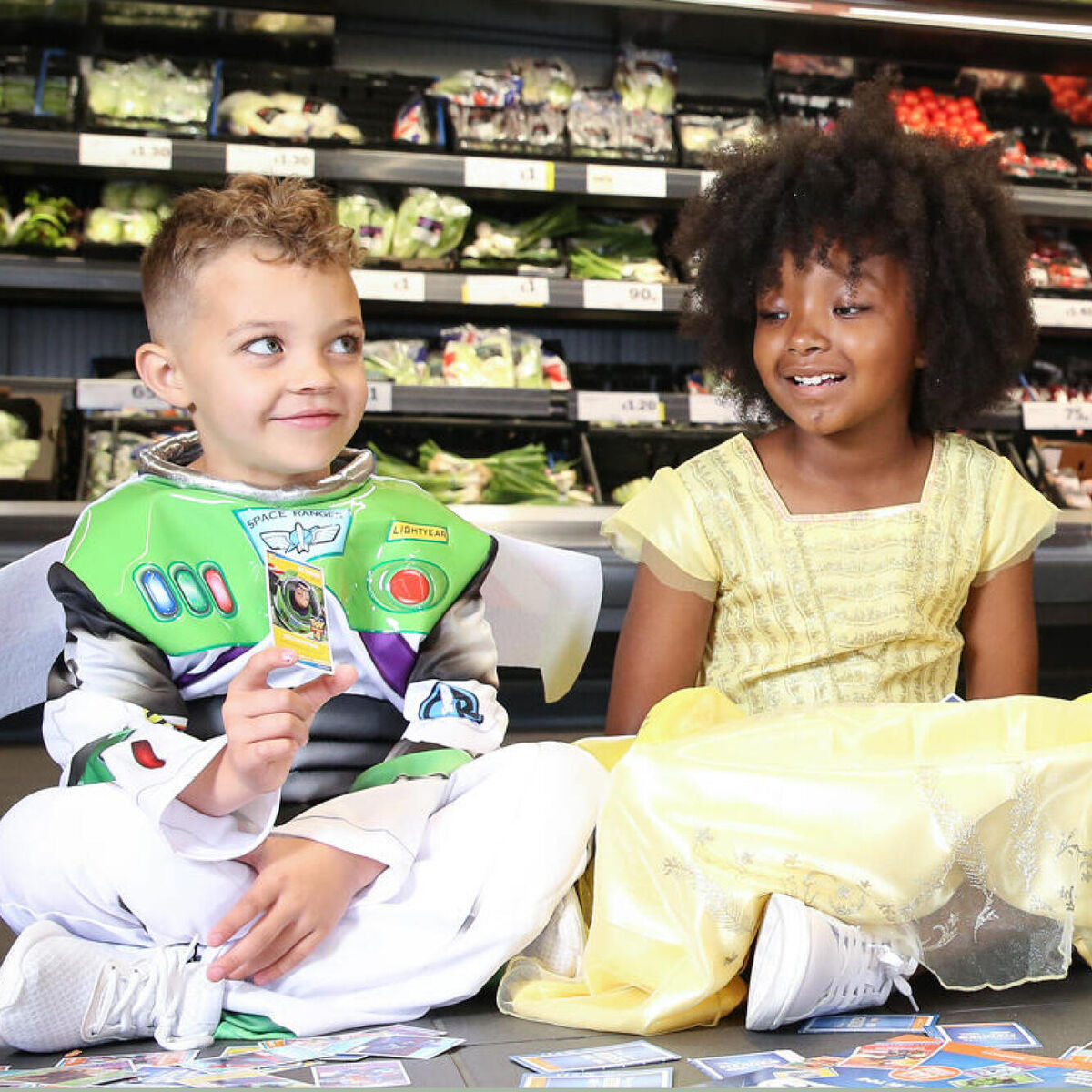 Want to know more about Disney programs?
Take a look at how a loyalty campaign with one of the United Kingdom's biggest retailers, Sainsbury's has empowered kids through ​Disney Heroes!
Go to case study
Discover other latest programs
Read more about BrandLoyalty's latest programme launches by going back to the overview.
Go to overview