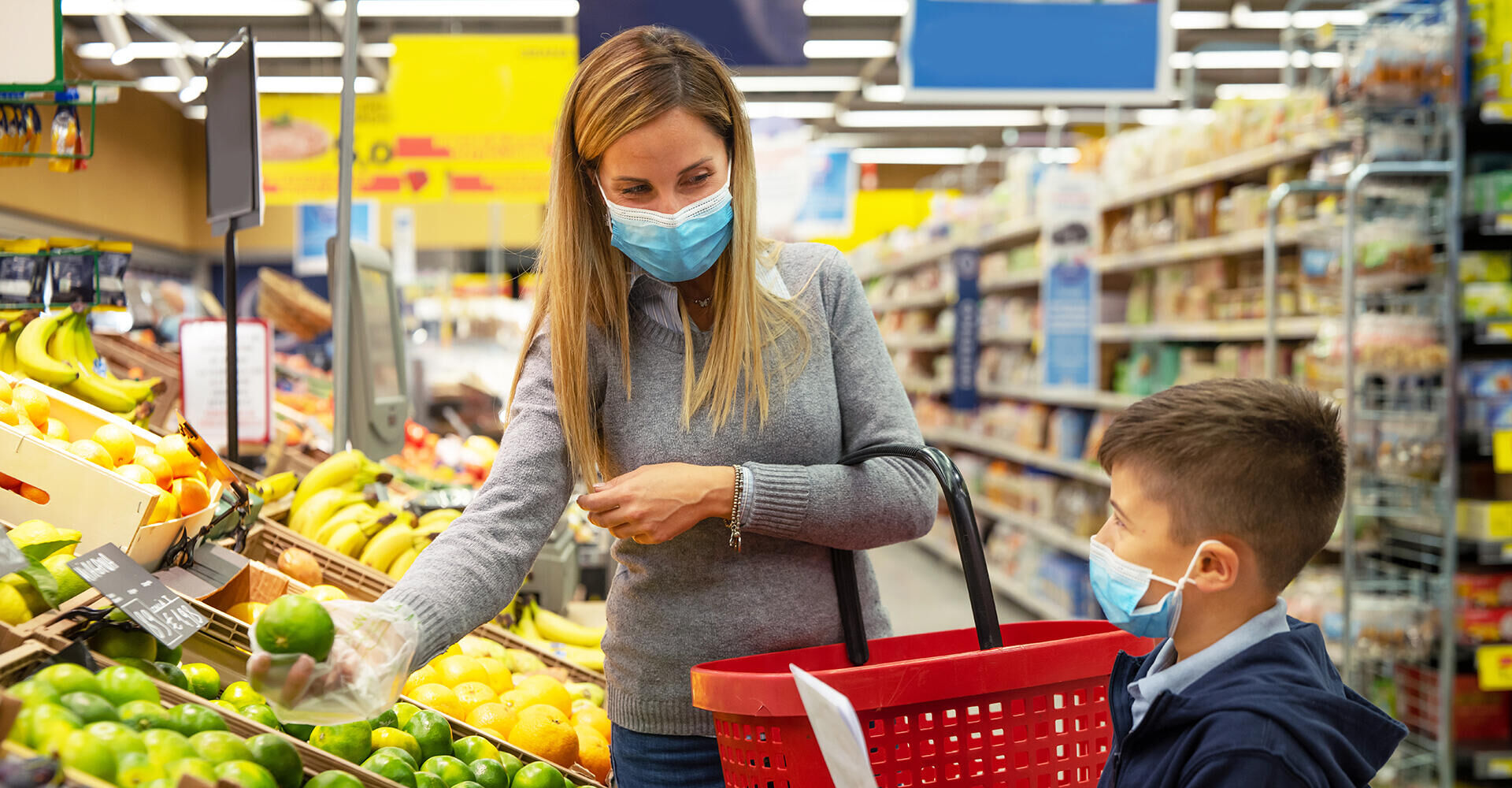 Are you ready for loyalty in the new normal?
3 minutes
COVID-19 has taken the world by storm and has dramatically changed the way consumers shop and live. Although fraught with uncertainty, COVID-19 provided consumers with an opportunity to slow down and reconnect with the important things in life. In fact, our shoppers have evolved, transformed and grown. And so must we.
After months of extensive research by our insights-, loyalty-, and marketing experts we are happy to introduce: 'Loyalty in the new normal - 8 campaign pillars that will focus on next-generation happiness'. Watch the below video and read further to explore how you could tap into this ever-changing world.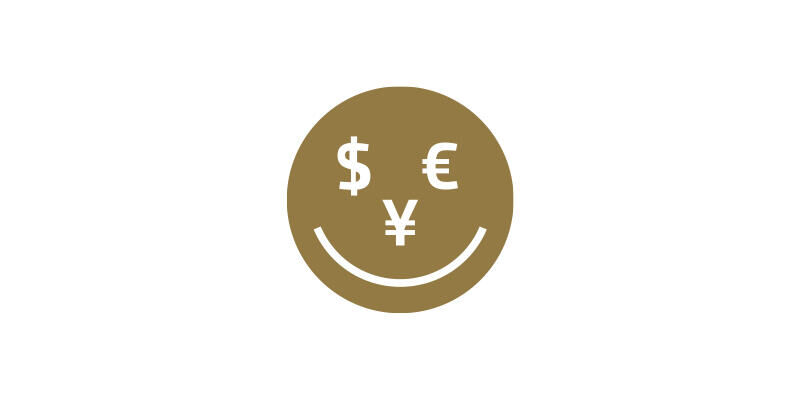 Make the unaffordable affordable
Bring value by making global
A-brands accessible and provide shoppers with the best offer.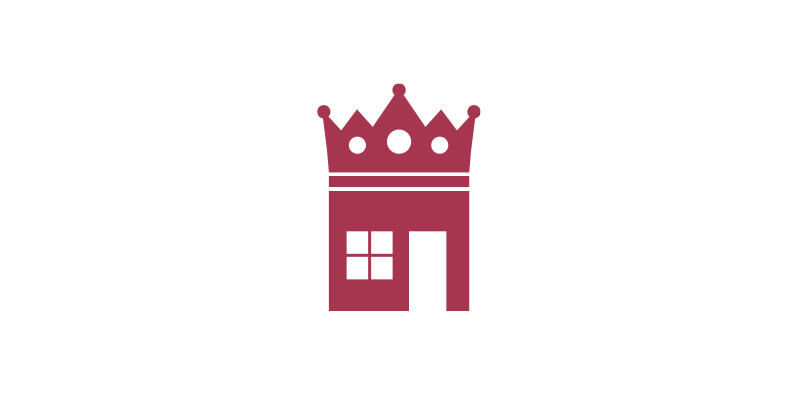 My home is my kingdom
Help your customers become the perfect chefs with remarkable cooking and baking tools while encouraging kids to join.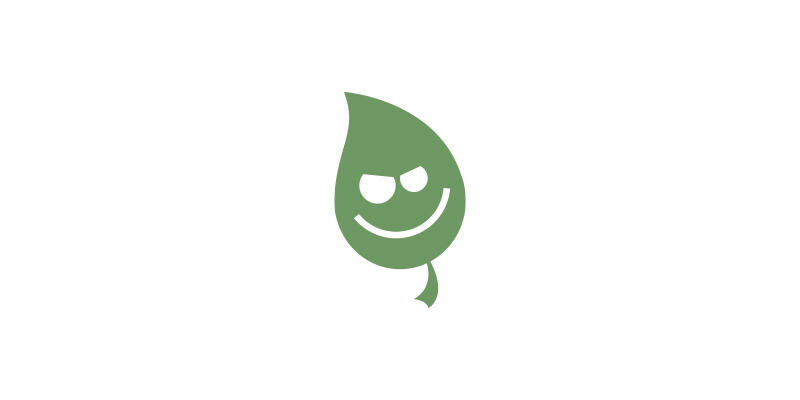 Stay mean on green
Keep fighting for a better future, by educating children about the environment and sustainable solutions.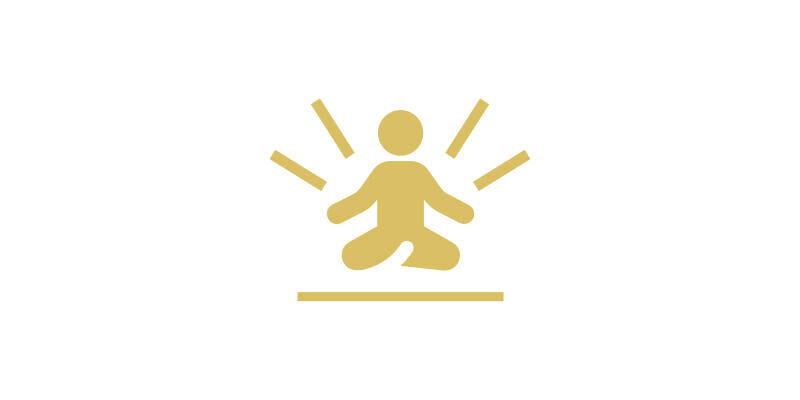 Become your shoppers' health guru
Inspire your shoppers to adopt healthy habits and coach them towards achieving a more active lifestyle.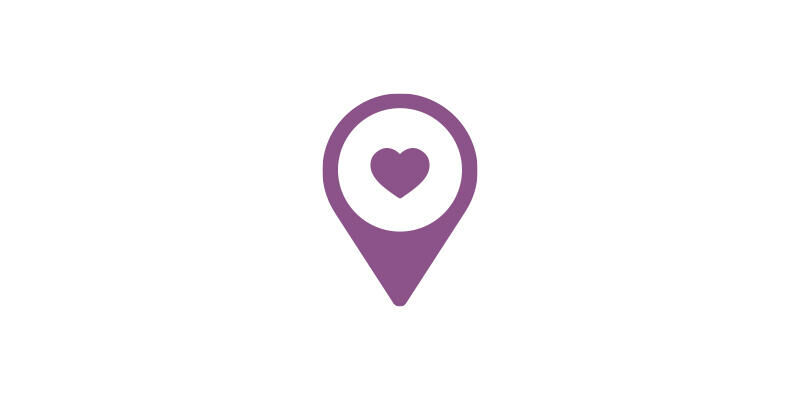 Local and community at the centre
Bring meaning and belonging by placing local producers in the spotlight and connecting to your community.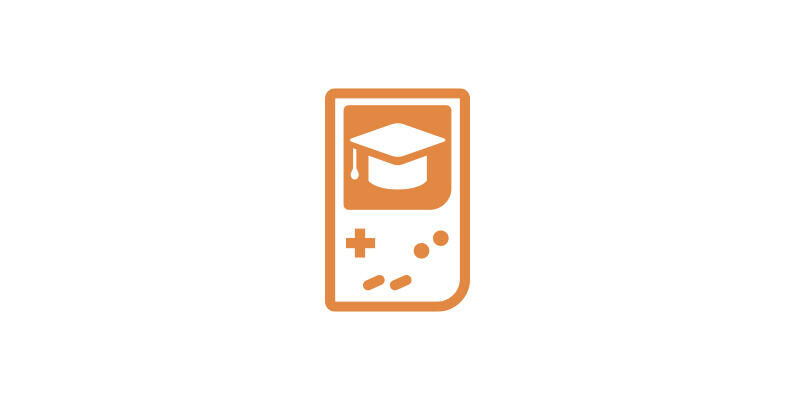 Nostalgia and family entertainment
Create memorable family time and connect generations through nostalgic games and new forms of entertainment.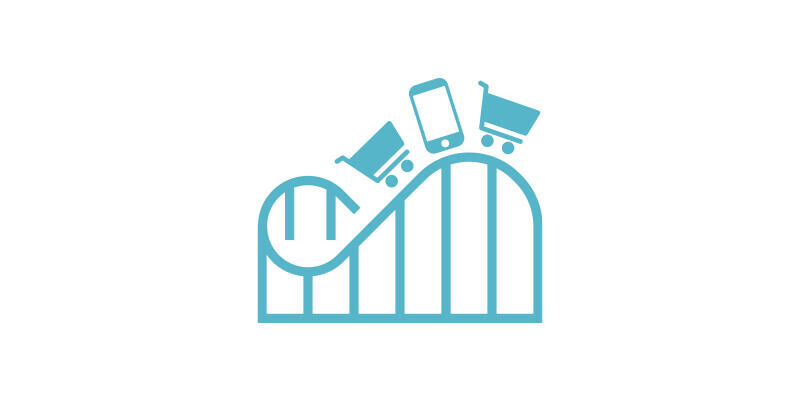 World of adventure
Make shopping fun and exciting by taking your shoppers around a world of adventure - let them discover new flavours and places.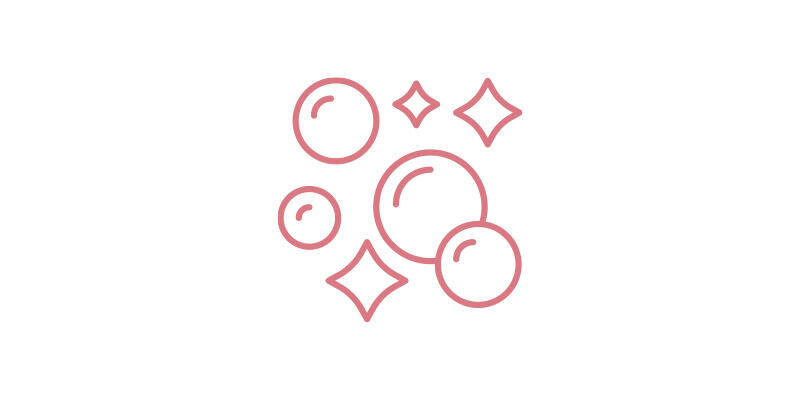 Redefining hygiene
Educate children in a fun way on hygiene and give shoppers tools for a clean and happy home.
Tap into this ever-changing world and the opportunities it provides by contacting your local BrandLoyalty representative.