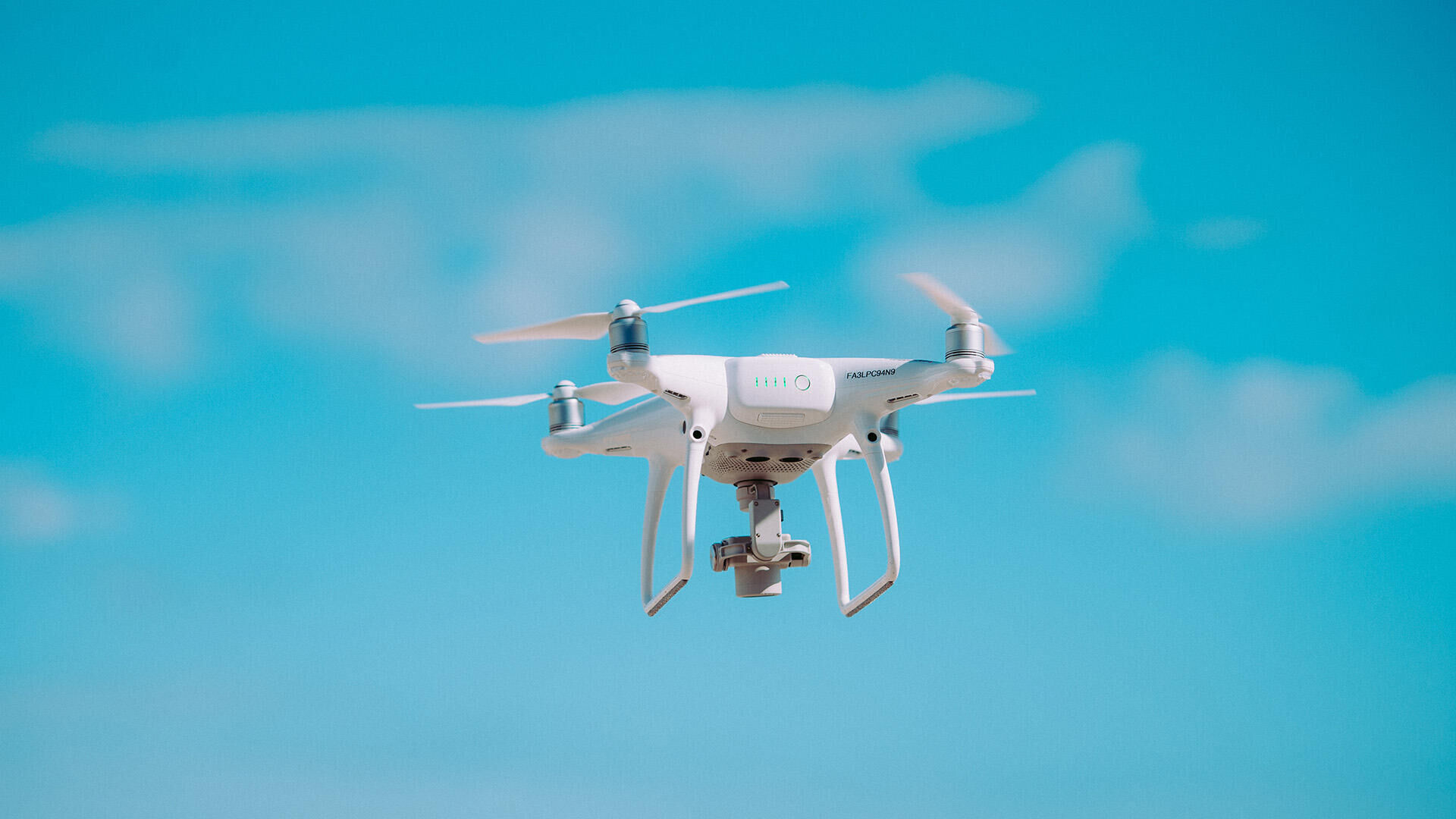 Advancing autonomous last-mile delivery
5 minutes
As technology enables retailers to offer more accessibility and convenience, they continue to push the boundaries of traditional formats to meet their customers exactly where they are. In this edition of 'Things we see in retail & loyalty', we'll cover, amongst others, the progress in autonomous delivery at 7-Eleven, Colruyt Group's Collect&Go, Amazon and Walmart.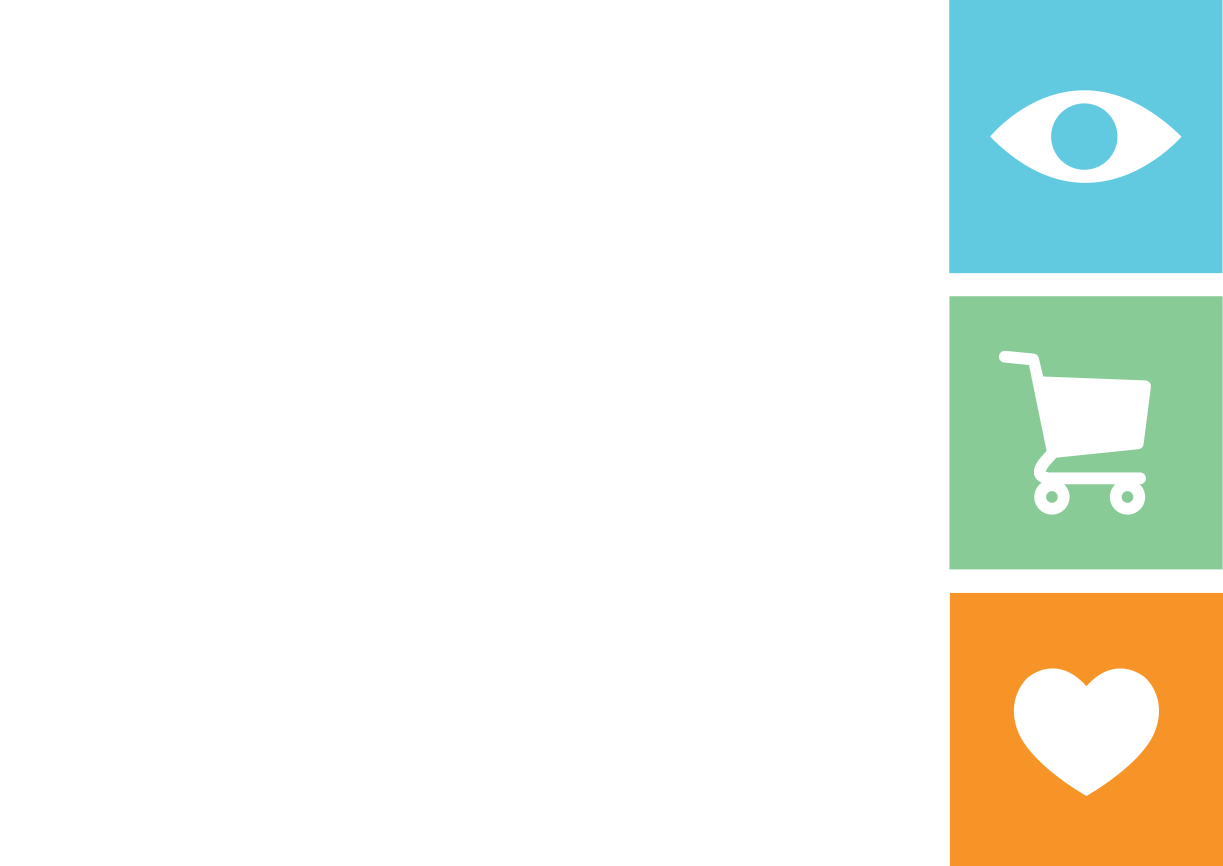 7-Eleven is testing self-driving robots in Los Angeles
7-Eleven has been testing self-driving robots to deliver some of the convenience store chain's most iconic foods and snacks. 7-Eleven is partnering with food-tech startup, Serve Robotics, which is backed by Uber. The Serve robots can carry about 50 pounds and are outfitted with cupholders, allowing 7-Eleven shoppers to order a variety of non-alcoholic beverages and snacks. In addition, the AI-powered robots are programmed to slow down on rough terrain to ensure the delivery of spill-free beverages. Shoppers can use a code to retrieve their orders from the robot and pay a $2.99 delivery fee for a robot delivery.
Source: businessinsider.nl
Collect&Go's unmanned vehicle makes first door-to-door deliveries
In November 2022, Collect&Go, Colruyt Group's online shopping service, announced its first test with a self-driving vehicle built by Estonian technology company Clevon. Now, Collect&Go is taking the next step in its pilot by delivering the first door-to-door deliveries. Customers that are selected to be part of the test get a notification in person with a code that enables them to remove the groceries from the vehicle. Customers can also return the delivery boxes and empty bottles directly in the unmanned vehicle.
Source: press.colruytgroup.com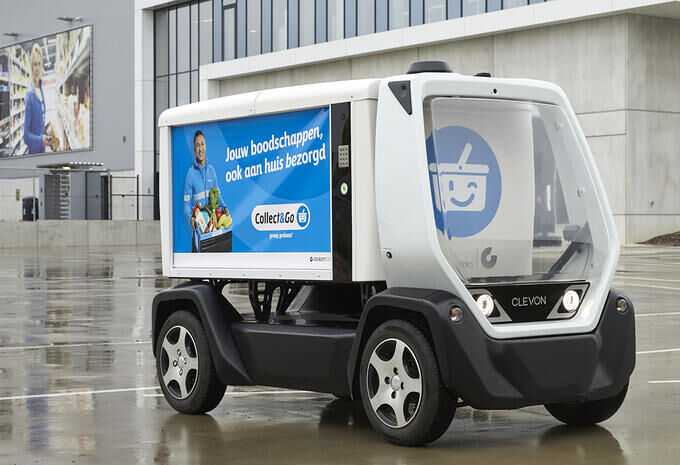 Drone delivery takes off for Amazon and Walmart
Walmart and Amazon have plans to roll out their respective airborne delivery services. Walmart says that more than 10,000 items are available for drone delivery as they weigh 10 pounds or less; Amazon holds packages up to 5 pounds. Items can arrive as quickly as 30 minutes after the order has been placed. Customers must live within one mile of participating Walmart stores or up to 4 miles from Amazon stores.

Walmart also looks at other opportunities to use the service and is partnering with DroneUp to offer local businesses aerial drone solutions in areas like insurance, emergency response and real estate. This revenue stream will help to offset the cost of delivery and support its effort to gather more flight data.
Source: nasdaq.com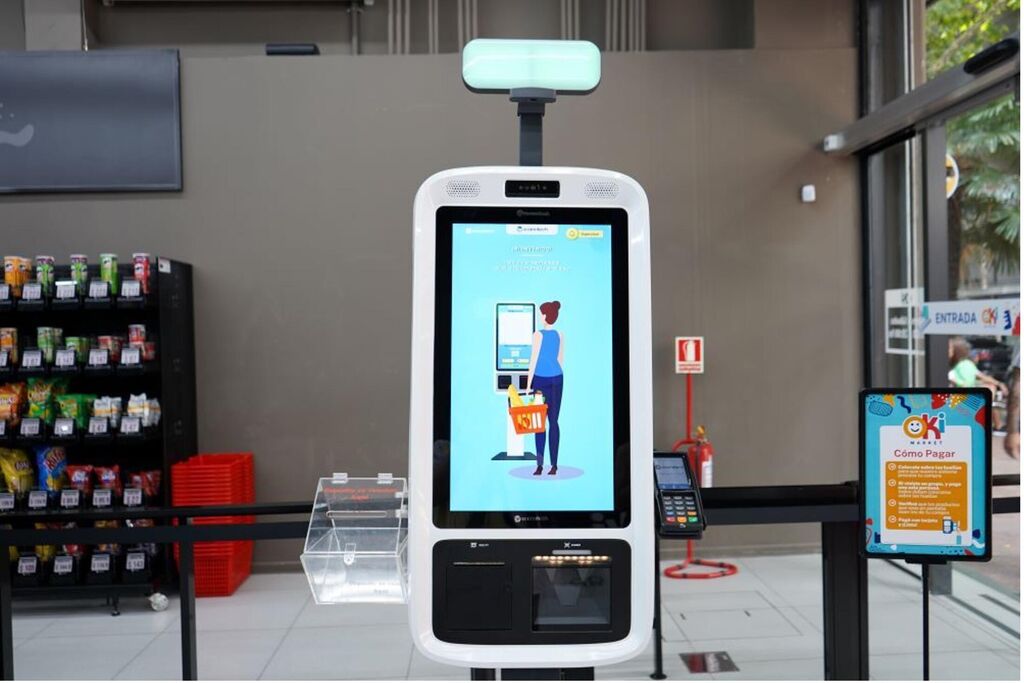 The first supermarket without cashiers in Uruguay
El Dorado Supermarkets launched its first automated store in Uruguay, called Oki Market. Shoppers at Oki Market simply have to put their products in a basket, go to the cashierless checkout and pay by card or with cash. As part of El Dorado, Oki Market differentiates itself by its technological component, not by the size of the store. In fact, it has more than 1,500 SKUs, an amount that, according to El Dorado, far exceeds the supply of other automated supermarkets in Latin America.
Source: elpais.com.uy
Amazon Fresh raises its threshold for free delivery to $150
Amazon Fresh has raised the threshold for free grocery delivery by a significant amount. Only orders above $150 will not come with a fee. With this update, Amazon is more than quadrupling the amount shoppers must spend on grocery orders to get their food delivered with no extra costs. This change, which follows the company's decision in 2021 to raise fees for Whole Foods Market orders, comes as Amazon tries to improve online grocery profitability and contends with the recent slowdown in e-commerce growth. This highlights the harsh economic realities of offering online grocery service as costs mount and sales growth slows amid ongoing inflation.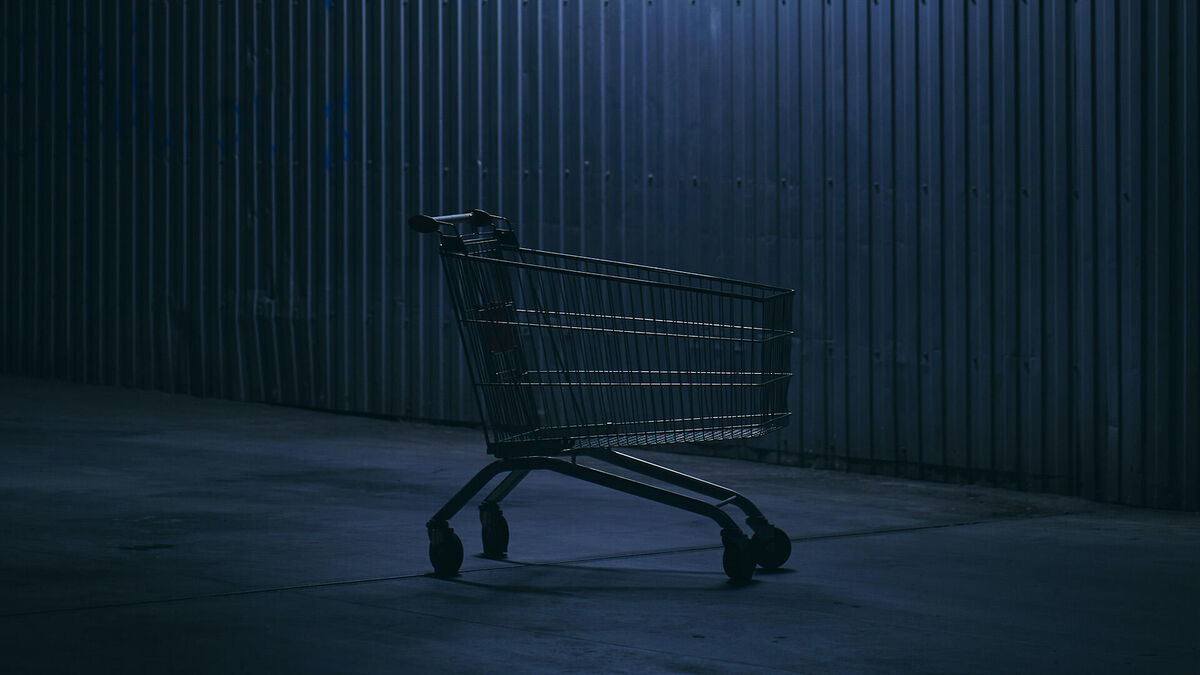 The fastest growing 2022 trends
Retail media has the potential to become retail's next biggest revenue opportunity. Younger generations expect hyper-personalization and this demand is only going to intensify. Read what's next in retail in the 2022 retail trends article.
Read more
Subscribe now: Want retail news sent to your inbox?
Subscribe to our newsletter and we will ensure you are included in our distribution of 'Things we see in retail and loyalty', brand updates, and case study alerts.
Subscribe